Dreaming About Church Expansion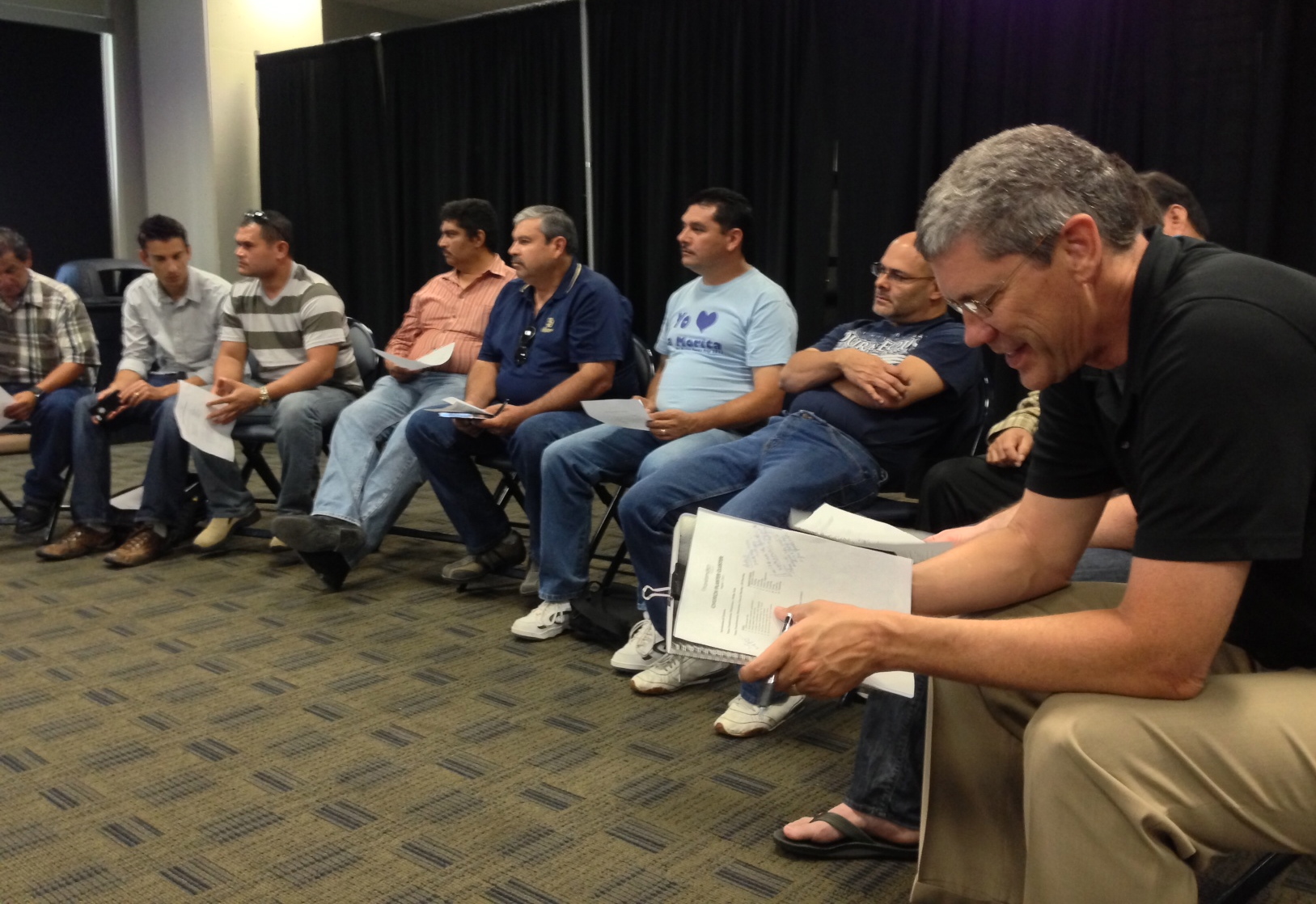 This week I went around Tijuana with Daniel Nuñez and a new friend, JD Pearring looking at some of the new church plants, and dreaming about the future. There is some land for sale that could make for a good site for the next church plant.
One of the things I love about Daniel is that he is always looking to grow the church. His goal is to see 50 churches started in 20 years. Lo Mejor del Trigo already has 20 churches, so the Lord is blessing and the churches are growing.
JD works with Transformation Ministries and they have a heart to see the kingdom expanded through church planting and church revitalization. I enjoyed the opportunity to meet him, and learn more about the ministry that he is associated with.
Bringing Two of My Loves Together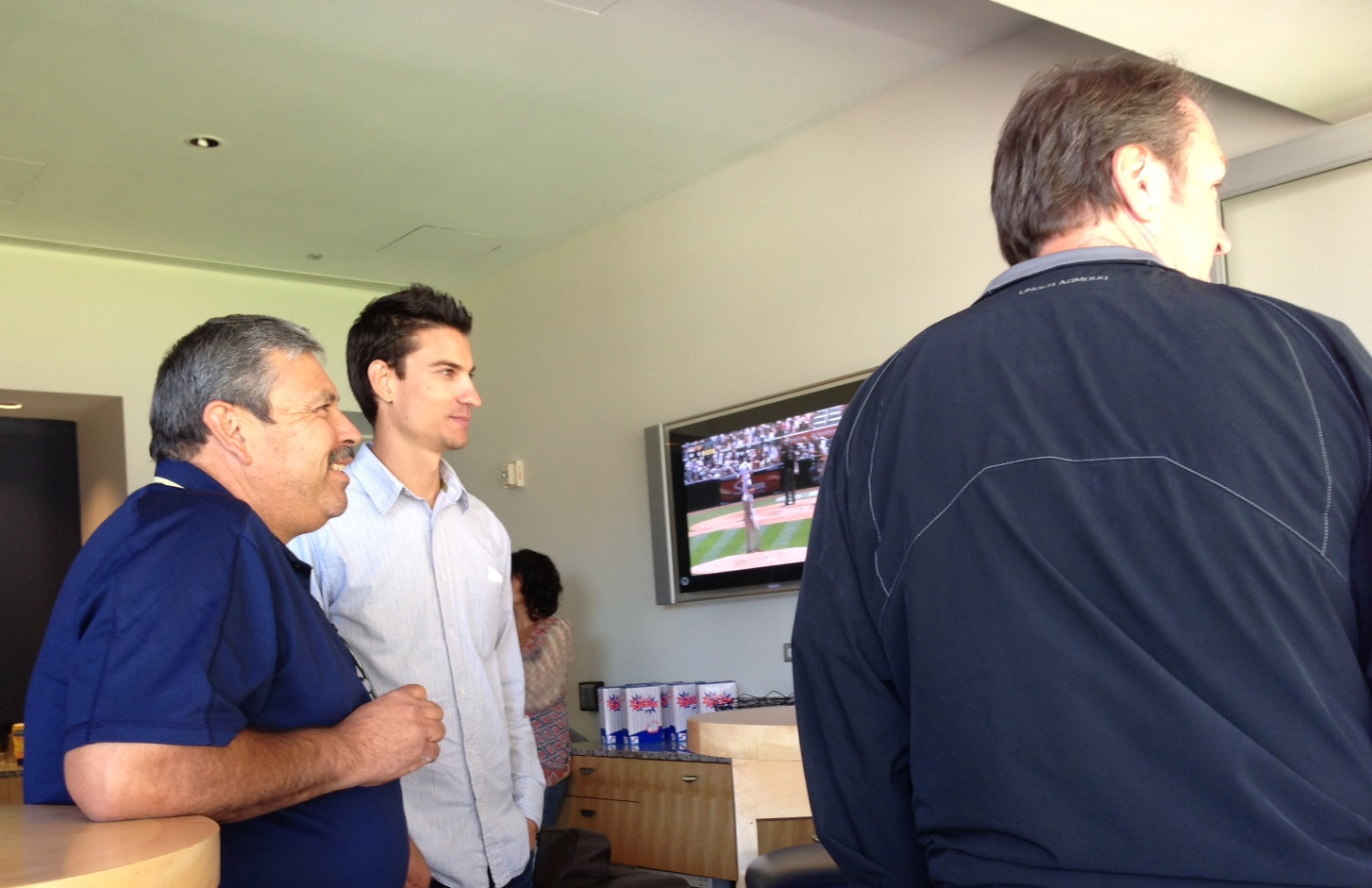 Daniel and JD invited me to go to a meeting at Petco Park for church planters, and then to watch a game after. I didn't need my arm twisted to accept that invite.
There were a number of pastors and leaders from California and Tijuana at the meeting. I loved meeting and interacting with these men and women who have such a heart for seeing the kingdom of God expanded on earth as it is in heaven.
One of my loves apart from church planting is baseball, so it was a great treat to have some fun and interact with the guys at the ballpark!
I enjoy interacting with other people who are passionate about the church. I feel like I always come away enriched, and often I even get a few new ideas. There usually are some opportunities to minister together in the future through these connections. I believe that God loves it when different, but like-minded ministries come together for the good of the city.
Lord, Hear Our Prayer
Lord, thank you so much for kingdom connections, and for your heart to see the church built up. I pray that we will see a renewed city and a revived border as we work together for the kingdom. Please guide and lead us along the way. Bring the right people to join us in this effort!
In His Grip, Dave
DiasoLifeOnTheBorder.org