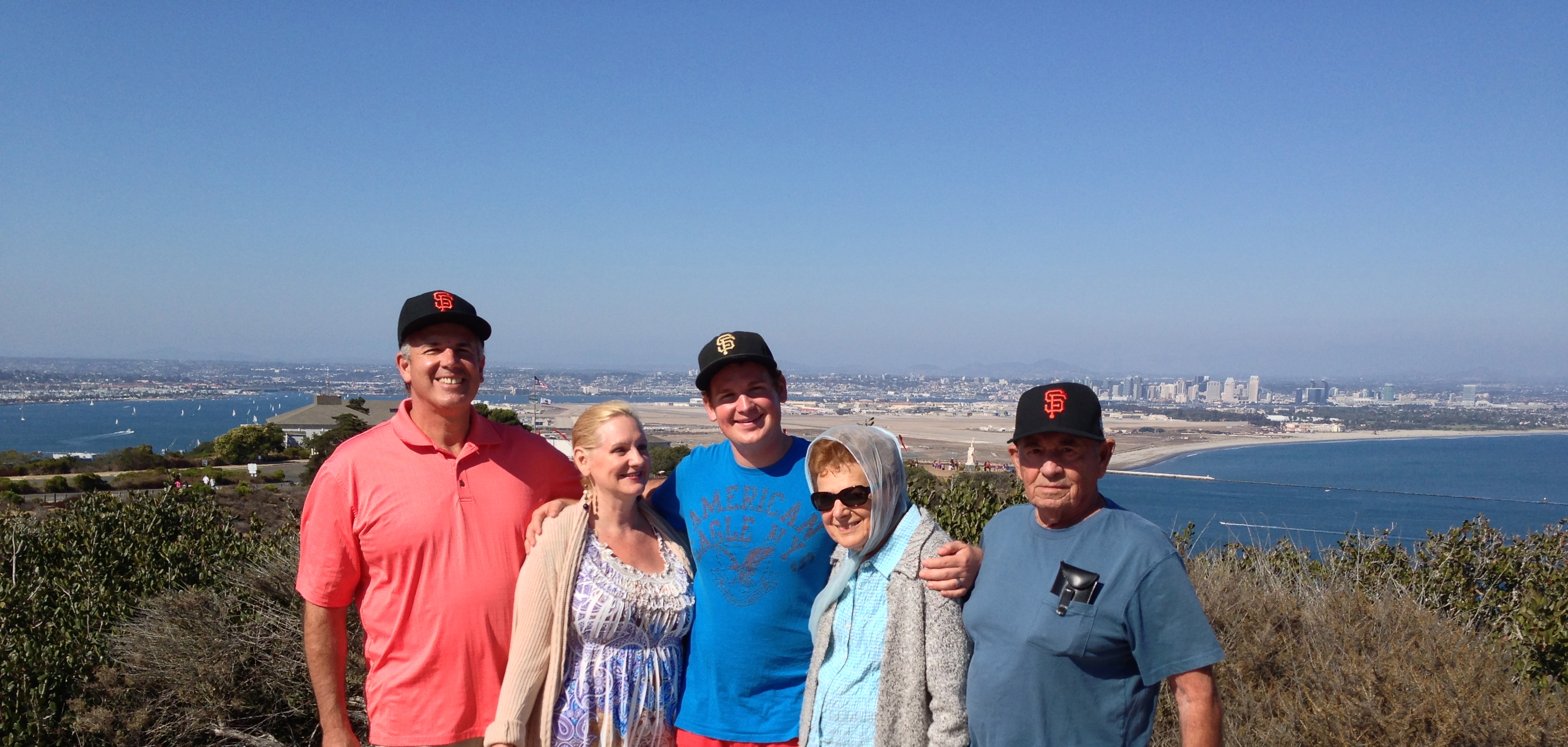 Today I felt somewhat stressed, overwhelmed and down. There's a lot going on and I'm having a hard time keeping up with everything. I have an all day meeting tomorrow and a ministry trip on Thursday. Too much to handle, but one of the biggest downers is that my parents left today after a fun visit.
Join Us in Prayer For My Dad's Health
I've never been very good at good-byes, which isn't good when your career of choice is missions. It's also hard, because my dad is experiencing some issues with his heart, and he going to need a bypass surgery in the next week or two. That alone is stressful for the whole family!
I mention that in part, to ask for prayer. Please join my family in lifting up my dad in prayer.
God Used Rodrigo To Lift Me Up!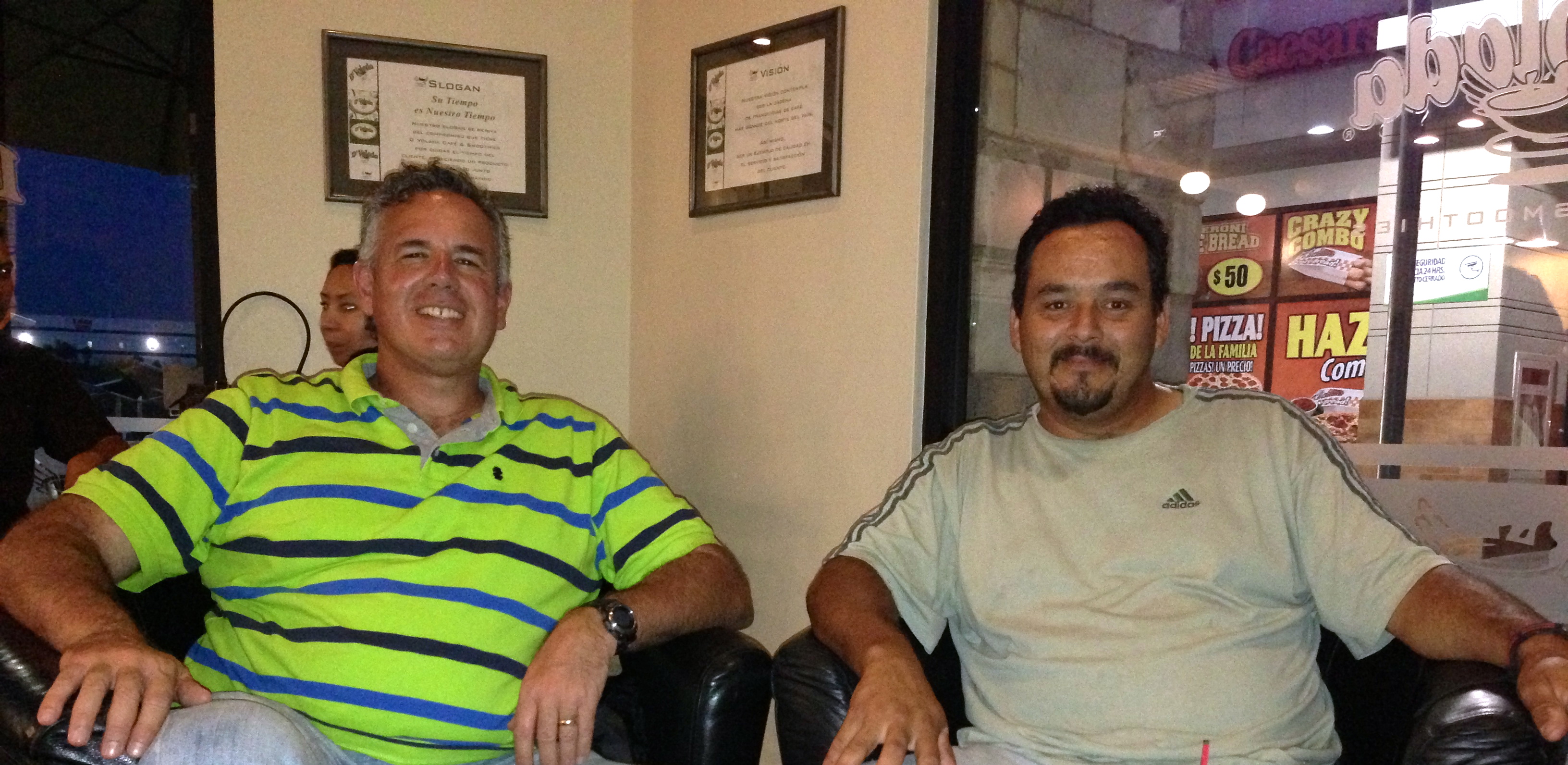 The Lord pulled me out of my funk this evening in his grace. I met with pastor Rodrigo Vallarta. He's the pastor in Pípila on the eastern side of Tijuana.
Rodrigo shared with me the many good things that God is doing in his church. The church is growing. God is bringing more families to them. He's also training the church in leadership on Wednesday nights.
One of the things that Rodrigo would like to see improved in the church is for them to grow in sharing their faith. We began to brain storm, and decided to provide some training in evangelism in October. Then we are hoping to have Harbor Mid-City partner with their church the following weekend to do an outreach to children and families in the community.
I left my time with Rodrigo feeling uplifted, and I hope that he felt the same way.
Since I was down when I was driving into Tijuana I didn't feel to excited about it, but God changed all that.
Lord, Hear Our Prayer!
O Lord, thank you for your love, and for bringing me out of the pit. I pray that Rodrigo and the church he leads in Pípila will continue to grow and be a blessing to the community. Lord, have mercy on my dad and heal his heart, whether that be through surgery or not.
In His Grip, Dave
DiasoLifeOnTheBorder.org