A Monument in Tijuana


"Your Kingdom Come, your will be done, on earth as it is in heaven"
— Matthew 6:10 ESV
Did Jesus Really mean it when He asked us to pray this way? I think He did, but I'm not sure we always work in a way that demonstrates our belief in seeing His kingdom on earth as it is in heaven. It appears that many are interested in setting up their own little kingdoms. Jesus asked us to plead with the Father that His Kingdom and His will would be on earth as it is in heaven. This means that ultimately it's a work that only God can do.
Even though it is the Lord's work, it also gives us a clue as to what we should be working for as we serve Him.
That's one of the reasons I'm enthusiastic about partnering with others in ministry. It exemplifies the kingdom. We are working together to see God's kingdom expanded.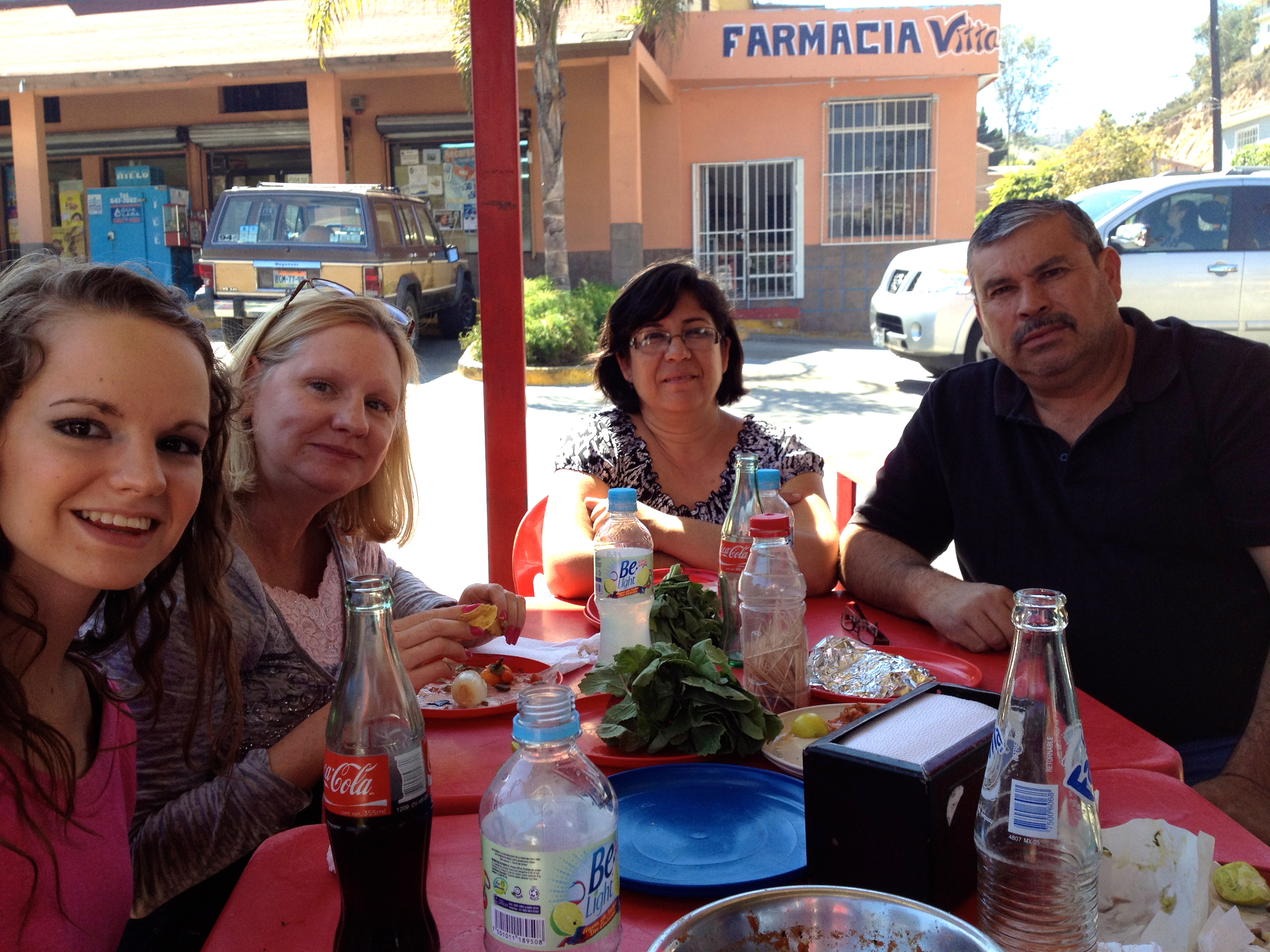 Last week my wife, Dawn, my daughter, Hannah and my co-worker, Ray Call and I were in Tijuana with Daniel and Yolanda Nuñez. I shared about our visit in a couple of my last few posts: Should we Abandon Tijuana? and Exploring TJ and Praying for Expansion. While we were there I was able to capture some video of TJ and interview Daniel Nuñez.
I asked Daniel what he thought about working in partnership. We are serving together to see the church expanded in TJ through the ministries of Harbor, BEAMM and Lo Mejor del Trigo. Daniel said one of the statements that he likes in reference to partnerships is,
"Doing together what we cannot do alone."
That is one of the reasons we partner with other ministries is that as we work together we are able to do more, and be more effective for the kingdom.
I would like to share a video clip on Tijuana and an interview with Daniel about serving together.
Video: Exploring Tijuana and Partnering with Daniel Nuñez and Lo Mejor del Trigo
[youtube=http://www.youtube.com/watch?v=CZ3u_pCmjIY]
It's encouraging to see ministries come together. My prayer is that this will be in part an answer to our prayer, "Your Kingdom come, your will be done, on earth as it is in heaven." — Matthew 6:10 ESV
I really appreciate all the great comments I received from my last post about whether we should abandon Tijuana. Now I'd like to ask, Do you think we should strive to work in partnership for His kingdom? Why, or why not?
In His Grip, Dave
P.S. Please keep the launching of our ESL outreach with Harbor Mid-City in prayer. The first class will be April 13th.
DiasoLifeontheBorder.org