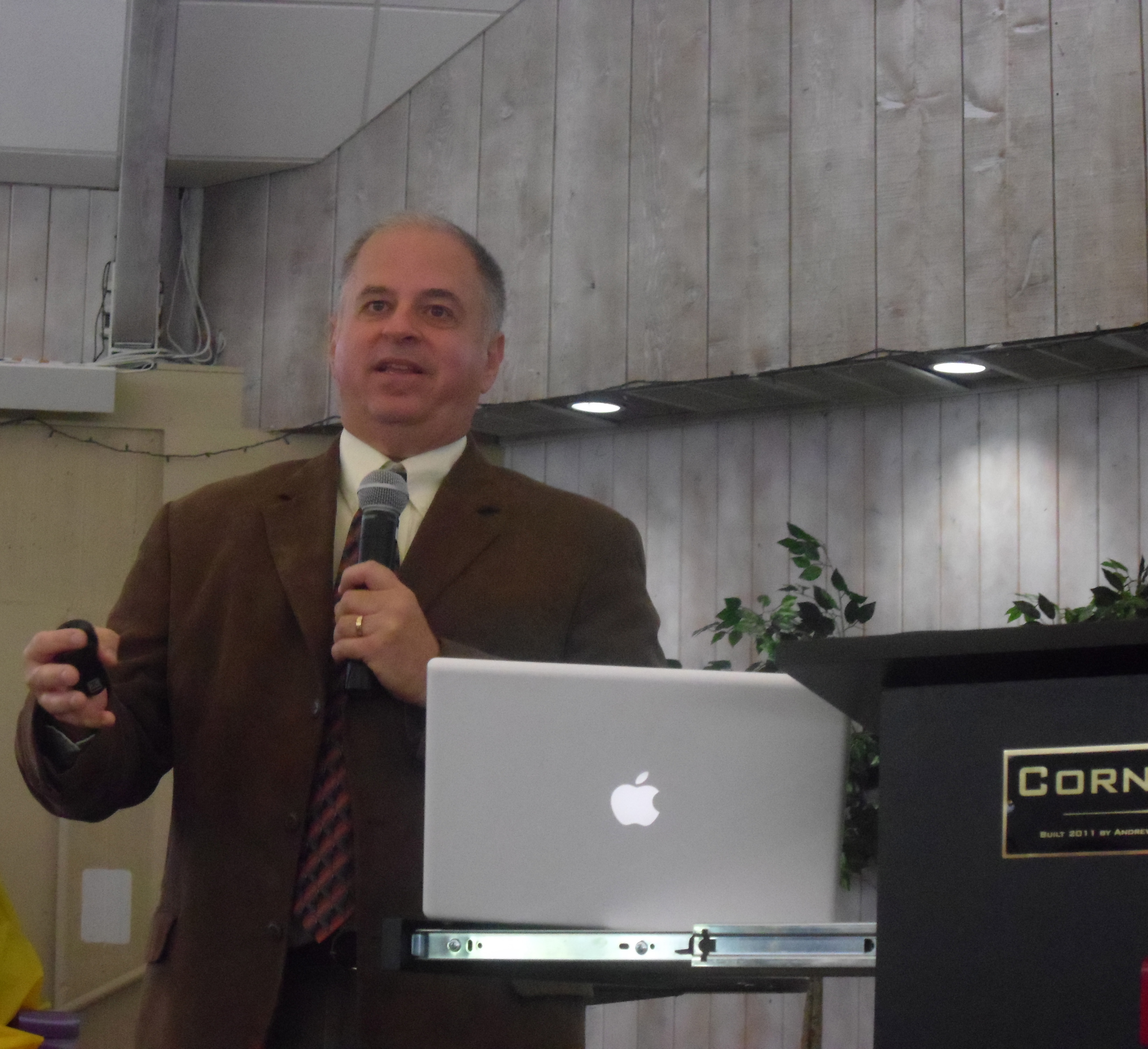 This past Sunday we had a BEAMM Launch Lunch. It was an opportunity to share with friends mostly from Village Seven Presbyterian Church about BEAMM, E4 teams, and our work on the border. We also raised some money to help launch us off to the border. Gene Bowman, BEAMM's coordinator came up from El Paso to share in the event.
Gene spoke about the challenges we have on the border. Here are some of the stark statistics. There are 8,500 orphans, 30,000 abandoned homes, and an average of 8 people killed a day on the border. Yet as Gene shared there is hope, because of the transforming power of the Gospel. It is really the only true hope. A number of lives have already been transformed, and we are praying that we will see a spiritual tsunami that sweeps across the border.
We also need workers to see the gospel go forth on the border. We are recruiting E4 teams. The concept is based on Ephesians 4:11,12, which says, "And he gave the apostles, the prophets, the evangelists, the shepherds and teachers, to equip the saints for the work of ministry, for the building up the body of Christ…" The idea is that we need people with different gifts to see the church equipped and grow, as the gospel goes forth.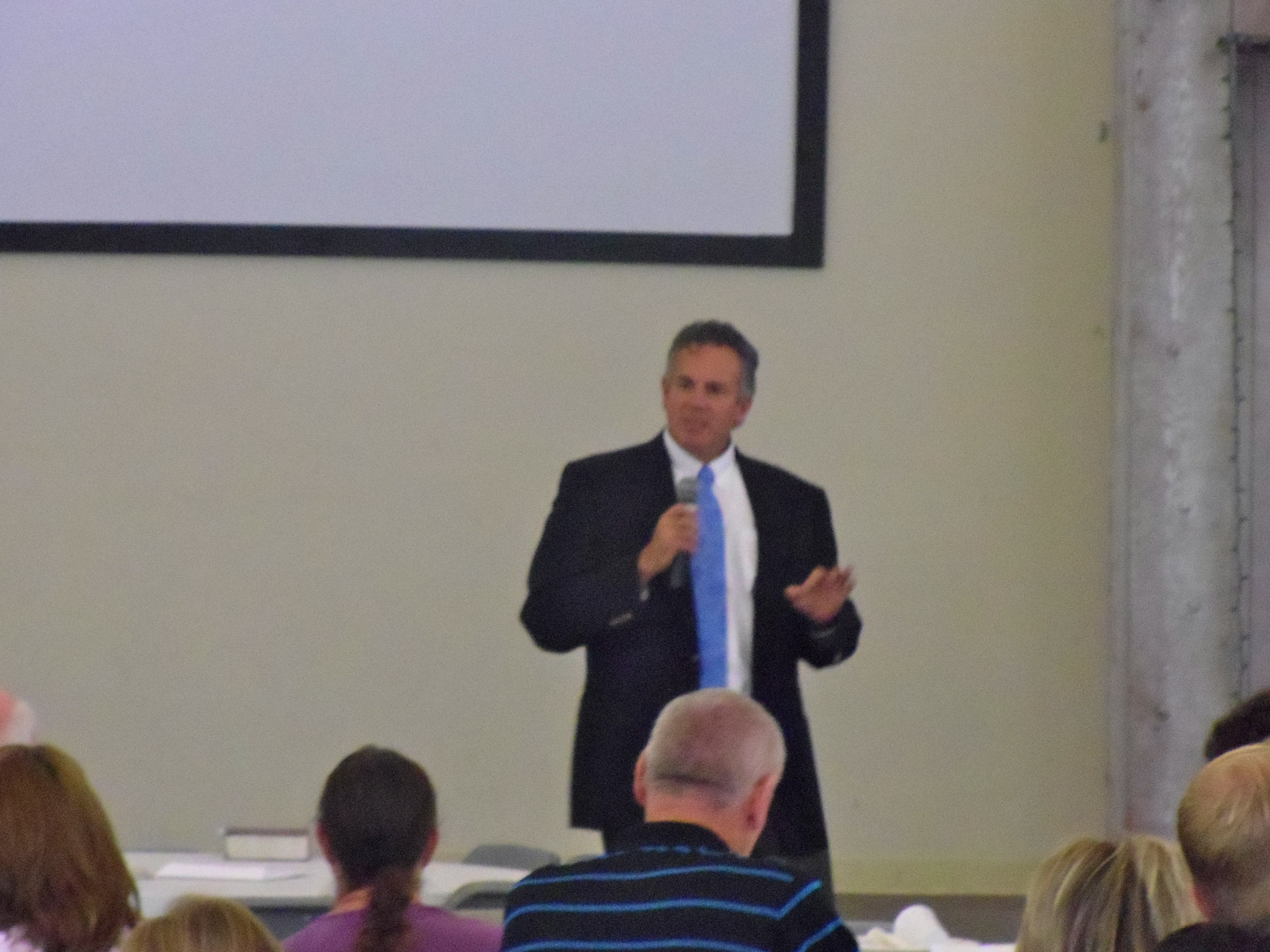 The Lord brought a good group of people to the lunch, and we had some great friends helping us to pull off the lunch. Just putting this lunch together was a good model of how the body of Christ works. Thank you Jesus, for good friends who are gifted, and willing to help! It was so encouraging for Dawn and me to have so many pitching in to pull the lunch off. It was also a huge blessing to have a such a good group come out to support us through the event!
The Lord keeps moving us closer to being on the border. We are still waiting for our house to sell, so we can move. Thanks for praying for our family, and for the sell of our home. We are confident it will come together in His good and perfect timing.
In His Grip, Dave
DiasoLifeontheBorder.org