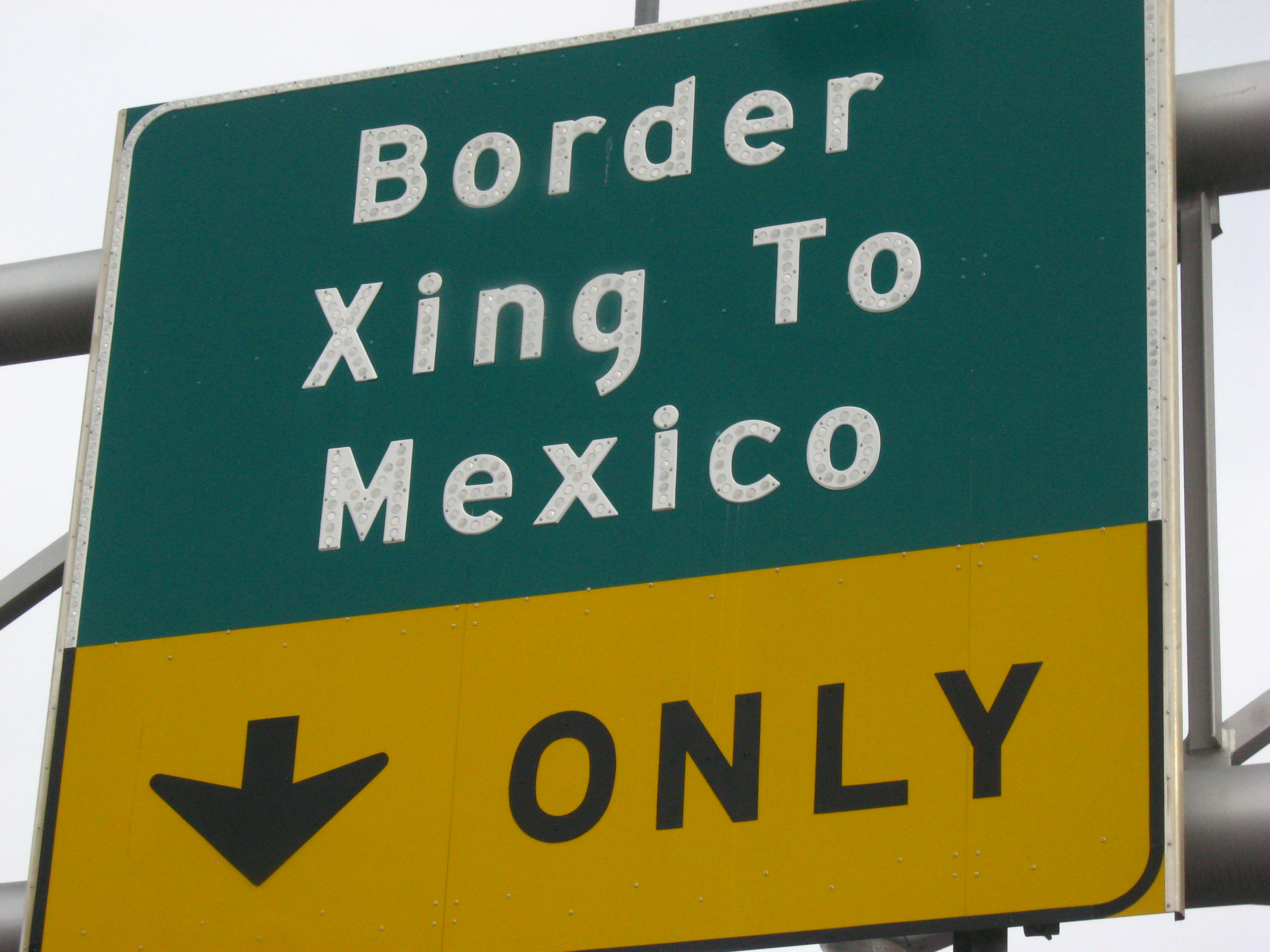 After a busy and fun-filled weekend celebrating my daughter, Hannah's graduation I find myself in El Paso, Texas ready to go into Juarez, Mexico. My dad flew back to Fresno, California about the same time I got on my plane for my journey to El Paso.
Tuesday morning we will kick off two days of meetings for most of our BEAMM workers. Border Evangelism and Mercy Ministries (BEAMM) spans along the 2,000 mile US/Mexico border. We have people working in such cities as: McAllen, TX; Reynosa, Mexico; Laredo, TX; Nuevo Laredo, Mexico; El Paso, TX; Juarez, Mexico; Nogales, AZ; Nogales, Mexico; San Diego, CA; Tijuana, Mexico. The BEAMM ministry began over 20 years ago in Juarez, and it's grown over the years.
Our prayer is that God would so ignite the border that we would see a church planting movement started that will transform the border, socially, culturally and spiritually. Please join us in this prayer. We realize that only God can change a person's heart. Only God can bring true and lasting transformation.
We are meeting in Juarez, Mexico. A city with a bad rap. A city in need of the gospel. This bad rap has been earned over the last few years with all the violence and crime. Yet things have gotten better, and we do have teammates that are regularly ministering in Juarez. I don't mean to minimize the great needs of the city, but it is not a city without hope.
"But seek the welfare of the city where I have sent you into exile, and pray to the Lord on its behalf, for in its welfare you will find your welfare."  — Jeremiah 29:7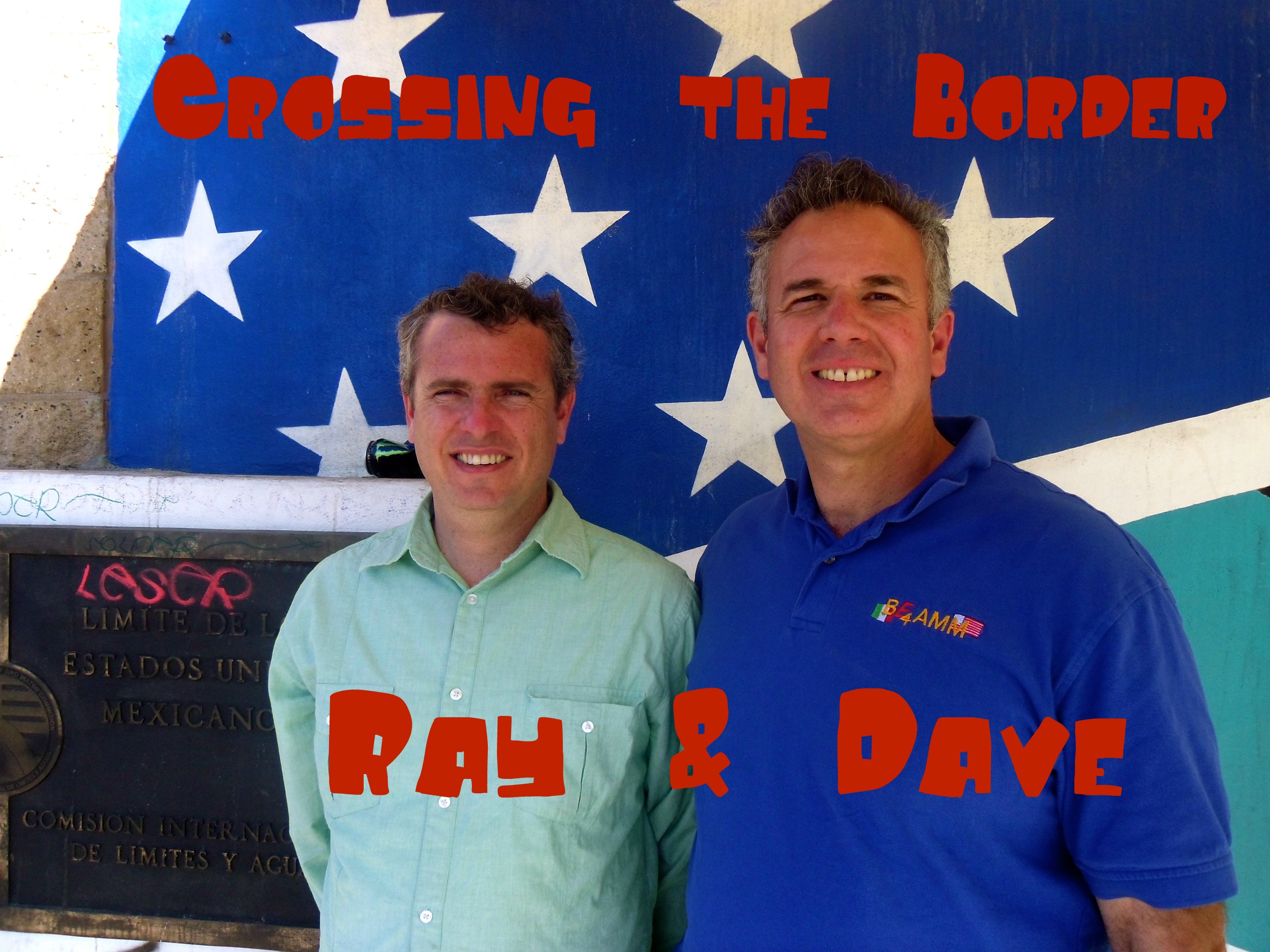 God calls us to seek the welfare of the city. I pray that not only will the Lord bless our meetings as we discuss vision, and how the Lord is leading us to minister on the border, but that we will bless the city. Stand with us in this prayer.
Do pray for our safety, as well as unity. "O, Lord, give us your eyes to see. Give us your ears to hear. What are you calling us to do? What are the specific needs that you are calling us to meet? Fill us with boldness and the power of your Spirit.
What do you think, is there hope for Juarez?
In His Grip, Dave
DiasoLifeontheBorder.org