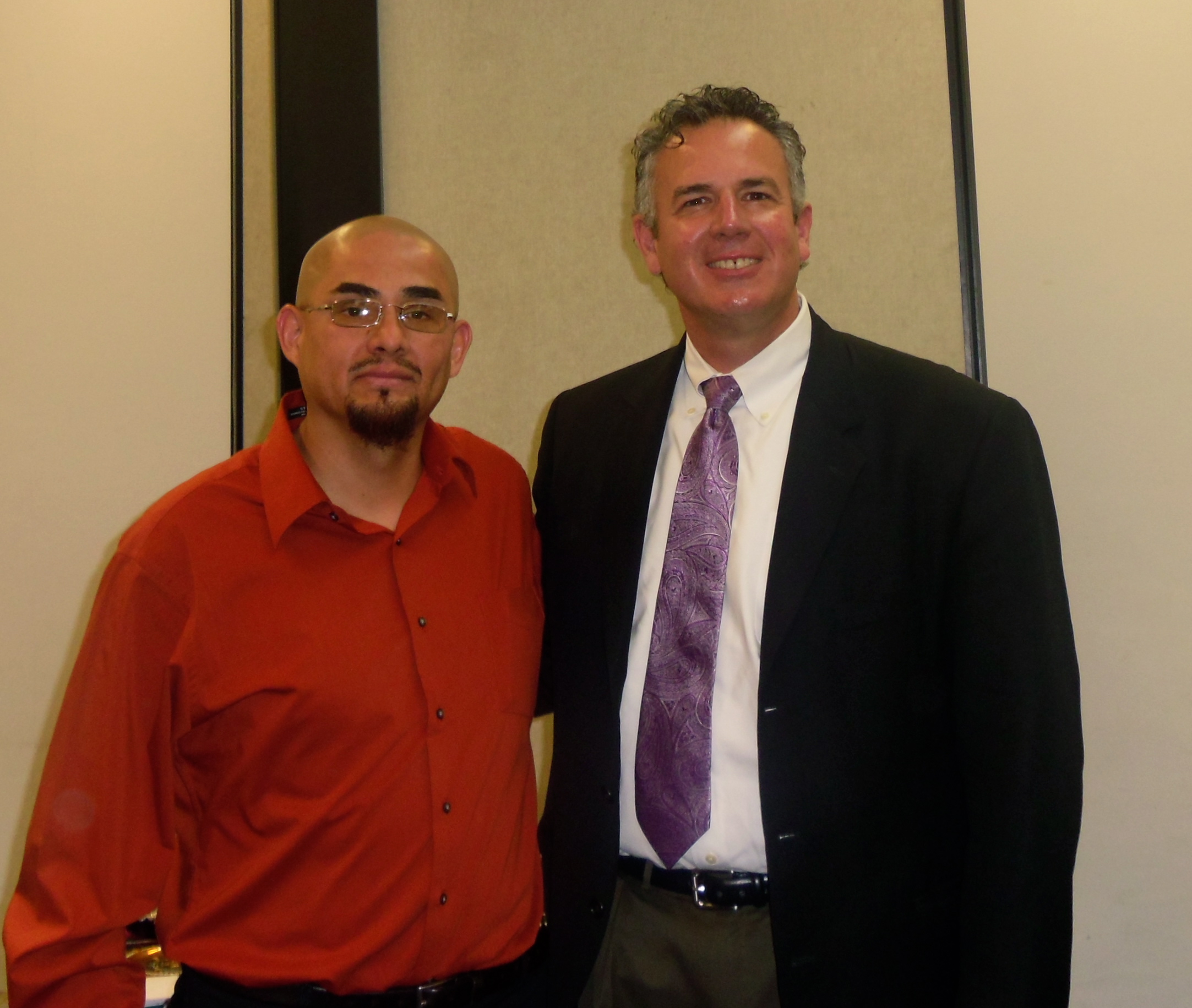 I shared our story during Sunday School at Calvary Presbyterian in Glendale a few weeks ago. I wrote about my sentimental return to Calvary after I visited the church. Usually when I have an opportunity to elaborate on our journey of faith as missionaries I recount how I was kidnapped when we lived in Mexico City. You may remember that I also was held up at gun point, and had my car stolen. For the most part, we had a wonderful experience in Mexico, but these trials are part of our life as well.
After I told the group at Calvary about our life and ministry in Mexico, I gave them an opportunity to ask questions. One woman asked, "How were you able to stay in ministry after being kidnapped?" I can't remember exactly how I responded, but that question stuck with me. Later I thought, "Yes, God has ministered to me and my family. He's brought us healing and wholeness! Thank you, Jesus."
Most of the time when people ask me questions they are good helpful questions.  I feel encouraged by the interest they have in what God is doing on the border. I must admit that sometimes I get a question that appears to be trying to pin me against the wall. I wonder what their agenda is? But the overwhelming majority of people who Dawn and I interact with are very encouraging.
God definitely uses the church to spur us on. I don't always take time to reflect on the many good things the Lord has done in our life. He has protected us and preserved us. Yes, he's allowed us to go through the fiery furnace at times, but never alone and never without purpose. That doesn't mean that we always know the purpose, but we do understand that He has one.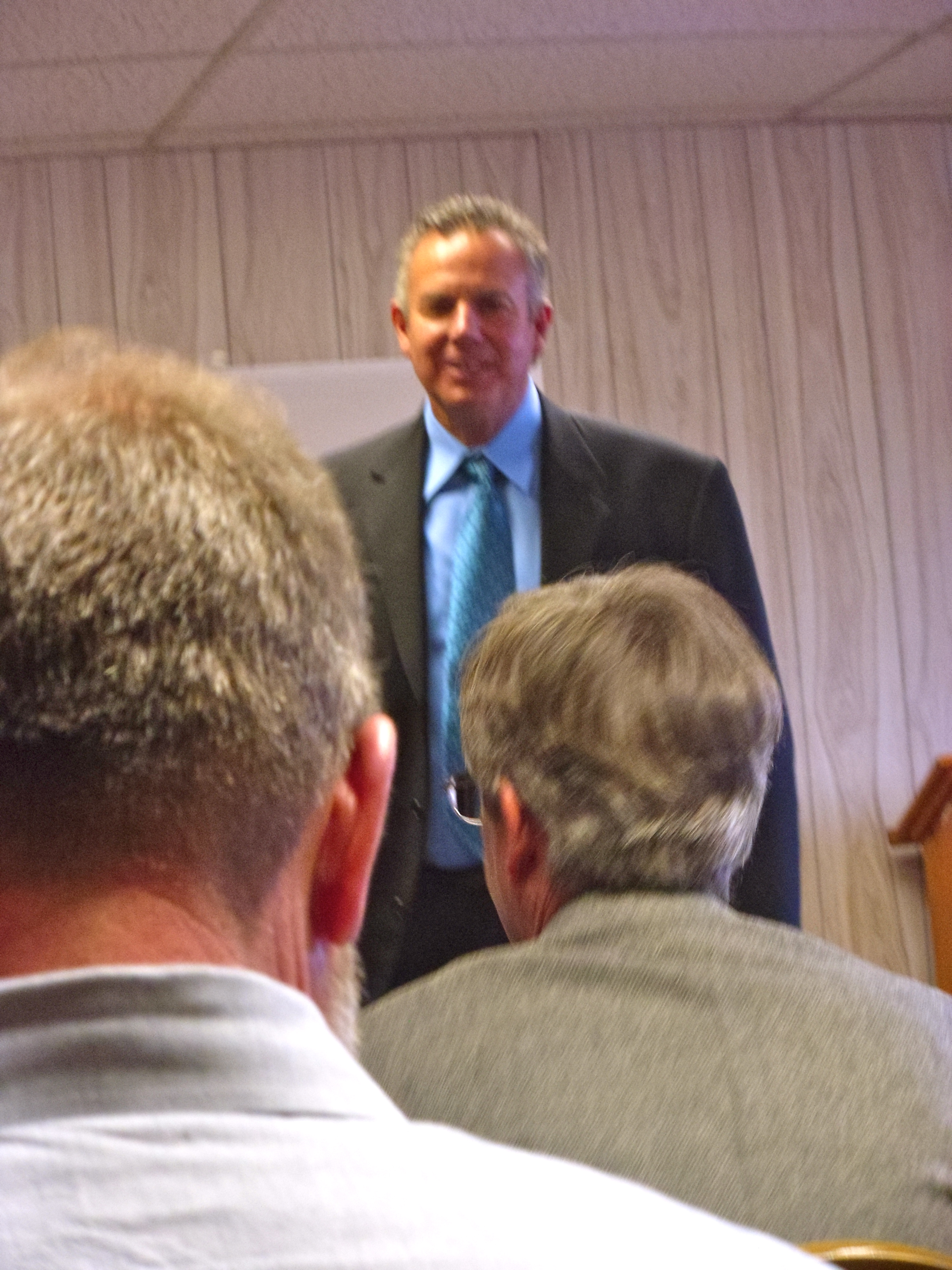 We will have many more opportunities to share our story and answer questions. Pray with us that God teaches us, and gives us His wisdom and grace as we interact with new and old friends alike. Dawn and I leave this morning for a 10 day trip that will take us to Liberty Presbyterian in Owings Mills this Sunday, and to visit many other present and potential supporters of our ministry with Mission to the World.
It is a story of God's faithfulness, just as He was faithful to my friend, Issaid, who I wrote about recently.
Pray also for Jonathan and Hannah as they will have to care for themselves while we are gone.
Thanks for going with us and praying for us on this journey.
In His Grip, Dave
DiasoLifeontheBorder.org