Changed Lives and Baptisms in Mexicali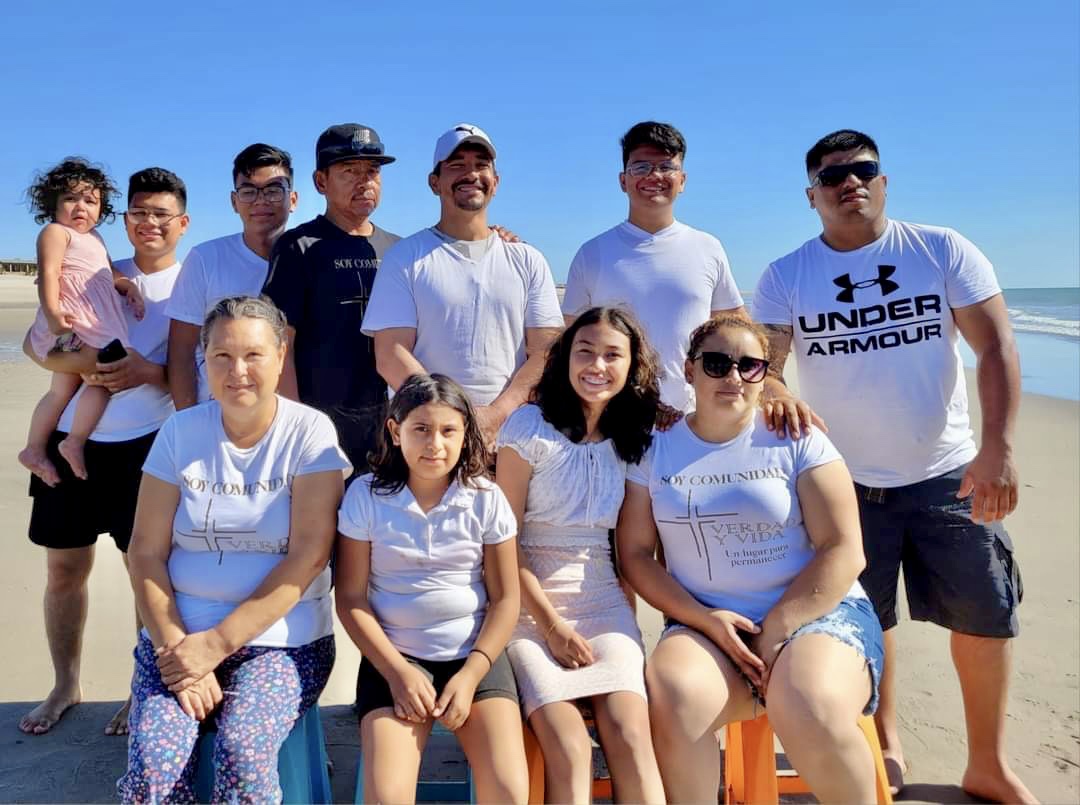 A year and a half ago one of our friends, Pastor Kenton Wood, a fellow missionary told Pastor Federico Muñoz if your church isn't growing then it's not healthy. This caused Federico to think, "I have to do something different," because his church was struggling to reach new people. Federico and his wife, Blanca began to pray and God opened a door for them to meet in a different community.
This new community had a need for a church. Since the church, Verdad y Vida, "Truth and Life" moved they've been growing. People are coming to Christ and lives are being transformed by the gospel. Last month they baptized 10 people.
Orlando Found Life in Christ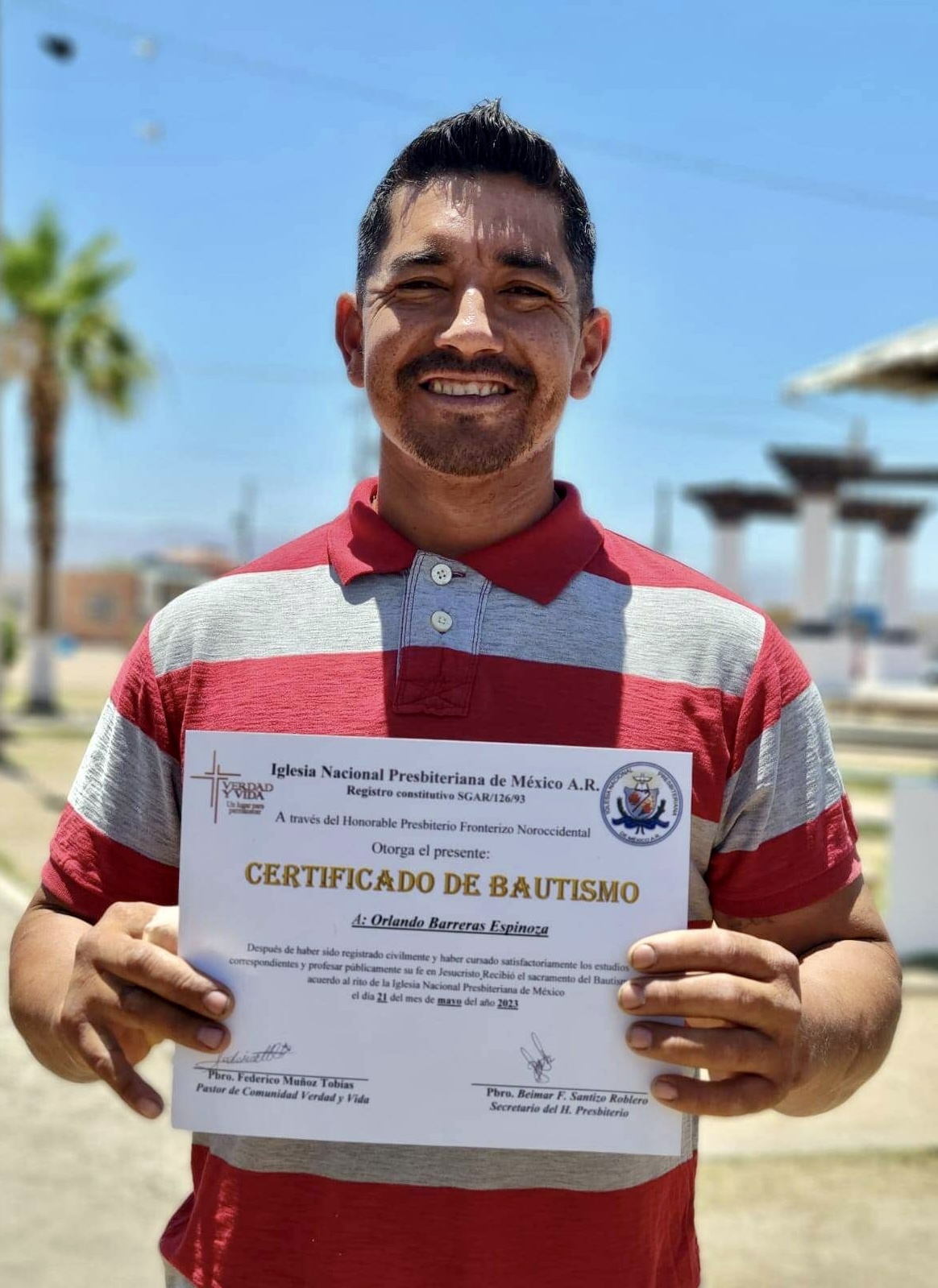 One of the men who was baptized is Orlando Barrera. God rescued him from a life stuck in addictions. He was in a drug rehab center. One day he came to the park and saw the church holding their worship service. He came closer and Federico and Blanca had the opportunity to pray for him, and share the good news of the gospel with him. Now he's become a part of the church and he's very excited about his new found faith. He arrives at the park every Sunday and he always gives thanks for having a family in the Verdad y Vida church.
Pascual – A Prodigal Has Come Home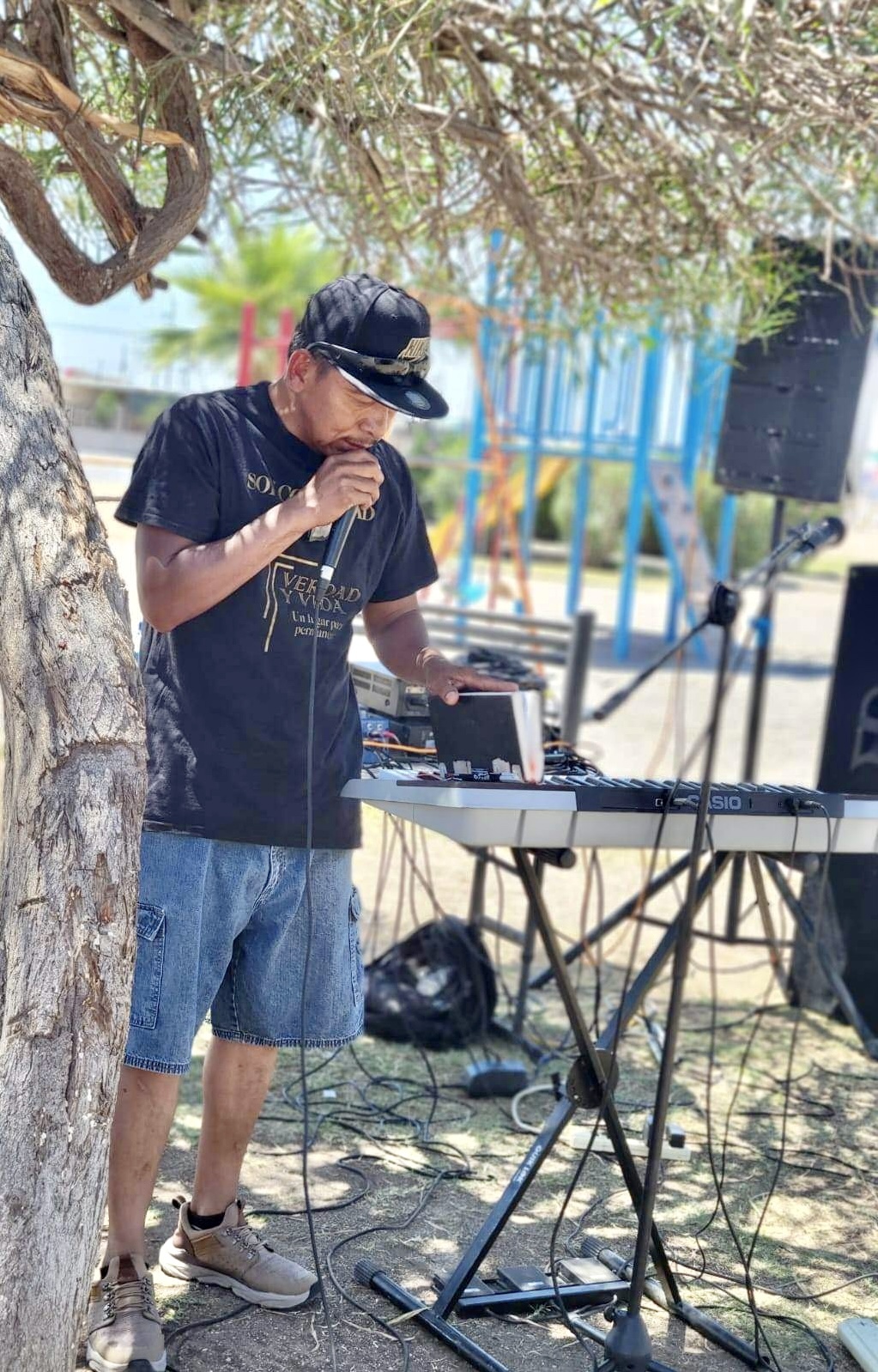 Another young man, Pascual had been in jail, and when he got out he said that he didn't want to go back to the places where things went wrong for him. So he didn't want to go back to that neighborhood of paredes where the church is meeting, but one day he passed by the park, and he saw the church service. Pastor Federico was teaching about the prodigal son on that particular Sunday. Federico and Blanca always enjoy praying for the people that come. Blanca prayed for him, and they shared the good news of Jesus with him. He began to attend the church services every Sunday. Now he realizes that God brought him back to this neighborhood that he wanted to avoid, so that he could come to Christ and testify of the wonders of all that God has done. He was baptized last month and now he serves eagerly and faithfully to help the church.

He loves to give thanks to God for all that He has done in his life and for the new family of his faith.
God's Healing Work in Jesus & Lupita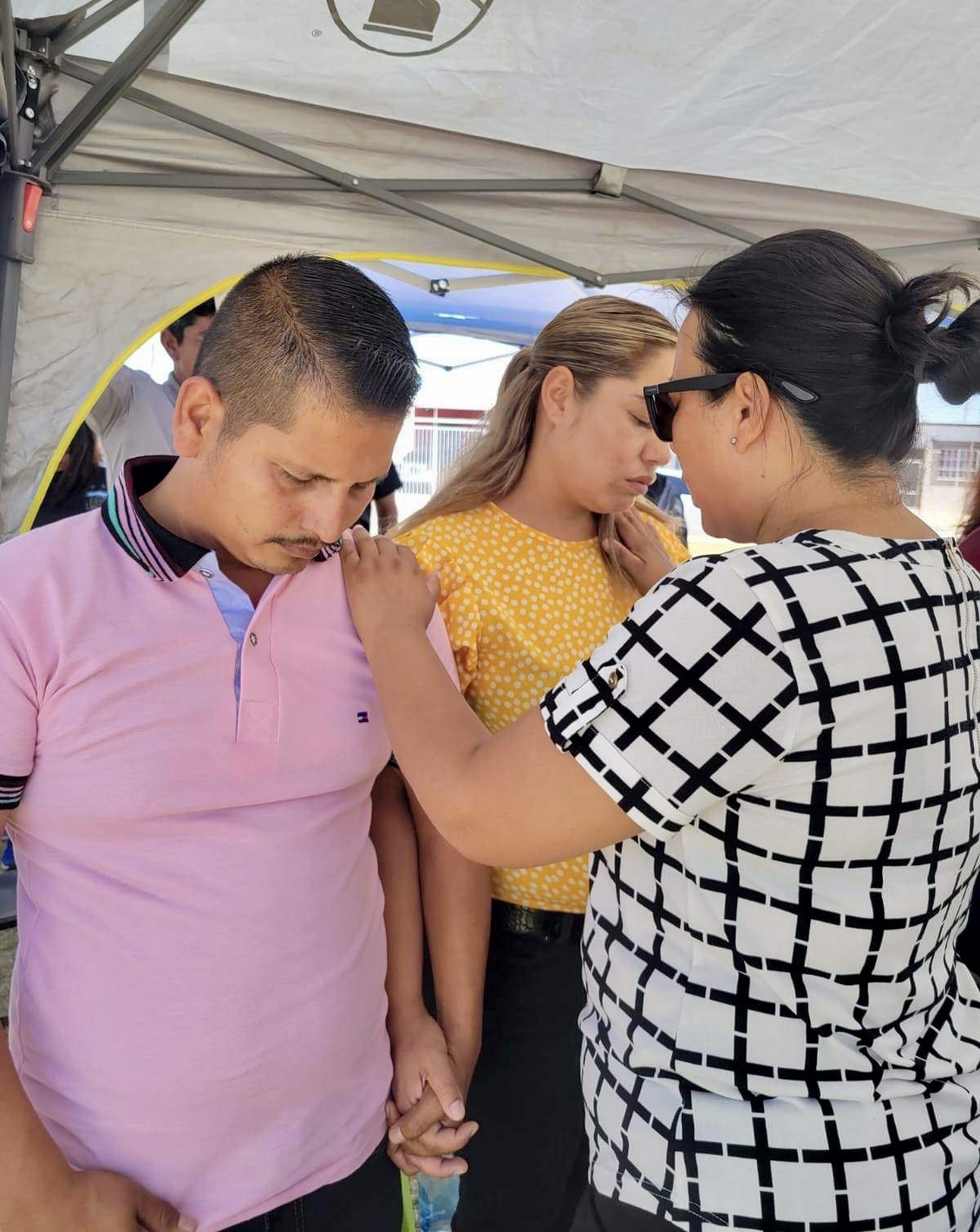 Jesus's mother invited him to visit the church in the park. He initially came by himself, but now his wife, Lupita and their children and nephews have started coming as well. Federico and Blanca have been praying for and encouraging Jesus and Lupita. They've shared with them about the importance of putting God first in their lives. Jesus has put his faith in Christ and God is bringing healing to his marriage and his family. So encouraging to see God at work bringing about life transformation!
We give thanks to the Lord for His great work of mercy and grace in the lives of these new friends that have come to faith and are growing in Christ.
Join us in Prayer!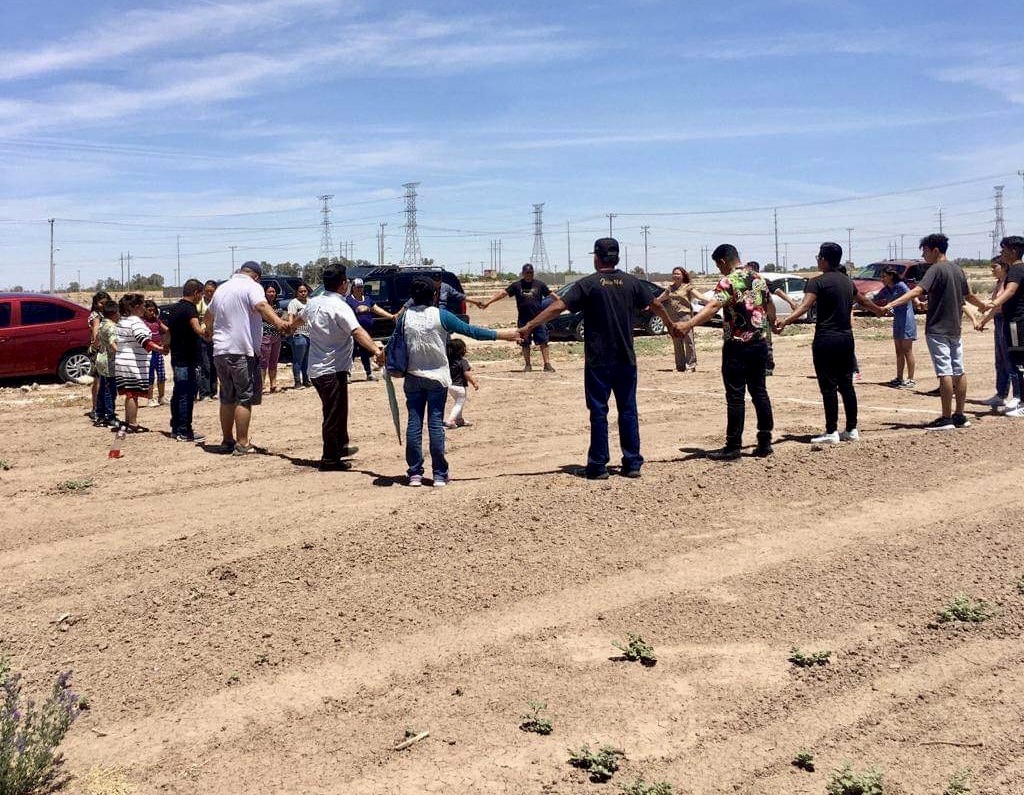 We are excited for all that God is doing in Mexicali through this church. In May Federico put a down payment on some land where we are planning on beginning construction this November. Pray with us that the church will continue to grow, and that the Lord will raise up the necessary funds so that we can build the church.
Pray for Federico and Blanca that the Lord will lead them.
Pray that many lives will be transformed by Jesus Christ.
Pray that the gospel continues to go out powerfully and effectively.
Pray that the Lord will raise up the $31,100.
Prayerfully consider making a donation today to help us build this church.
Extend Your Hands to Help!
Your generosity is bringing life transformation to families in Mexicali. Would you prayerfully consider joining us, and making a commitment to help us accomplish this God-given vision to impact Mexicali for generations to come. We have been given a $5,000 matching gift, so that your donation will be doubled. Make a Donation Today.
Video: God is Building His Church in Mexicali
In His Grip, Dave
P.S. Help take the gospel to the Border, the Baja and Beyond
BeyondBordersLife.org