The Simple Truths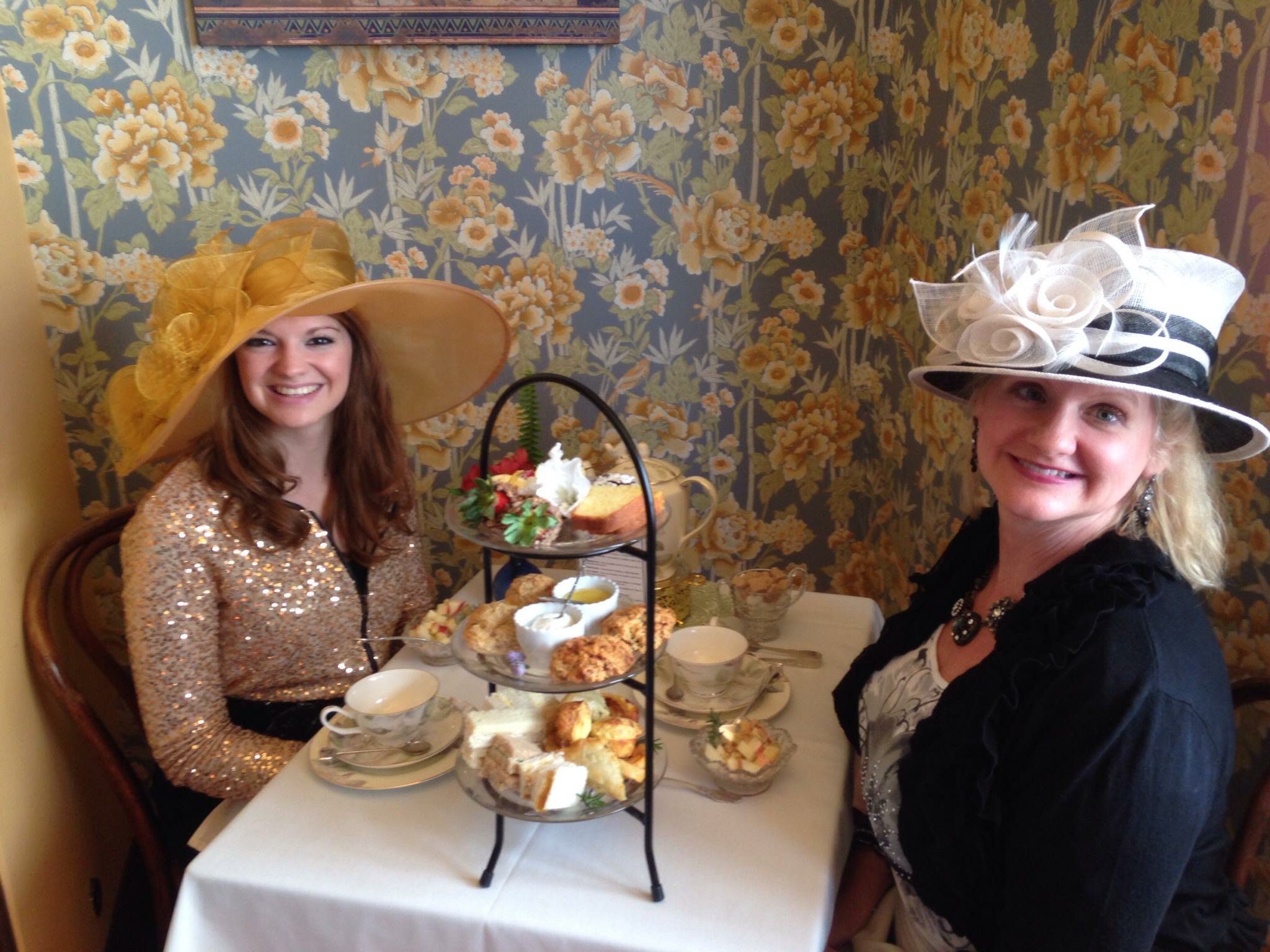 Today as I was praying for Hannah, my family and life in general, God met me. He reminded me of some simple things. Truth he had given me before. Much of it I've already shared through my scribbling on these posts.
The Lord reminded me that I shouldn't doubt in the dark, what he has already shown me in the light. When I go through deep valleys, and experience pain God meets me there, but sometimes I doubt. I wonder why? Why Lord?
God doesn't always respond as I'd like, but if I truly seek him I will find him. He is there with me as I pass through the night.
God Will Not Forget You
This past summer as I was praying for my children the Lord reminded me of a passage of scripture in Isaiah 49.
"Can a woman forget her nursing child, that she should have no compassion on the son of her womb? Even these may forget, yet I will not forget you. Behold, I have engraved you on the palms of my hands; your walls are continually before me. (‭Isaiah‬ ‭49‬:‭15,16‬ ESV)
This passage reminded me of the Lord's care for us. He will not forget his children. He will not forget my children. They are tattooed to his hand. I can trust him for that, even in these troublesome days.
Update on Hannah & Prayer
On a positive note, Hannah's doctor told us that she might be able to come home in a couple of days! We pray for the Lord's intervening work to bring healing to Hannah. Continue to stand with us in prayer and to storm heaven for Hannah!
In His Grip, Dave
DiasoLifeOnTheBorder.org