More Workers for the Harvest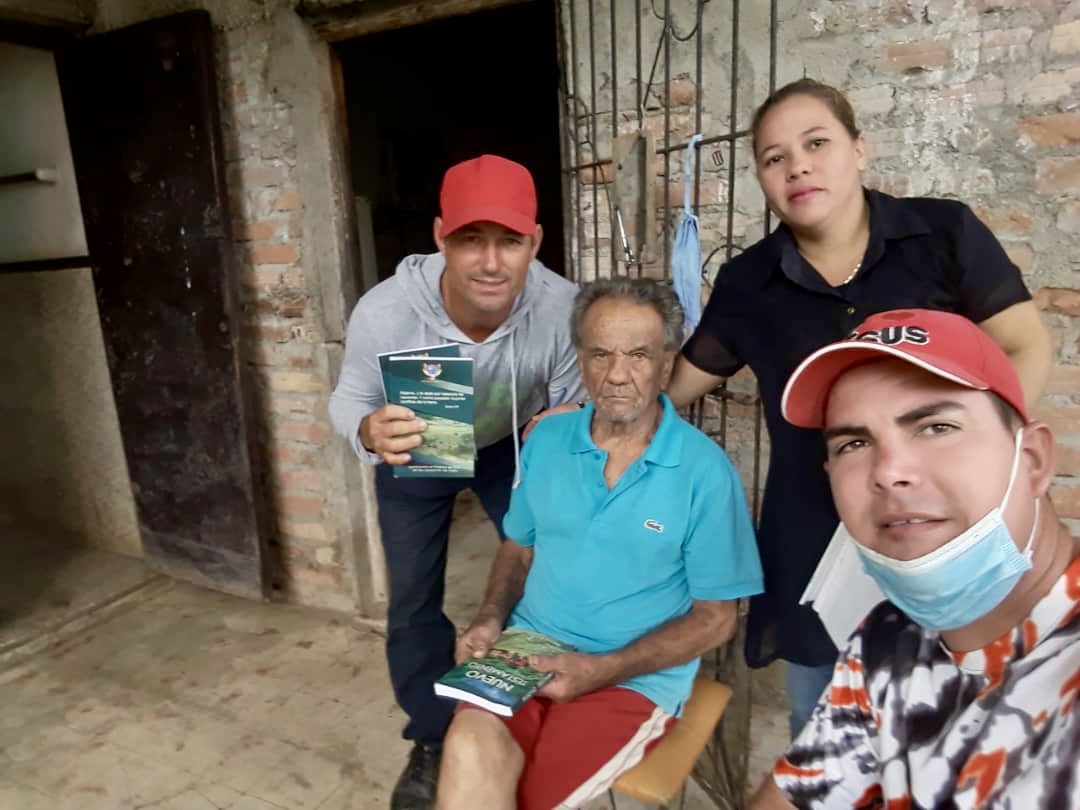 It's such a privilege and honor for Dawn and me to work with the pastors and leaders that the Lord has given us. They are wonderful people who are deeply committed to Christ. They are earnest in their prayers, and bold evangelist.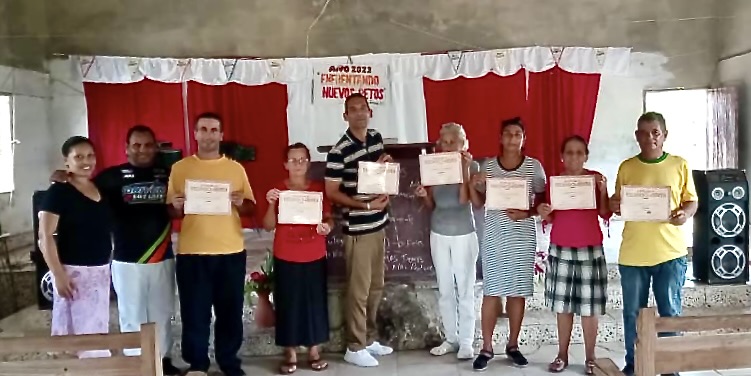 The gospel continues to go forth on the Big Island, as our familia shares the good news. Ernesto one of the pastors we are working with sent me some photos of a group of leaders that he just finished training. He taught them on the foundations for planting a church. The message of Christ is growing as it goes from house to house. More people are coming to Christ and the church is growing.
Giving a Cup of Cold Water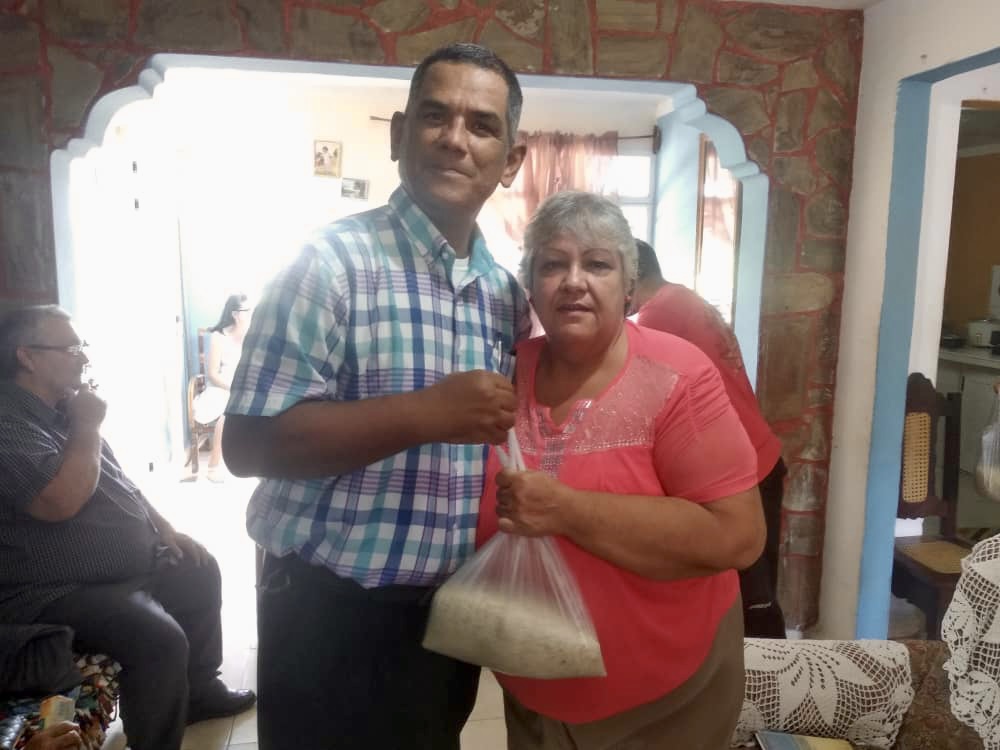 Sadly the economic crisis on the Big Island, which is said to be the worst in the last 100 years, has created a hardship on our familia. It saddens us to see this continuous struggle for food and basic goods. These are things that most of us never have to worry about in the U.S.A.
Dawn and I are sending monthly aid to the pastors, so that they can share it with the people in their congregations. When one of the women, Maria received the gift from one of our leaders she began to cry. She was in great need. She felt God's grace and love through this gift. Maria's testimony reminds me of when Jesus says, "whoever gives one of these little ones even a cup of cold water because he is a disciple, truly, I say to you, he will by no means lose his reward" (Matthew 10:42). Dawn and I pray often that the Lord will multiply what we send.
We give thanks for each of you that partner with us in prayer and sending donations to help these beautiful families!
Video: Life and Times on the Big Island
We put together a short video to give you a glimpse into how God is at work on the Big Island. At the end of the video some of the people share their thanks. I love seeing these families and hearing their heart felt testimonies!
Extend Your Hands to Help!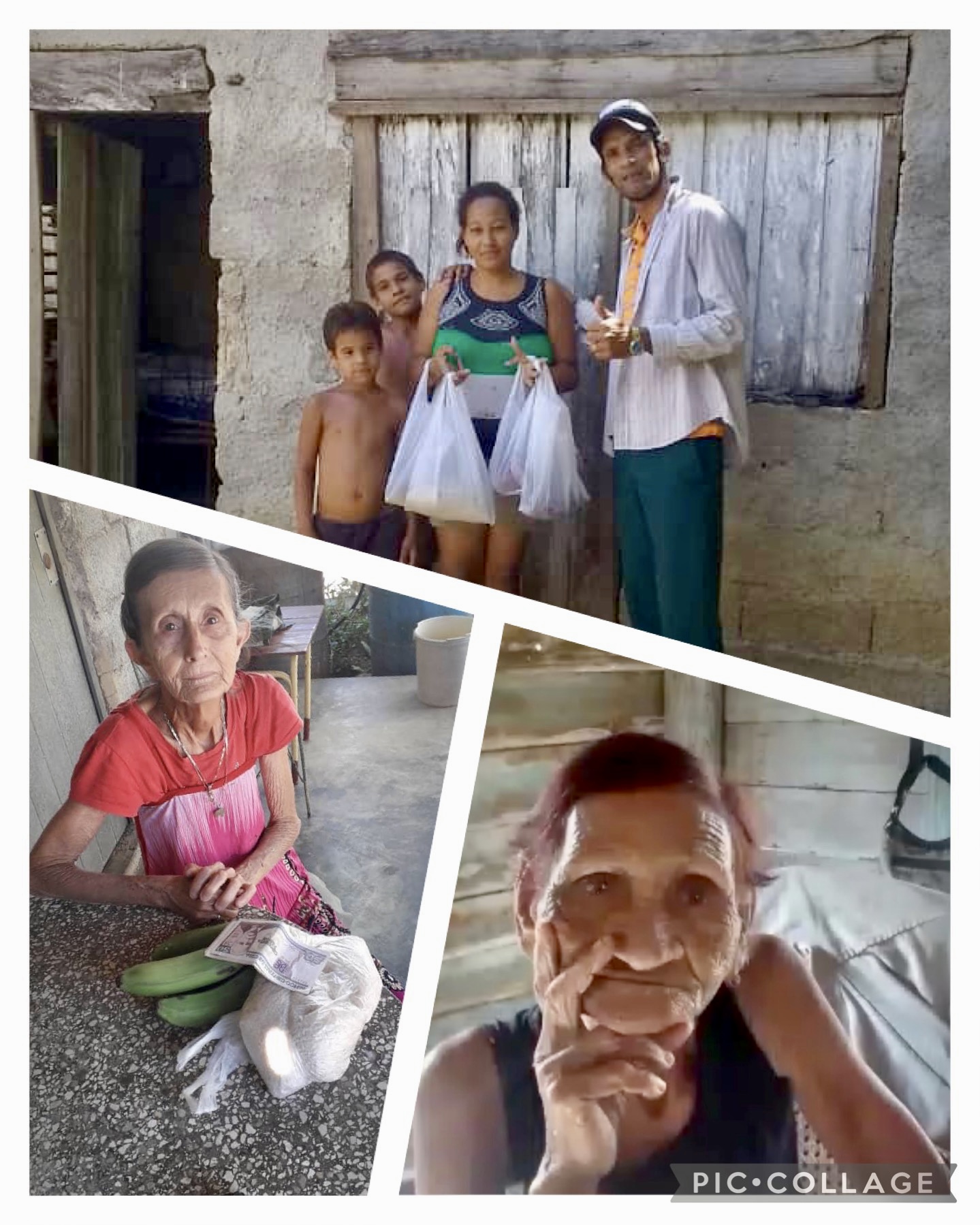 Dawn and I ask you to prayerfully consider extending your hands to help! Send a gift today to help a needy family, and extend the gospel on the Big Island.
Support one family for as little as $25 a month! Click below to make a donation today.
Thank you for joining us in prayer, and for considering making a gift to help our precious familia.
In His Grip, Dave
P.S. Help take the gospel to the Border, the Baja, and Beyond
BeyondBordersLife.org