Coaches Needed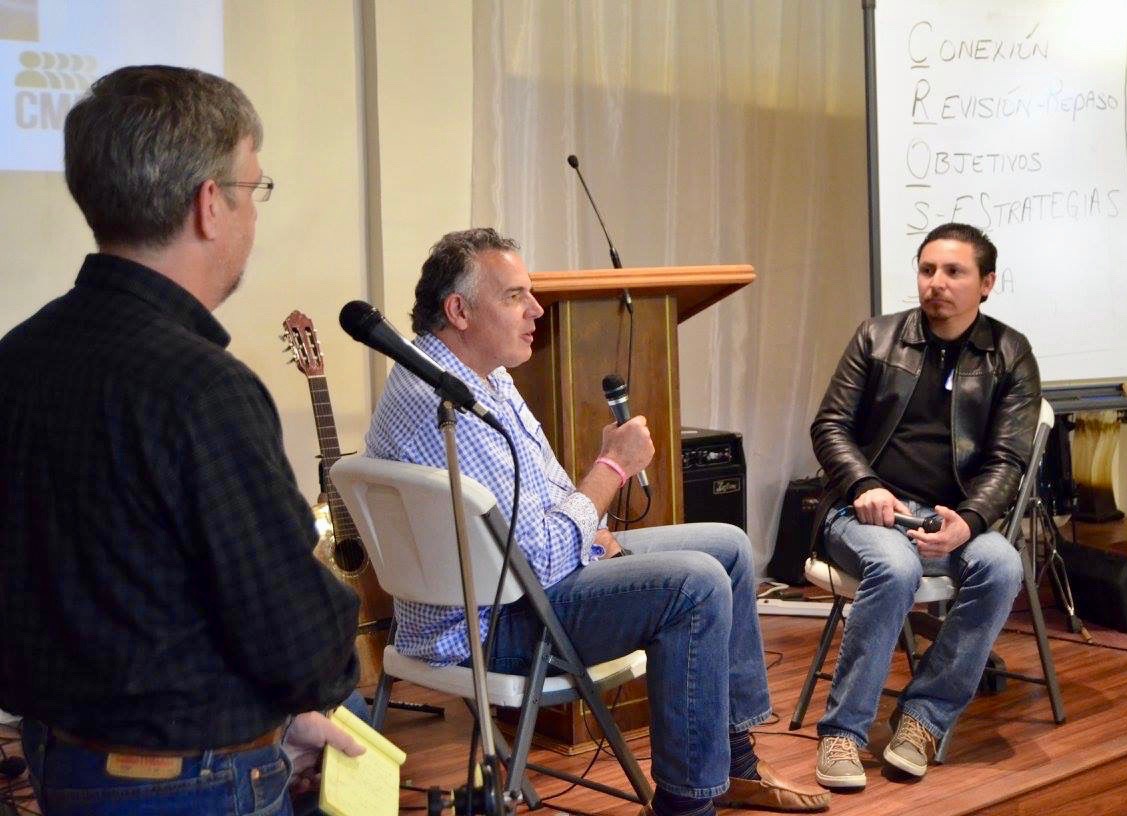 Dave leading a session on coaching with Alcides De La Cruz
Why do we leave leaders to struggle on their own? Why do some leaders isolate themselves from others? The casualties of those leaving the ministry every month are astonishingly high. The difference in effectiveness between ministers who have the support of a coach, and those that don't is remarkable.
These are some of the reasons we believe that it is imperative that leaders in the church should have a coach. When I first arrived in Tijuana, I was talking to one of my missionary colleagues who's also been a coach to me, Gary Watanabe. I explained to Gary how the church was growing so fast here that I couldn't keep up, and that I couldn't coach all the leaders myself. Gary encouraged me to explore ways to multiply myself, to multiply coaches.
Through Gary I met Tom Wood and Jim Moon with Church Multiplication Ministries (CMM). Tom Wood has developed some outstanding training for coaching church planters and leaders. The Gospel is at the center of their training, which is refreshing!
Multiplying Coaches in Mexico & Cuba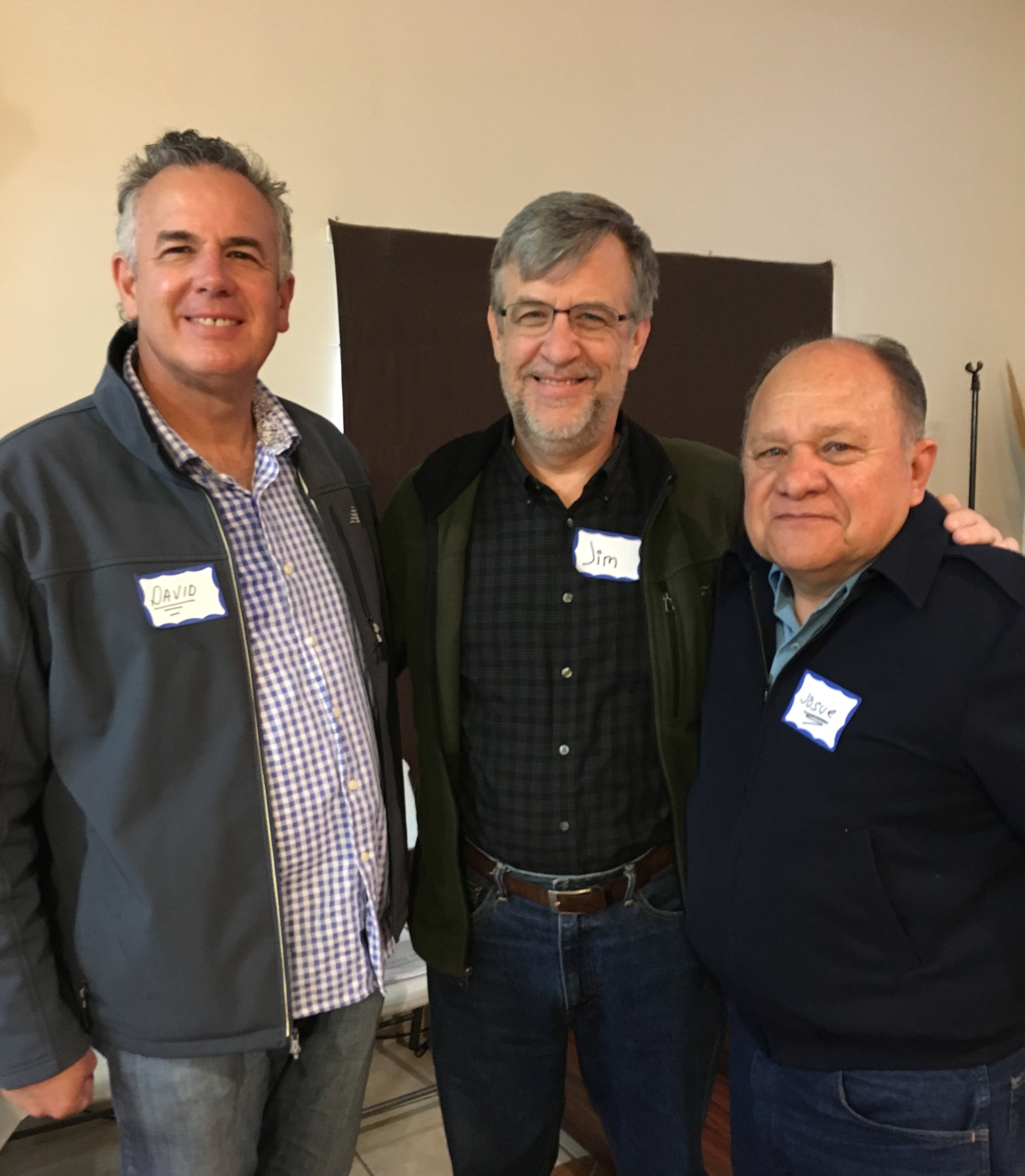 I began working with Tom, Jim and Gary on bringing the Gospel Coach training to Mexico. In December of 2015 we held our first training event in Tijuana and Monterrey, Mexico.
Jim Moon invited me and some of us who minister in Mexico to go to Cuba to see how they were applying the Gospel Coach in Cuba. That was a life transforming trip for me as the Lord introduced me to the wonderful people of Cuba, and showed me how he was at work there. The church is growing in amazing ways in Cuba.
This relationship with Jim Moon who heads up the Spanish ministry for CMM has continued to grow and flourish. Last weekend I worked with Jim and MTW missionary Jamie Burkemper to lead training in the Gospel Coach in Juarez, Mexico. Forty leaders came to the training.
We find as people are exposed to the concepts of coaching the Lord grabs them, and they desire to grow in their capacity to coach others. They also realize how important it is for them to have a coach.
God is Using Our Story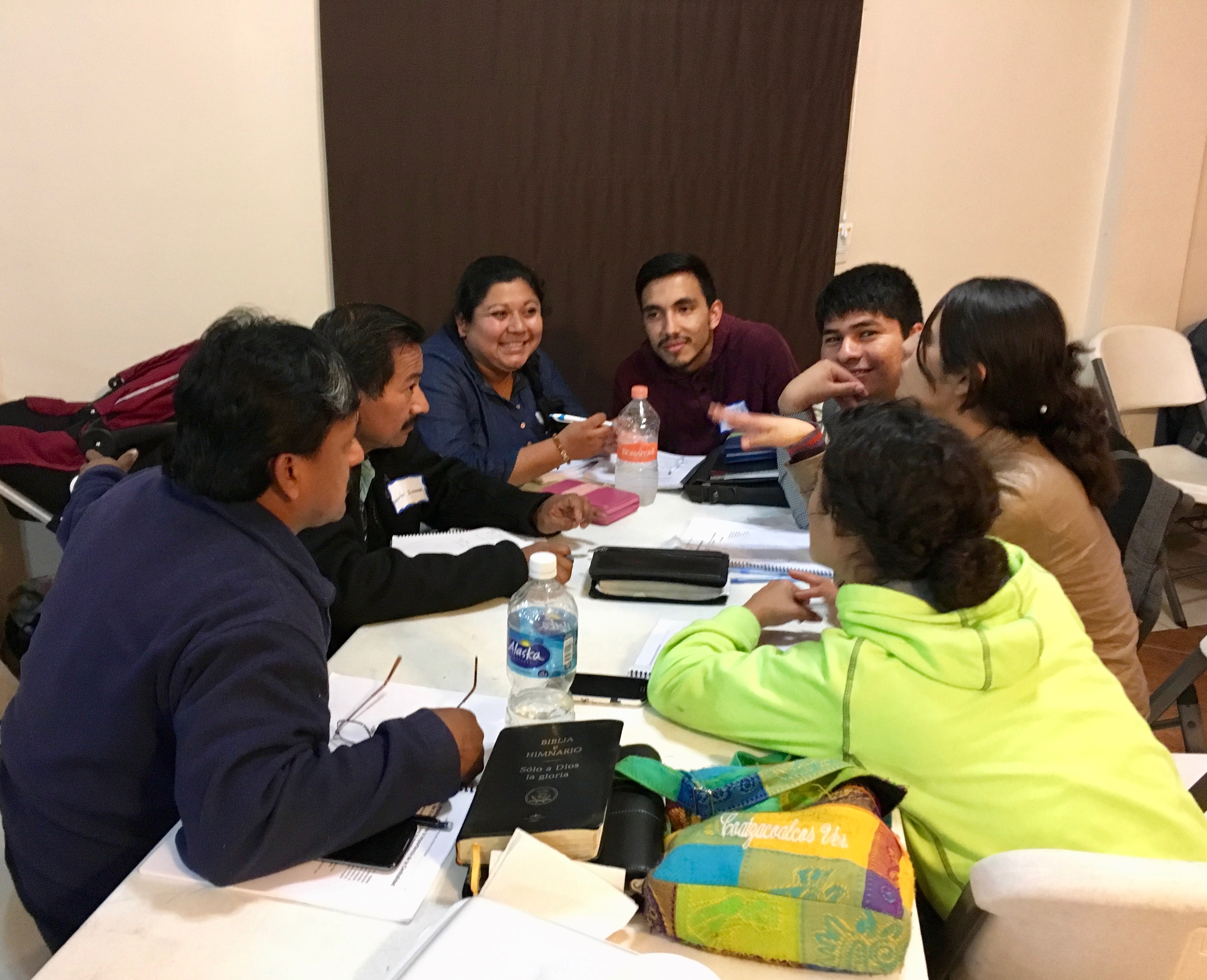 One of the emphasis that I love about the Gospel Coach training is the focus on the gospel. I led a module on the history of the gospel, and during my session I shared about Hannah's passing. The Lord used the story of our family and the hope we have in the gospel to encourage our friends. One of my prayers has been that the Lord will use Hannah's death to bring glory to himself. I know her death isn't in vain, but as a father I long for evidence of God's greater purpose. Jesus is already showing up, and showing himself strong as I share how he has sustained us during this time of sorrow and sadness. Thank you Jesus!
We see the light of Christ shining brightly as Dawn and I minister together. Dawn loves to pray for and encourage others. She has a knack for coming alongside those we meet, and showing them the love of Christ. We are much more effective as we team up and serve together. Jesus is giving us moments of light as we walk through the valley of the shadow of death.
Thank you for praying for us as we seek to follow Jesus. We are serving as we grieve. God's grace is sufficient. Thanks be to the Lord!
We pray that coaches will continue to multiply in Mexico and Cuba and wherever else the Lord opens up the doors for us to minister!
In His Holy Grip, Dave
DiasoLifeOnTheBorder.org