Thankful for Abbi
Dawn and I are thrilled to have Abbi Nuñez working with us. We've known her and her family for 13 years now. We have worked closely with them since we first began to minister on the San Diego-Tijuana border. Abbi is very gifted and she is a wonderful wife to Eliut and mother to her two daughters, Camila and Sofia.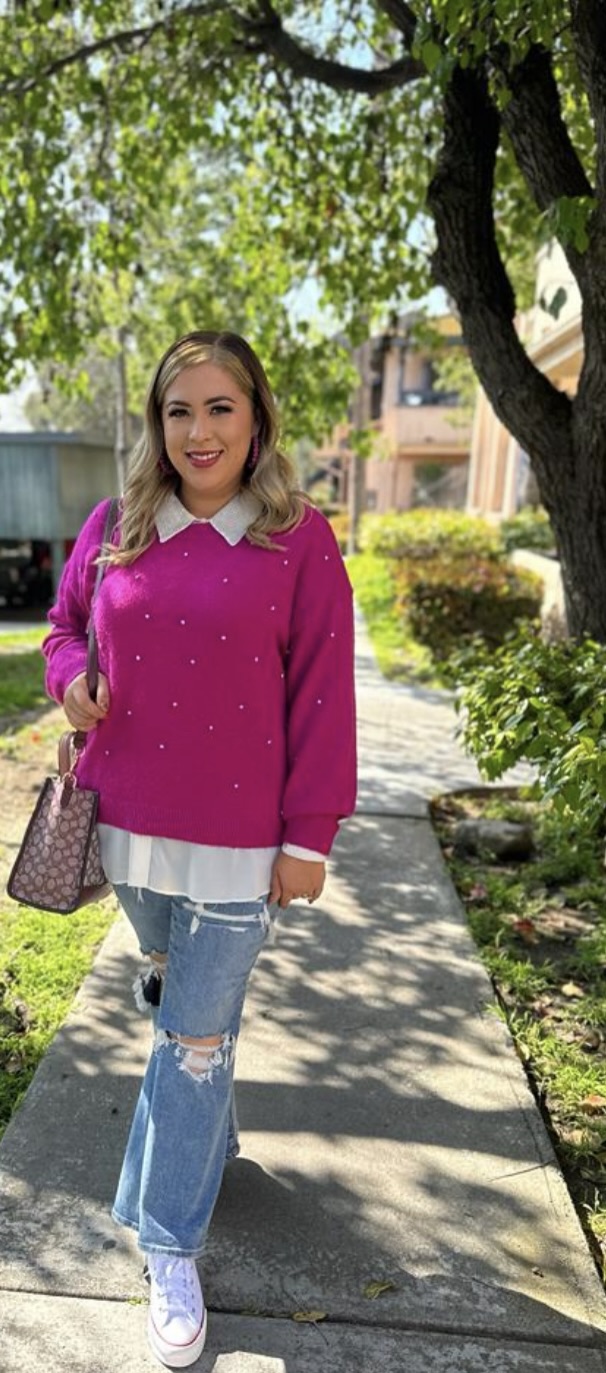 God's Blessing in Expanding the Ministry
Because The Lord has been blessing and growing the ministry we began to realize that it would be beneficial to improve our communication with our supporters. We so appreciate friends like you who are praying for us and supporting the Lord's work on the Border, the Baja and Beyond. The church planting ministry is turning a corner as we have three church plants that we are working on raising funds to build church buildings for. One in Mexicali, one in Durango, and one in Oaxaca. There are also others on the horizon in Ensenada, La Paz and Hermosillo. It's an exciting time!
The ministry on the Big Island is also growing. We've helped plant more than 344 churches there, and we are sending monthly aid to the pastors, their families and the people in their congregations. The needs are great, but people are responding to the gospel. Also, we've been able to start planting churches in the Dominican Republic as two of our pastors from the Big Island just moved there in the last year.
We give thanks that the ministry is growing that the Lord is blessing, and we give thanks for Abbi. We think this will help us greatly in doing a better job of communicating with you while also staying focused on the expanding ministry.
Hello from Abbi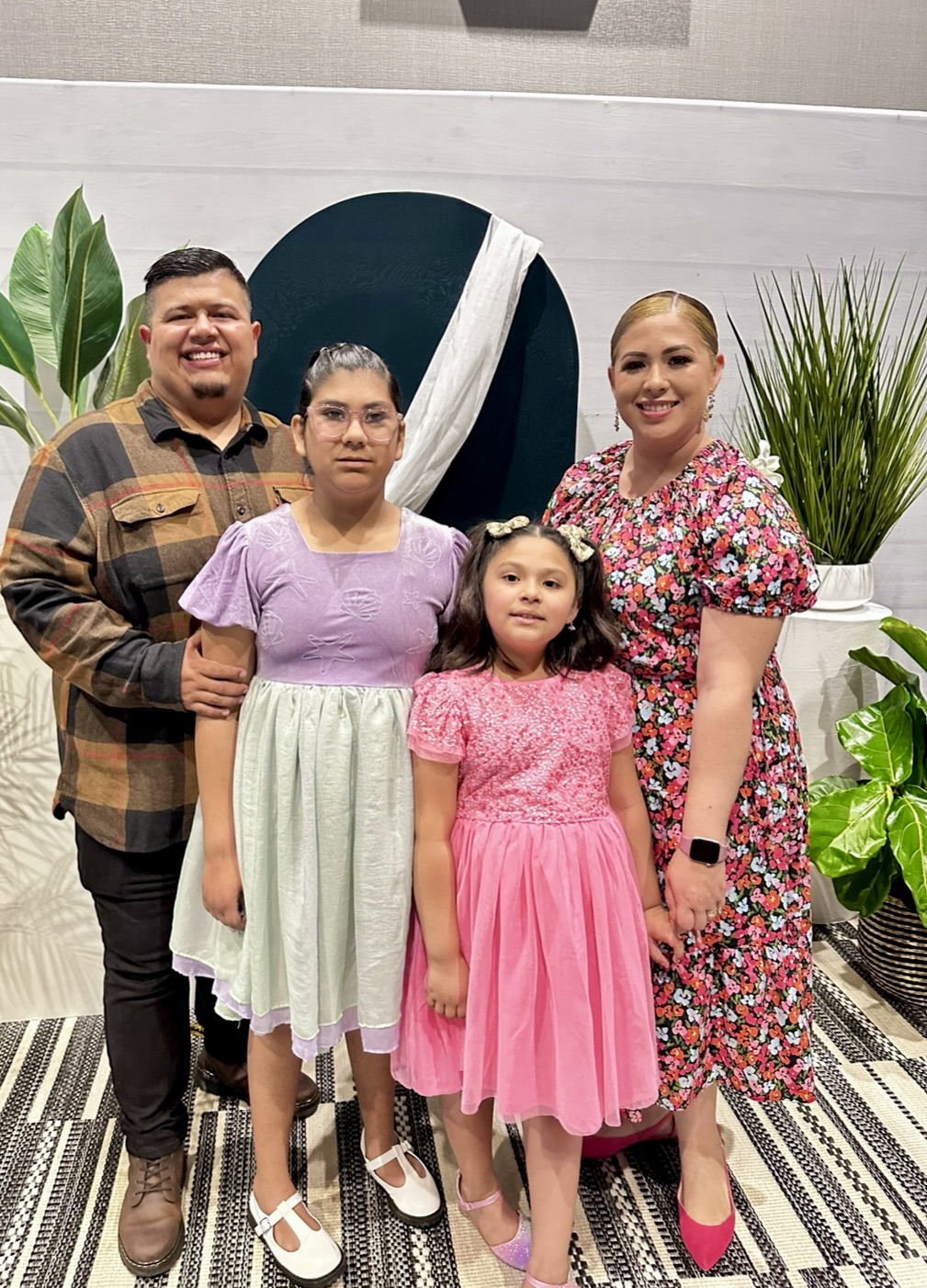 Hi!
My name is Abbi Nunez. I'm currently attending and serving at Eastlake Church, in the Spanish services (Iglesia Eastlake). I sing and lead worship there and also help lead a life group for women. I am the happy mom to Camila who's 11, and Sofia who's 8, and I am also married to my loving husband Eliut.

I first met the Diaso Family back when I was a teenager through my dad (Pastor Daniel Nuñez). My dad plants churches and builds homes in Mexico. We've developed a beautiful friendship with the Diaso family over the years and I'm excited to help them in this new way. I look forward to talking to many of you and to be helpful in any way I can.
Dawn and I think you will enjoy your interaction with Abbi. She's very friendly and she understands ministry well since she grow up in the home of a pastor. We are grateful that the Lord has brought Abbi to work with us.
Extend Your Hands to Help!
We give thanks for that we can be a part of the great and mighty work that God is doing in Mexico, on the Big Island and the Dominican Republic. Your prayers and your gifts play a critical role as the gospel goes forth. We are supporting church planters and the life changing ministries that they are involved in. Extend your hands to support our church planters, our familia today!
Thank you for joining us in prayer, and for considering making a gift to help our precious familia.
Video: God is Building His Church in Mexico
In His Grip, Dave
P.S. Help take the gospel to the Border, the Baja and Beyond
BeyondBordersLife.org