Hospital de Fe Church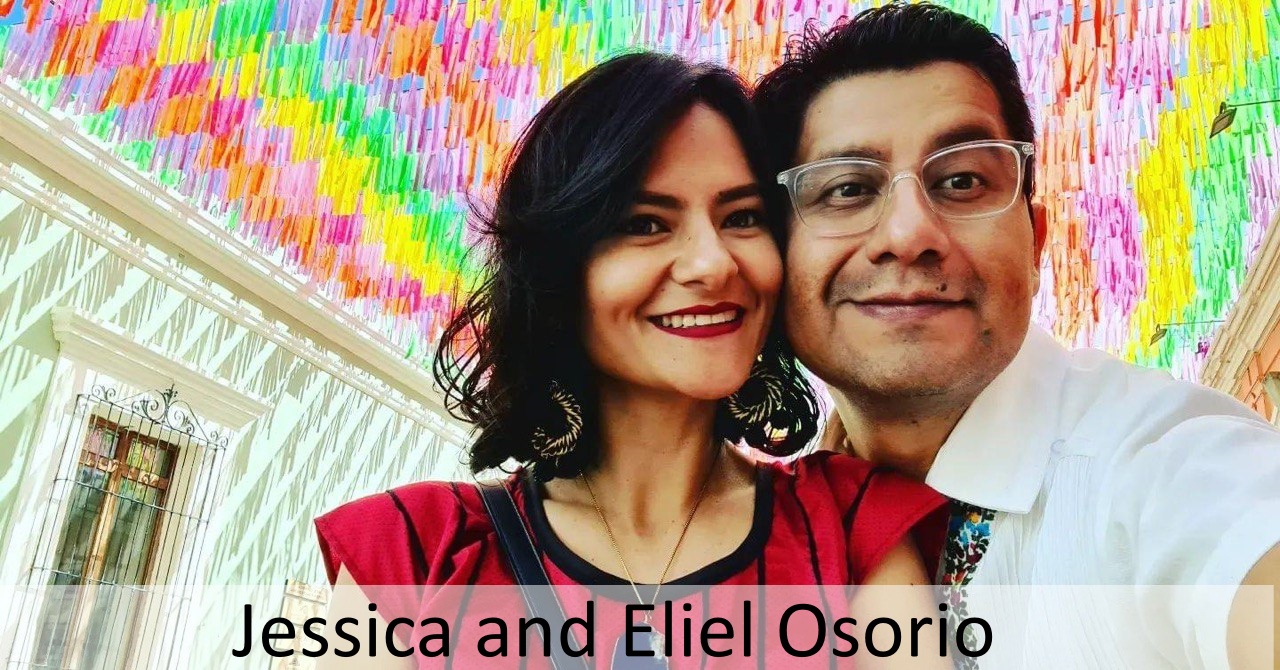 Pastor Eliel and his wife, Jessica, are doing a marvelous job leading Hospital de Fe, (Hospital of Faith Church) in Oaxaca which is south of Mexico City. They launched their public worship services in September of 2021, and the church just took off. Every week new families are showing up. They now have 80 to 90 attending their church services. People are coming to faith and growing in Christ. It's so encouraging to see the Lord building His church and bringing about life transformation.
Pastor Eliel & Jessica Osorio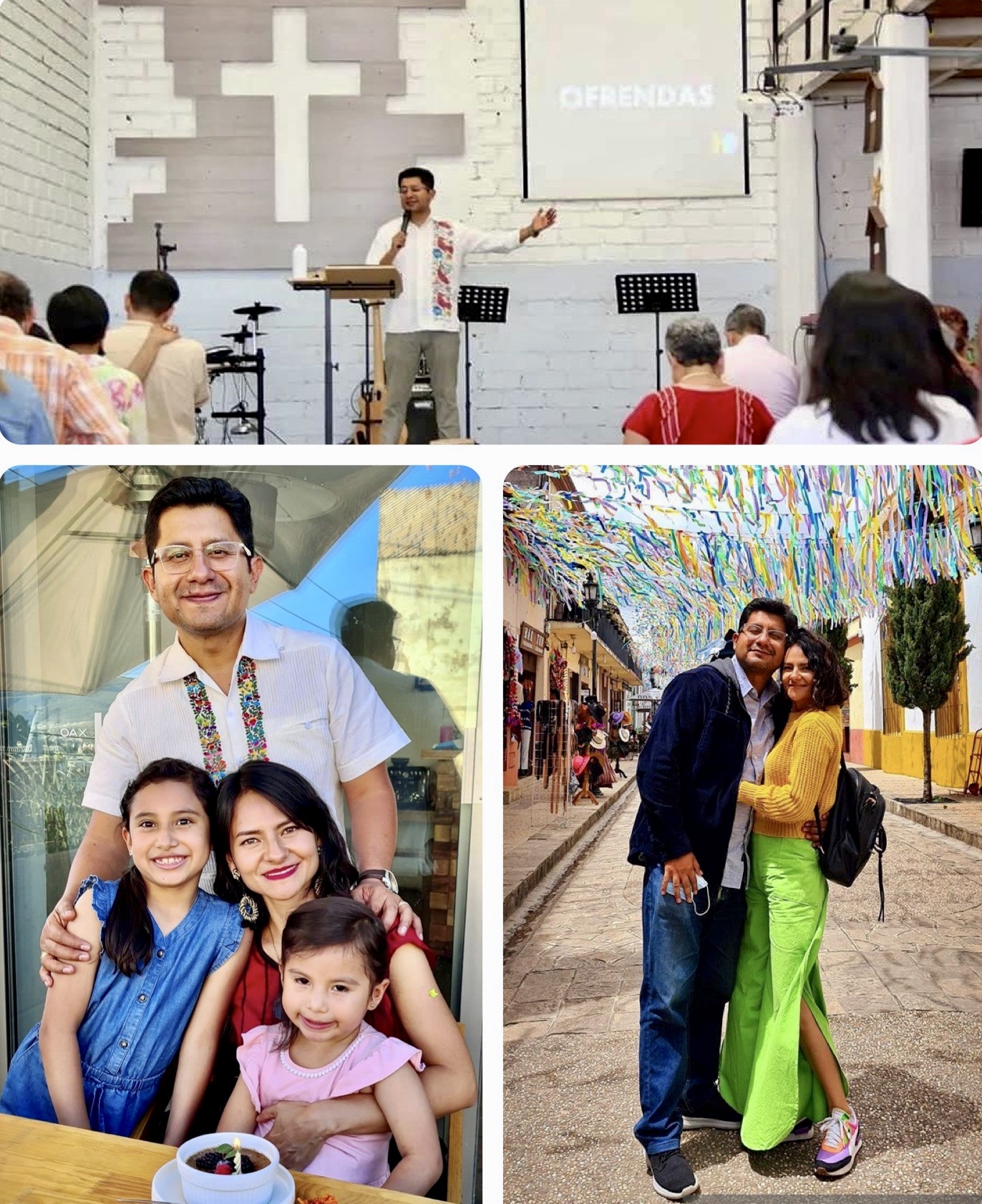 God has given Eliel and Jessica a heart to reach out to young people. They envision having space for a ministry called El Refugio (The Shelter)  that will be a point of connection for evangelism and discipleship during the week. El Refugio will provide a place for young people to come and hang out, get a cup of coffee, study, take music lessons, etc. There is a huge need to reach this demographic as Mexico 59% of the population is under 40 years old, and most churches struggle to reach them. 
The place they are renting for their Sunday services holds 110 people, but it begins to feel cramped when they have that many people. We are praying with them that they can find some property to purchase and begin to build so that they have a bigger and more permanent place to meet. 
Building for the Next Generation!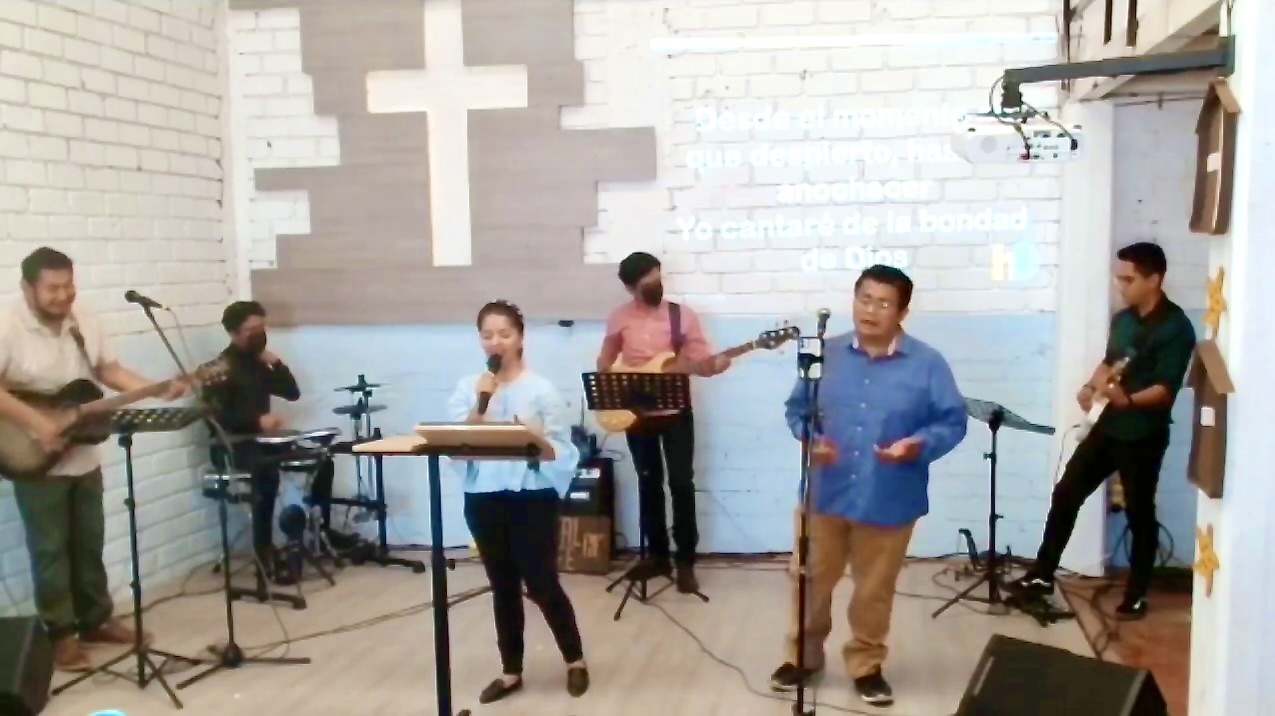 We'd love to be able to buy land and start building in the next year. The church is committed to raising $10,000 for the down payment on a new property. This is an important next step for the church to be able to grow more, and will provide a base to reach out to the community.  
I believe that the Lord wants to use Pastor Eliel and Jessica to lead the way in reaching this upcoming generation. There is an outstanding opportunity for them to make a difference in Oaxaca, which will have a ripple effect on the rest of the country. Pray with us for their ministry and that the Lord will provide the place for them to host these activities. 
Help Transform Lives in Oaxaca!
Your generosity is bringing life transformation to families in Oaxaca. Would you prayerfully consider joining us,and making a commitment to help us accomplish this God-given vision to impact Oaxaca for generations.  Make a Donation Today.
Thank you for joining us in prayer, and for considering making a gift today!
Video: Lives are being Transformed by Jesus in Oaxaca
In His Grip, Dave
P.S. Help take the gospel to the Border, the Baja and Beyond
BeyondBordersLife.org