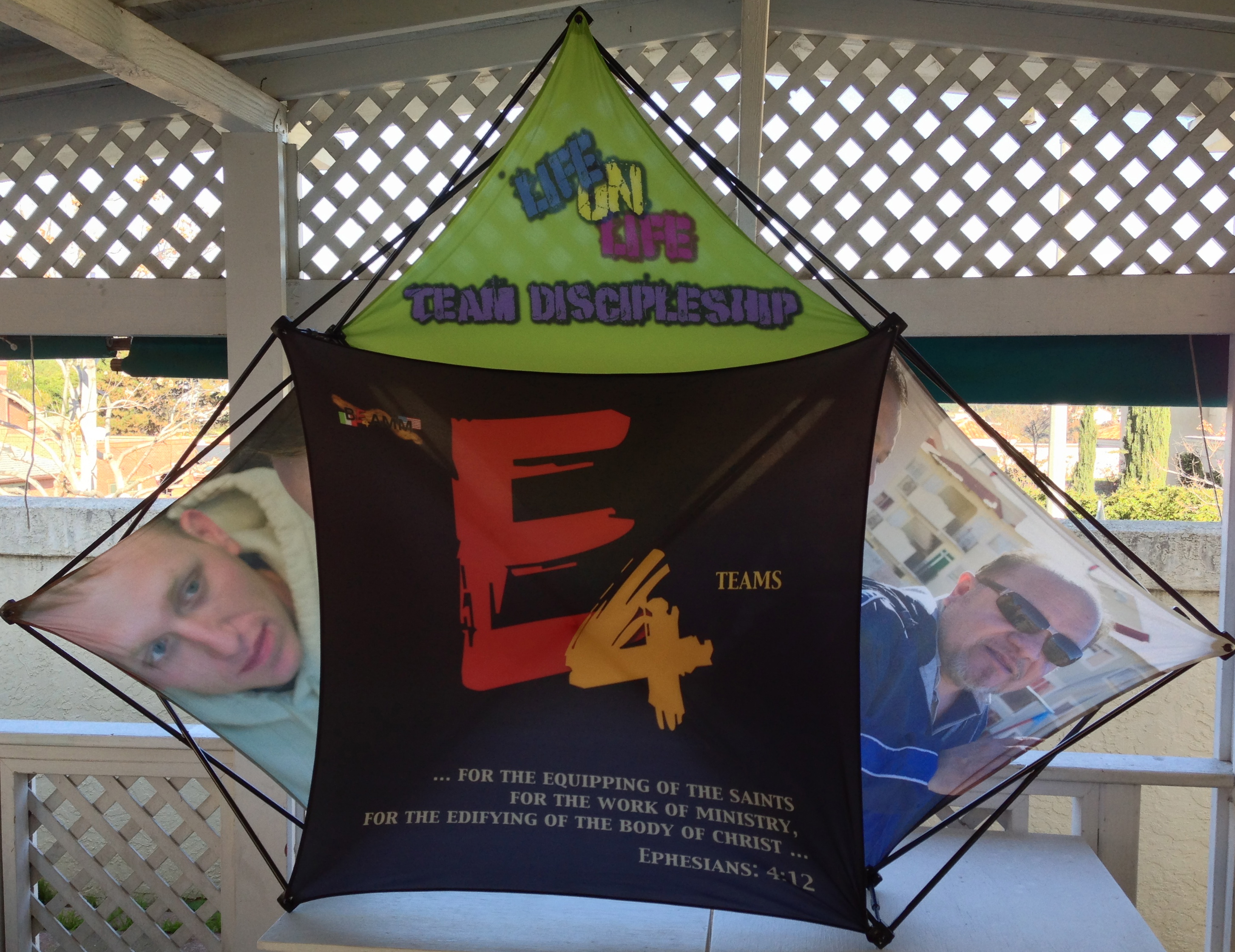 I'm trying to upgrade how we communicate and appeal to those in their twenties or early thirties. One of the things I'm doing to connect with students and beyond is visiting colleges, seminaries and churches. I have a display that needs to be updated. That's what I would like your opinion on.
The display has our old logo and name on it, and I'm not sure it does the best job about communicating who we are, and what we are trying to do here.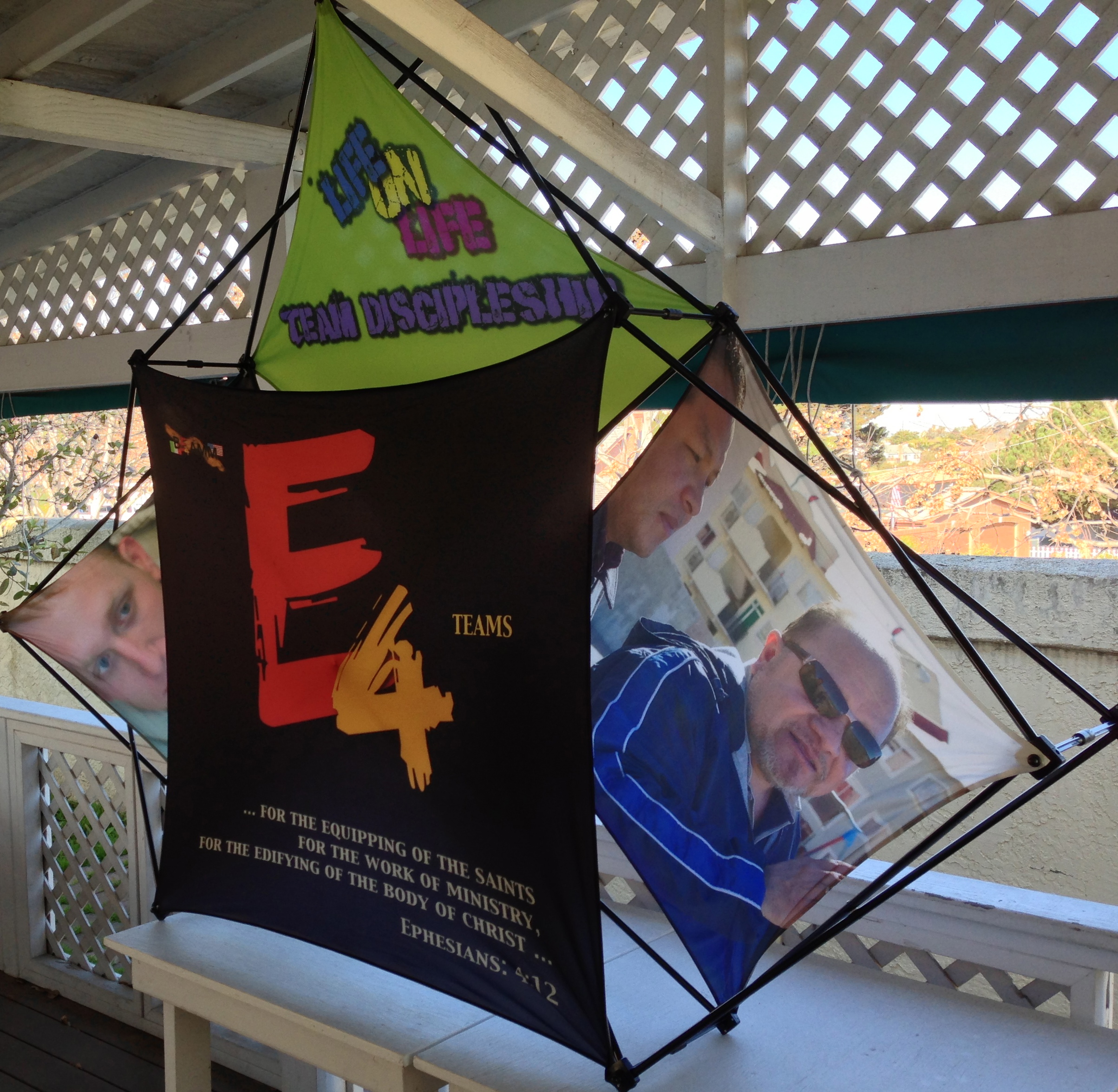 There are four panels on the display that can be changed out. Could you look at the picture of the display on this post, and give me your feedback on how you think I can improve it? For example, what kind of pictures should I include?
Our vision is to see a renewed bi-national city. Renewed socially, spiritually and culturally.
It's also important to keep in mind where we are ministering. We are on the border in the largest bi-national city and most land crossed border crossing in the world, San Diego – Tijuana.
Isaiah 61:1,2, 4 is a passage that speaks to our mission on the border.
"The Spirit of the Lord GOD is upon me, because the LORD has anointed me to bring good news to the poor; he has sent me to bind up the brokenhearted, to proclaim liberty to the captives, and the opening of the prison to those who are bound… They shall build up the ancient ruins; they shall raise up the former devastations; they shall repair the ruined cities, the devastations of many generations." (ESV)
I'd love to hear from you. Let me know what type of pictures and what short relevant message we can use to communicate well with those in their 20's and 30's?
Also, Dawn and I appreciate your prayers that the Lord would raise up faithful and loving, God-fearers who would be willing to join on this journey with Jesus.
In His Grip, Dave
DiasoLifeOnTheBorder.org