A Cross Border, Cross-cultural Encounter


Last Saturday I took a youth group from Redeemer San Diego Church to Ensenada to connect with our friends Petri and Yudy. The Lord gave us an outstanding day.
Petri and Yudy invited youth from the school they work at Colegio Grecia to meet the youth from San Diego. They played soccer, basketball and volleyball together. Then we went for some savory tacos at one of the homes of the families represented. There were close to 40 youth from Colegio Grecia that showed up, and many of their parents came as well.
It was an all around fun day, and the event went a long ways towards creating a bridge between the two groups and it opened up the door for future opportunities.
Petri and Yudy are working hard at loving on their friends in Ensenada. They want to build bridges with their co-workers and their families and show them the love of Christ.
A Sentimental Trip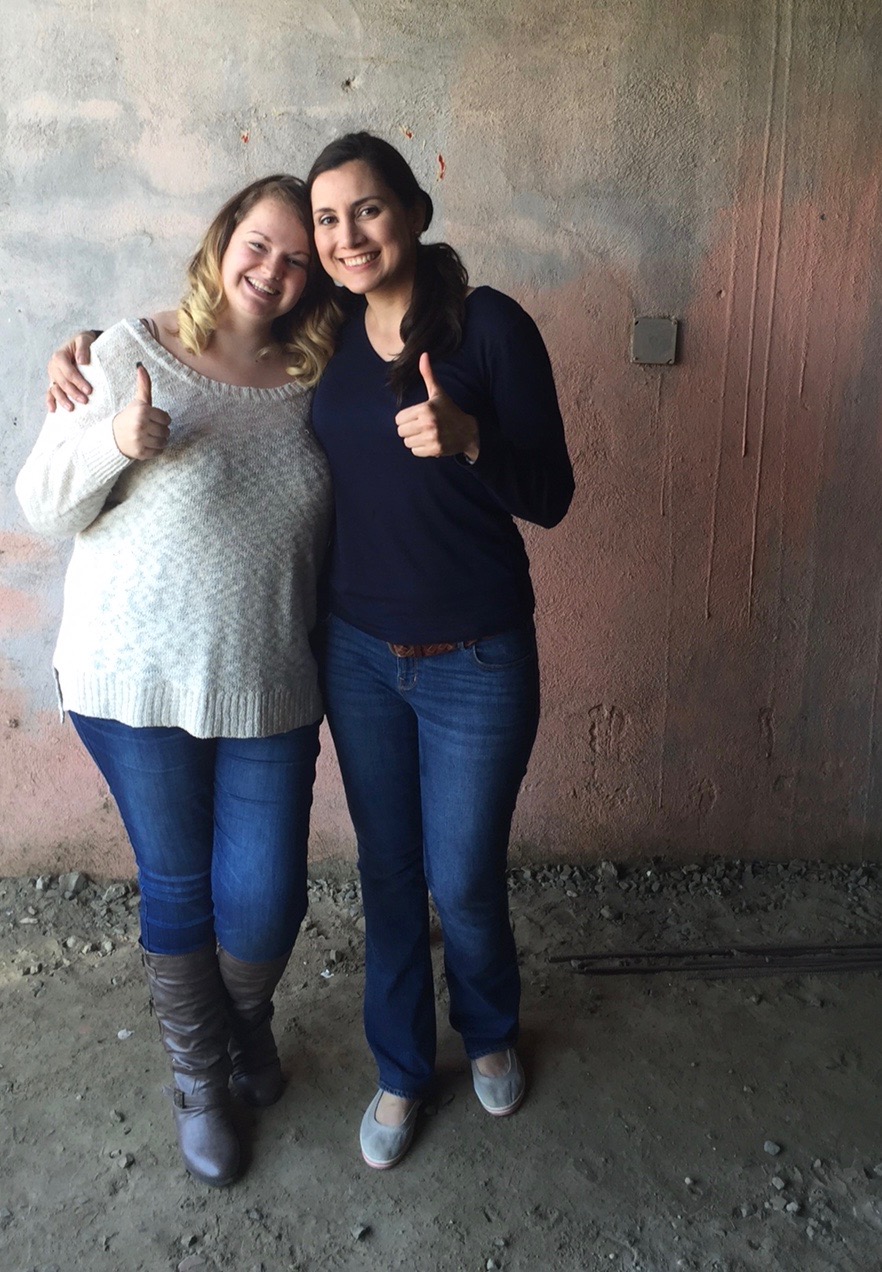 This was the first time I had been back in Ensenada, since Hannah died. I couldn't keep from reminiscing and remembering the good times we enjoyed in Ensenada with our beautiful daughter and our friends there. Hannah loved all our friends there and she had a special relationship with Yudy. I enjoyed the day, and I kept busy enough during our time together that I didn't have too much time to over think the days gone by. Yet, there was still some sorrow that my daughter, our daughter couldn't be with us.
Building Bridges for Today and the Future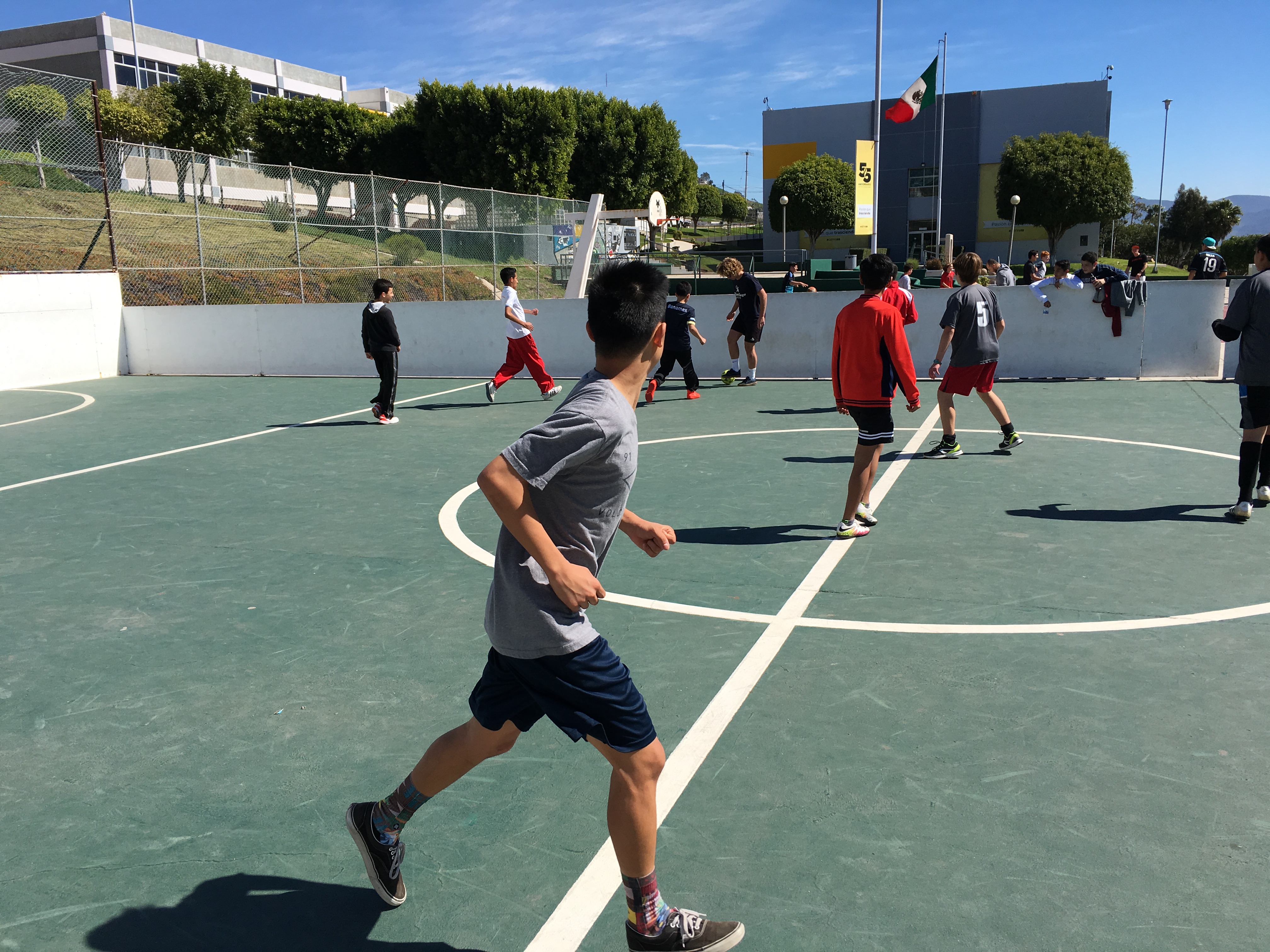 Even though this was the first time the youth had met each other, some of them were at the point of tears when they had to say goodbye. Young people somehow manage to  break through barriers and create bonds quickly. That was gratifying to see how the Lord used the event in their lives.
On the way home the youth from Redeemer shared how much they enjoyed the experience, and how they hope to see their new friends again soon. Even though we had to wait five hours to cross back into the U.S., because the border line was so long it didn't seem to dampen the groups enthusiasm.
Petri shared with me after the trip that one of the mom's from the group in Mexico told him, "thank you for organizing such a valuable event for the growth of our children. Count on us for other events that you hold, including the medical trips." Hallelujah!
In His Grip, Dave
DiasoLifeOnTheBorder.org