The Journey Continues!
The above statement has been our prayer, especially since our daughter Hannah moved to heaven. God is graciously answering our prayer! I'm heading out today (Thursday) for Colorado then to Cuba, so I wanted to get something out before I took off. This year has started with a bang, as I've already gone on ministry trips to Mexico City and Quito, Ecuador. Not much time to rest, and we've had the added adventure of taking care of Dawn's mom, Alice.
It's a new season for us, and we are just taking one day at a time as we seek to keep our eyes on Jesus. I prefer having Dawn join me on our trips. She is a catalyst in many ways, as she meets so many people in the most unusual ways. You could say, this is a time of growth for both of us. The Lord is teaching us new things as he is so faithful to do.
We do enjoy having Dawn's mom with us. They are both extroverted so they meet many people in their endeavors. Dawn and I both like to use of our home to minister to others, family and friends.
Giving Thanks for the Lord's Good Gifts!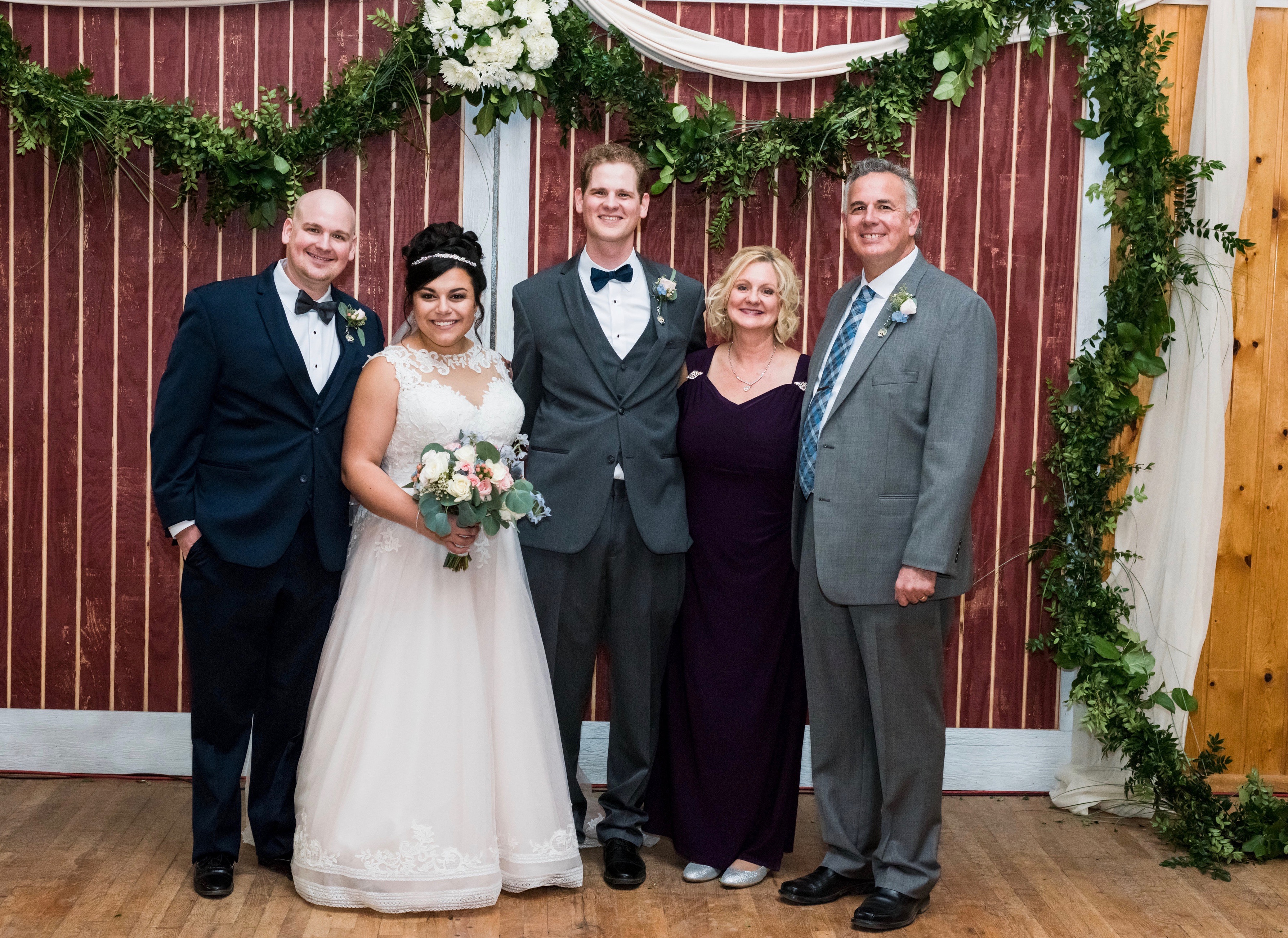 I feel excited about these trips. I'll be in Colorado Springs for a missions conference, but there's the added bonus of being able to see my boys and our growing family. This season has been wonderful! Jonathan just married, Hannah and David is engaged to Emily! Many fun celebrations after our time of mourning. It's not like the mourning completely leaves, but it is so good to receive the Lord's healing touch through the wonderful young women that Jesus has brought into our family.
Family in Cuba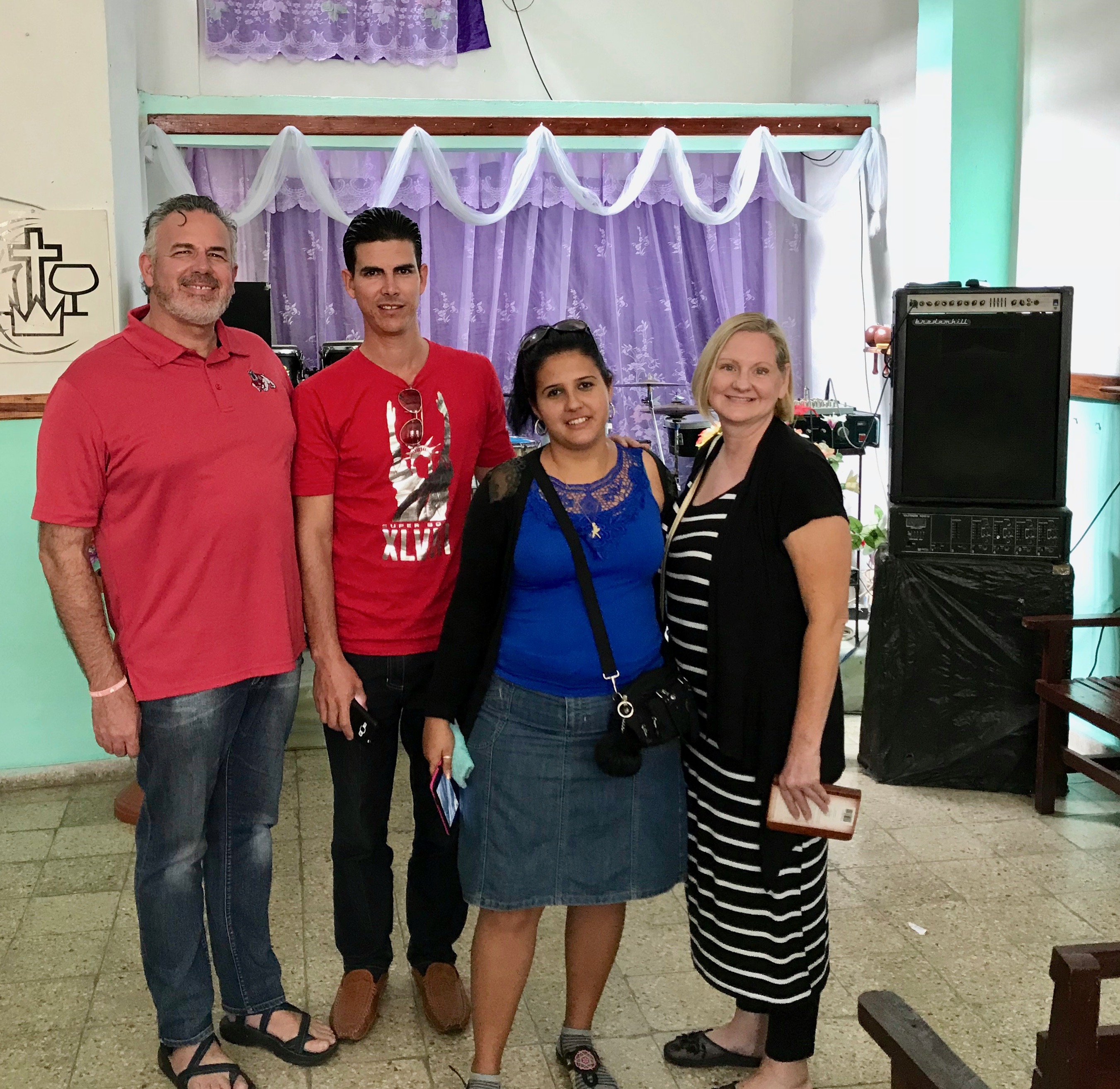 After I'm in Colorado I leave for Cuba and I'll be there for 11 days. Dawn and I have grown to love our friends in Cuba. Some of the pastors we minister to there call us dad and mom. That's a huge encouragement to us, and it gives us much joy to stay in contact with them and to strengthen the pastors there. They are amazing people who have gone through so much. They are still cut off from much of the rest of the world. Internet access is expensive, so it makes it difficult to communicate.
We are thankful that over this last year the internet presence in Cuba is slowly growing, and it's becoming easier to communicate with our friends. The government restrictions make it challenging to travel to Cuba, but the Lord has used some of these difficulties to make the people hungry for the gospel. The Cubans we have met are good natured and fun loving people. It seems like they've had to learn to laugh in spite of their circumstances.
Join Us in Prayer!
Dawn and I would appreciate your prayers as I'm traveling and Dawn is at home with her mom. I need prayer covering especially for my time in Cuba. That the Lord will protect me both physically and spiritually while I'm there. Also, that we will see a breakthrough, that the Lord will do a mighty work in our friends and with those they minister to. Thank you so much for joining us in prayer!
In His Grip, Dave