Thankful for Kingdom Activity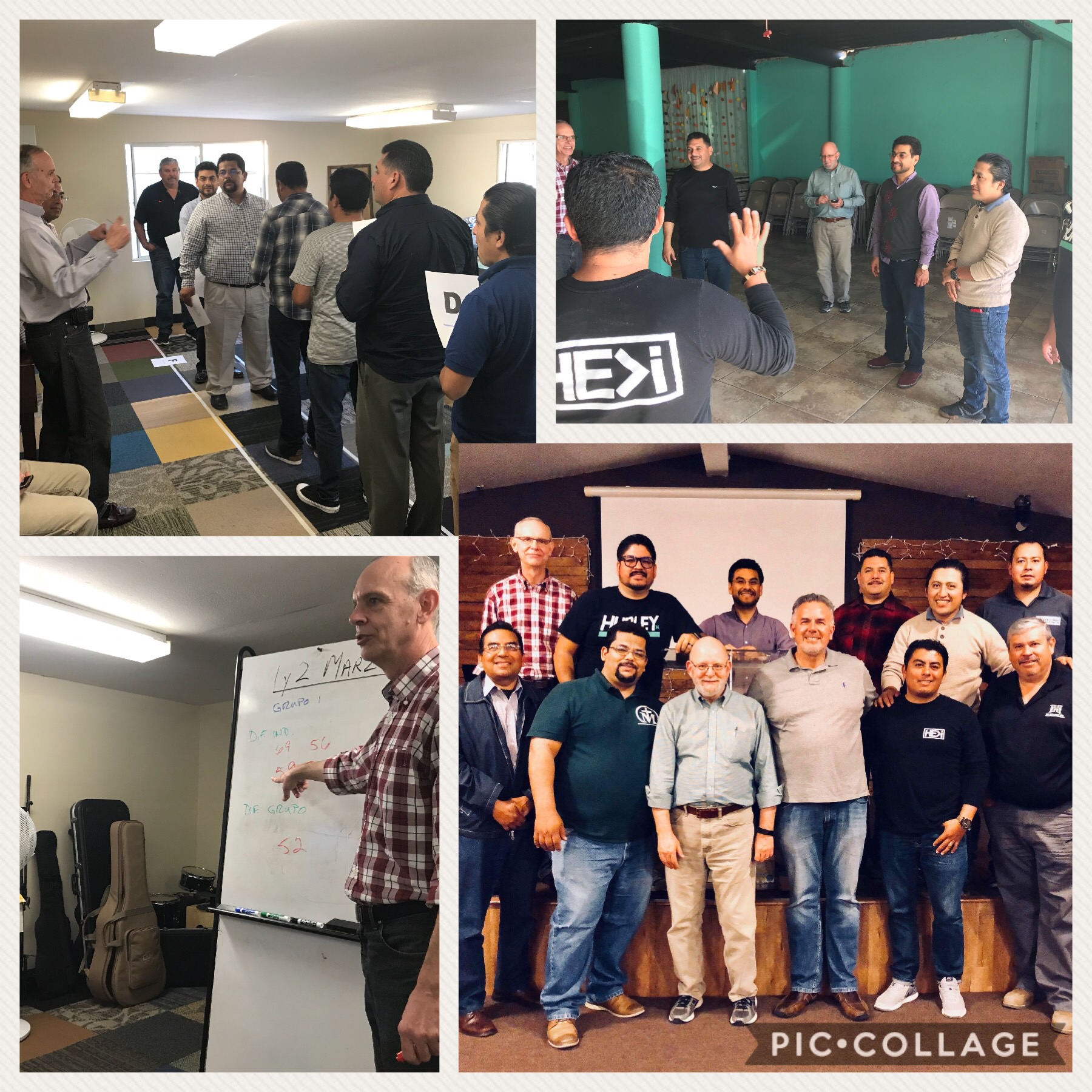 We started the new year off running with our church planting incubator training. The activity hasn't stopped since as I was in Monterrey, Mexico last week to pray and plan about how we can partner and collaborate with other like-minded ministries to reach Mexico with the gospel.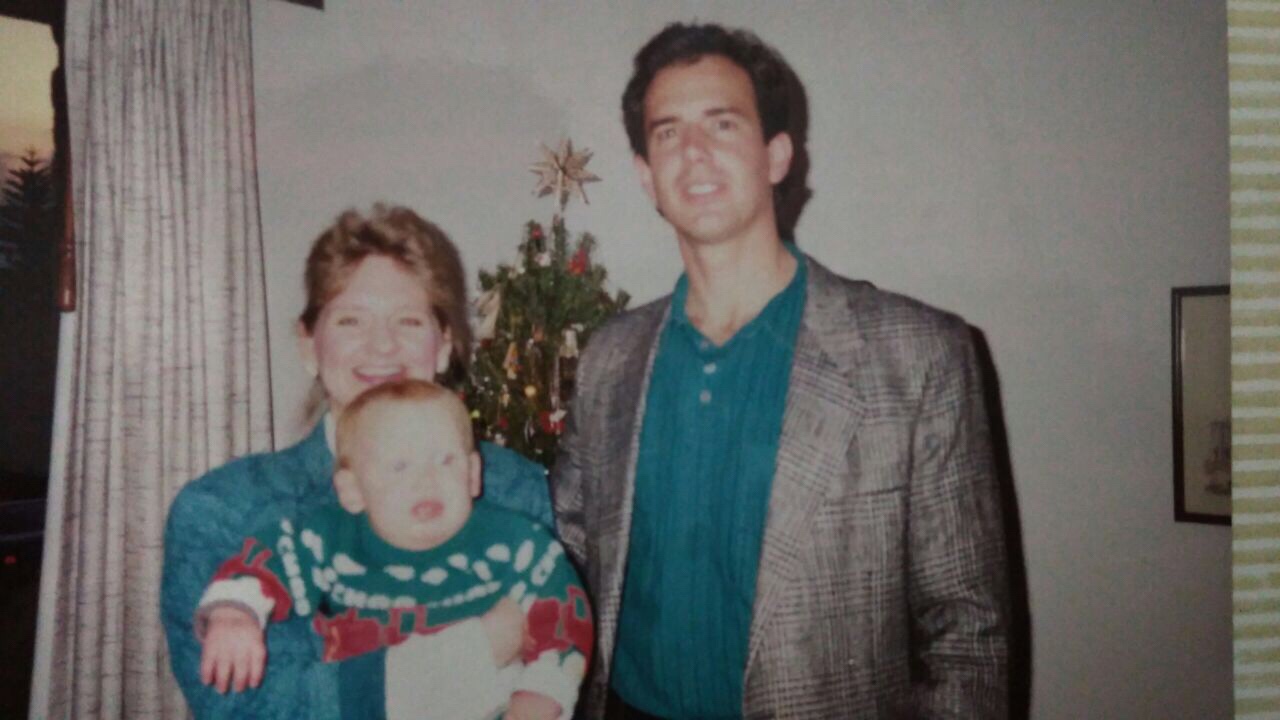 The last few days Dawn and I have been in Mexico City, which brings to our roots in ministry. We had only been married a little over a year when we first moved here. What we've found when we are in this huge city is the Lord always has some surprises for us and some amazing opportunities for us to minister here. One of my goals is that #MTWMEXICO (MTW) will have a greater presence in Mexico City. I'm praying for more workers and more opportunities to partner.
In all of the training and meetings I've had it's with one purpose to see the kingdom of God extended in Mexico and beyond.
Thankful for our Partners & For All That God is Doing!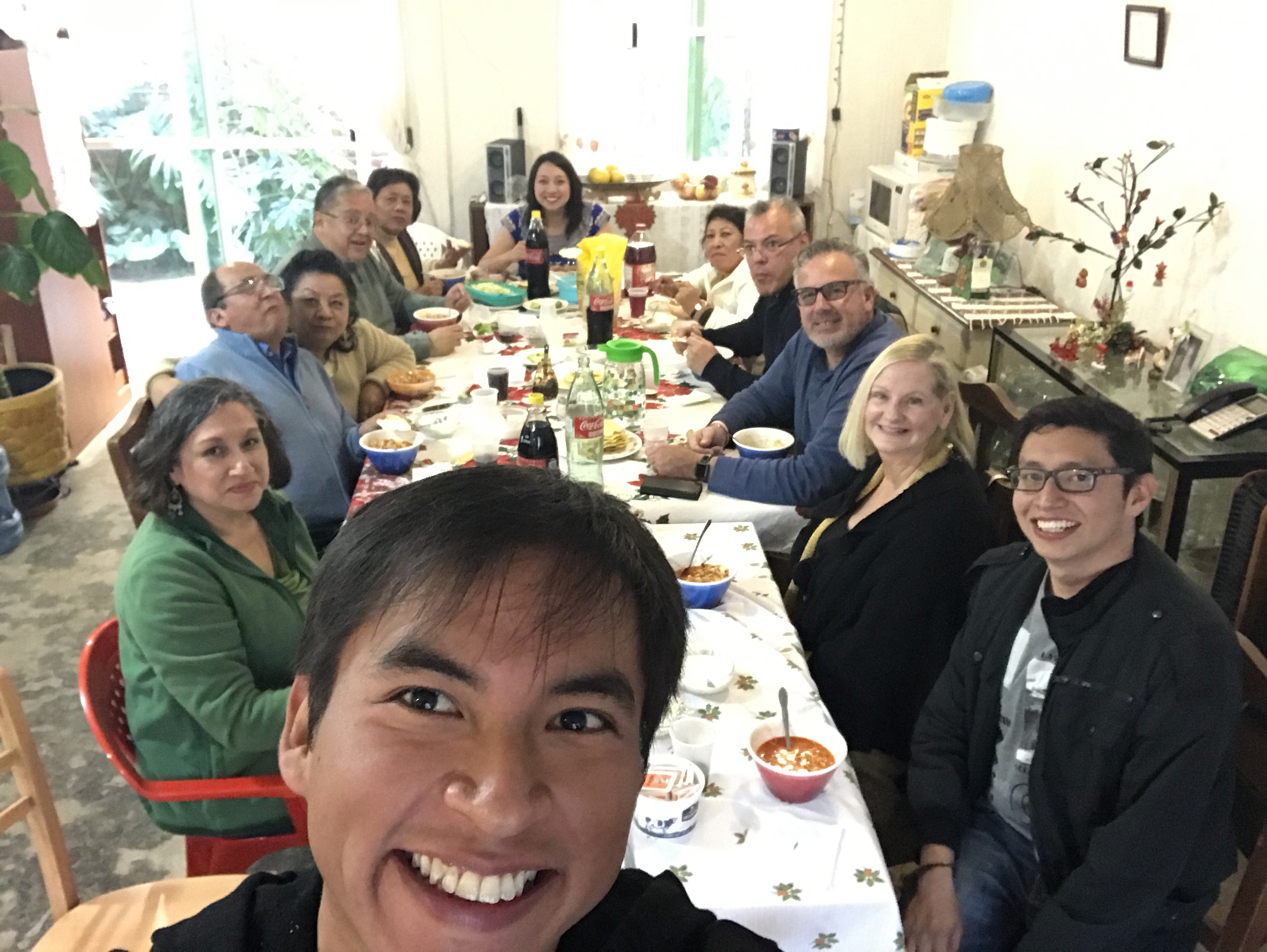 Today I met with the national leadership of the Presbyterian Church in Mexico. We discussed the progress of some of the projects we are working on together as well as dreams for the future. I felt encouraged as they shared how a donation we gave them from MTW helped three churches in three different regions in Mexico that were damaged by the earthquakes in December. It bothered me when I first learned of all the damaged caused by the earthquakes. Now that Dawn and I are here many of our friends have shared how much it scared them when the earth shook so violently in and around Mexico City.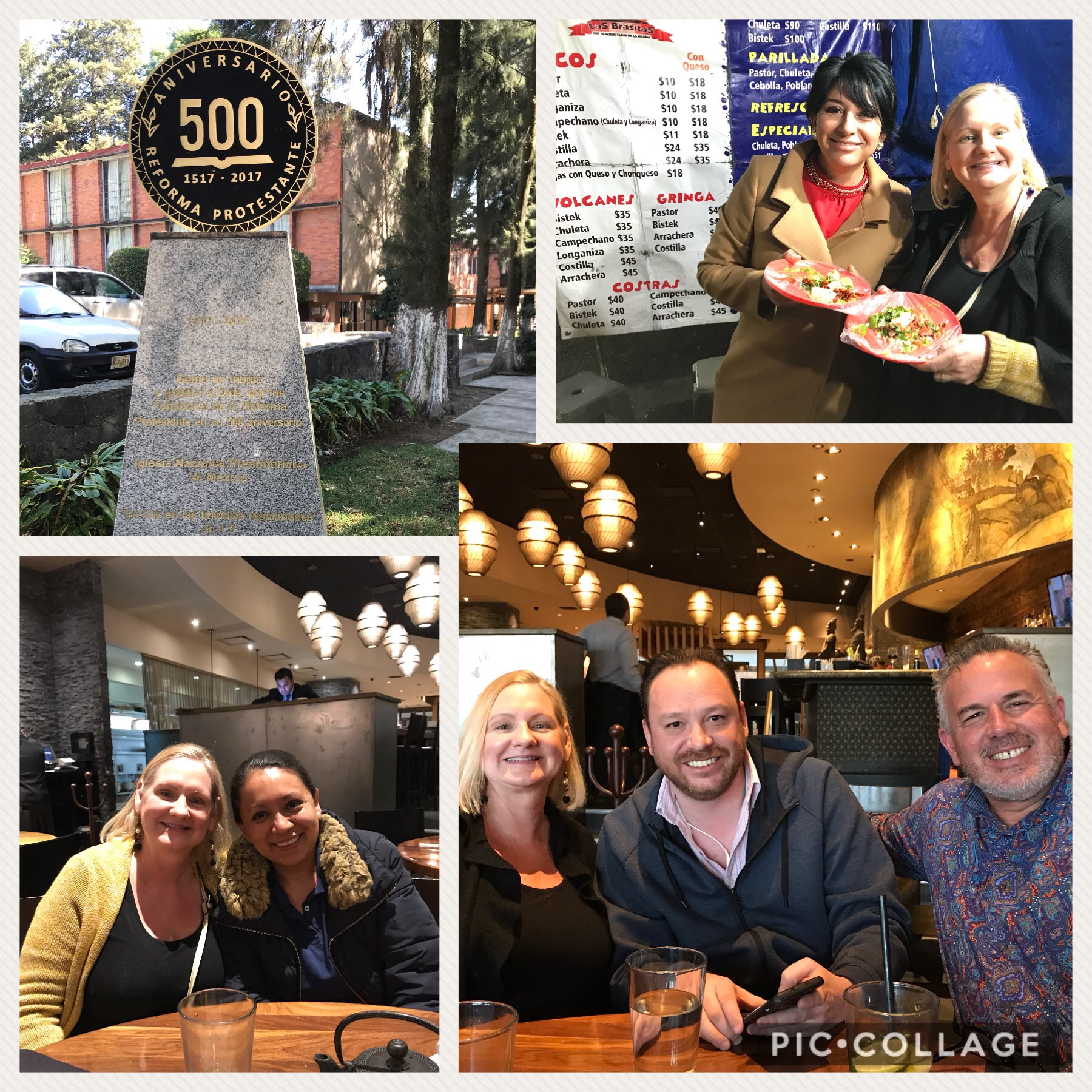 When Dawn and I go on these trips the Lord does so much in our midst that I find it hard to capture it all. I feel like I need a way to share those stories as well. Part of the challenge is the long days don't leave me much time to write it down.
Next Stop Cuba
Tomorrow (Tuesday) Dawn and I are off to Havana, Cuba, which also promises to be an amazing time. Please pray that the Lord opens many doors for us to minister and love on the people while we are in Cuba.
Thank you, dear friends, for joining us on this journey of faith.
In His Grip, Dave
DiasoLifeOnTheBorder.org