What a day! What a week!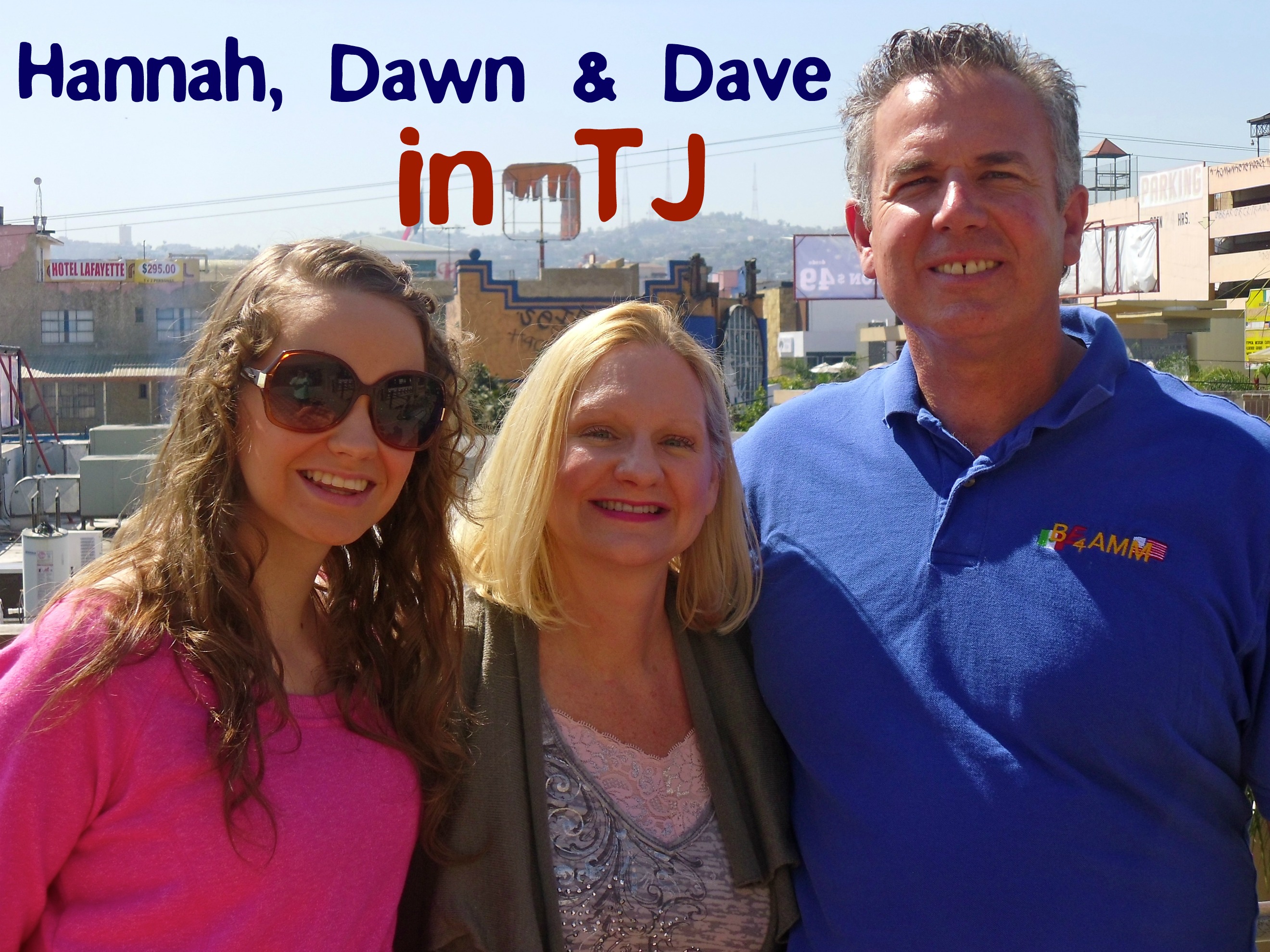 When we live in this crazy world, and maybe even more so when we are on the front lines we get attacked.
Earlier this week a friend of ours, who is a wonderful Christian woman. She's a great wife and mother. Dawn and I have grown to love them. Well, she took a wrong turn as she was taking her nephew to school, and ended up in a detention center.
Her husband has already spent thousands of dollars in lawyers fees trying to get every thing sorted out.
When I received the news on Tuesday of what happened I felt very sad. Tears welled up in my eyes, although I was with other friends so I held it in.
I feel for those that get hurt through the brokenness on the border. That's one of the reasons God brought us here. To bring good news to the poor, and to repair the broken city.
Family Trials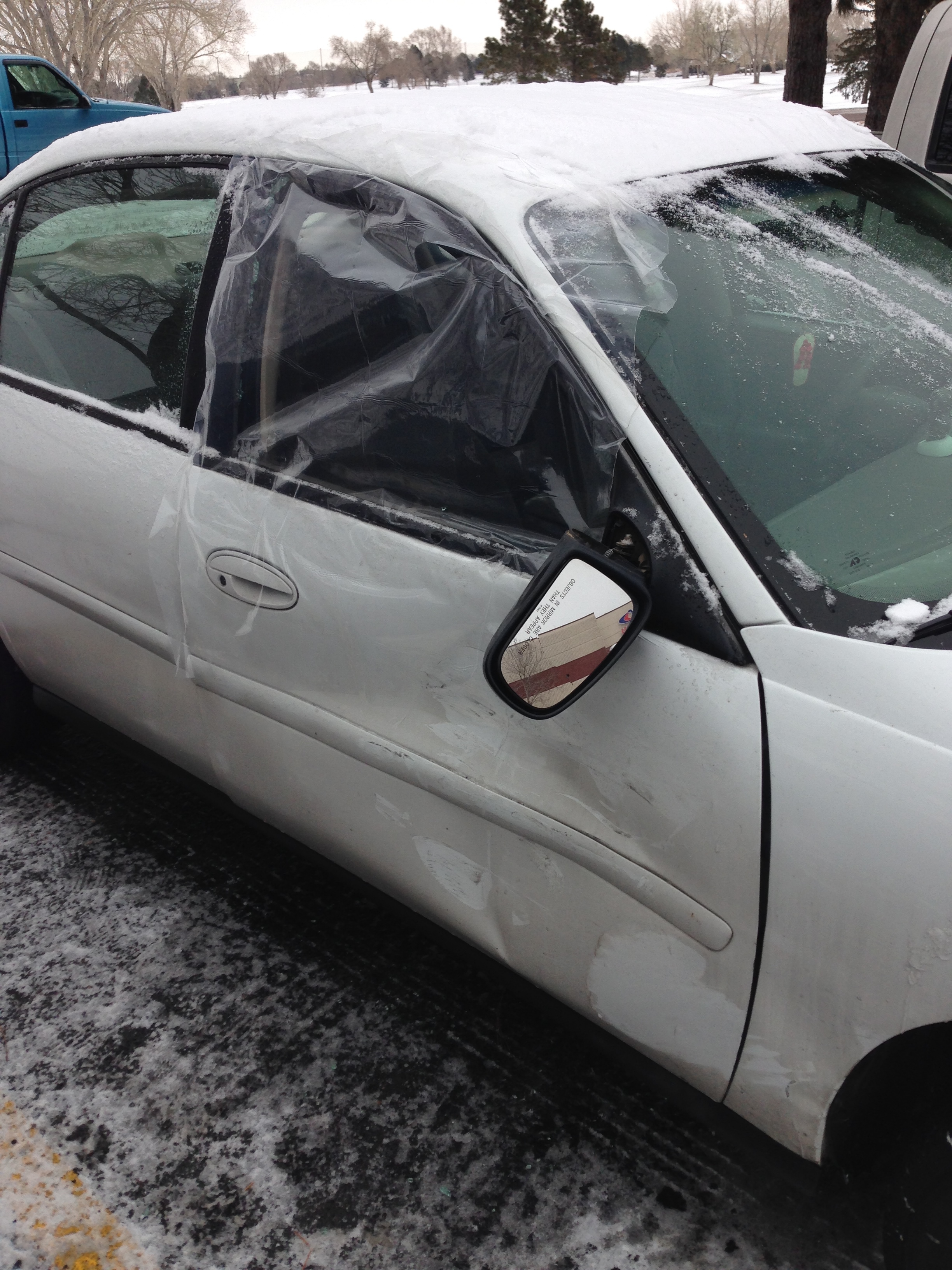 Today (Thursday) I felt like the enemy was coming after my family full on.
My daughter, Hannah called me at 6:30 in the morning, because she got stuck in the snow and ice. Someone ran into her, then another and another. When it was all over there were five cars involved in the accident.
Hannah was cold and afraid. I tried to keep her calm and give her hope. I know that our Lord protected her from further damage.
Then about when I was done helping Hannah, I got a call from Dawn that our son, Jonathan had a serious problem with his eye. His retina is detached.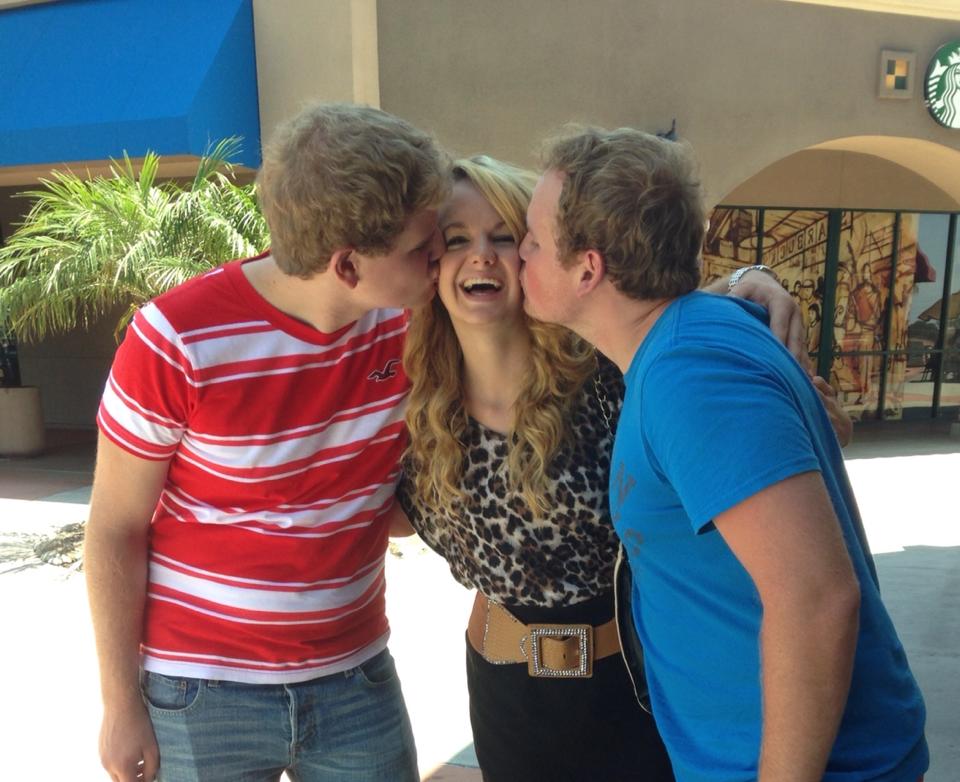 The doctor wants to do an emergency surgery, but since my son ate lunch before he received this news, and they need to perform the surgery after 8 hours of fasting he decided to put the surgery off until Friday morning. Again I found myself sad, and the tears welled up.
My son, Jon will have an emergency eye surgery to repair his retina on Friday morning at 7:20 AM PST.
Someone once said that dogs don't bark at parked cars. I do believe that one of the attacks our enemy uses is to try to discourage us while we are serving the Lord. I'm not sure that knowing that makes it any easier. It's still painful to see those we love suffer.
God Gives me Hope
What does give me hope is knowing that somehow, someway God uses this for his glory and for our good. I'm reminded to keep my eyes on him.
Jesus said that, in this world you will have many troubles, but cheer up I have overcome the world. (John 16:33)
After I sent a note out to some friends today asking them to pray, a pastor friend sent me some encouraging verses, so I thought I would share them with you, and ask you to pray.
Isaiah 41:10 (NIV84)
So do not fear, for I am with you;
do not be dismayed, for I am your God.
I will strengthen you and help you;
I will uphold you with my righteous right hand.
Philippians 4:6-7 (NIV84)
6 Do not be anxious about anything, but in everything, by prayer and petition, with thanksgiving, present your requests to God. 7 And the peace of God, which transcends all understanding, will guard your hearts and your minds in Christ Jesus.
Thanks for joining us on this journey of faith, and for standing with us in prayer.
In His Grip, Dave
DiasoLifeOnTheBorder.org