The Lord Hears our Prayers
Today (Friday) was a much better day than Thursday!
The Lord wipes our tears away. He promises to be near the brokenhearted.
Oh, magnify the LORD with me, and let us exalt his name together! I sought the LORD, and he answered me and delivered me from all my fears… The angel of the LORD encamps around those who fear him, and delivers them. Oh, taste and see that the LORD is good! Blessed is the man who takes refuge in him! (Psalms 34:3-4, 7-8, ESV)
God Answers for Jon
Thanks for praying for our friends and our family. Jonathan's surgery went very well. Jon's doctor gave us this wonderful news after he came out of the operation room.
We feel very relieved and we give praise to the Lord for his care for our son. He's uncomfortable as he recovers, but that is normal after the type of surgery he had.
We won't know for about a month how successful the surgery was in improving his vision. It's hard to wait, but we trust. Please join us in calling out to our Lord in asking for his complete healing work.
The Lord Cares for Hannah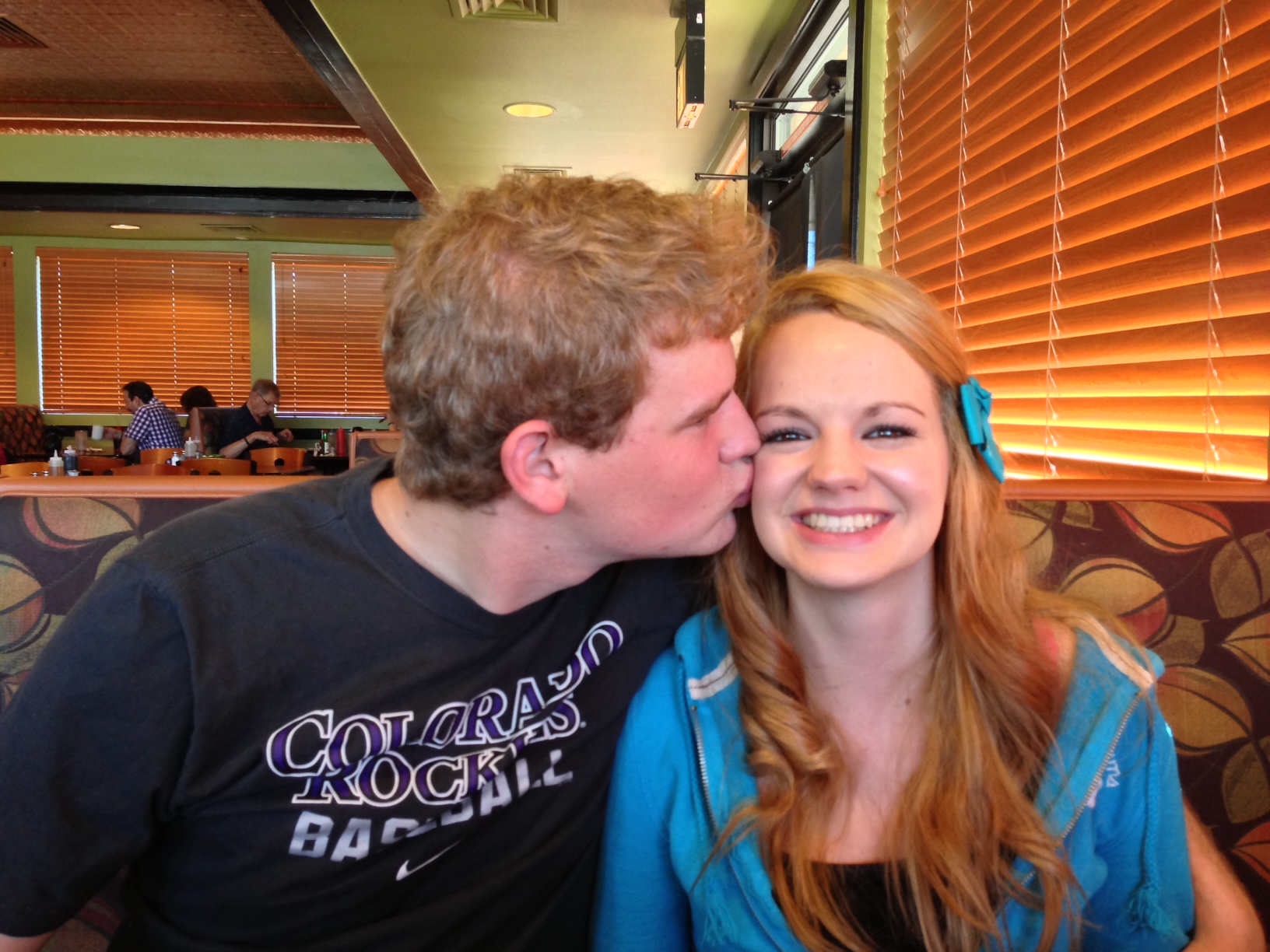 Hannah is feeling sore from her accident, and she had a good day today. She is on her way to recovery!
We still have things to sort out with the insurance company, but things are definitely moving in the right direction. Pray for wisdom and favor with the insurance adjuster as Hannah interacts with them about repairing the damages that she suffered.
God Comes Through for Ana
Another encouraging answer to prayer is that our friend, Ana who had been detained since Tuesday morning was released on Friday. She is now back with her family. Her family is overjoyed! We join them in giving thanks.
God's hand is in all of this, and we praise him as we look to him to lead us.
Praise the Lord that his mercies are new every morning. Thank the Lord for a new day. Thank him that he lifts us up when we are down.
In His Grip, Dave
DiasoLifeOnTheBorder.org
Related articles