A Transformed life!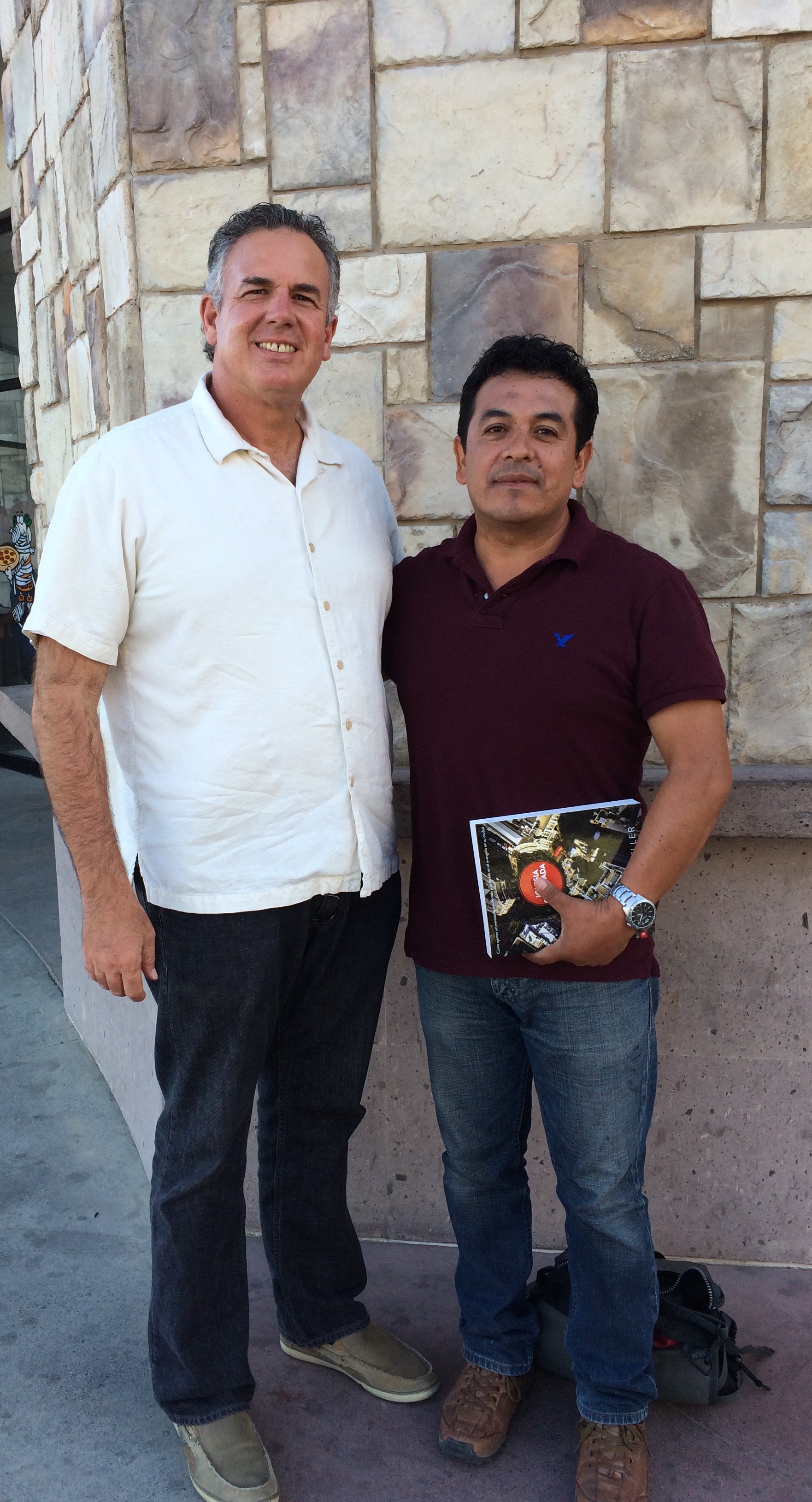 God is on the move on the border in some amazing ways! I always come away encouraged after meeting with the pastors we are working with in Tijuana.
Pastor Ivan Casados shared with me how God is working and bringing transformation in the lives of people in his young church plant. One of the women in his church, we'll call her Frida, has experienced life transformation as God has entered into her life.
Frida is the mother of four. She had been with four different men, similar to the Samaritan woman. Frida was not a good mother to her children. She would go out with men and leave her children to fend for themselves. Some days they would not have any food and she went out to dance and have fun with her lovers.
She felt like she needed these men, because they provided financial security and made her feel like somebody cared for her. Yet, these men were taking advantage of her, and she was neglecting her family.
Frida is Growing in Her Faith
God pursued Frida and she gave her life to Christ. She told the men to leave. It was hard for her, but now she is headed in the right direction.
Frida's life was changed and she is now caring for her children. She's growing in her faith in the Rivera del Bosque church that pastor Ivan Casados leads.
Ivan says that Frida has become an evangelist. She is  telling everyone she works with about Jesus and inviting them to church.
Isn't it encouraging to see how Jesus changes lives?
In His Grip, Dave
DiasoLifeOnTheBorder.org