Ministry in This New Season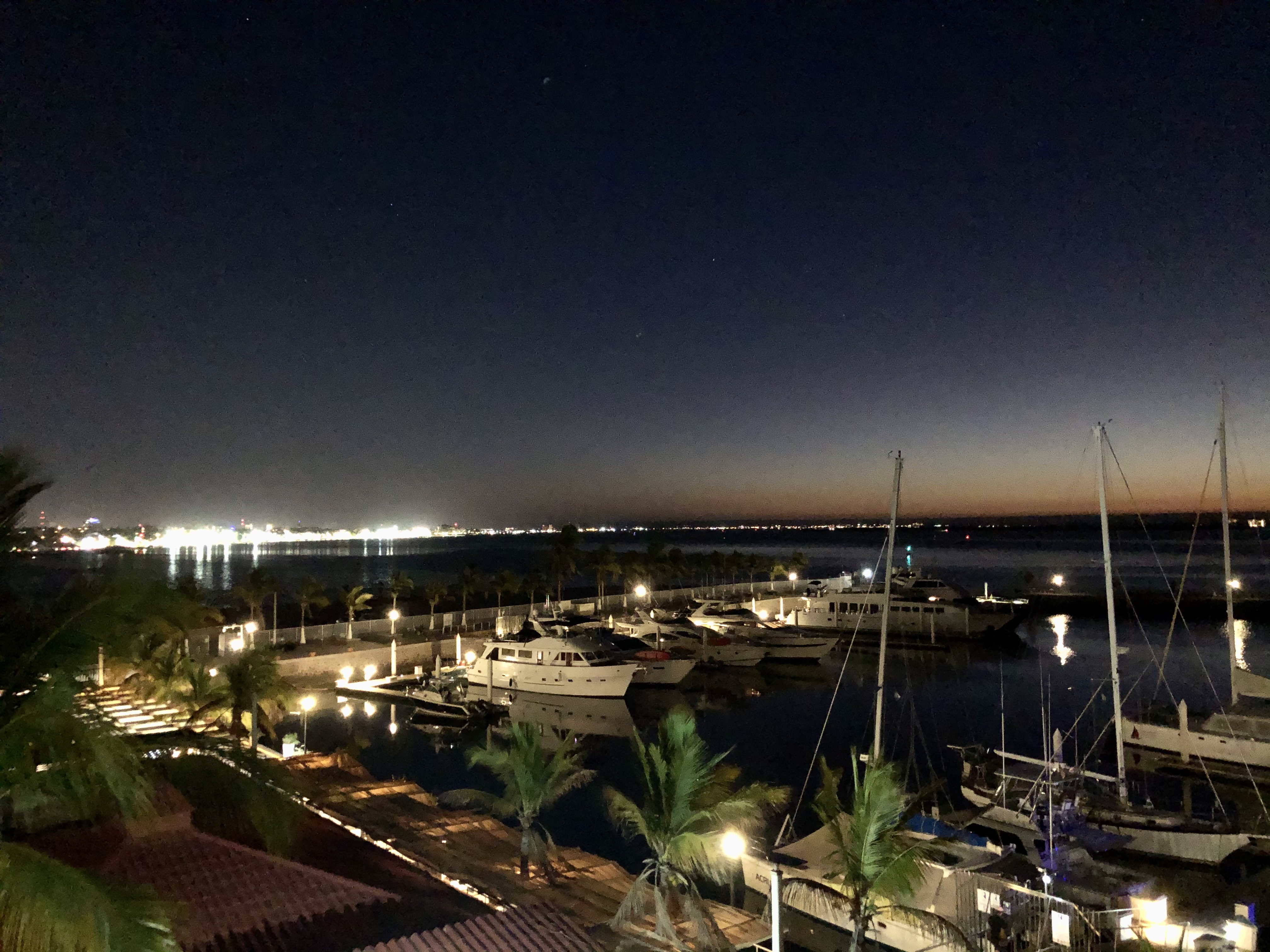 Dawn and I are on a flight to La Paz, Mexico to visit our missionary teammates and Mexican church planters. It's our first ministry trip since the coronavirus restrictions began last March. As I write this I reminded what a strange and different season we've been living in. It's not been an easy season to minister in. Yet, in spite of all the obstacles we see God at work.
In mayt ways our ministry has grown during this time. Just since last Saturday Dawn and I have had video calls with pastors and church planters on the Big Island, and in Mexico. The various pastors that we've talked to in Mexico represent more than 12 cities throughout the country. Since we've had to be more creative in the ways we've ministered it's begun to open doors for us to influence leaders in cities that are new for us.
The Waymaker Brings the Increase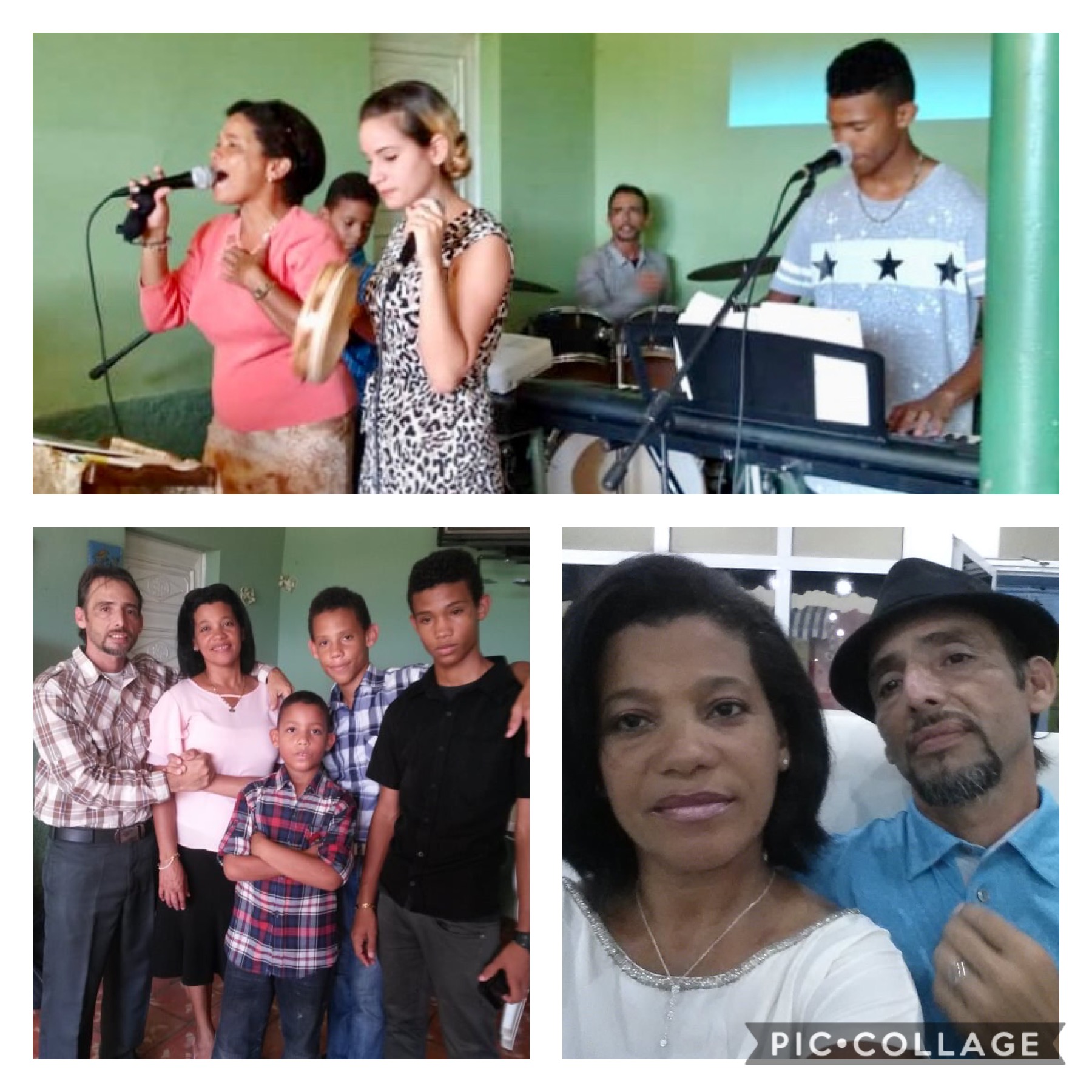 It's an answer to prayer, because we have been praying for increase. We've been praying that the Beyond part of our vision will grow, and that the Lord will make a way. He is the waymaker, as the popular Michael W. Smith song proclaims. It's so good to see Jesus at work in the lives of men and women.
On Saturday Dawn and I spent over an hour praying with a pastor and his wife from the Big Island, *Roberto and *Yolanda (Not their real names). Roberto has diabetes and because of the ongoing crisis there is a shortage of so many things including medical items like insulin and antibiotics. We felt very concerned for Roberto when he told us that he was running out of insulin, and there wasn't a way to get more, so we set up a time to met and pray with him and his wife. We prayed for healing and the Lord's provision. Roberto and Yolanda were moved to tears as we prayed. When we were done Roberto said that he felt better, and as I've kept in touch with him this week he's continued to improve!
Roberto and Yolanda just told us this morning that they don't have anymore insulin! Prayer for healing and God's provision is URGENT!
Please join us in prayer for Roberto and Yolanda and so many others who are hurting and having to go without on the Big Island. Send a gift today to help meet these needs, so that we can continue to send aid to our beautiful familia.
Outreach Through Alpha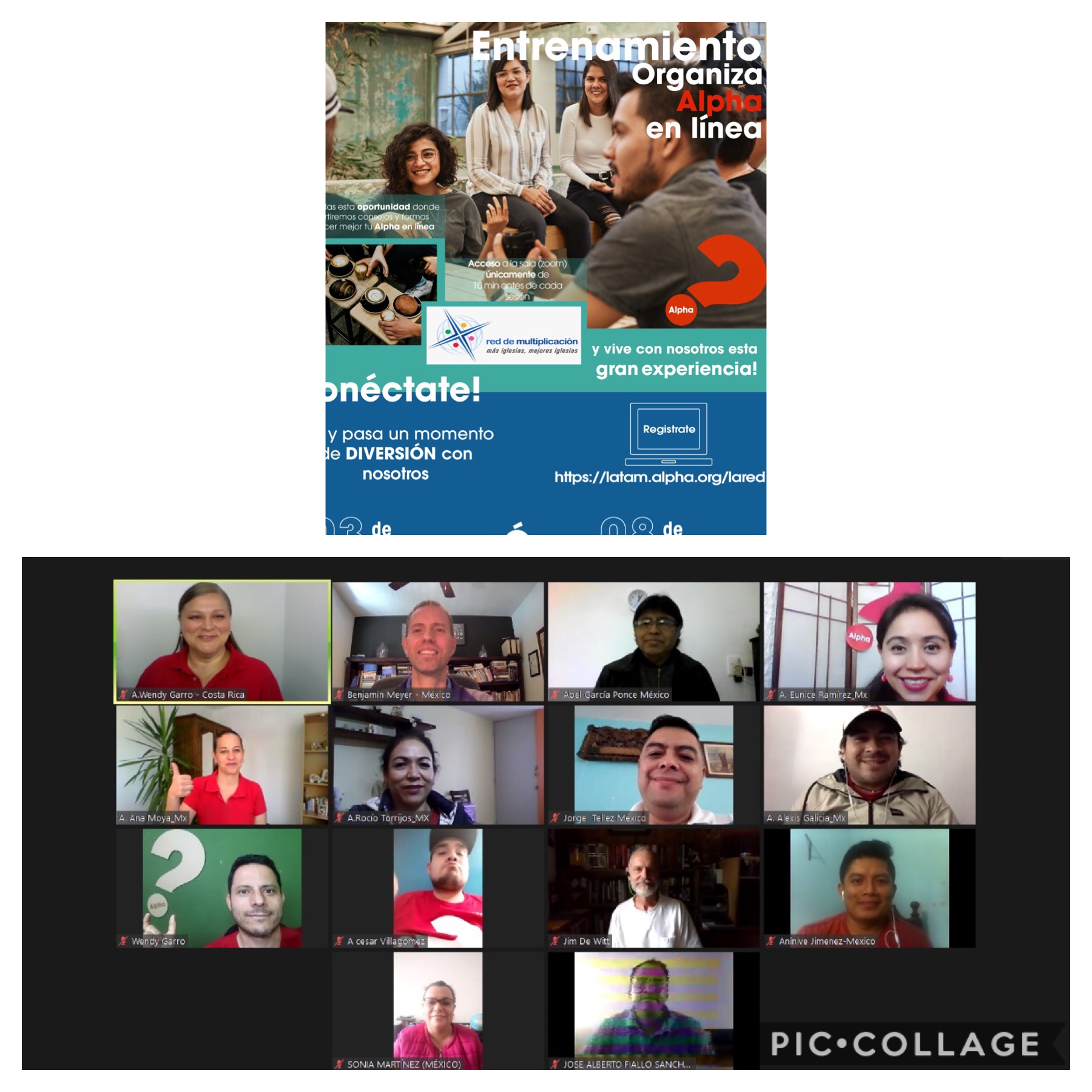 Last night we had five church planters throughout Mexico who are taking an online Alpha class with us so that they can learn how to reach out in their communities even while they are faced with the limitations that we living with. Two more pastors told me today that they would also like to go through this training.
I must admit on the one hand I'm frustrated with all the Zoom meetings. At times life seems so busy, even though most of my meetings now take place on my computer in my home office. Yet, I also realize that I am connecting with pastors who live 100's if not thousands of miles away in places in Mexico like Tapachula, Durango, Culiacán, Hermosillo and La Paz. And as I've already mentioned Dawn and I also have regular, even daily contact with our friends and familia on the Big Island.
The Lion is on the Move!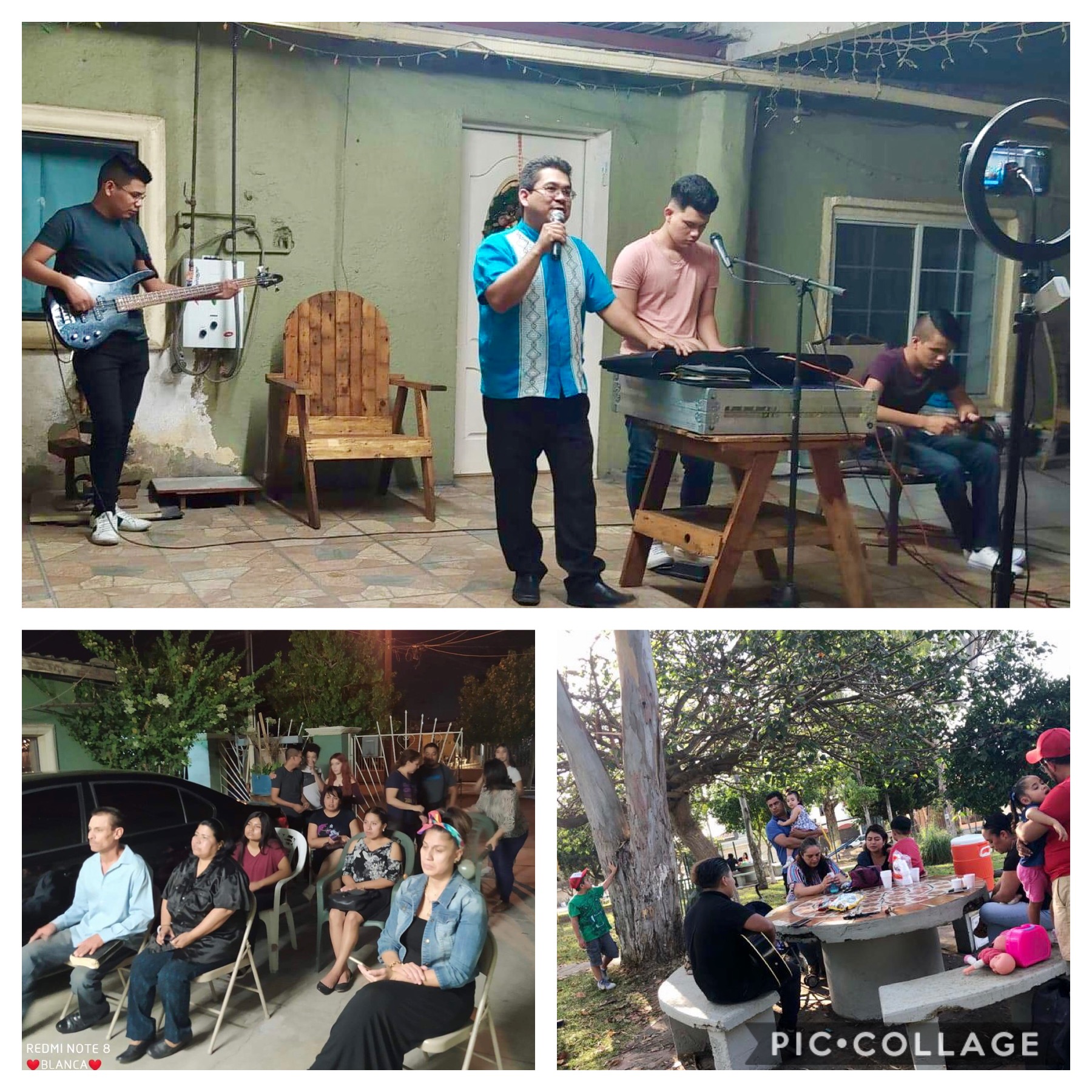 God is on the move! There is a lot of swirl going on right now, with the coronavirus, the social unrest and political divide, but I believe there is breakthrough. There are things we can be excited about, but maybe we just have to look a little harder to find them!
Dawn and I continue to pray for, work for and trust the Lord for breakthrough. It is inevitable that the church will grow. His kingdom will be established on earth as it is in heaven! I hope that these words might encourage you. Both Dawn and I hope that the needs especially the lack on the Big Island will move you to be generous and give. Donate today! You can't believe what a tremendous blessing your generosity is to our familia. The reports and testimonies we are receiving are heart warming.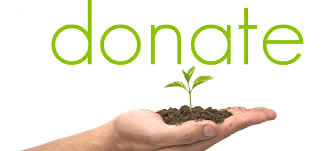 In His Grip, Dave