Dawn and I have been in Colorado Springs for the last week. We came out for some ministry meetings, and the opportunity to connect with friends and family.
When we left Mexico City at the end of 1999 we moved to Colorado Springs. We thought our family would only be in the Springs for a year or so. I remember Dawn saying to me, "It's cold there, and we don't know anybody." I replied, "We'll only be there for about a year, we can handle it."
Well, we actually lived in Colorado Springs for 12 years, just slightly more than a year, right? 🙂 I guess, that's one reason we are having a hard time getting our kids to leave Colorado. It really did become home for us.
The Lord called us to the Mexican border and we left Colorado last August. Mexico has bookended our time in Colorado.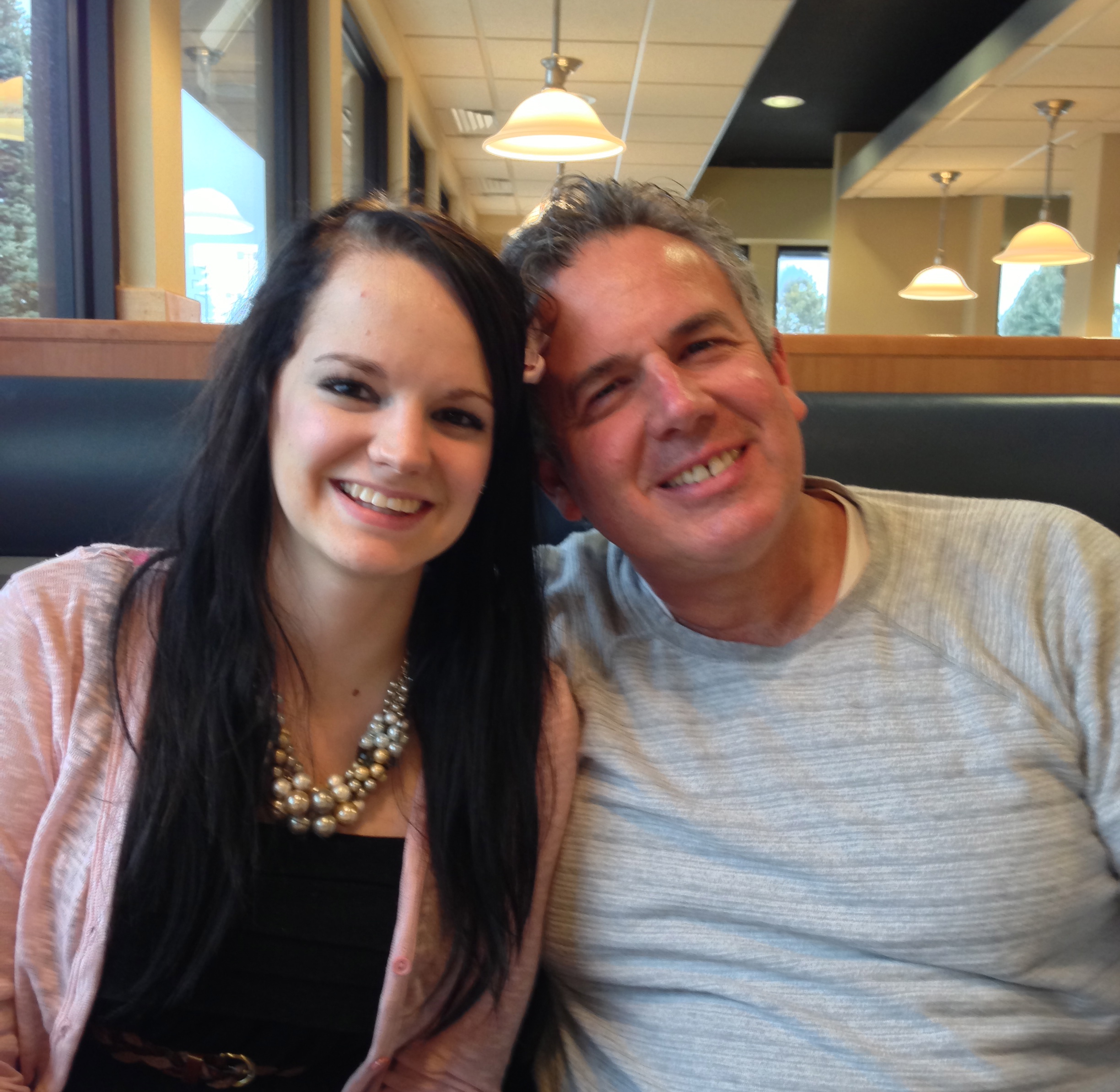 While we lived in the Springs the Lord gave us many wonderful friends. We are grateful for them. They pray for us and encourage us along the way.
Dawn and I will be leaving on Wednesday morning, and it will be very hard to say good-bye. It always is! It makes it even harder when we have to say to good-bye to two of our children, Jonathan and Hannah.
I thank the Lord that he has given us such a fruitful visit, and for the blessing of friends who love and support us in our ministry.
In His Grip, Dave