God's Good Work in Colima
Dawn and I are returning from a trip to Colima and Guadalajara as I write this. It was so good to be with the pastors and church planters that we are working with in these two cities. (I decided to repost this, because I accidentally posted it late at night the first time). It was so good to be in Colima and also to see all that the Lord has done and is doing in Colima and in Guadalajara.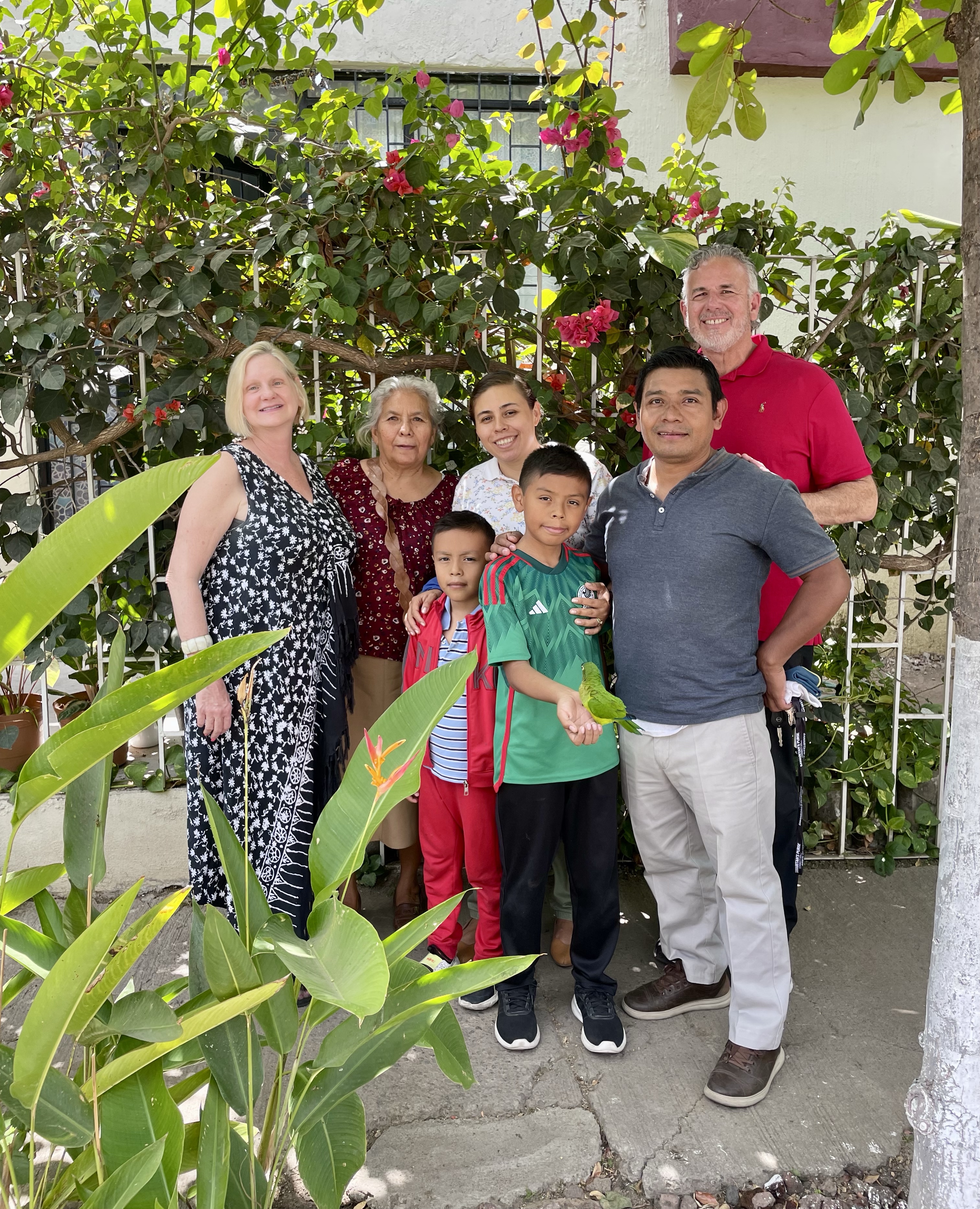 Pastor Jose Luis and Mariel Rodriguez have a beautiful young family with 2 young boys. Mariel's mom was also visiting while we were there. It was a real joy to visit Colima for the first time. Colima is about 2 1/2 hour drive south of Guadalajara.
Jose Luis and Mariel are involved in a turnaround church or a replant. I've heard people say that when you start a church it's starting from zero, but when you replant it's like starting from minus zero. It's a difficult task, but there is a huge need for revitalization in many churches in Mexico. Churches that have stagnated or dwindled in size and lack life and vision.
I started working with Jose Luis and Mariel about three years ago. They have been eager to learn and make the necessary changes to turn things around. That's one of the most difficult issues that these churches face, is a willingness to change and do things differently.
Puerta de Salvación church, "Door of Salvation" is now growing and attracting young families. It's good to see how the Lord is working and bringing life.
While Dawn and I were in Colima we were able we were able to meet some of the people in the church. Jose Luis was very vulnerable with them and shared how we helped him not only with strategy for turning the church around, but also in strengthening his marriage. He mentioned how most pastors in Mexico don't have someone to mentor and coach them. It was affirming to hear him share how the Lord had used us to help them in both their personal life and in their ministry.
It was very gratifying to see how God is bringing transformation to the people in Puerta de Salvación. Please, pray for Jose Luis and Mariel as they train leaders and continue to reach out into the community. Pray as well that they can build a solid foundation as God grows the church.
Celebrating 25 years of Growth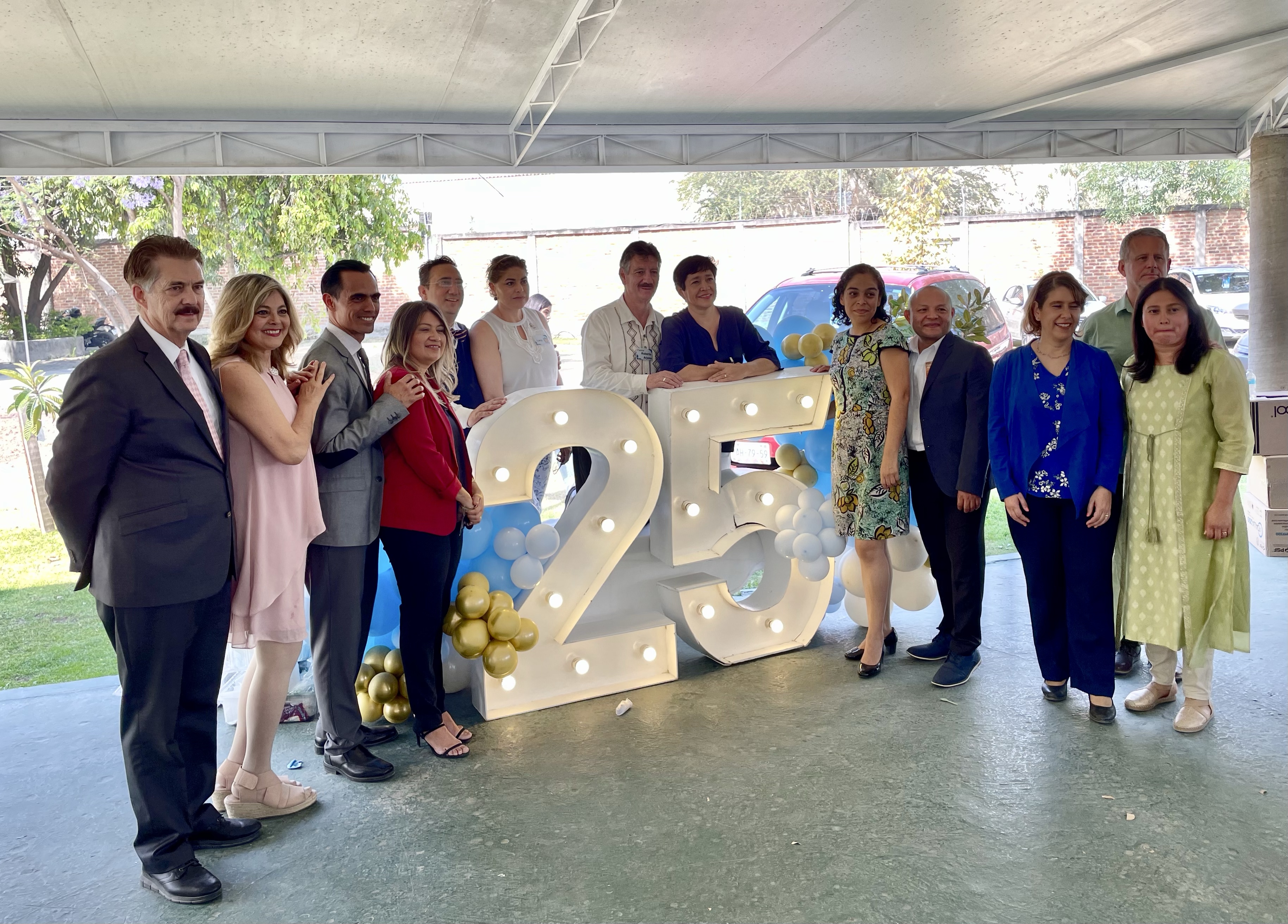 After our time in Colima, Dawn and I went to Guadalajara to celebrate the 25th anniversary of Rey de Reyes church, "King of Kings. It was a special time to celebrate all that God has done through their ministry. They've planted 5 other churches besides the mother church in the last 25 years. It was a wonderful time to praise God for his good work through these churches.
I know that frequently the news coming out about what's going on in Mexico isn't very encouraging. The vast majority of people in Mexico are awesome. They are a beautiful people and culture that Dawn and I have come to love. Despite the bad news, God is doing a marvelous work as he builds his church in Mexico and beyond!
Join us in Prayer!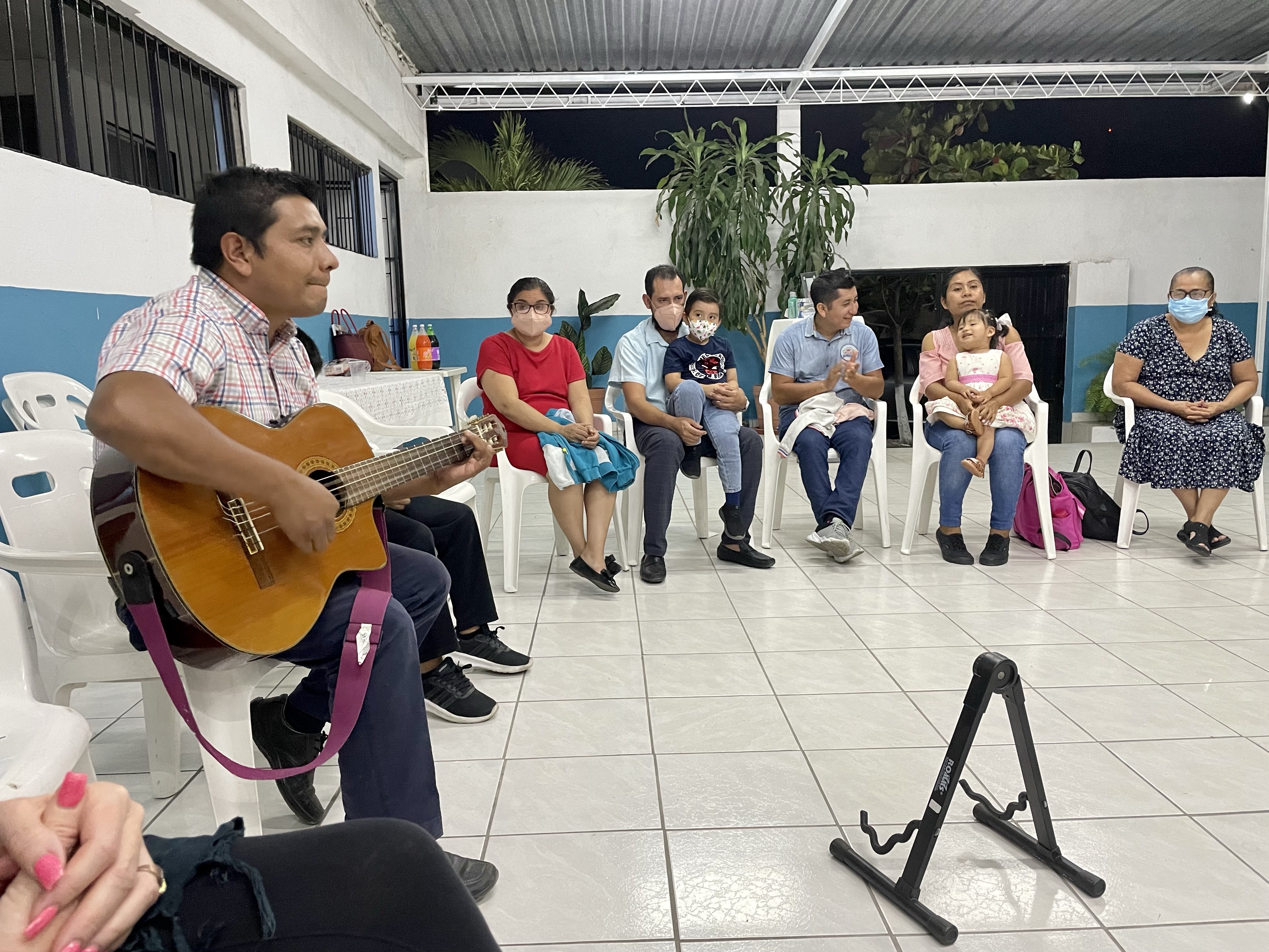 We thank you for standing with us in prayer and extending your hands to help those in need.
Pray for Pastor Jose Luis and Mariel as they lead the church in Colima.
They do have a church building, but it's in need of much repair.
Pray for them as they train up leaders and reach out to new people.
Pray for the ongoing church planting work in Guadalajara and Colima as the gospel goes forth.
God's protection over them and all of our church planters against spiritual attack.
We also appreciate your prayers for the other church planters that we are working with throughout Mexico.
Continue to pray for our familia on the Big Island as the gospel goes forth their amidst all the scarcity and lack.
Dawn and I are grateful that we can be a part of the great and mighty work that God is doing in Mexico, on the Big Island and the Dominican Republic. Your prayers and your gifts play a critical role as the gospel goes forth. We are supporting church planters and the life changing ministries that they are involved in. Extend your hands to support our church planters, our familia today!
Thank you for joining us in prayer, and for considering making a gift to help our precious familia.
In His Grip, Dave
P.S. Help take the gospel to the Border, the Baja and Beyond
BeyondBordersLife.org