Some Reflections on the Past Year, and Hope for 2022
I think for many of us as we start the new year it's a good opportunity to reflect back on the highs and lows of the past year, as well as look forward to what we hope to do this year. I have spent some time praying and reflecting these last few weeks. It's fun to remember the highlights. The positive things that the Lord did. And although it's not as enjoyable to ponder the lowlights, it's necessary especially if I don't want to repeat them.
As others have said, It's not wise to keep doing the same thing if it's not working and expect a different result.
Contending for Breakthrough & Revival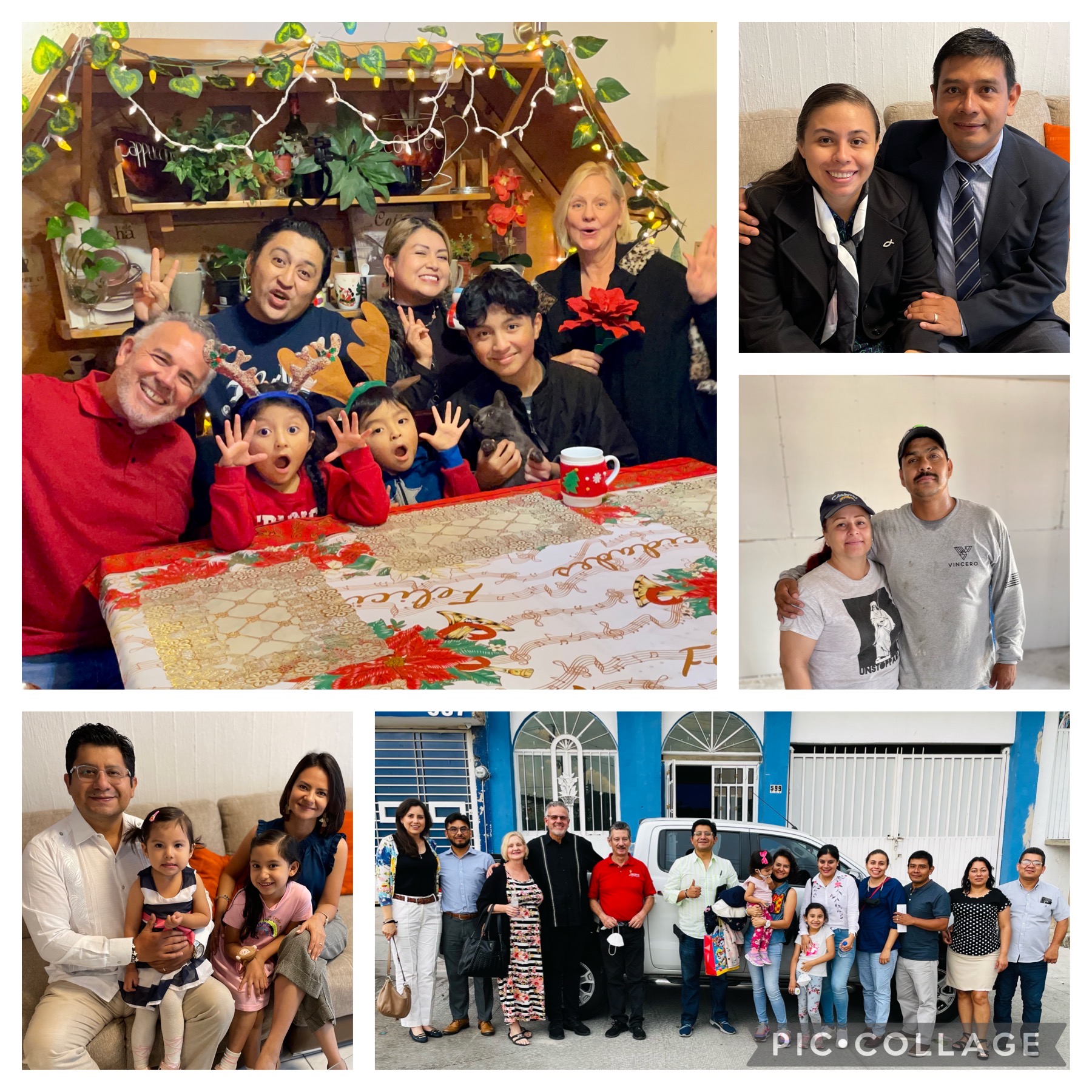 Dawn and I continue to pray for fruit in our lives and in our ministry. We pray for breakthrough and revival. It is something that we long for.
When we first felt called to the border over 10 years ago, the Lord gave us Isaiah 61.
The Spirit of the Lord God is upon me, because the Lord has anointed me to bring good news to the poor; he has sent me to bind up the brokenhearted, to proclaim liberty to the captives, and the opening of the prison to those who are bound; to proclaim the year of the Lord's favor…

Isaiah 61:1,2 ESV (emphasis mine)
This is a beautiful passage filled with hope and redemption. Jesus read from Isaiah 61 in the synagogue when he began his ministry, Luke 4:18-19. It's always a good idea to follow in Jesus' footsteps. On the border and in the other places where we minister there is much brokenness and many people are held captive, but Jesus brings hope. He brings redemption to the lost and the hurting. Only He can truly set the captives free.
As we work to see the Lord bring transformation to individuals, communities, and cities we recognize the need for the Spirit to work in the lives of the people we minister with. I have to admit this is not easy and sometimes I get frustrated and I start striving. In those moments it feels like I'm doing the ministry in my own strength instead of in the power of the Spirit.
The Lord has reminded me over and over again to, "cease striving, and know that I am God…" Psalm 46:10. I guess I'm a slow learner. 🙂 I can't do it in my own strength. As He says in Zechariah 4:6, it's "not by might, nor by power, but by my Spirit."
A Reminder to Serve in His Presence & in Joy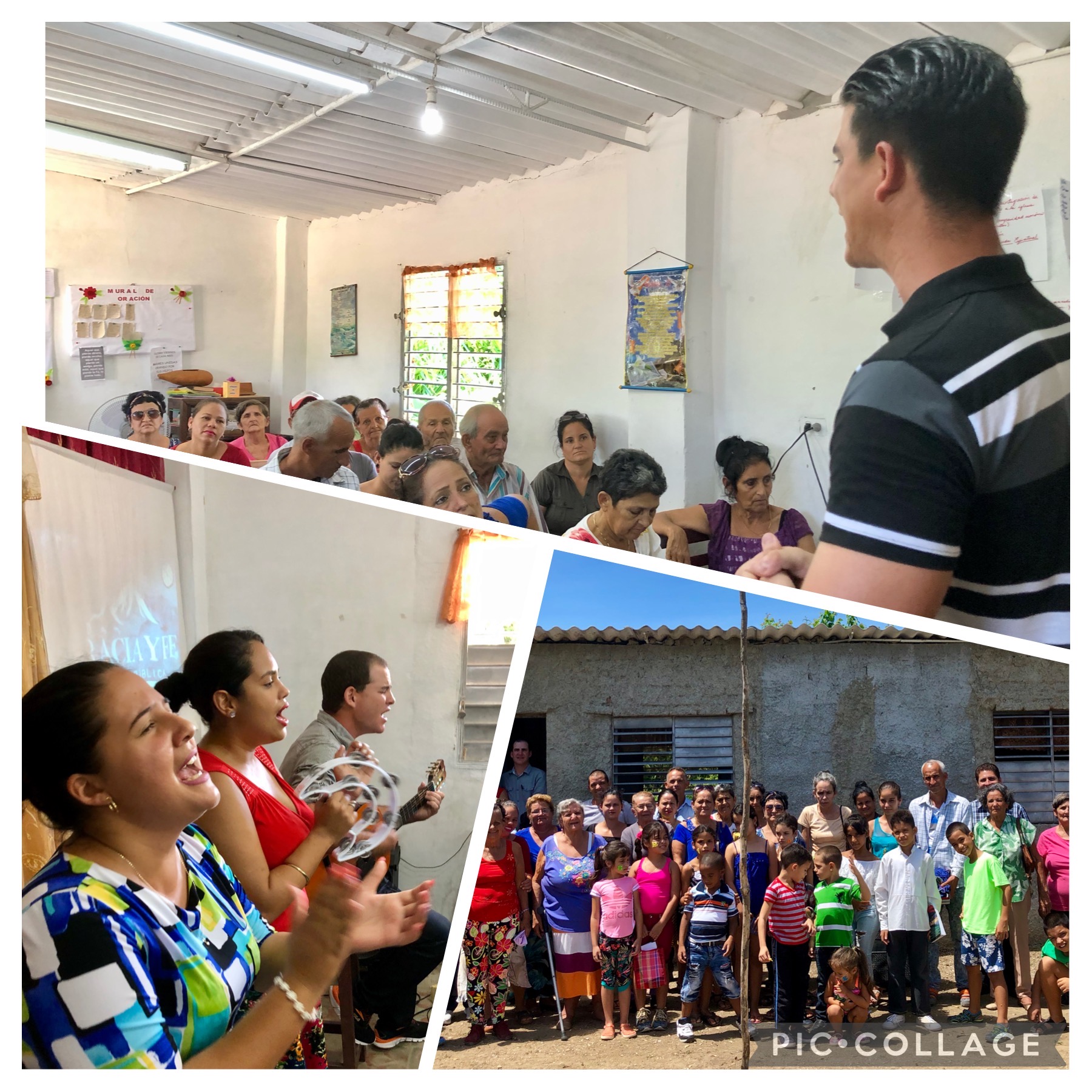 Recently I shared some of my goals and desires with a friend of mine. I told him that we are contending for revival in the churches and communities that we are serving in. He aided me in my journey, and he has prayed with me. One of the other ways he has helped me has been by asking me good questions. He asked me, "Where is your joy when you are contending for revival?" He said, "If there isn't joy your contending could lead to burnout." That made me stop and think because I have to admit that the joy is not always there.
I don't always stop long enough to thank God for all the amazing work He is doing. That is one of the reasons that I started this blog. I like writing to highlight positive news. I've found that it helps me to reflect on the good that God is doing. The good news lifts me up and I hope it does the same for others as well.
As I reflected on the need for joy in my life, the Lord led me to some passages in the Bible that speak about that topic. The Psalmist said, "You make known to me the path of life; in your presence there is fullness of joy; at your right hand are pleasures forevermore" (Psalm 16:11, ESV). Jesus also speaks of the importance of joy. In John 15:11 he says, "These things I have spoken to you, that my joy may be in you, and that your joy may be full."
I believe one of the things the Lord is calling me to do this year as Dawn and I contend for revival on the Border, the Baja, and Beyond is to serve with joy. I love that joy is found in God's presence.
Join Us in Prayer!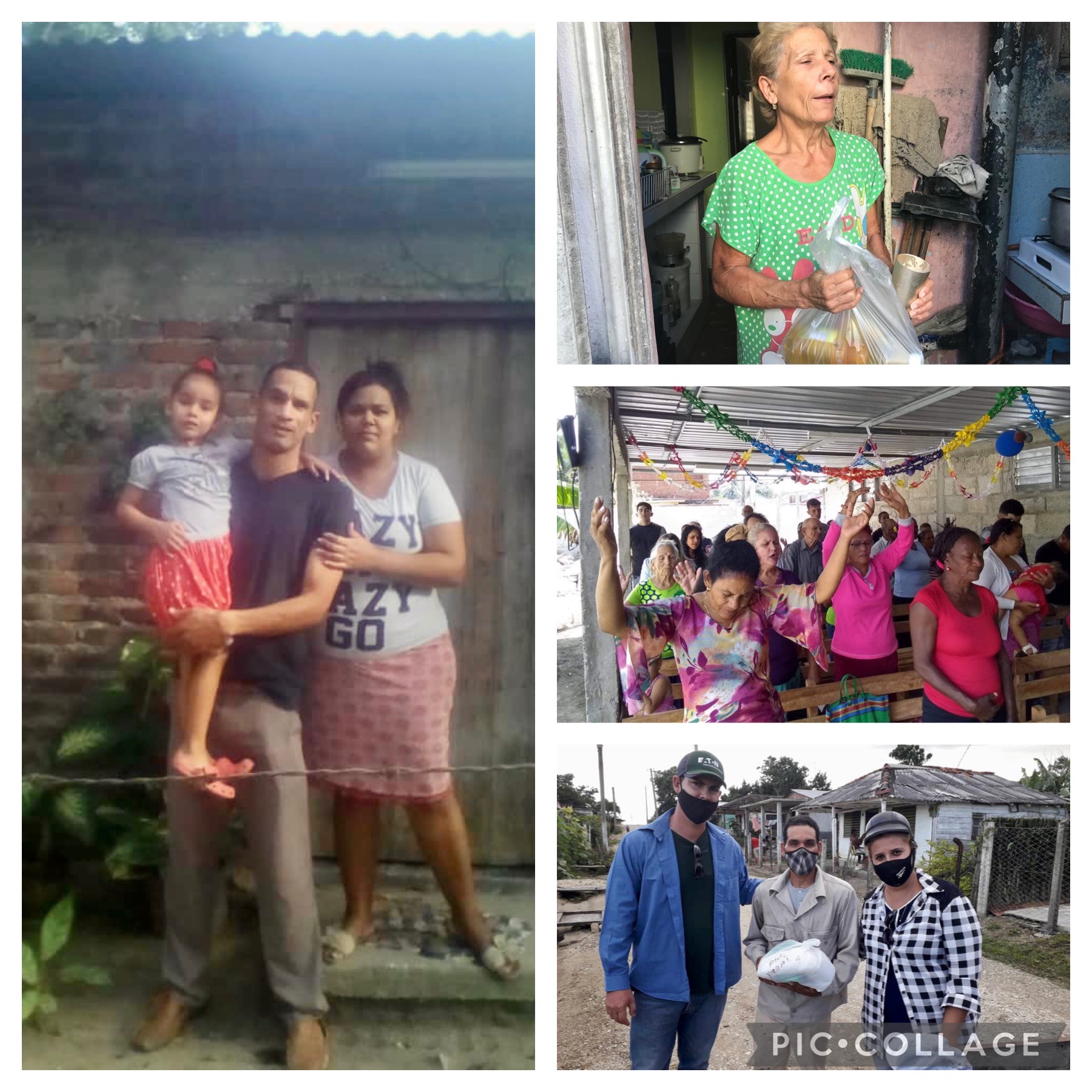 Join me in praying that I will grow in living and serving in God's presence and that I would experience more joy in 2022. I will pray the same for you as the Lord works in your life.
Pray as well for those we are ministering with that they will experience joy and see even more fruit this year. We pray for the Lord's bountiful provision for the church planters and their families in Mexico and on the Big Island.
Extend your hands to help provide for the families in need on the Big Island and to see the church grow on the Border, the Baja and Beyond! Thank you so much for praying for us and with us!
In His Grip, Dave
P.S. I'm trying a few new plugins to see how they work. I included a feedback button if you'd like to share any thoughts I'd love to hear from you.