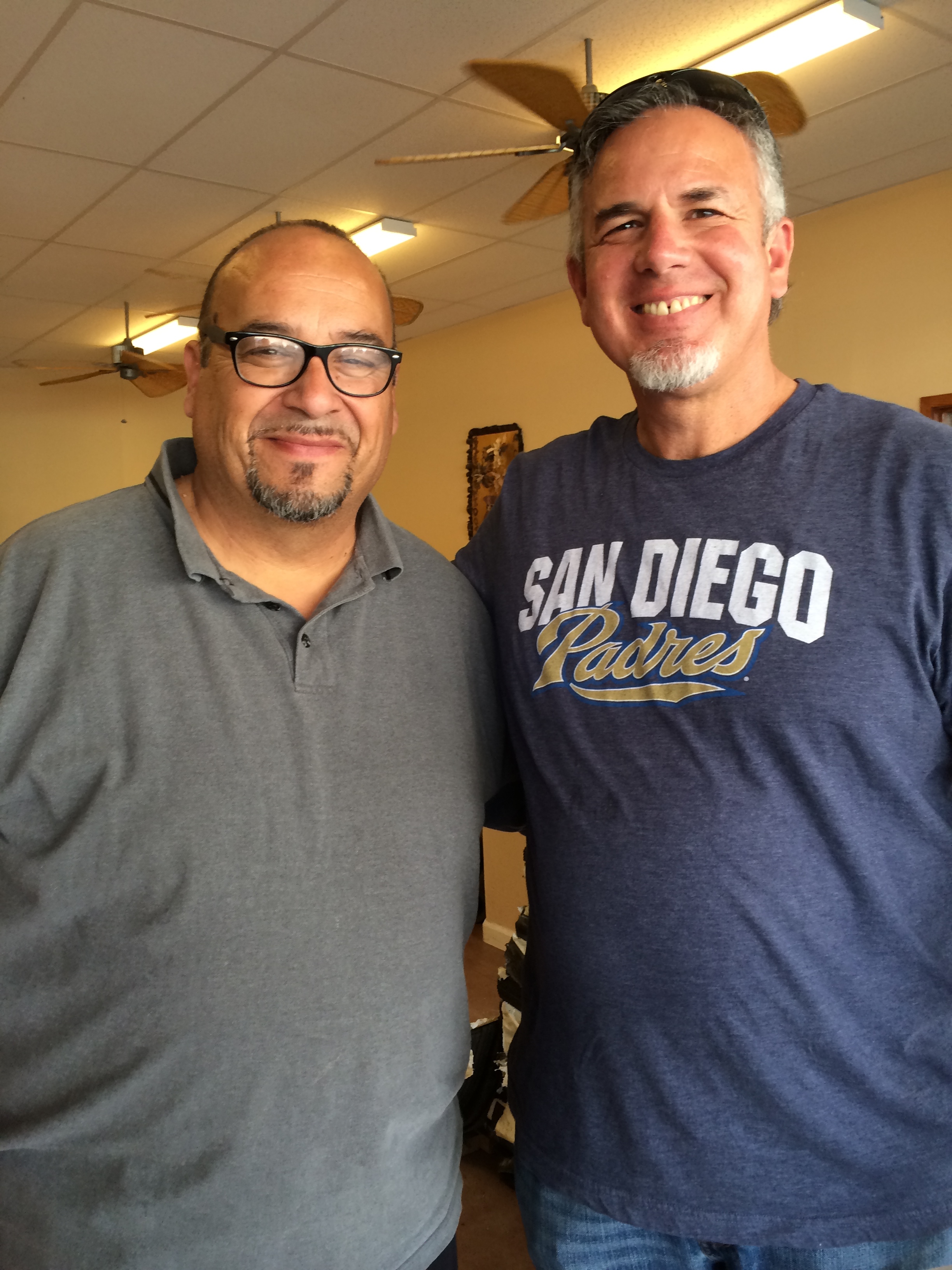 Lord Bring Healing
Pray for our good friend, Pastor Leo Nevarez and his wife Gloria. Pastor Leo just found out he has cancer in one of his kidneys. He is in the hospital and they will operate in the next couple of days. We are praying for God's complete healing and a full recovery.
Pastor Leo is the church planter for the first church that Harbor and Lo Mejor del Trigo came together to plant in 2012. The church is doing very well. It is growing and God is blessing.
It would be wonderful if he would be healed without surgery. We look to the Lord for his healing touch!
Oren por nuestro amigo Pastor Leo Nevarez y su familia. Pastor Leo tiene cancer en uno de sus riñones. Van a operarlo esta semana. Estamos orando que Dios lo sane completamente!
Skyveiw's Missions Trip in Ensenada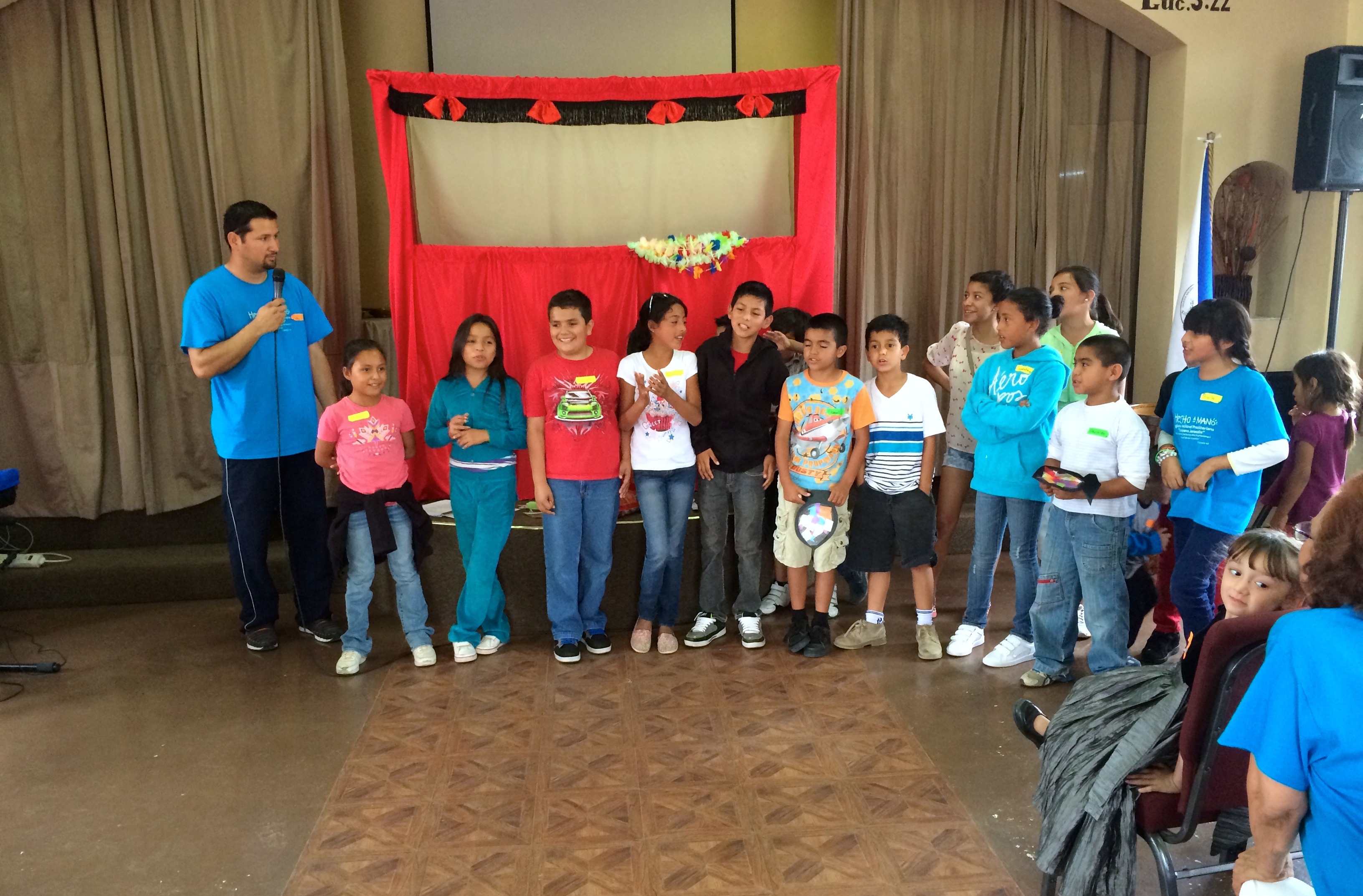 We are in the middle of Skyview's missions trip working with the Iglesia La Nueva Jerusalén (The New Jerusalem Church) in Ensenada. They are working with the church to lead VBS and helping with other outreach in the community.
The week is off to a good start. We had close to 50 children come on the first day, we are praying that each day more will come.
Thanks for praying and partnering with us!
In His Grip, Dave
DiasoLifeOnTheBorder.org