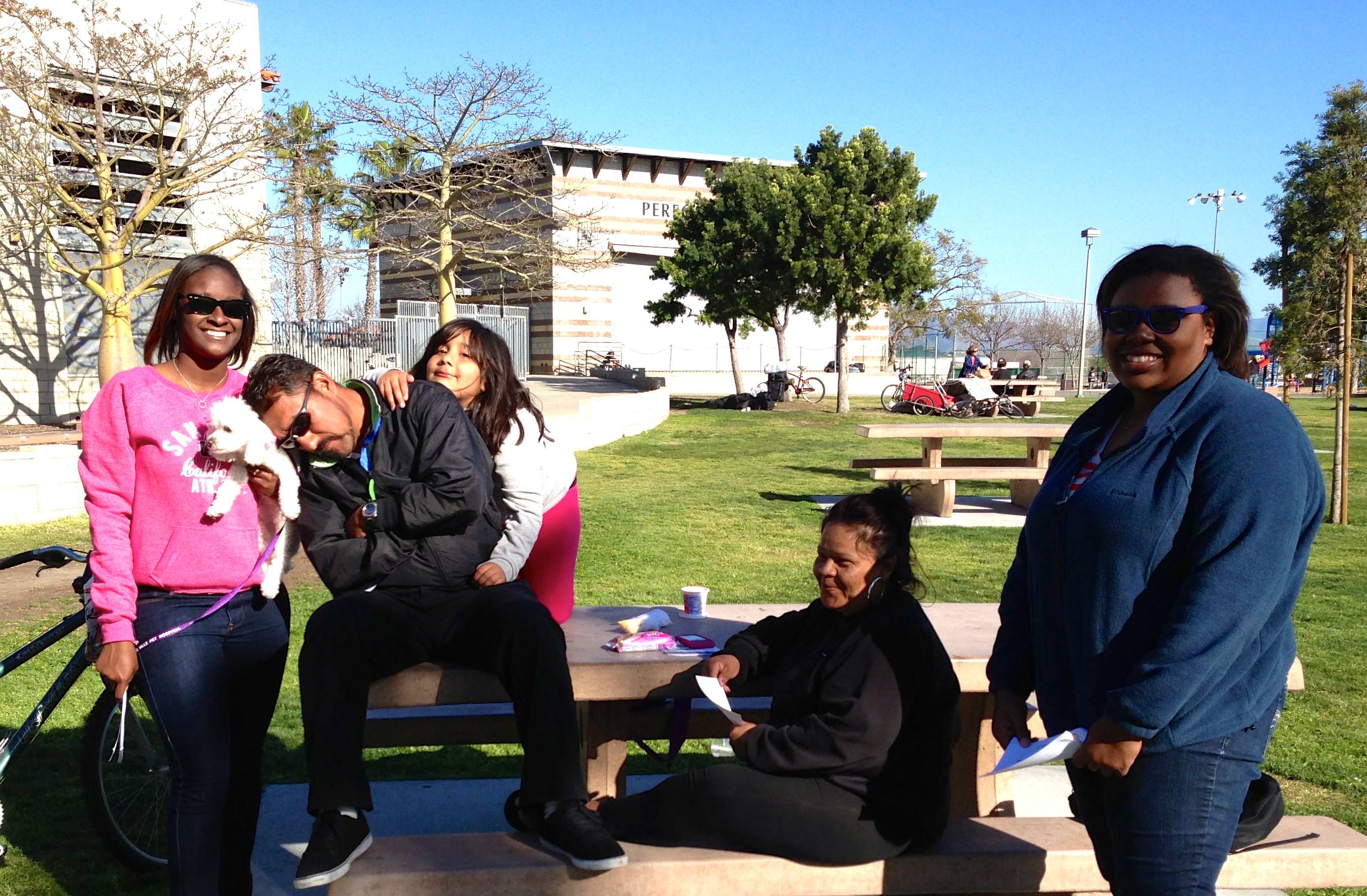 Each week as I go out to take Jesus to the streets, and promote our ESL class. I'm so encouraged by the people we meet. It's wonderful to be in the community of City Heights! Even most of the people who already speak English are so willing to help out. It's truly heartwarming.
Short-Term Group
This week we've had a short-term group from Mobile, Alabama here to help us. I had so much fun with them. Lately, it's just been Vicente and me going out to meet people and pass out flyers, but this week we've had extra help. I enjoyed the energy that they brought.
When we got together to debrief our experience after we went out, it was evident that the Lord used their efforts. I could tell that the group had a good time, and it also blessed me!
The Person of Peace
I decided to take the group to a different area, about a mile or so from where we usually hand out fliers. This enabled us to go to a new school. Unfortunately, the school let out early the day we were there, bummer!
We didn't meet many parents, but we did meet a few. I told one of them what we were doing, and she introduced me to the administrative/social worker for the Parent Center. The social worker was unbelievably nice. I explained to her what we were doing, and that we were offering free English classes. She asked me if a I could come back next Friday to speak to the parents and make an announcement at the parents' meeting.
Wow! I couldn't believe it.
Unfortunately, I'm going to be out-of-town next week, so I will try to find someone else. If that doesn't work she said I could come to another parents' meeting in the future.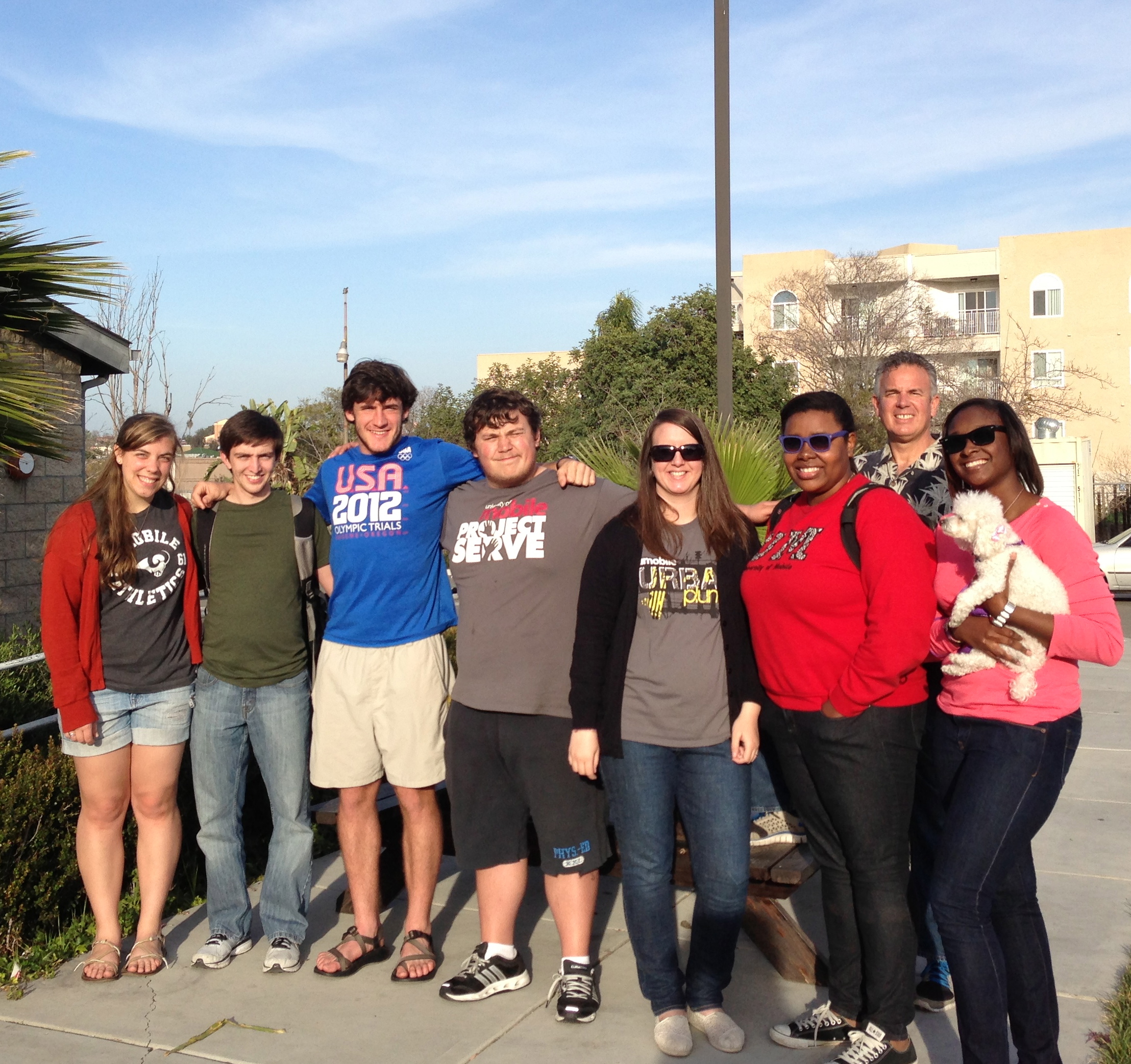 A person of peace is someone who is connected, and can open doors for you in a community. You find an example of this in Luke 10:5,6,
"Whatever house you enter, first say, 'Peace be to this house!' And if a son of peace is there, your peace will rest upon him. But if not, it will return to you."
The Lord has connected us with some person's of peace. We met the principal of another school who opened the door for us there a few weeks ago. God is blessing and we are so encouraged.
Keep Praying
Thanks for standing with us in prayer. I believe we need to pray for the Lord's blessing on these new friends, our person's of peace. Pray also for the huge need we have for childcare, and we'd like to improve upon our teaching structure. This will enable us to do a better job teaching.
God is so good!
In His Grip, Dave
DiasoLifeOnTheBorder.org