A Stressful Week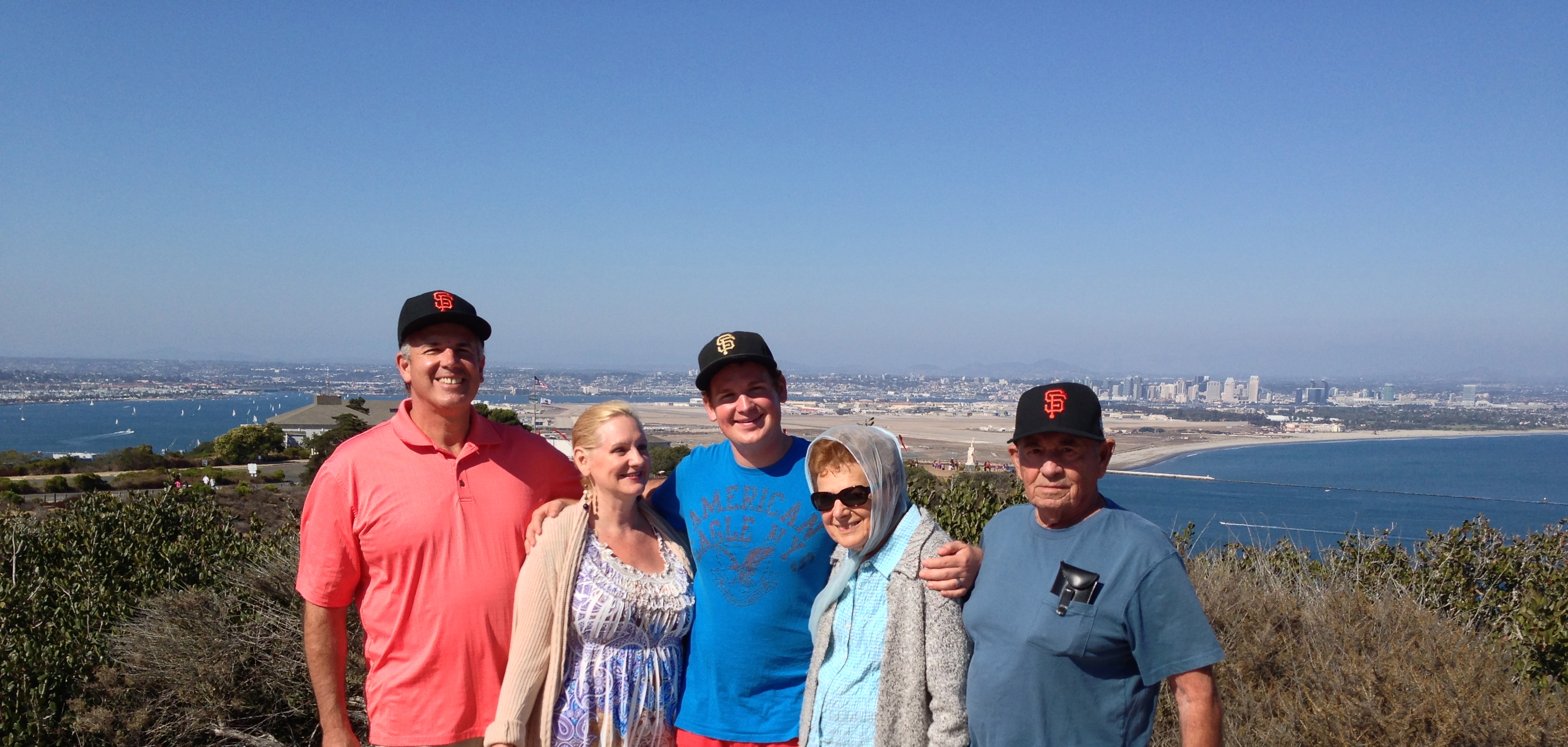 Last week the Lord brought my dad through an open heart bypass surgery, for which I'm very grateful. Thanks for praying.
It was a stressful week!
My dad going through such a huge surgery. Then the owner of the home we are renting said that she might want us to move out in two months, or she is going to raise the rent. We had some other family challenges back in Chula Vista. I felt stressed, and I thought the enemy was trying to discourage us.
God's Loving Care
I took all this to the Lord in prayer. God reminded me that he is going to take care of our housing needs.
I felt like he spoke to me in this way, "The Father wants to give me good gifts not a stone or a serpent. Wait on the Lord. He will show me in due time. God is going to do a great and mighty work. Trust. Have faith. Wait."
I'm not sure I have a clear sense on what God is going to do, and in my weaker moments I doubt.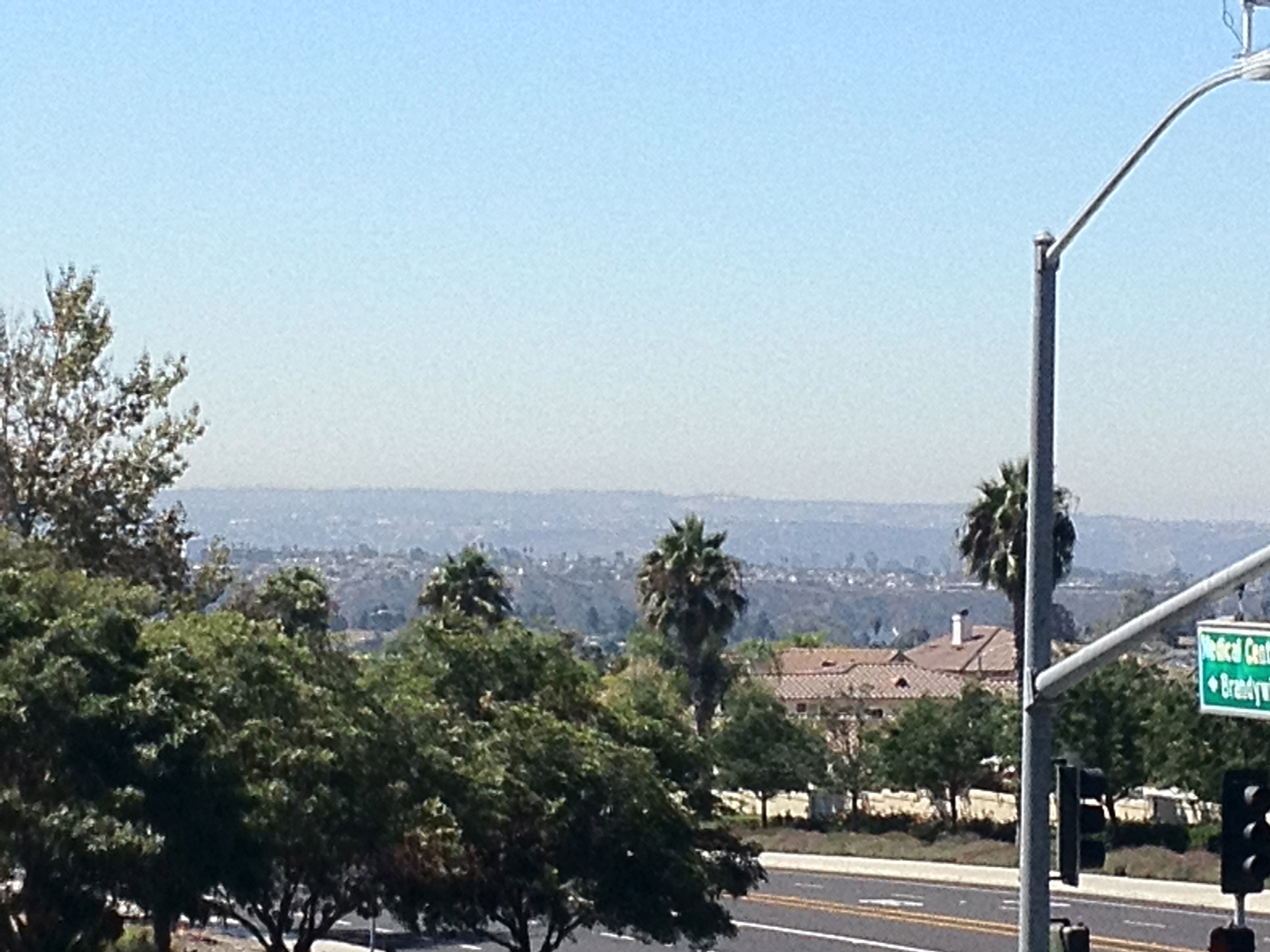 Dawn and I were praying and talking about our concerns and our hopes for a house. We love the location of our home, and it seems too early to have to move, since we've only been here one year.
It would be close to impossible to move right now with all the things we have going on through the rest of this year. If we were to move it also seems like such a waste of time and energy!
Don't Laugh, Trust God
Then Dawn said a few people had told her with all the ministry we do out of our home we may need a bigger home, maybe a five bedroom home. I laughed, because homes are so expensive here and it would take a true act of God for us to be able to afford a home like that. Yet, I shouldn't laugh because this is not too big of a challenge for our God.
Dawn warned me, "You shouldn't laugh. Do you remember what happened to Zechariah the priest, the husband of Elizabeth when he doubted? He was unable to speak and he remained mute until John the Baptist was born." (Luke 1:5-23)
I didn't really care for Dawn telling that, but she does have a point. What is difficult for man is not difficult for God. The Lord can and will do a great and mighty work in our midst. He didn't bring us here to abandon us!
Lord, forgive me for my unbelief. Do lead us as we look to you for your provision for our home, which is our ministry launching pad!
In His Grip, Dave
DiasoLifeOnTheBorder.org
Related articles