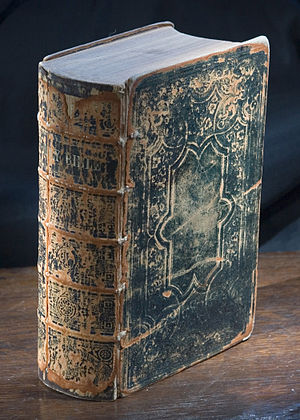 I enjoy reading about the life of David. I suppose in part, because I am named after him. I also feel that I learn a number of valuable life lessons as I observe how God worked in David's life. On Sunday I was reading through 1 Samuel 23. I was struck by the interaction between David and the Lord.
David was in the city of Keilah, and Saul was pursuing him. Saul believed he had David trapped. David knowing he was in trouble prayed. He said, "O Lord, the God of Israel, your servant has surely heard that Saul seeks to come to Keilah, to destroy the city on my account. Will the men of Keilah surrender me into his hand? Will Saul come down, as your servant has heard? O Lord, the God of Israel, please tell your servant" (1 Samuel 23:10,11). The Lord said to David that, yes they would come.
Then David asked, "'Will the men of Keilah surrender me and my men into the hand of Saul?' And the Lord said, 'They will surrender you'" (1 Samuel 23:12). So David listened and departed with his men.
What impressed me when I read this passage, was the importance of David not only hearing the Lord's reply, but then acting upon it. David could have complained, "Why are you NOT protecting me from Saul!?!" Instead he acted on what God told him. God protected David, not by keeping Saul from coming, but by letting David know he was coming so he could get out of Dodge, so to speak.
We see something similar in the New Testament when Joseph and Mary fled to Egypt with Jesus, because Herod was about to search for Jesus to Destroy him.
Sometimes God chooses to protect us by moving us on. We must take action and respond to the Lord's prompting.


My prayer today is that you and I will act on what the Lord is telling us to do.
I just got back from a great visit on the border. On Sunday I was at Redeemer Presbyterian in Torrance, California. I flew home yesterday to celebrate my 23rd anniversary with my lovely bride. This weekend I will be preaching at Calvary Presbyterian in Glendale, California. I also have some important ministry meetings while in Southern California. Thanks for standing with us and praying for us!
In His Grip, Dave
DiasoLifeontheBorder.org