Second Incubator for Church Planters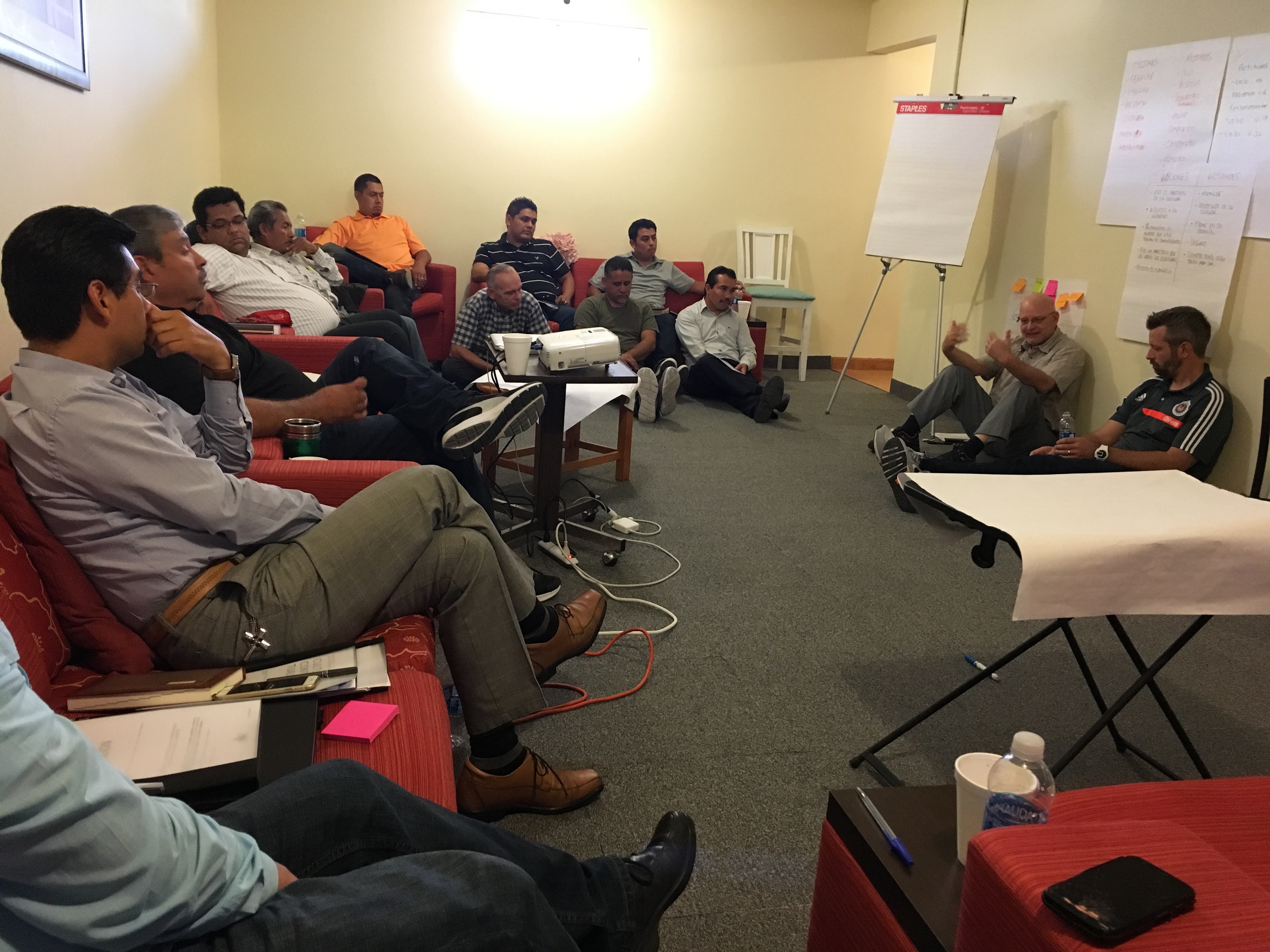 We are in the middle of our second incubator church planters training. I love the energy that the pastors bring. What an outstanding group! Men who love the Lord, and desire to learn and grow. The Lord has blessed us with a wonderful group of trainers as well.
There are so many pastors and leaders that have little or no training for their work. I give thanks to the Lord for this opportunity.
A Mixed Group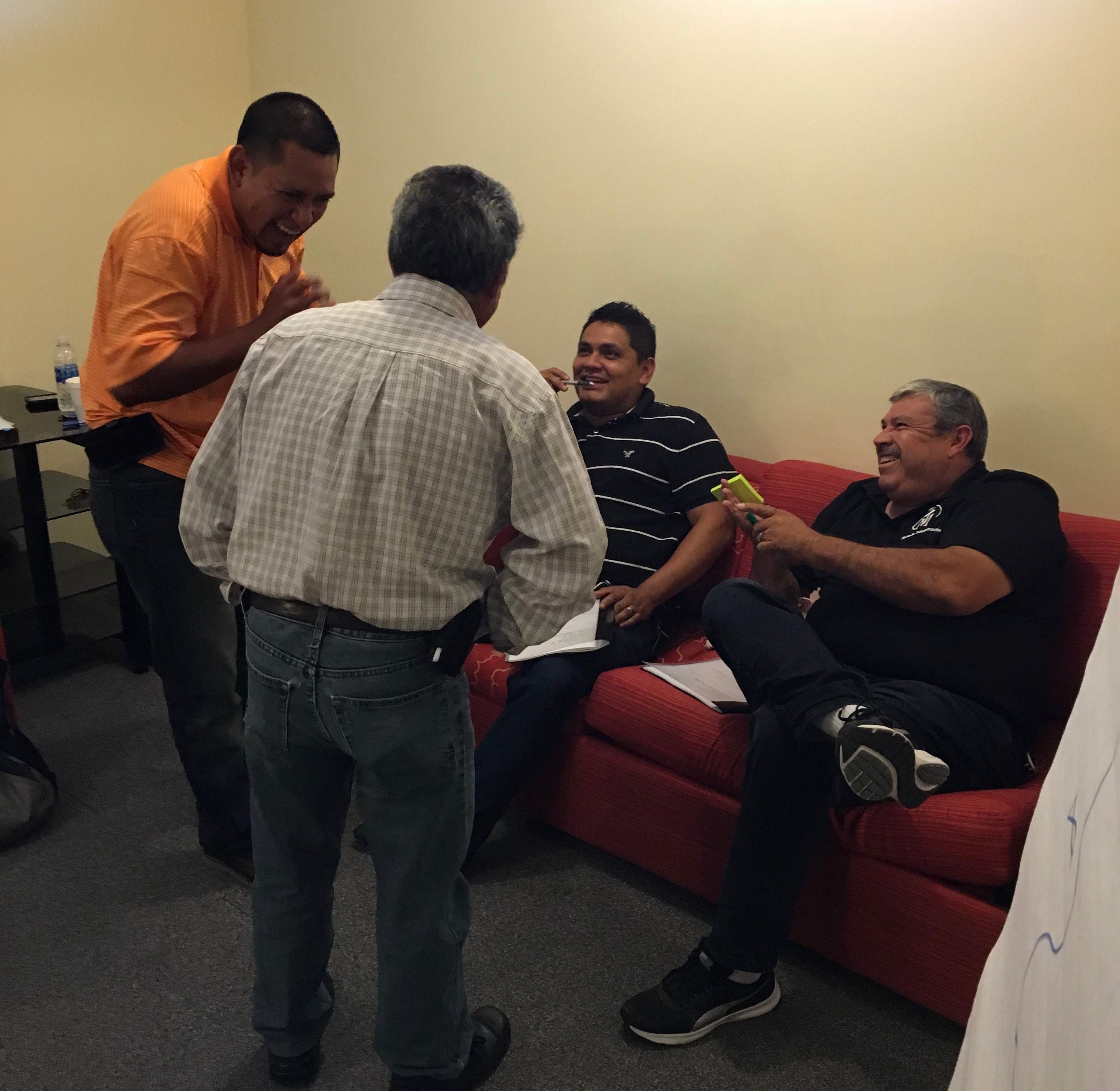 This group consists of four pastors from the National Presbyterian Church of Mexico, and seven from Ministerios Transformación. It's a good thing to have different ministries working and learning together. Both groups are enriched through the process.
Thrilled About God's Work Among Us!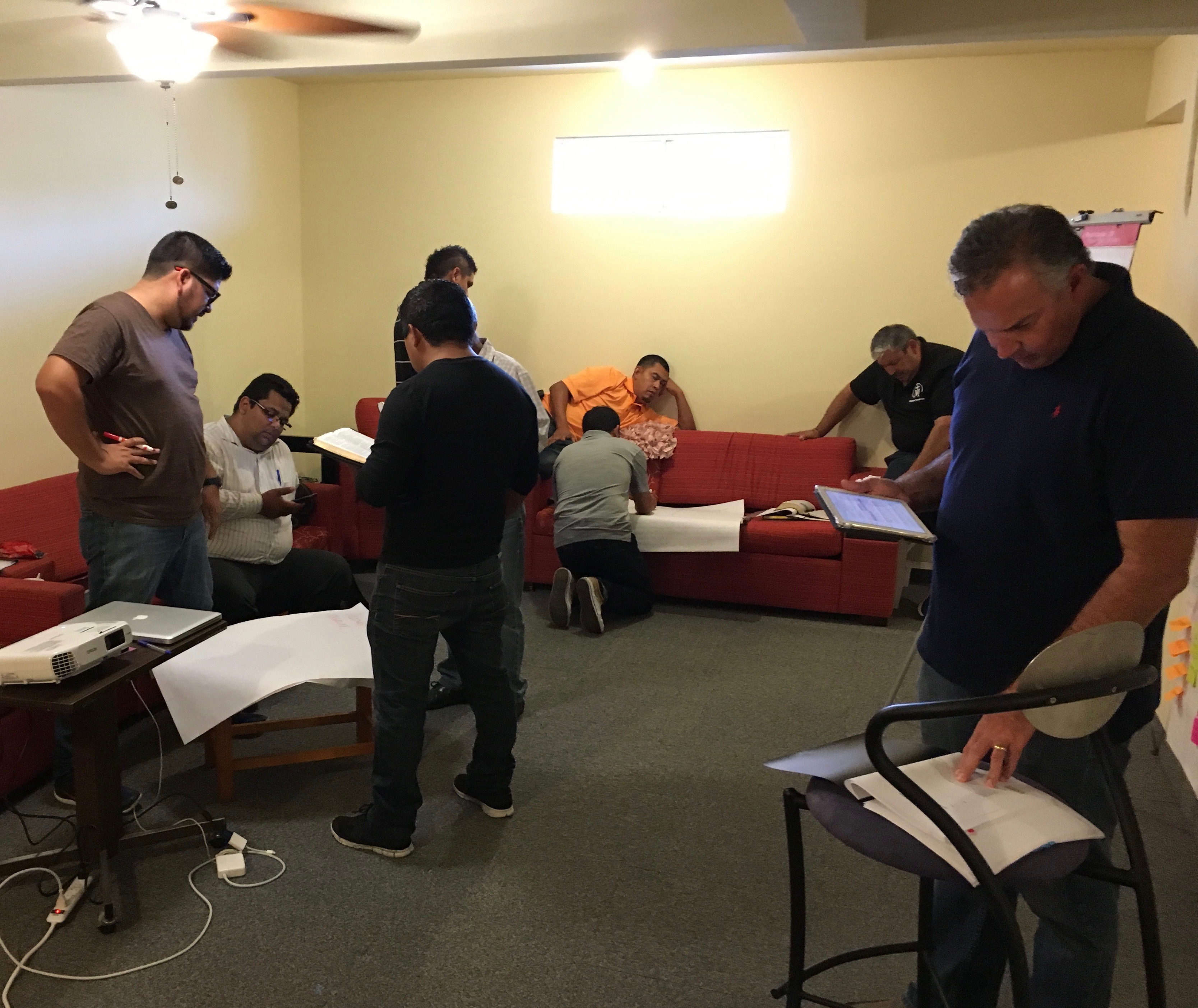 I'm exhausted from a long day, but at the same time I'm thrilled about what God is doing, so I wanted to send out this brief note before I head off to bed.
I realize there are some dangers in posting when I'm tired. In my last post I had numerous typos and formatting errors, because I was literally falling asleep as I wrote the post. Thanks for following along, and I hope in God's grace that I do much better this time!
In His Grip, Dave
DiasoLifeOnTheBorder.org