A Successful Launch!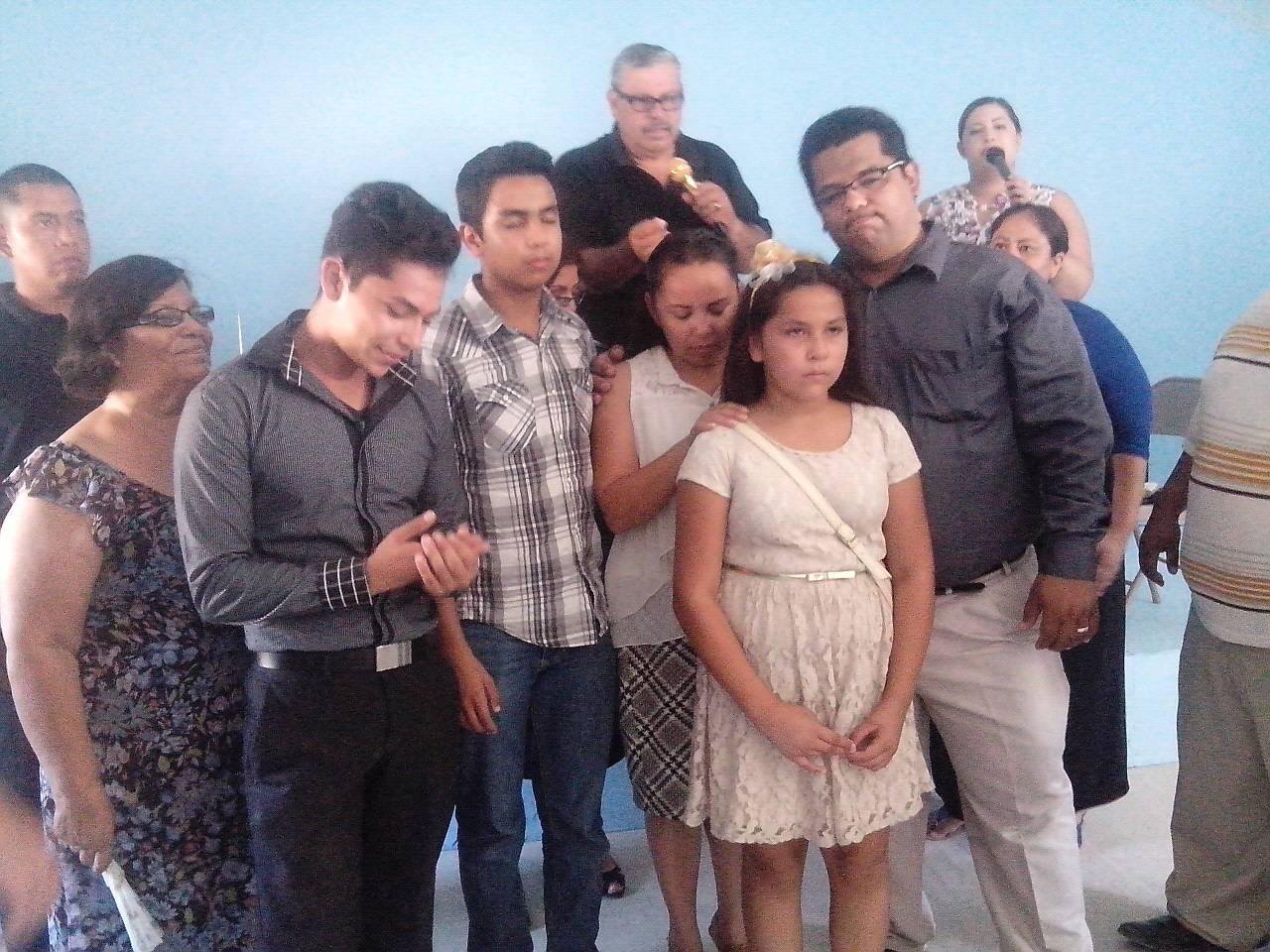 We are excited to announce the latest church to launch with Ministerios Transformación (MT) in Tijuana. Church number 28, Cielos Abiertos just celebrated their inaugural service on Sunday! Hallelujah.
We weren't able to be there because, Dawn, Hannah and I are in Colorado for some friends' weddings. We are also visiting ministry partners and friends. It's a great opportunity for us, although even while we travel part of us is still in TJ!
Exciting news all around!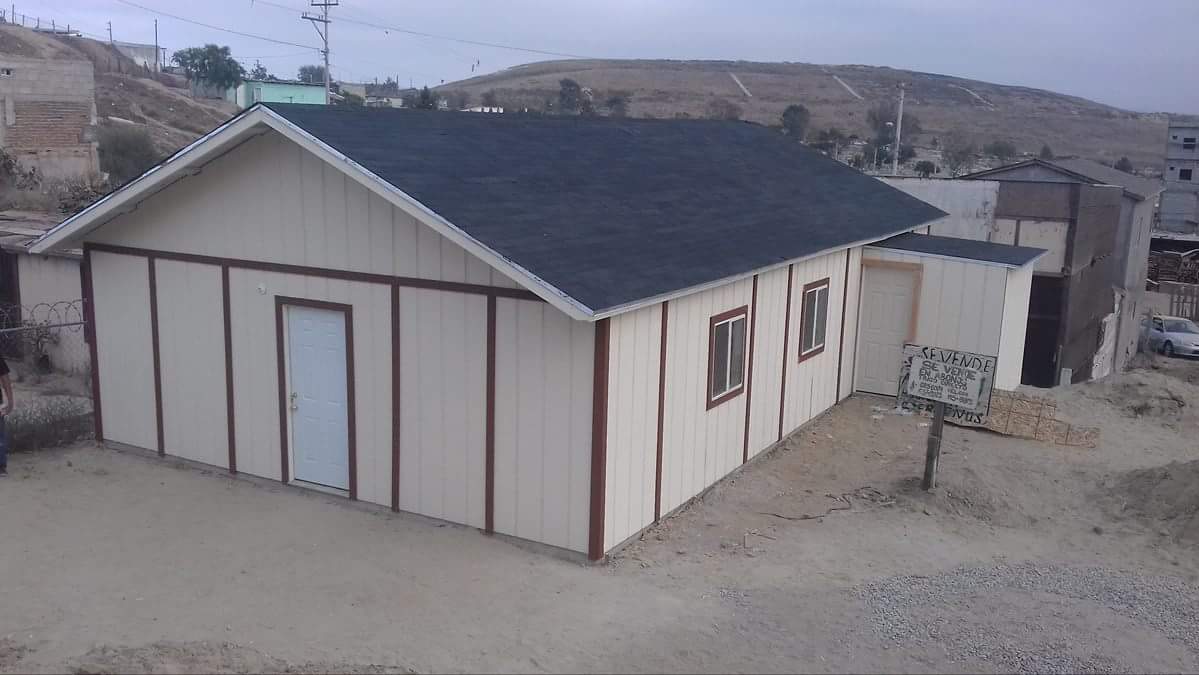 We give thanks to the Lord for Pastor Arturo Torres as he leads this new work. This is church number 28 for Ministerios Transformación. The church is called, Cielos Abiertos, which means Open Heavens.
I first got to know Arturo and his wife at the Discovery Center for church planters that MT held in February. Arturo is also a part of our incubator church planting training. I've enjoyed getting to know him. He's a humble man, who loves Jesus and has a heart for Tijuana. He wants to be a light for Christ in the community they are serving in.
The Lord fills me up as he ministers to my spirit through all my friends with MT. I love their vision to plant churches and to make a difference in the communities that these churches minister in.
Pastor Daniel Nuñez and his team of ministers have been such an encouragement to my family and me. They have become wonderful friends, and we are so grateful for such amazing ministry partners.
We look forward to seeing all that God will do through Pastor Arturo and this new church. Many lives will be changed forever as they receive new life in Christ.
Now that church #28 is officially launched we look forward to helping them build and launch their 29th church plant in October in Rosarito. Dawn and I have been meeting with Obed and his wife, Cesiah. They will be leading the next new church. They have tremendous gifts, and it's a real joy to minister with them!
Wow! we continue to be blown away by God's grace.
Join Us In Prayer!
Pray for the ministry of MT as they continue to plant churches and help reach Tijuana and Rosarito for Christ. Also pray for Dawn, Hannah and me while we meet with churches and friends and share with them about our work on the border and in the Baja and beyond. We need a strong team standing with us in order for us to be effective and fruitful in ministry.
Thanks for the vital part you play!
In His Grip, Dave
DiasoLifeOnTheBorder.org