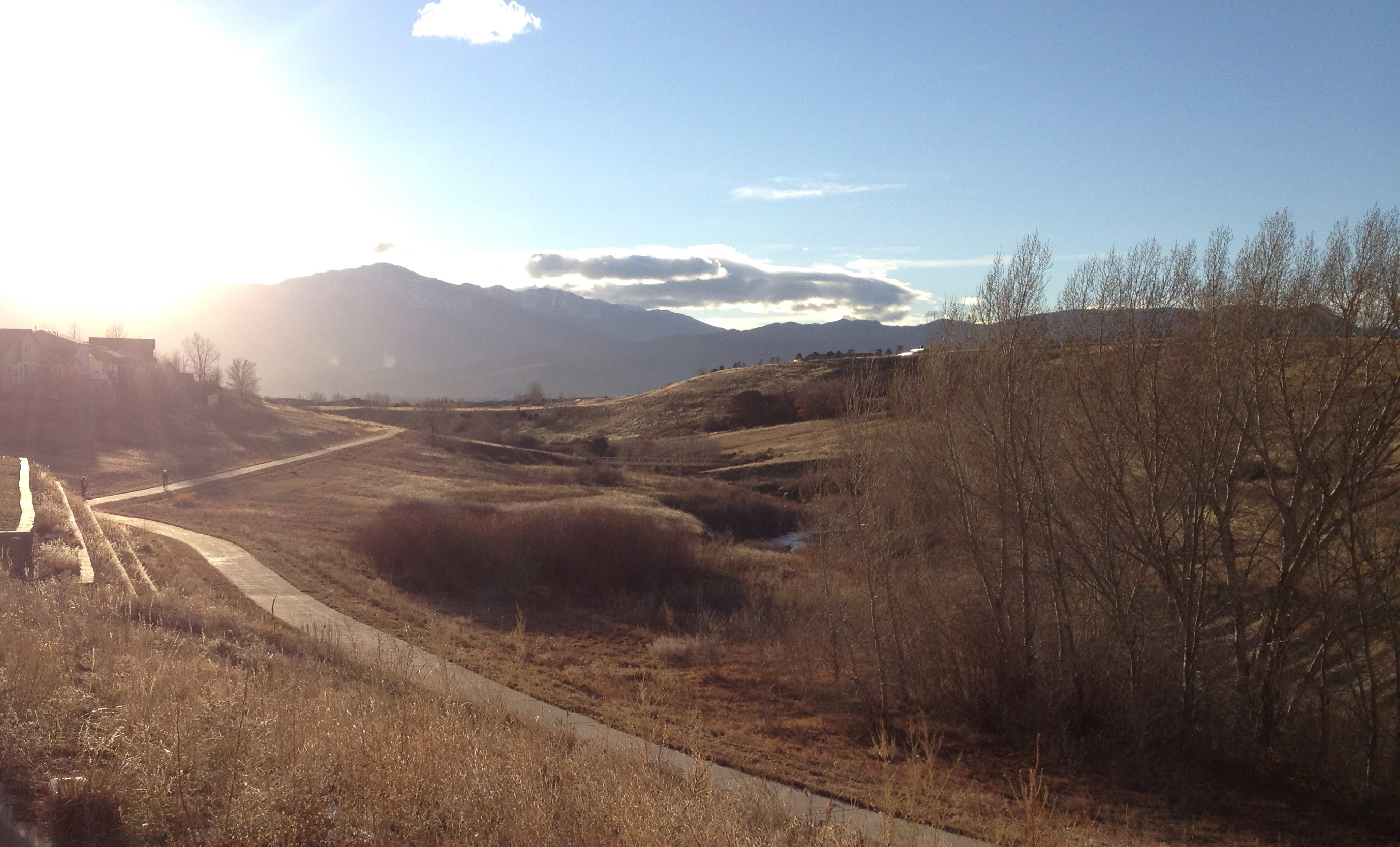 Just returned from an invigorating bike ride, which is quite remarkable that the weather is so great this time of year! While biking around the beautiful city of Colorado Springs, I was given a chance to reflect while also getting in some exercise. As I mull over what God is doing I feel a sense of inspiration.
Tomorrow I will preach at Cheyenne Mountain Presbyterian Church, in Colorado Springs. I'm glad to have the chance to proclaim the Word of God, and to let friends know about our ministry. I would appreciate your prayers for my sermon, and our time at Cheyenne Mountain.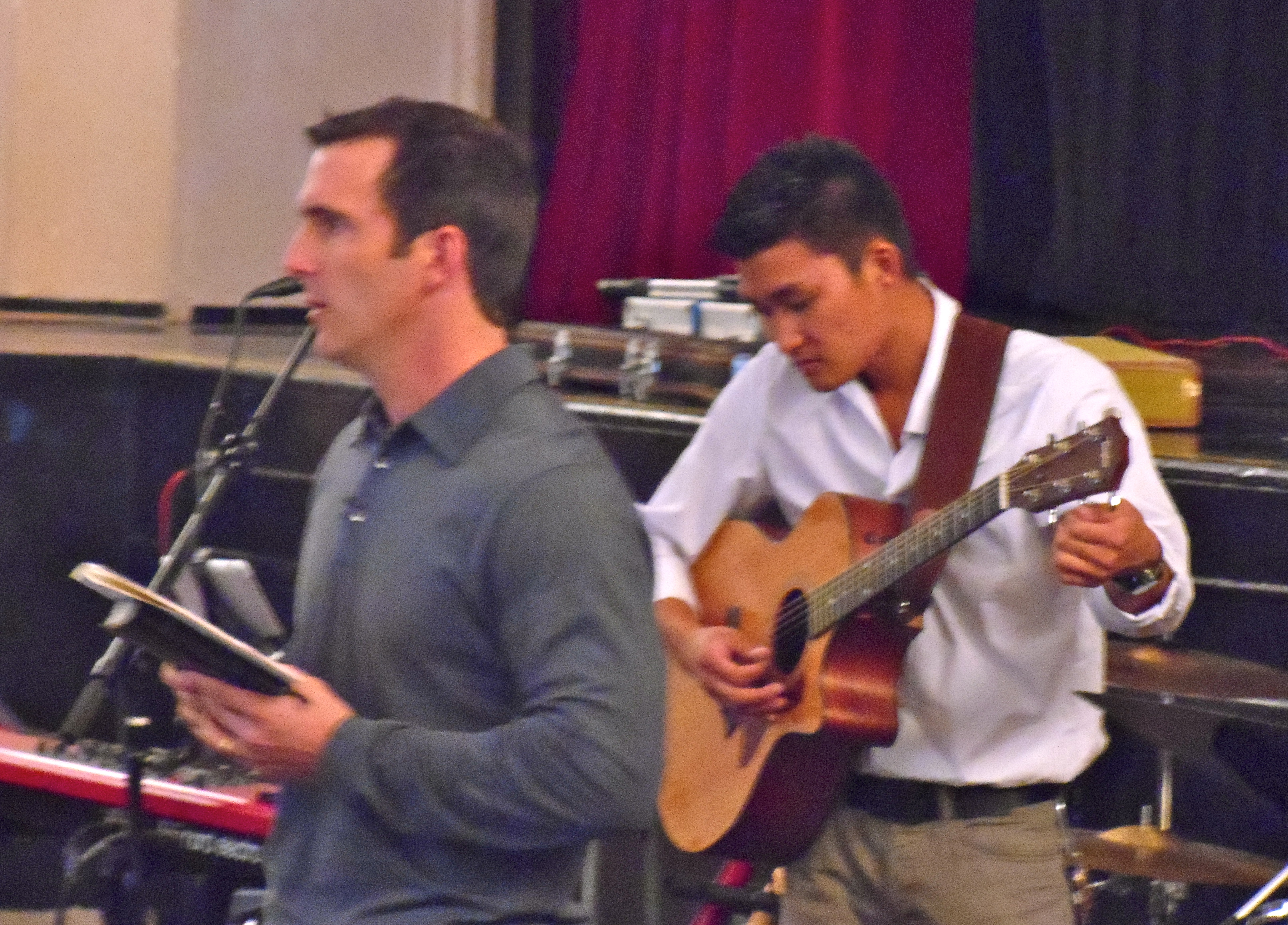 After the service I will  fly out to the San Diego – Tijuana border. On Monday Ray Call and I will take part in an all day strategy meeting with Harbor Mid-City. Pastor Stephen Phelan will direct the leadership of Harbor Mid-City, Urban Life and our emerging BEAMM team through a time of prayer and planning as we look to the Lord for a powerful 2012.
We believe the gospel changes everything, and we look forward to being a part of what God is doing on the border. Thank you, Lord, for such great friends, such great partners to minister with!
One of the many great benefits of being able to make these trips to San Diego is I'm able to see our son, David Jr. It was hard to say good-bye to him when we left him at school a few weeks ago. It does make it easier knowing that he is thriving at school and he's got some great friends.
Sometimes Dawn and I feel disappointed that it's taking so long to sell our house. We can't wait to move to the border! We love our friends in Colorado, and we will miss them dearly. Yet, we know that in His timing He is moving us on.
Even though we haven't been able to move, it's been so encouraging to see how God has connected us to some great people. He's been using our team to see the gospel move forward. The trips that we have been able to make have opened some great doors for us.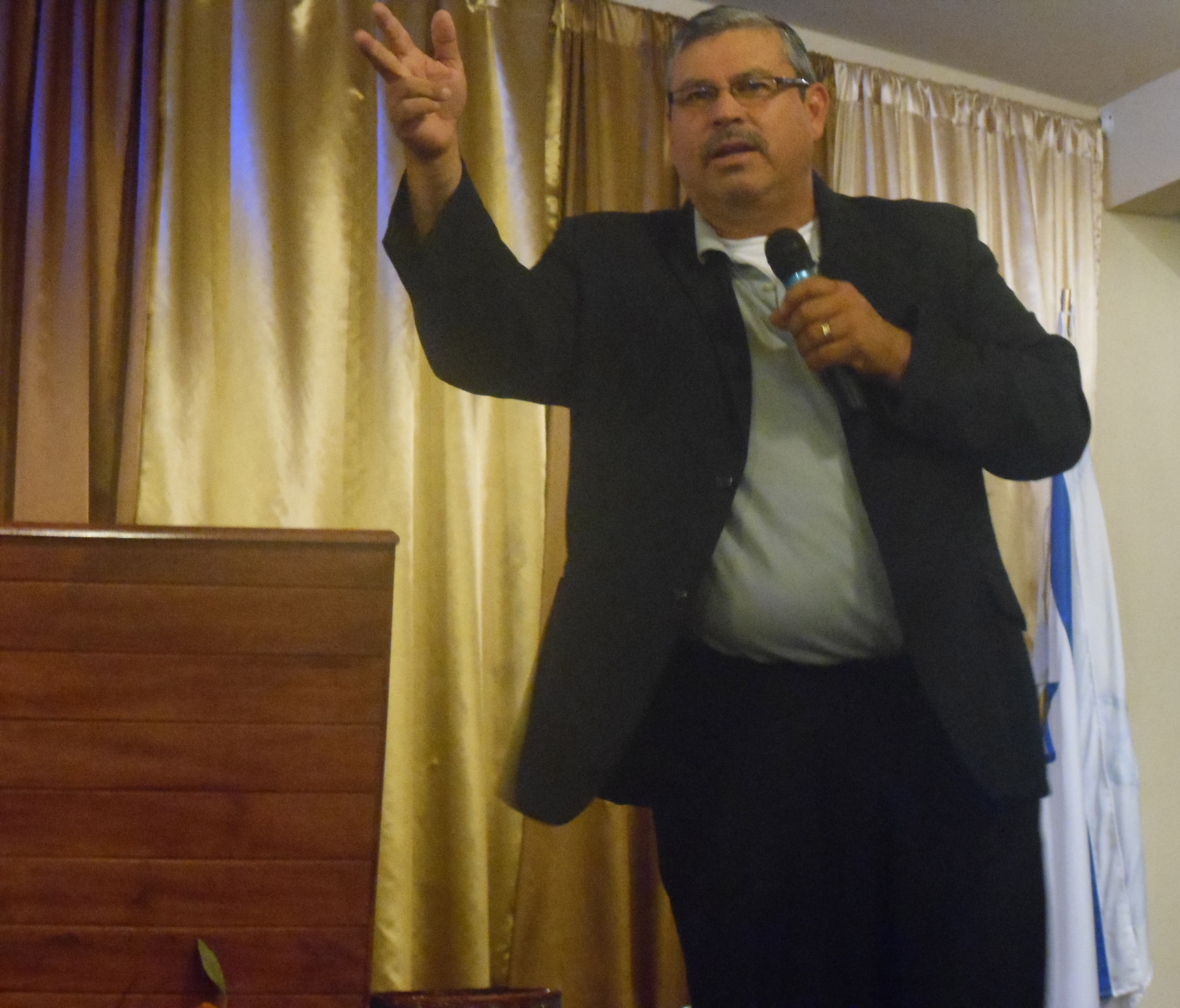 The last time I was there I invited Daniel Nuñez, pastor of Lo Mejor Del Trigo in Tijuana to Harbor's church planters meeting. Daniel and Dick Kaufmann were able to connect during the meeting. As Daniel shared his vision, Dick said, "we'd like to help you plant your next church." I thought, wow Lord! Even though we haven't been able to move you are still moving, and you are using us to bring good gospel ministries together.
We believe one of the things that the Lord has called us to do is to build bridges between Hispanic ministries and our partners. Thank you Jesus!
In His Grip, Dave
DiasoLifeontheBorder.org
P.S. My son, "Jonny Boy", Jonathan helped me with some edit and ideas on this blog post!