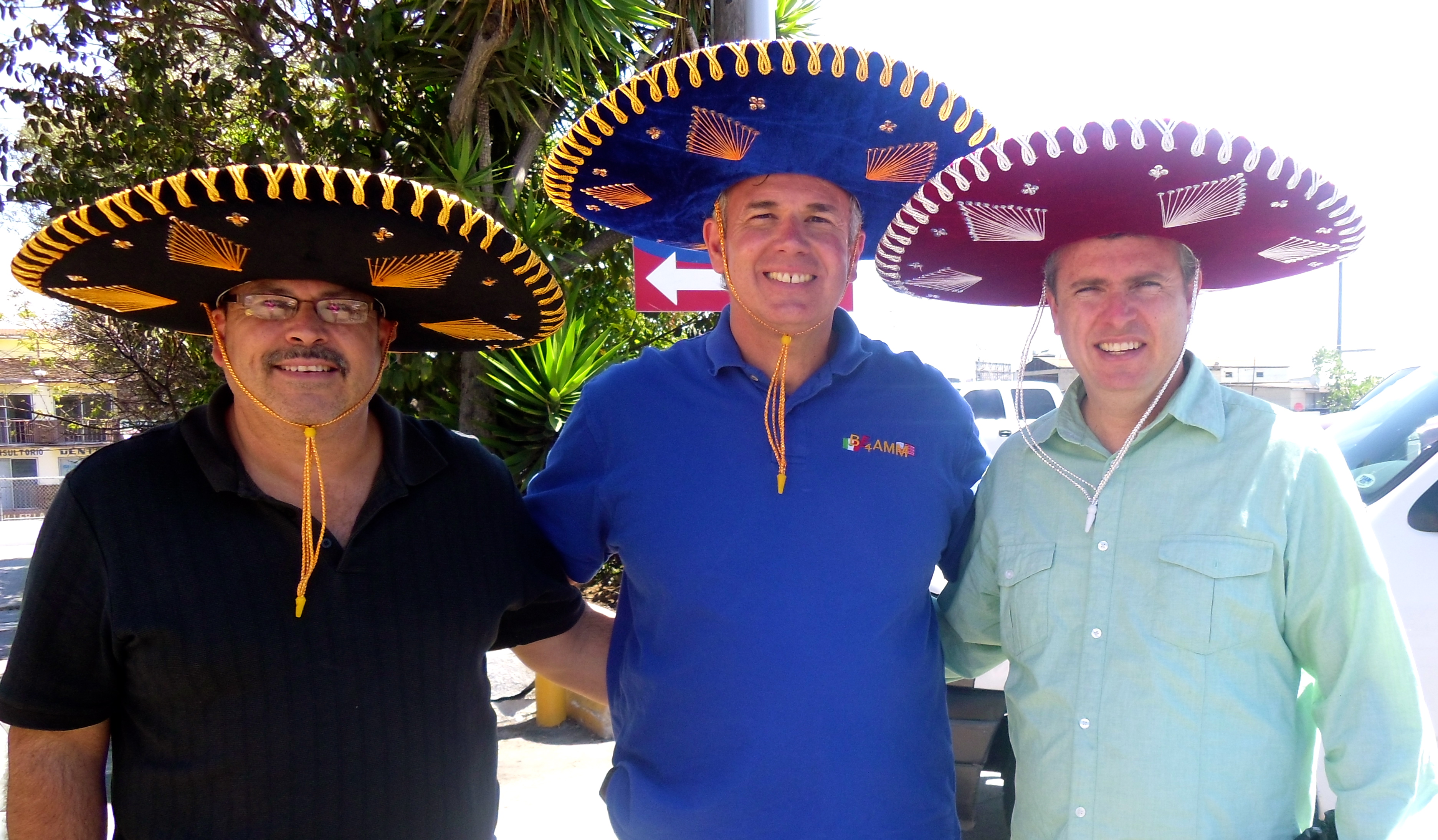 On Wednesday, Dawn, Hannah, Ray and I were able to explore Tijuana with Daniel & Yolanda Nuñez. We had a wonderful time! The more time I spend with Daniel and Yolanda the more I love them. They are great servants of the Lord. It's a real privilege to minister with them.
We explored much of TJ and Rosarito. It was exciting to be back in Mexico. Hannah hadn't been in Mexico for 12 years, and it's been a several years for Dawn as well. It encouraged my heart that they enjoyed being there as well. Hannah said it brought back a lot of memories from her childhood.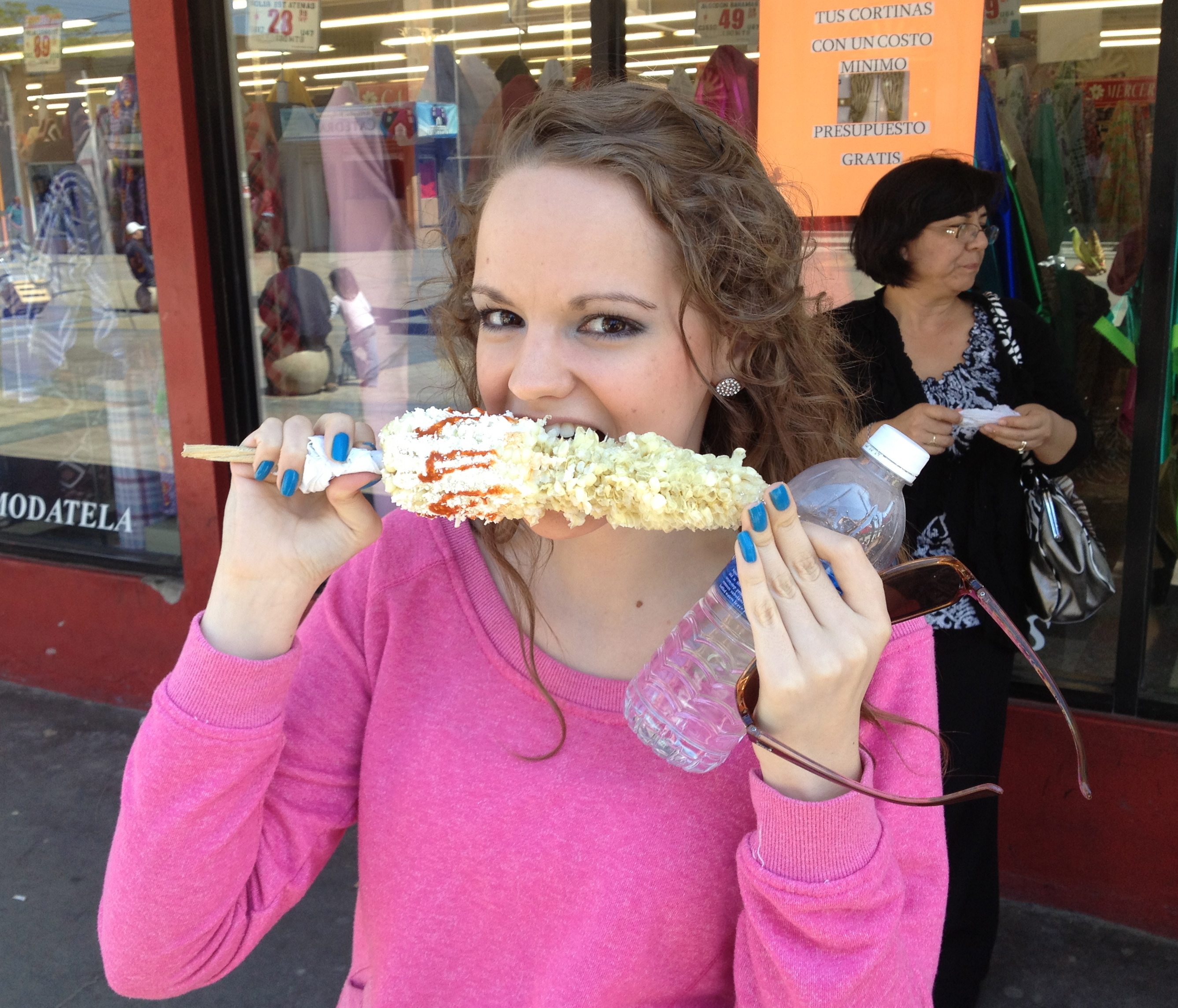 Our prayer is that Tijuana will be reached with the gospel. Tijuana is a global city with over 2 million people. It's exhilarating to see the city, and to get to know it a little better.
There were many positives to being in TJ, and it was great to get some good time with Daniel and Yolanda. I just love the colors, the life, the food, the Spanish, the culture, etc. My friend, Tom Steller says, "Mexico is a part of you, because of all your time there." I think he's got a point. It has marked me and my family.
Yet even with all the good things that I love, there are some terrible things in TJ. It was sad to drive along the border fence, and see all the crosses for many people who died trying to cross into the U.S..



We also saw the women of the street in the light of day. Sex trafficking is legal in TJ. There were big signs on the hotel advertising rooms for $99 Pesos an hour, about $8 USD. Wow, so sad! When I showed my friend, Tom a the picture I took of the sign he said it made him sick. That is an appropriate response.
"O God, that the gospel would powerfully go forth in the city of Tijuana and bring transformation!"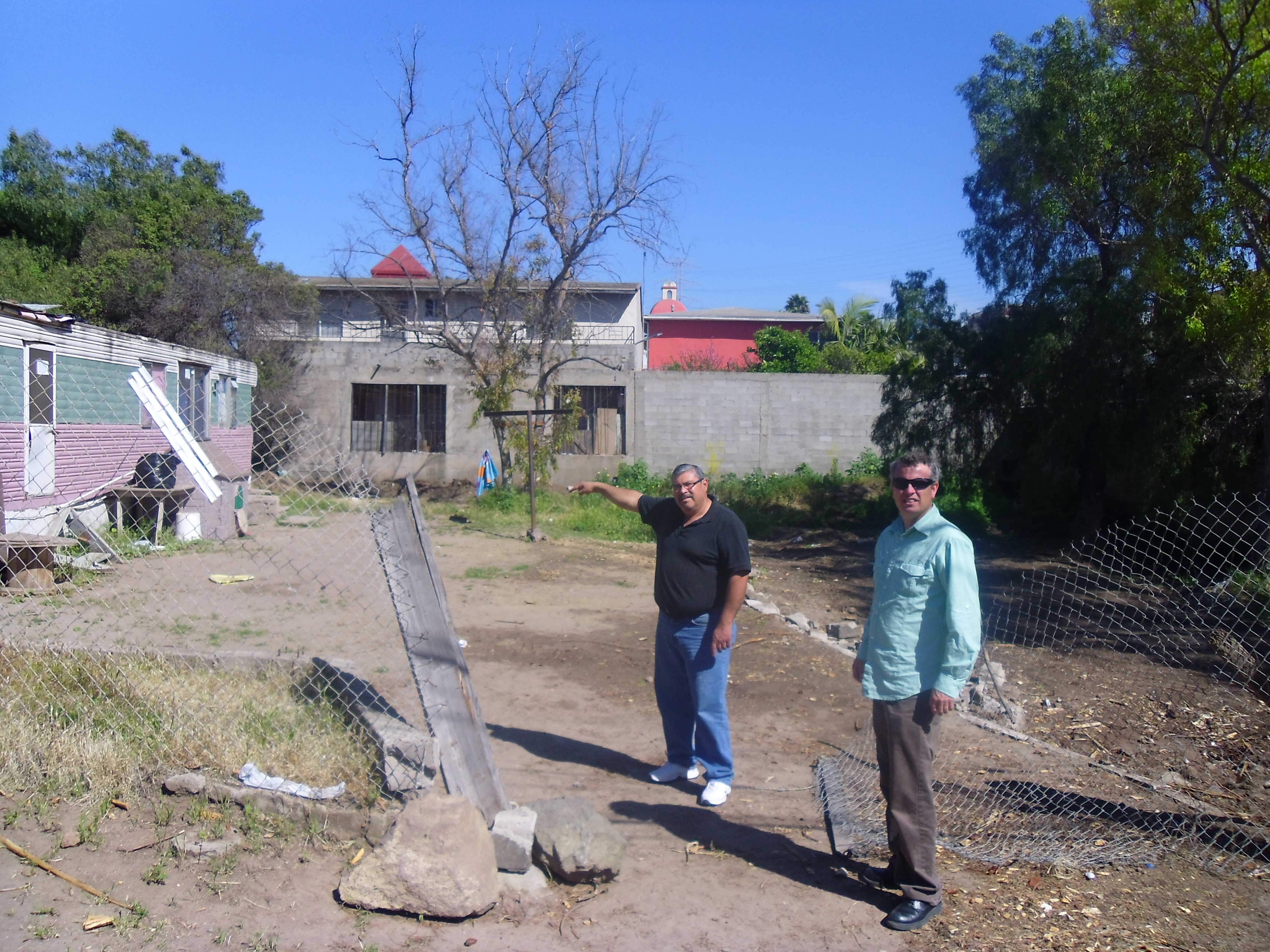 One of the many reasons we are enthused about our partnership with Daniel Nuñez is that he is working to see the city transformed by the good news of Christ. I shot some video of Daniel while we were there. I will try to post it soon.
When we were in Rosarito we visited the property where Harbor Church is going to help Daniel build one of the next church plants. They have 11 churches now, and they are hoping to have 15 soon. I think they are working on starting at least two now!
Thank you, Lord for the good work you are doing. We do trust you and look to you to minister in a powerful way in TJ. Bless the city, and use us to be a blessing. Amen!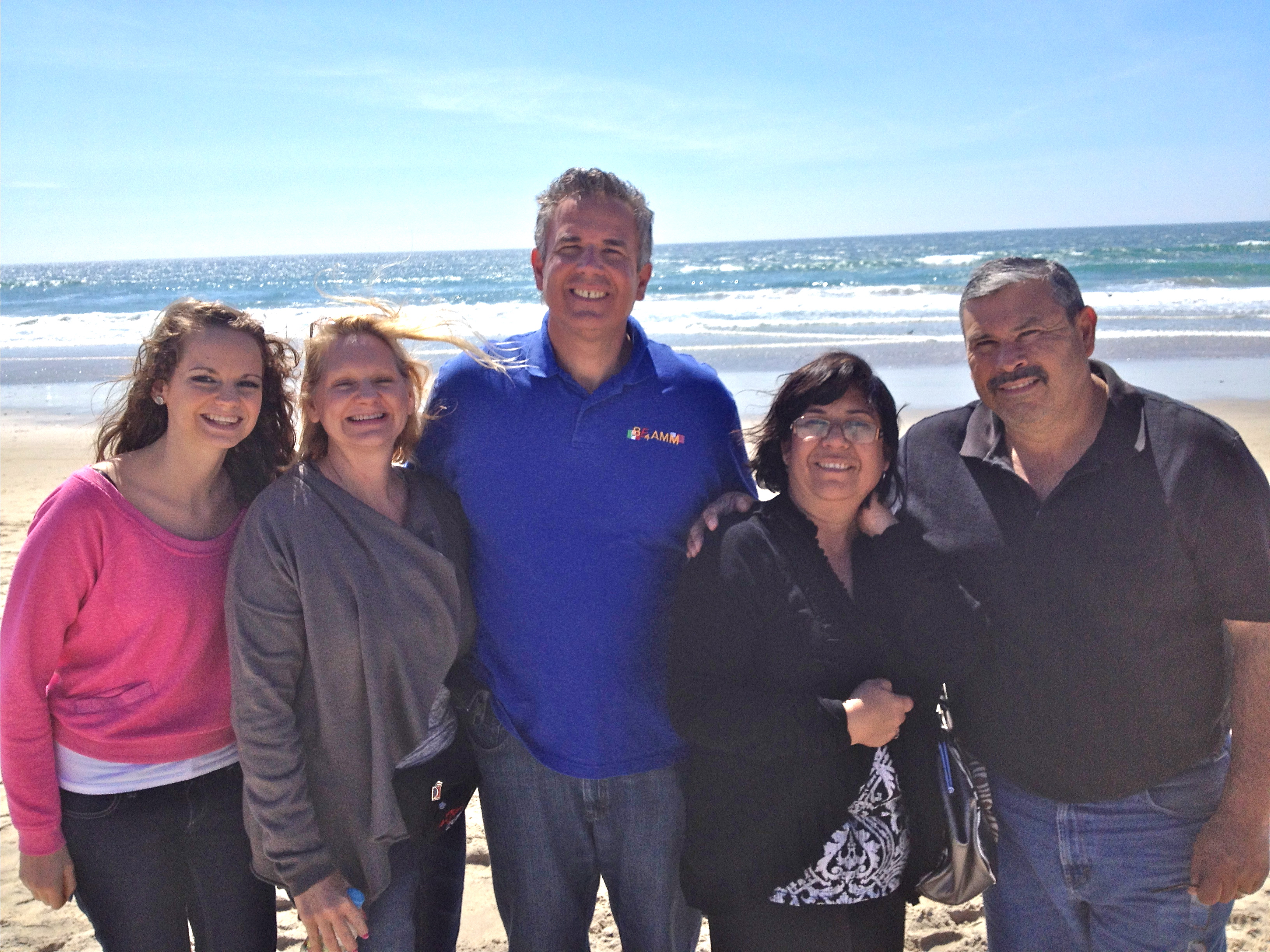 In His Grip, Dave
P.S. Our ESL training class starts tomorrow on Friday, March 23 through Saturday, March 24. Please pray for God's rich blessing and protection. We've already had some problems with the electricity, so we had to move the location for the training. We have 24 participants coming!
DiasoLifeontheBorder.org