Joy and Sadness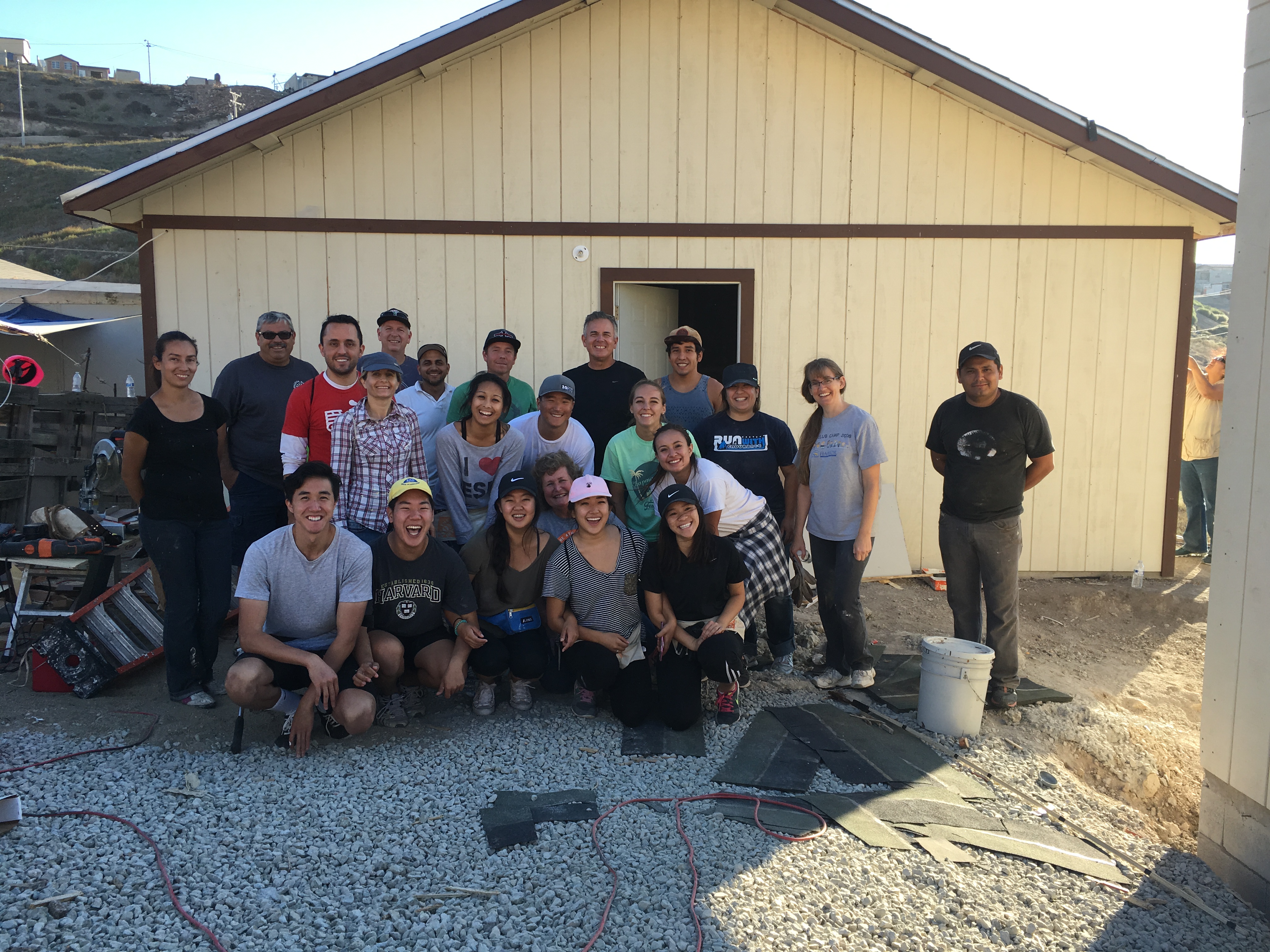 Today (Sunday) was a special day for me. I love being able to visit our church plants and encourage the pastors and the congregations. Today I was able to visit our latest church plant with Ministerios Transformación in Rosarito, Ramos 2. Pastor Obed and his wife, Cesiah invited me to preach.
You might remember that we finished building this church, and the church was inaugurated just two days before Hannah died. I remember praying with Obed and Cesiah for Hannah, because she wasn't feeling well. So the joy of being with them still had hints of sad memories.
We experienced a huge victory in the launch of the church, but personally we experienced a tragic loss.
God is Faithful to Build His Church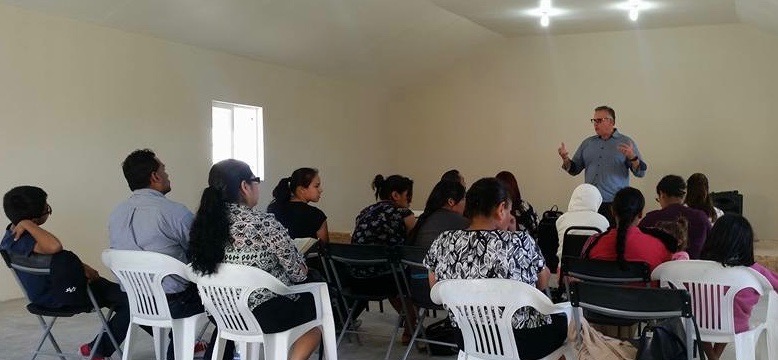 Yet, I have learned that God is faithful. He keeps working in our lives, and in the lives of others. He is faithful to grow his church, and I believe the growth of the church is inevitable. Maybe not the growth of a particular church, but growth of the Church. God's kingdom continues to grow and transform lives around the world. Even as I'm writing this Ministerios Transformación is building two new churches that will be launched in April and May! Hallelujah!
I thank the Lord for the small part that Dawn and I could play in helping launch this church. I give thanks for all that God is doing and I trust will continue to do in this community through Pastor Obed, his wife Cesiah and the people of the church.
O Lord, Breakthrough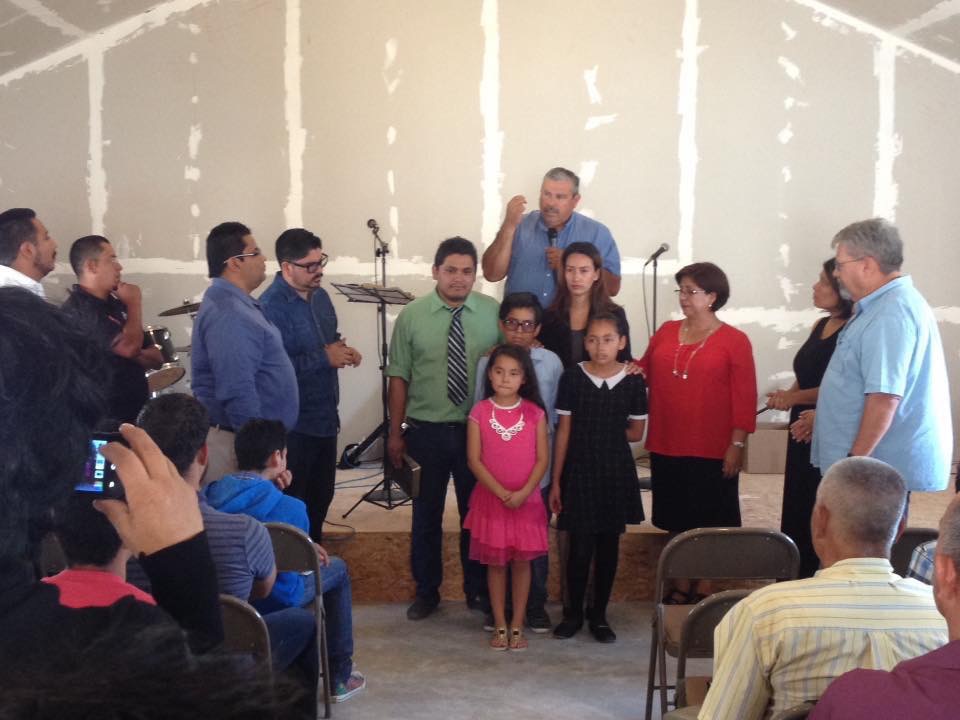 We are praying for breakthrough. Breakthrough for this church, and many others that we have a connection with. We'd love to see God's Spirit move and touch all the churches, and the ministers in Mexico like the waters cover the sea.
Isaiah 54 has been on my mind a lot this year. I love that God tells the barren women to have faith, and to enlarge her house, because the baby is coming. For all of those who have suffered loss, or those who are waiting for something you long for, this is a wonderful promise from the Lord of the Angel Armies. He is the Lord Almighty, and he can and he will do it. He calls us to trust him, to have faith, to prepare and to be patient.
""Sing, O barren one, who did not bear; break forth into singing and cry aloud, you who have not been in labor! For the children of the desolate one will be more than the children of her who is married," says the Lord. "Enlarge the place of your tent, and let the curtains of your habitations be stretched out; do not hold back; lengthen your cords and strengthen your stakes. For you will spread abroad to the right and to the left, and your offspring will possess the nations and will people the desolate cities. "Fear not, for you will not be ashamed; be not confounded, for you will not be disgraced; for you will forget the shame of your youth, and the reproach of your widowhood you will remember no more. For your Maker is your husband, the Lord of hosts is his name; and the Holy One of Israel is your Redeemer, the God of the whole earth he is called."
Isaiah 54:1-5 ESV
I encouraged the church with these words today, and God showed up and he touched the people. We grew together as the Spirit ministered to each of us.
Join Us in Prayer
My prayer is that this church will grow, and that they truly will make a difference in the community. I pray and I thank the Lord for Pastor Obed and Cesiah who have a deep and abiding love for Christ, and they are willing to make sacrifices to see this church grow.
Join us in prayer that God will do a great and mighty work in the life of this new church. Pray that they will experience breakthrough personally, and as they reach out in the community with the love of Christ.
Thanks so much for standing with us!
In His Grip, Dave
DiasoLifeOnTheBorder.org