Tempted to Despair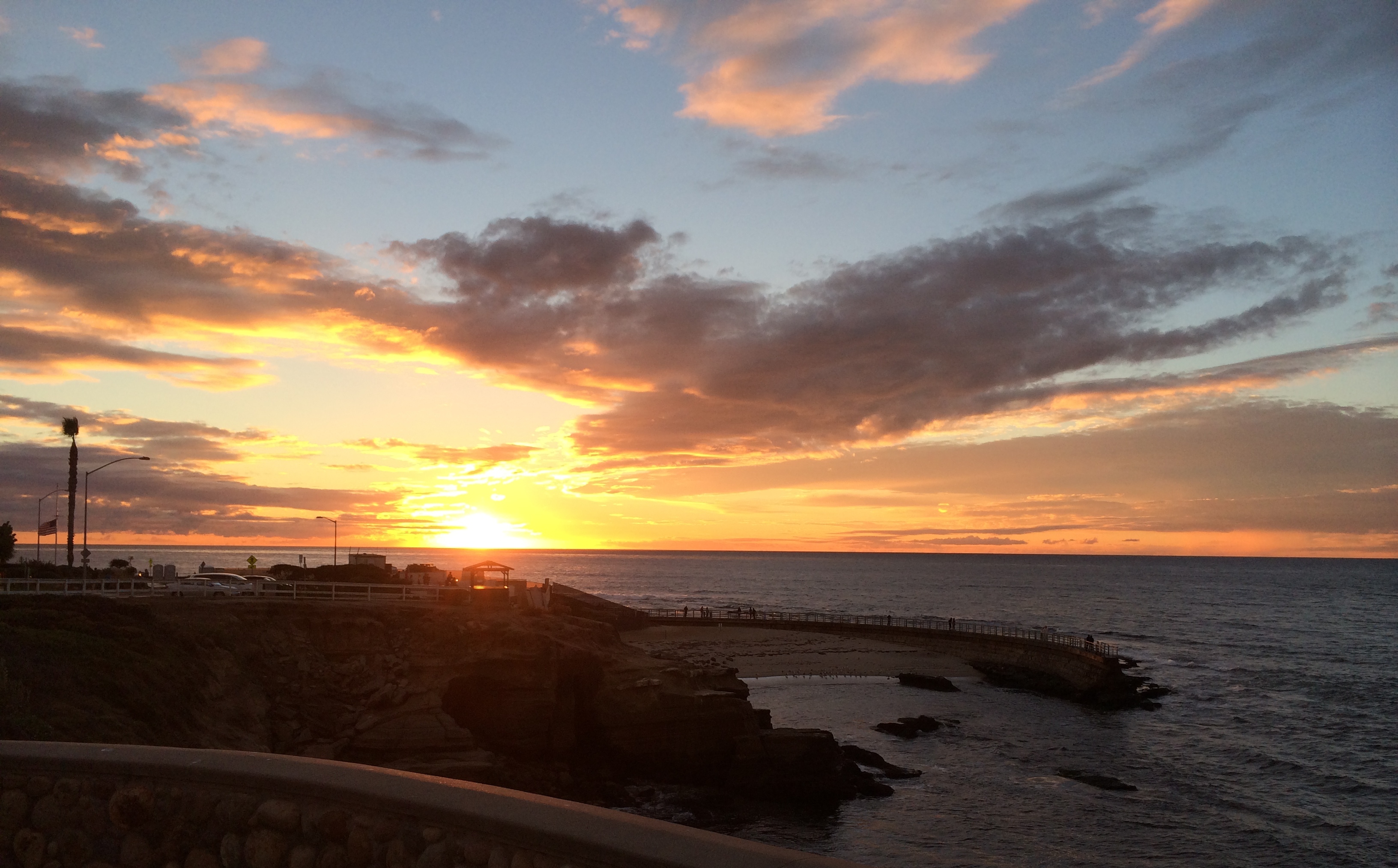 As this trial our family is enduring drags on, I'm tempted to despair. In my weaker moments I do feel like hope is slipping away. Then I need to remind myself of what a wrote a few days ago, When You are Down, Look Up!
Dawn and I are usually in a position of encouraging others. Both of us have gifts in the area of encouragement and exhortation. We love to come alongside our friends and strengthen them.
Reminded that We are Weak
Now we are weak. Now we are at a place where we need people to come alongside us.
It has been encouraging, and it does give us hope knowing that we have so many people both near and far away that love us and are praying for us.
We do need you now!
Promises & Hope Found in Psalm 34
I also seek to follow my own advice by looking to Jesus. There are a number of passages in Psalm 34 that give me hope.
I sought the LORD, and he answered me and delivered me from all my fears. (vs. 4)
This poor man cried, and the LORD heard him and saved him out of all his troubles. The angel of the LORD encamps around those who fear him, and delivers them. (vss. 6, 7)
The eyes of the LORD are toward the righteous and his ears toward their cry. (vs. 15)
When the righteous cry for help, the LORD hears and delivers them out of all troubles. The LORD is near the brokenhearted and saves the crushed in spirit. (vss. 17, 18)
—Psalm 34:4, 6, 7, 15, 17 & 18 (ESV)
I'm reminded we too are weak people in need of Jesus. I knew that before, but I know it more acutely now. God is good. He will carry us through this.
Hope for the Future
The passage I keep on my desk gives me hope.
"For I know the plans I have for you," declares the Lord, "plans to prosper you and not to harm you, plan to give you hope and a future."
—Jeremiah 29:11 (NIV)
Believe that with me. Thanks for standing with us in prayer. We desperately need prayer and hope during these days!
In His Grip, Dave
DiasoLifeOnTheBorder.org
P.S. I find it therapeutic to write about what we are going through. I'm purposely not sharing all the details, because of their personal nature. Thanks for your interest and concern for me and my family!