Mexico City: An Amazing Place!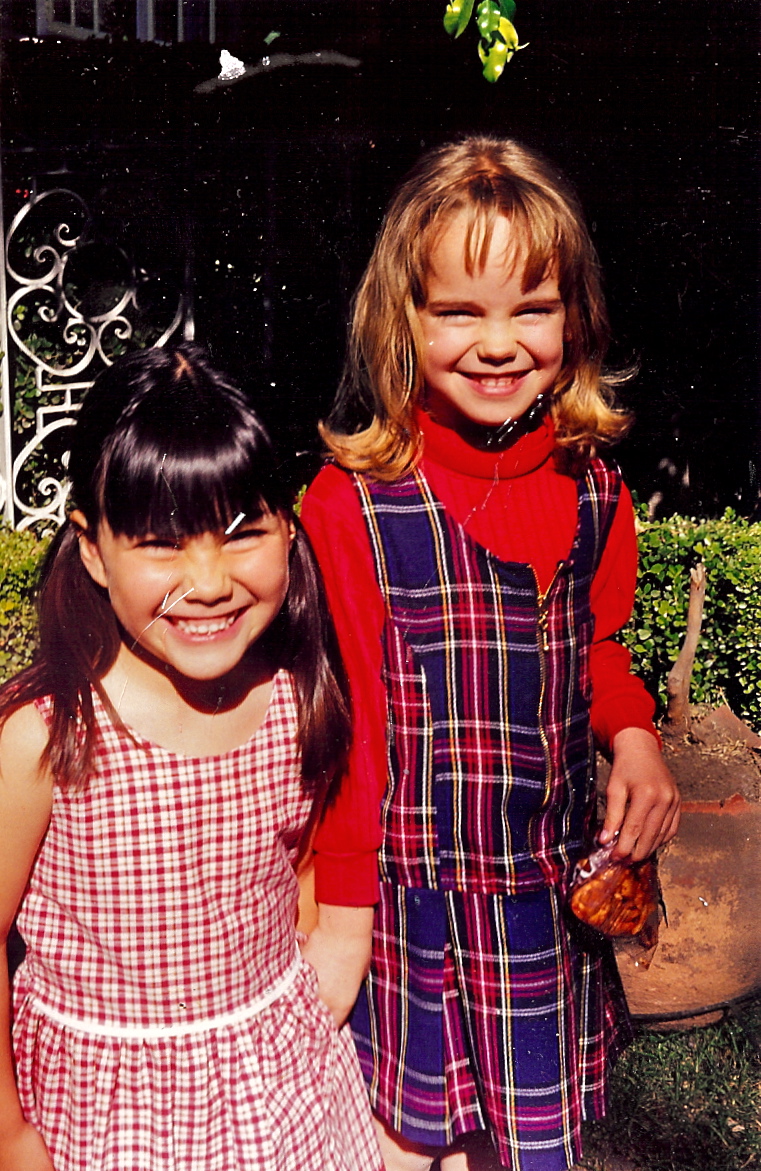 I can't believe that Dawn, Hannah and I are in Mexico City again!
We called this city home for almost 10 years from 1990 to 2000. Jonathan and Hannah were born here. Our guero, mexicanos. David Jr. was only 5 months old when we moved to the big city.
Mexico City is an amazing place. A sprawling metropolitan of over 25 million. The city was huge when we lived here, and somehow it's continued to grow.
We still have many good friends here, and it's wonderful to be able to visit them while we are here. This is the first time that Dawn and Hannah have been back since we left. Hannah was only about 6 years old at the time. Wow! Where does the time go?
Missions & Mexico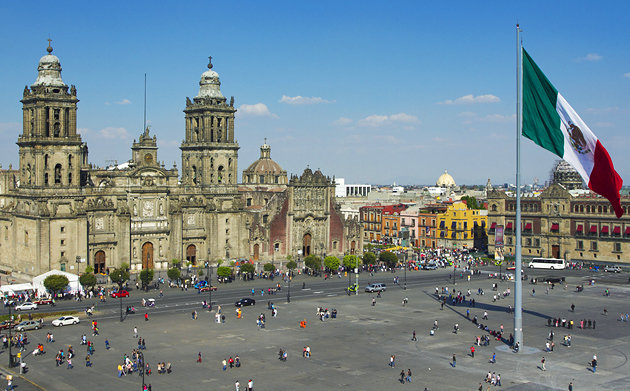 At one time the mission we minister with Mission to the World (MTW) had more missionaries in Mexico than any other field in the world. Today Japan hosts the most MTW missionaries. MTW no longer has any missionaries that are serving in Mexico City. We do have some church plants and ministries that we have a strong relationship with.
That's not to say that there aren't needs here. There are many.
I do hope by God's grace we will see a move of the Lord in this city and in this country, and that we can be a part of that. Lord, hear our prayer!
Remember to Pray for Mexico
Join us in prayer for the Lord to move in the heart of men, women and children in the Mexico City, and in Mexico. The Border, The Baja and Beyond! That God will be glorified and lifted up here. "For the earth will be filled with the knowledge of the glory of the Lord as the waters cover the sea." (Habakkuk 2:14, ESV)
In His Grip, Dave
DiasoLifeOnTheBorder.org