The Secret of Happiness
One of my favorite authors over the last few years is Shawn Achor and his books on the happiness. In his books, he gives a number of suggestions based on his exhaustive research regarding how staying positive can fuel success. One of the actions that has proved advantageous is to take some time each day, and think of three things that you are thankful for. Three positive events or experiences during the day. I think that is great advice for all us, especially during this time we are living in. I mean it's biblical to give thanks, right? "Enter his gates with thanksgiving, and his courts with praise! Give thanks to him; bless his name!" (Psalm 100:4 ESV)
I do believe if you take time to give thanks each day it will change your life!
Here's Shawn Achor's Ted Talk on YouTube, which is one of most popular Ted Talks.
You can also listen to a longer version through the Entreleadership podcast – Shawn Achor: How Happiness Fuels Your Success.
Be Thankful – Choose to be Happy!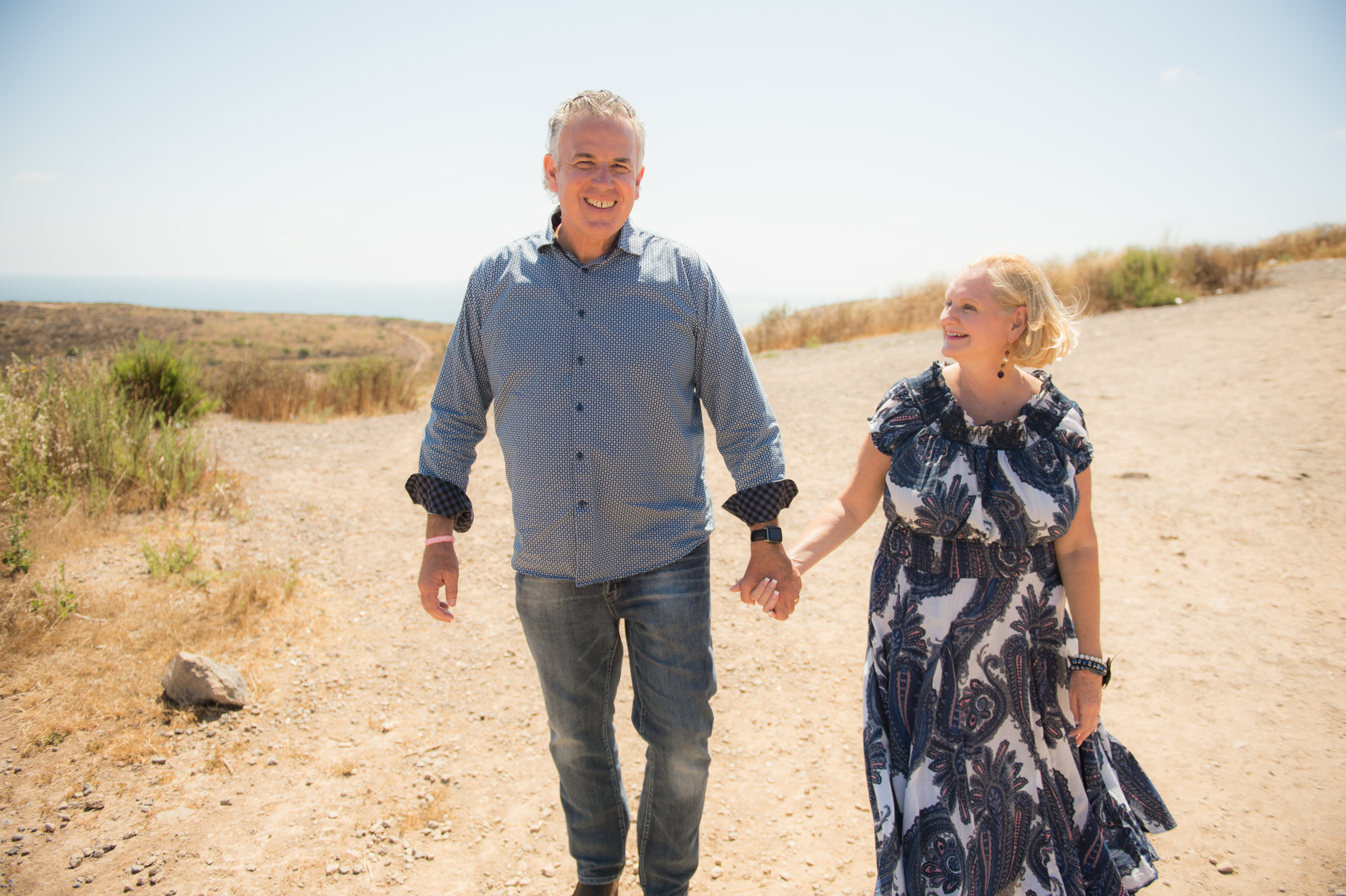 As I was writing this I realized that I posted Shawn Achor's talk when we were transitioning from 2015 to 2016. That ended up being the hardest year of my life. Our daughter, Hannah moved to heaven on October 18th of 2016. I would say that 2020 was the second hardest year of my life. Both of my parents died in 2020, and then of course we've been dealing with COVID-19 and so much craziness in our nation and world.
Anyway, my point here isn't to relive my worst years, but to remember things that I'm thankful for in 2020. In my last post I wrote about the good things God did in my family last year. In my next post I'd like to write about what the Lord did in our ministry in 2020. There's much to be thankful for!
I do want to encourage each of you to choose to be thankful this year, and to remember all the good that God is doing in your life. He is a good God, and his love never fails!
In His Grip, Dave