God's Amazing Work!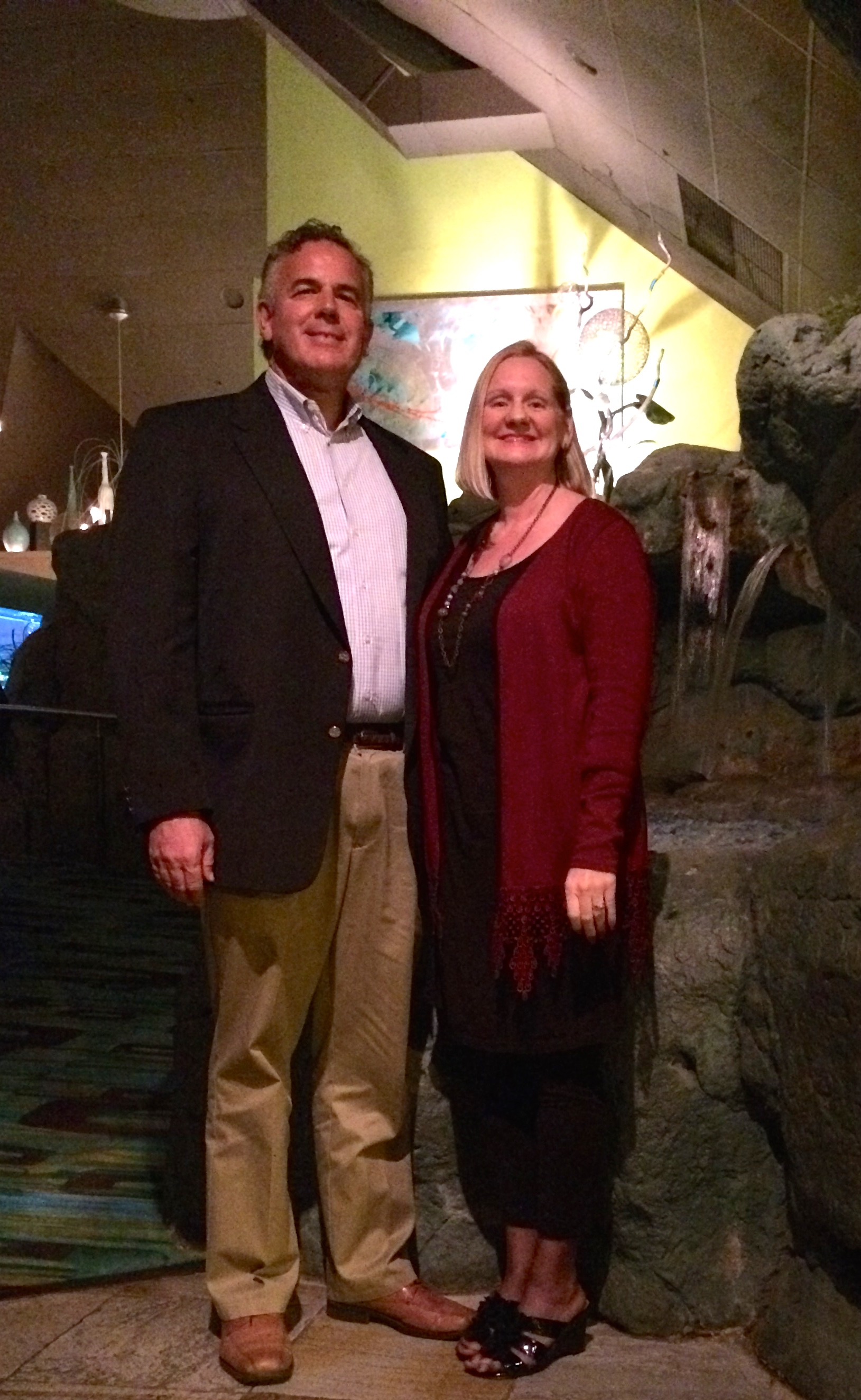 Dawn and I are thrilled by all that God is doing here on the Border, the Baja and Beyond!
About five years ago we felt that God was calling us to work here. We prayed that we could be involved in a church planting movement. We asked God to give us some wonderful partners.
The Lord has wonderfully answered these prayers!
Some friends of ours from Pacific Crossroads Church in Los Angeles came down to the border and worked with us to put together this video for us.
Lisa Carrick and Martin Vielma did a wonderful job. Lisa is the missions coordinator at Pacific Crossroads, and she organized and made this happen. Martin is the expert videographer.
We are so thankful for them!
The video tells the story of the ministry on the border and beyond. The story continues. Thanks for joining us on this joy filled journey of faith.
The Story of God's Work on the Border, The Baja & Beyond
Join Us in Prayer
Continue to pray with us that the Border, the Baja and Beyond will be transformed by the gospel one person at a time and one neighborhood at a time. That God will so move that the good news of Christ will fill the bi-national city of San Diego-Tijuana, the nation and the world!
In His Grip, Dave
DiasoLifeOnTheBorder.org