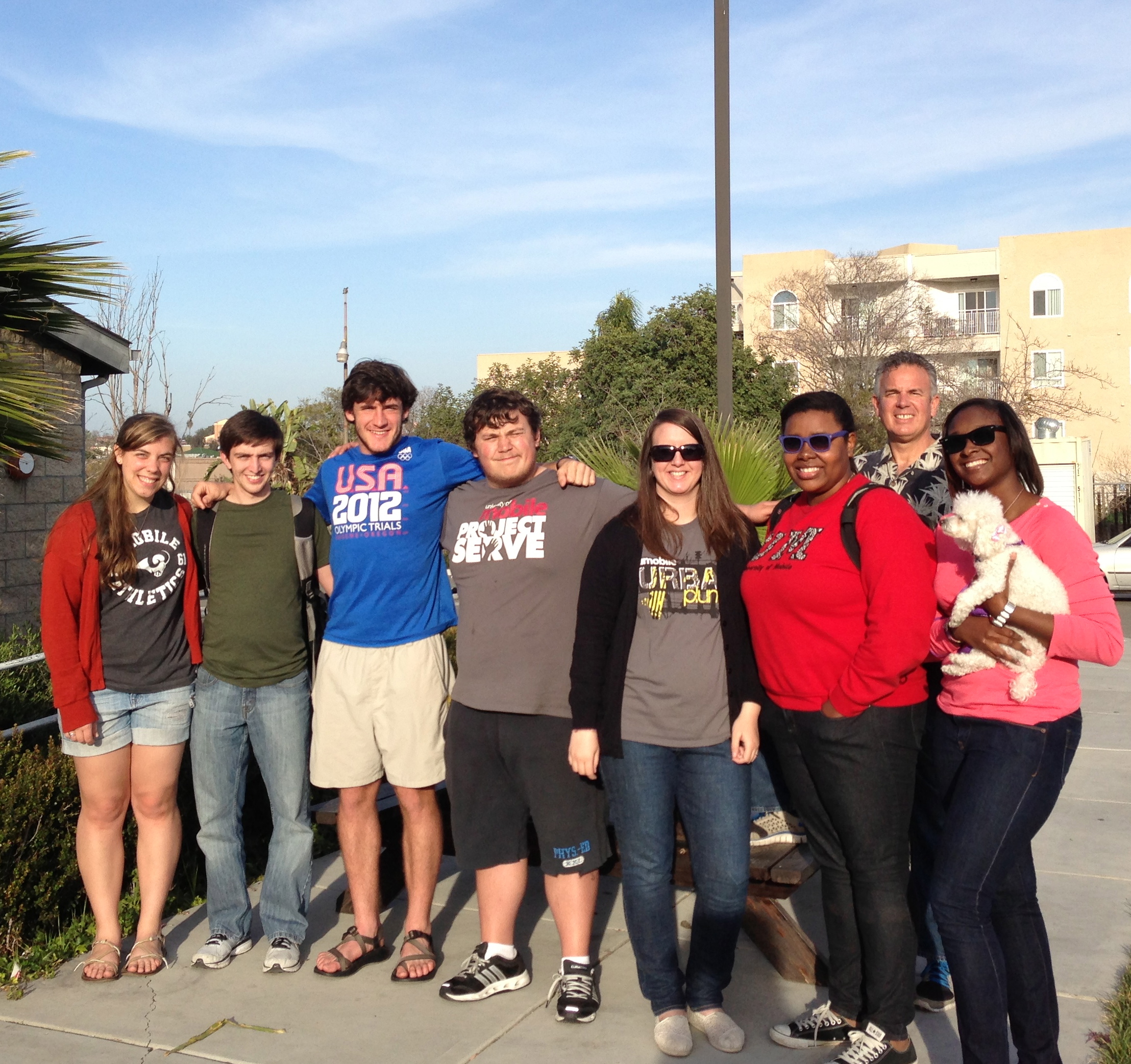 This week on Monday and Wednesday I have a short-term team of college students from Mobile, Alabama working with me to promote our ESL classes. I appreciate them coming out and helping us walk the streets to hand out flyers.
The Lord gave us a fruitful time this afternoon. We broke up into two groups of four. The group that went with me included, Shelonda, Sophia, Josh, and our evangelistic dog, Daisy :).
Believe it or not, having a cute little poodle does help. It seems to make people think you are safe, and the kids love the little dog. You might say she is our secret weapon! A small dog is the next best thing to having a small child as far as attracting attention.
An Enthusiastic Short-Term Team
I was very encouraged to see how the college students really went for it. They were very enthusiastic, and because of that we were able to hand out a number of flyers. It's so much better being able to do this with a team of people. We get more done, and it's more enjoyable.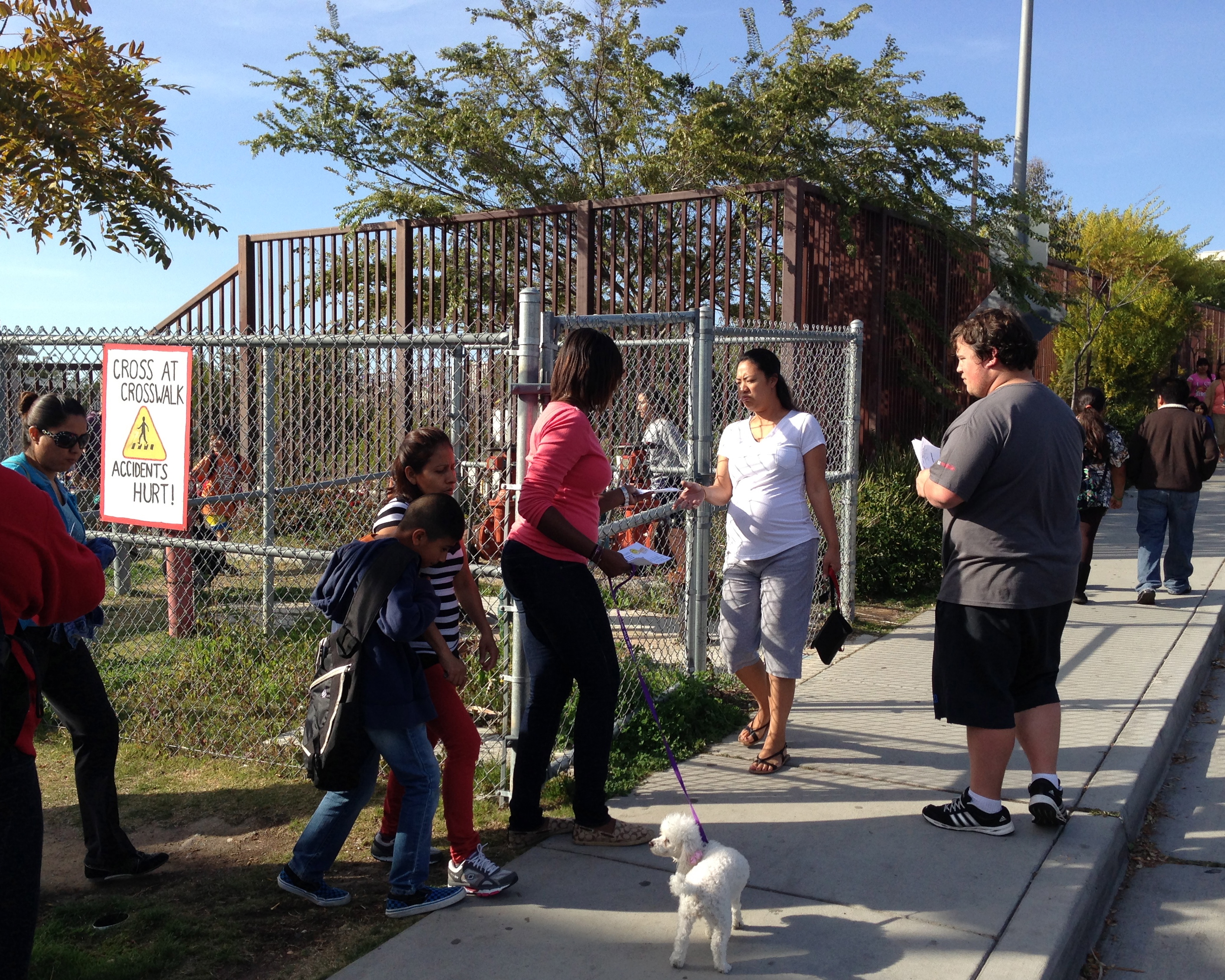 Every week as we've gone out the Lord keeps bringing new people to our class. One of the things that was heartening today was as we were talking to people and handing out the flyers, we met two woman who are already attending the class.
New Connections at the School
We talked to Antonia and Martha. Then I told Martha that we'd like to start an English class at the elementary school where her kids go. She said she was on the school council, or something to that effect. Martha thought that was a great idea, and she wanted my contact info, so she could help me promote the class at the school.
One of our huge needs right now is to get our structure and system for teaching in place, so we can handle all the students, and do a good job teaching them. The other big need we have is for childcare. It's not easy teaching when the kids are running around in the classroom.
As the Lord provides the people to help lead our ESL program I believe our classroom sizes will keep growing. Our prayer is that we will serve the community, and that we will see these people come to know the savior.
In His Grip, Dave
DiasoLifeOnTheBorder.org
Related articles