My Trip to Cuba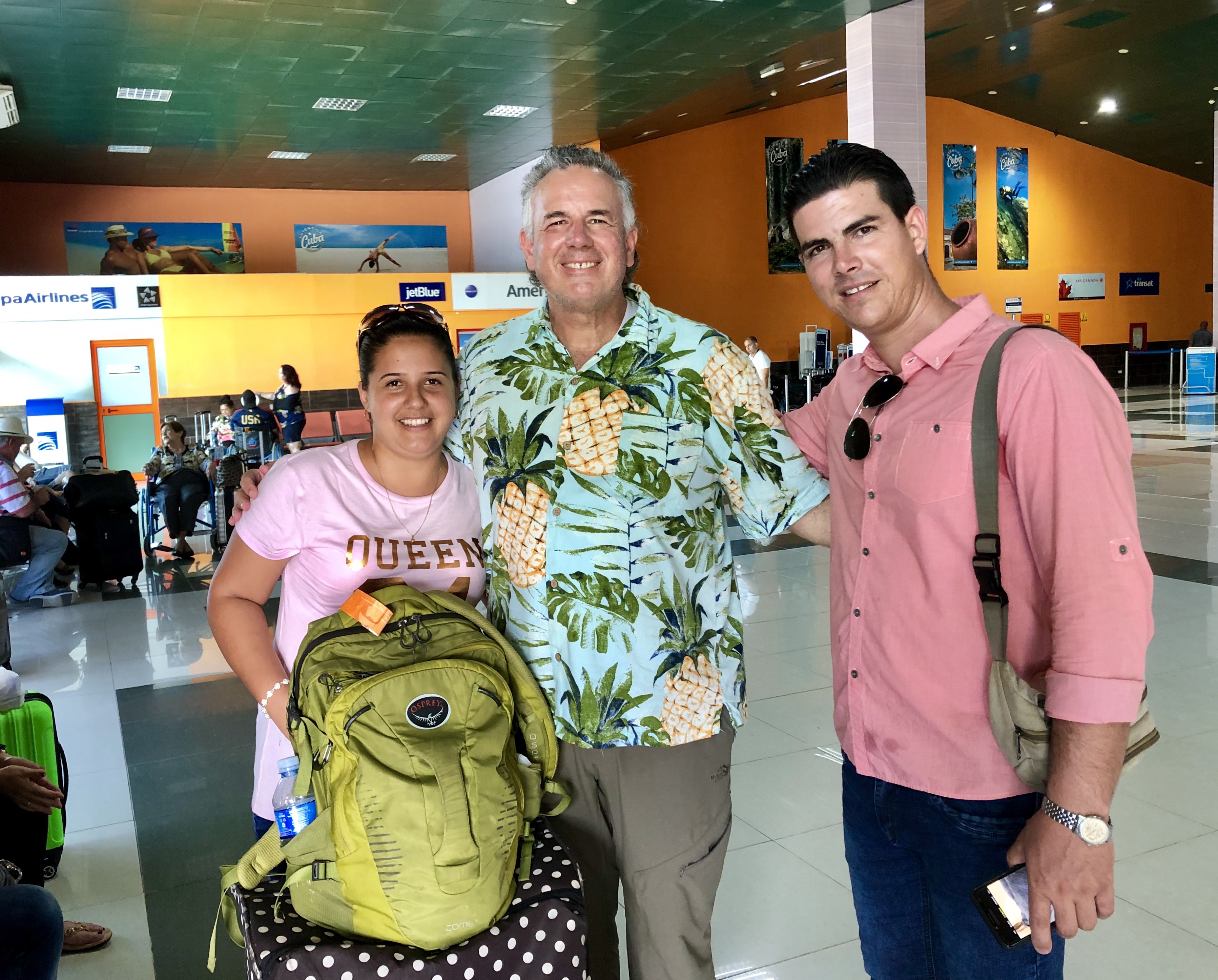 I'm on my way to Cuba to encourage our growing familia. They are people that Dawn and I have come to love. Every time we are on this big island we see the Spirit breakthrough! So I go expectantly.
Dawn is not able to join me on this trip. She is staying home to care for her mom. It's been a new season for us since Dawn's mom, Alice has come to live with us. Dawn isn't able to travel with me as much.
The Lord is opening of some doors and ways for Dawn to join me on some my upcoming trips. We are also praying about the possibility of both them joining me on my next trip to Cuba in June. You can help us by praying that the Lord will show us the way, and make it clear to us. I think it could be a wonderful opportunity! Dawn's mom still has an adventurous spirit after living in the Ukraine for 20 years.
I'd also appreciate prayer for my time with our familia in Cuba. I will be in four different cities after I land in Havana. First I will go to Sibanicu and Camaguey with Luis and May. Then I will go to Cabaiguan with Mario and Yany. I will end my trip in Jatibonico with Justo and Sara. While there I will have the opportunity to see and encourage a number of our friends.
Join us in Prayer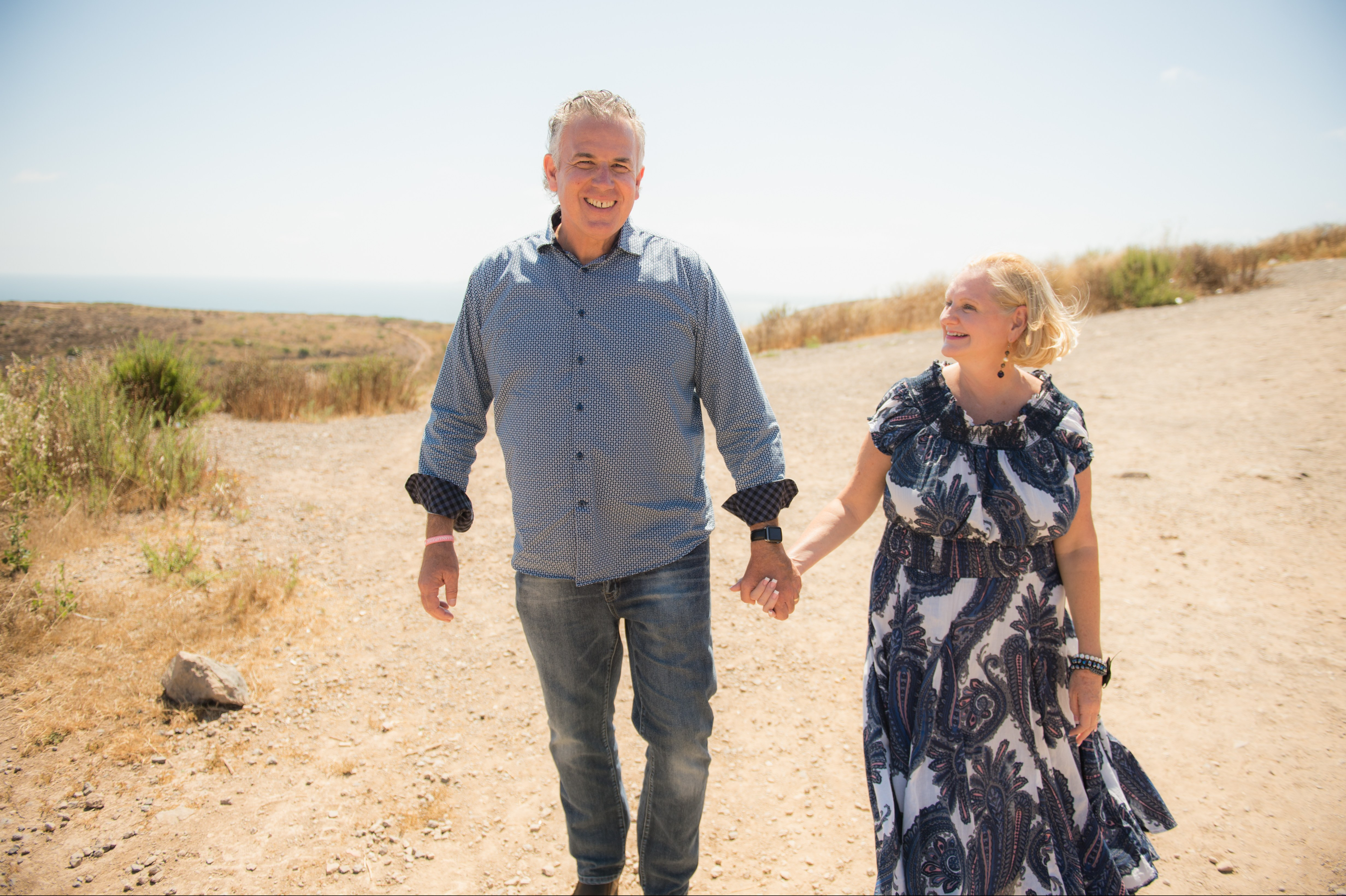 Pray for Dawn and her mom, Alice while I'm away.
Pray for our family including David and Emily, Jonathan and Hannah and my parents Ron and Virginia.
Our son David has had some health issues recently that we are concerned about, and we would ask prayer for his health and healing.
Pray for the Lord's protection while I'm in Cuba.
Pray for His Spirit to breakthrough and to minister and encourage our Cuban family and friends.
I will be in Cuba until March 18th, and I usually have little to no internet access while there, which makes communication sparse.
In His Loving Grip, Dave
DiasoLifeOnTheBorder.org