God's Work through Pastor Victor and Sol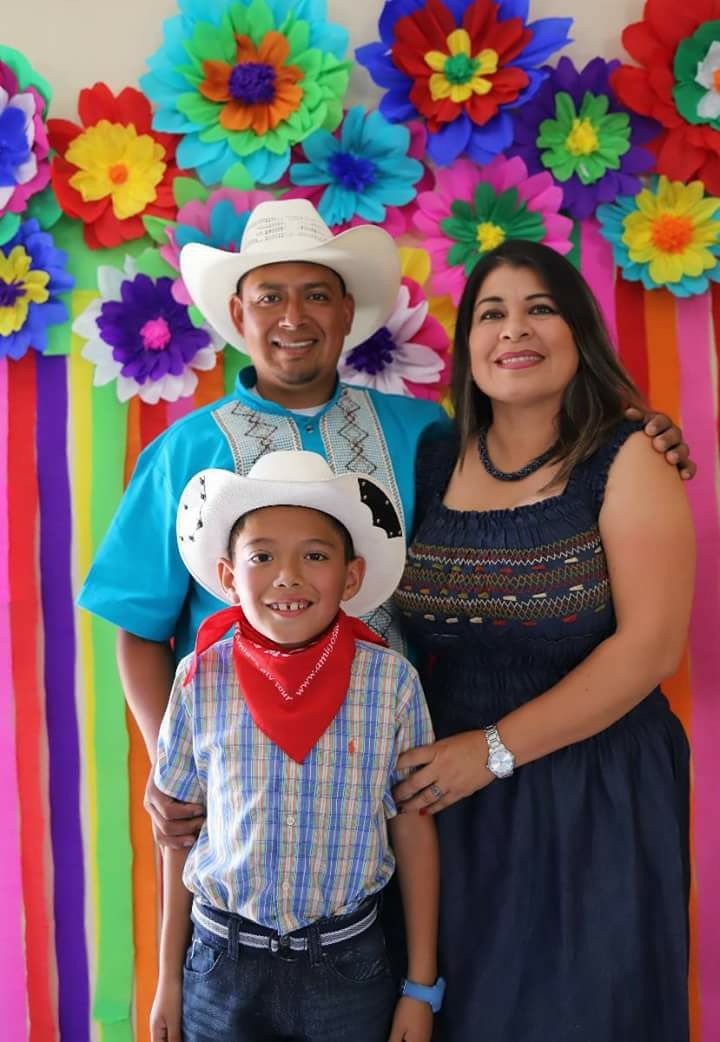 We just celebrated the three year anniversary of Pastor Victor Bravo and his wife, Sol's church this past Sunday. It was an amazing day! I wrote about it in my last post: Much to Celebrate in Mexico!
The Lord is changing people's lives through the ministry of Victor and Sol and their church. One of the outreaches that they have is to children, who have been abandoned or whose parents, because of poor life choices aren't able to take care of their children.
In this video Sol shares about this ministry to the children, and the part she plays in showing the love of Christ to these families in need. At the end of the video, she highlights how the Lord got a hold of Raul and transformed his life and brought him back with his two boys. I wrote about Raul's testimony in an earlier post: Tears of Grace.
Video – Sol's Ministry of Love to Needy Families
The Ministry Continues in the Community of Plan Libertador!
I spoke with Sol today, and she told me that the ministry to the children and their families is starting to grow and take place in their church. This past November we were able to help Victor and Sol build a room for children's ministry right next to their church building. Victor and Sol have the vision and hope to see lives transformed as they offer the love of Christ in practical ways to the people in the community of Plan Libertador, where the church is located. The people that live in Plan Libertador have many physical, emotional and spiritual needs.
Continue to pray for Victor and Sol as they minister the good news of the gospel in a community with astounding needs. Christ is able to change lives and to meet all their needs. Hallelujah!
In His Grip, Dave
DiasoLifeOnTheBorder.org