God is at Work Through Our Weaknesses
Despite the trials we've been experiencing there are some wonderful things that the Lord is doing! Yes, God does works through our weaknesses.
A New Church Plant!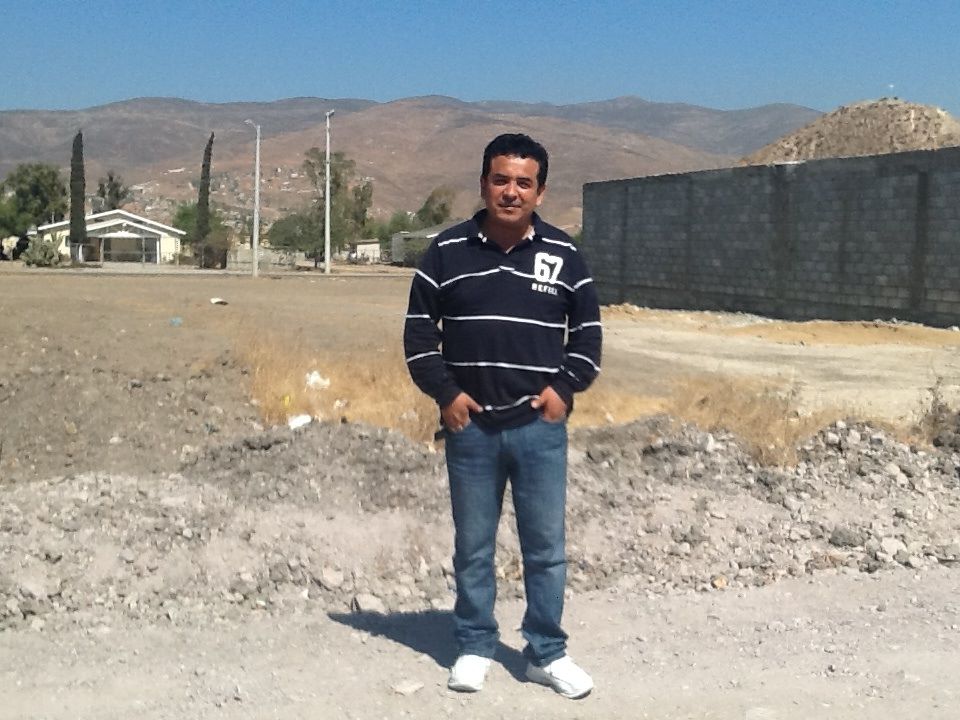 On Thursday I had a great meeting with two of my colleagues and we got excited about the new initiatives we feel the Lord is leading us to take on this year. God has provided the funding for us to start to new church planting project in Tijuana.
The pastor that will be leading this plant is Ivan Casados and his wife is Rocio. They are choice servants of the Lord. The church plant is in an area of Tijuana called Valle Verde, which means Green Valley. It's a misnomer, because there isn't much green in the valley.
At the moment I'm working with Ivan on going through an evaluation process to enable him to be better prepared to lead the church plant.
We've been working on putting this project together since the Fall, and we've had a few set backs along the way. It makes it all the sweeter to see this coming together.
April Launch for New Plant
We are planning on building the church in April. Please join us in prayer as we continue to work on making this happen all for the glory of God that his kingdom will be expanded on earth as it is in heaven!
Grateful for Prayer
Thank you for all the encouragement as my family and I have been going through a difficult season. Things are definitely getting better, and we know the Lord is hearing and honoring your prayers. We are not out of the woods yet, so your prayers continue to be huge for us.
We are looking to Jesus and thankful for friends as we endure this storm of life.
In His Grip, Dave
DiasoLifeOnTheBorder.org