The Lord Gave us Another Outstanding Week.
It was hard to beat the wonderful experience with the children's outreach in Tijuana this last Saturday. So we didn't try, but it did give us some great momentum going into this week!
God Works Through Relationships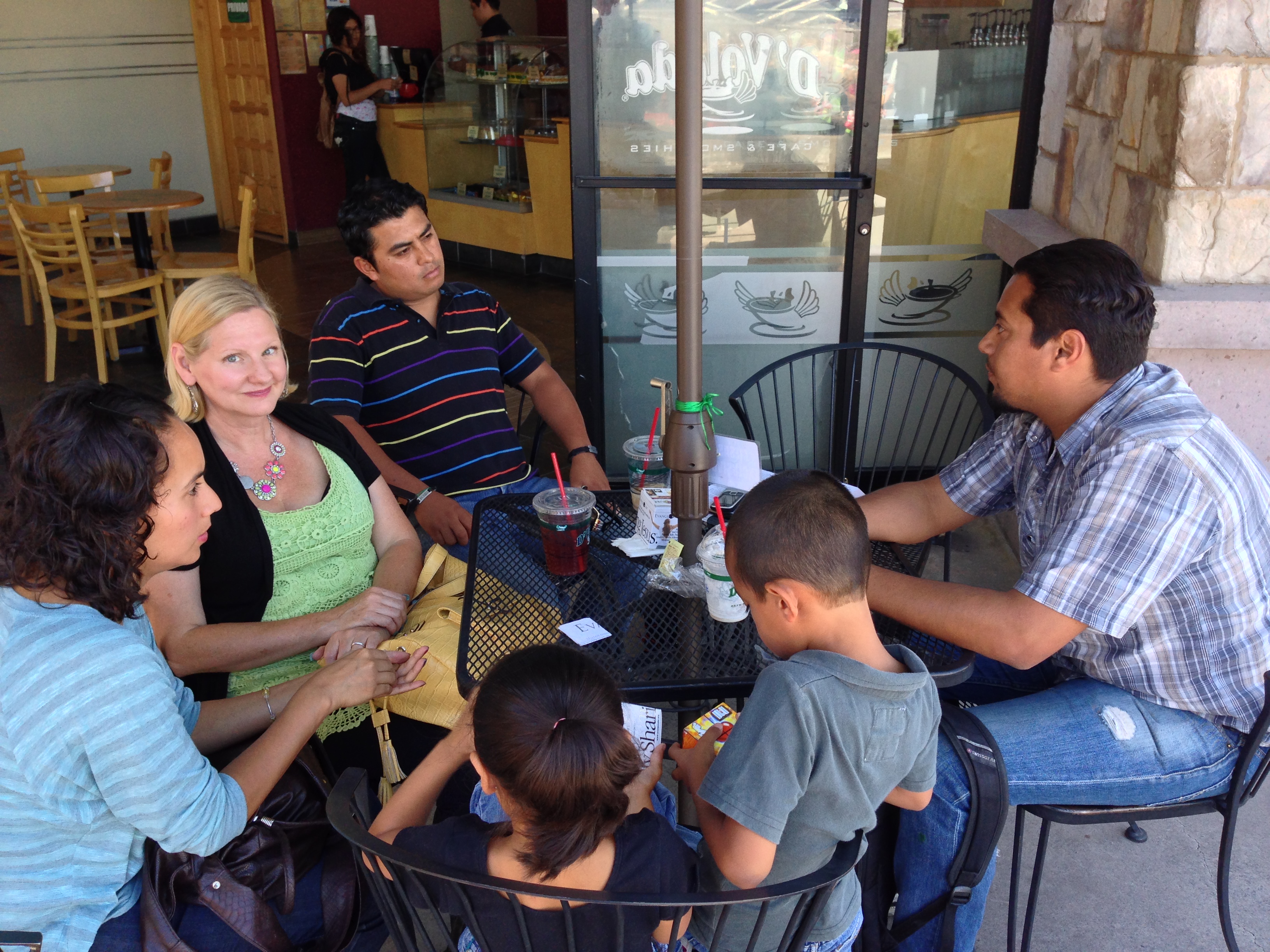 On Tuesday Dawn and I were able to share the gospel with a Rafael. After we shared the gospel with Rafael, and probed a little we believe he had already trusted Christ, but that he is still a very young in his faith.
Rafael is hungry to learn. He told us he wanted to find a good church, and learn more about God through the Bible. We introduced him to one of our favorite pastor friends, Abraham. Our new friend, who has a new-found faith is looking to get plugged in, and to grow.
We first met Rafael at Harbor Mid-City. He came to visit, because he was in San Diego with his parents. They were visiting a friend of his mom's that goes to Harbor Mid-City. Wow! It's so good to see God work through relationships on both sides of the border.
Encouraging the Hearts of Pastors
After our meeting with Rafael, Dawn and I spent some time with pastor Abraham and his wife, Martha. These are some of my favorite times in ministry. Abraham has such a heart for the Lord. He wants to serve the Lord, and honor him in all that he does. Abraham asks me some great questions, which forces me to lean hard on Jesus.
A New Church Connection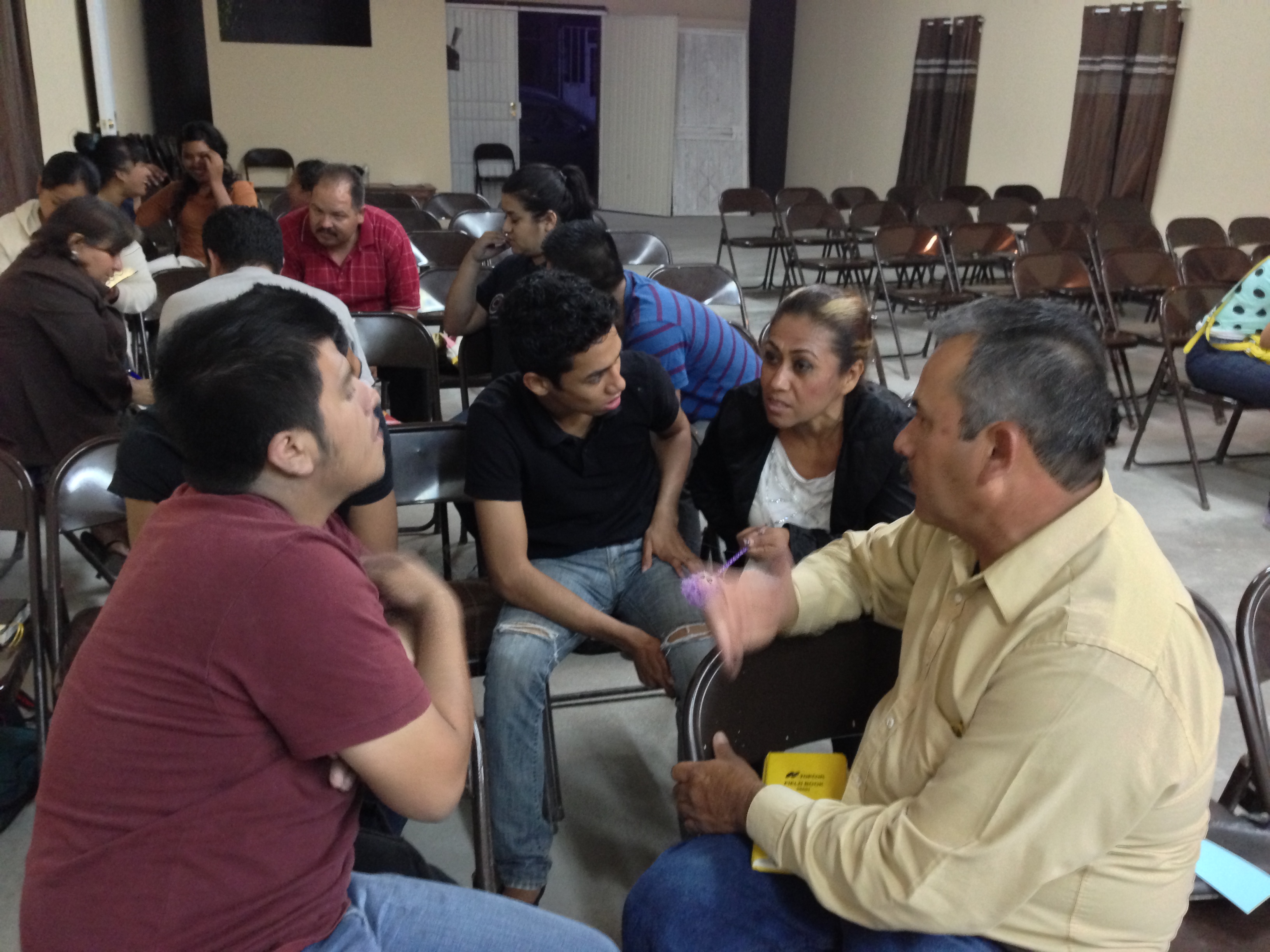 Then to top the day off I taught at a new church that I'm establishing a relationship with. The pastor's name is Mauro. He is a great man, who loves the Lord. His church is going through some growing pains.
Dawn and I had such a good time worshipping with the church. The people responded really well to my teaching. The church has been through some difficult days over the last few months. They are in need of healing, and hope.
Our prayer is that the Lord will use the little that we bring to be words of comfort and healing.
I found it interesting, because I just loved my time teaching at this church. I left filled up. Before I went to the church though, I wasn't really looking forward to it. For some reason even though I usually feel so encouraged afterwards, I feel like I don't have the energy or desire to teach or preach before I get up to do it.
I reflected on this tendency after I spoke, and I think part of the battle is that Satan wants to discourage me, and keep me down. This is another reason why your prayers are so important!
Today we are off to a conference in Chicago. Pray with us that the Lord ministers to us, and fills us up at this conference, so that we are better equipped to serve here on the border.
In His Grip, Dave
DiasoLifeOnBorder.org