I've been thinking recently of how easy it is for me to become fearful rather than to live by faith. Fear is a common problem, and I've seen even people who I consider to be strong and courageous leaders succumb to fear. In part, the issue is focusing on the wrong thing.
When we are fearful we are focusing on the problem, the issue at hand. We begin to wonder how, and if we can overcome this obstacle? Yet, God calls us to be men and women of faith. He rewards faith, not fear. One of my favorite verses that I quote almost daily is 2 Timothy 1:7,
"We have not been given a spirit of fear, but a spirit of power, love and sound mind."
I get frustrated with fear, because I think, well I don't fear speaking in front of people as much as I once did. I can see God's given me more confidence. Yet there are times when I can get really down, because I'm focusing on the problem instead of the problem solver. The ultimate problem solver.
Our difficulties are simple things for the Lord, but He is using them. He is committed to making us and molding us to be more and more like Christ. Hebrews 11:1 describes faith for us,
"Now faith is the assurance of things hoped for, the conviction of things not seen"
When you think of it when we live by fear instead of faith we harm ourselves. Stress and anxiety are a result of fear. These fears eat away at our bodies and they keep our doctors busy.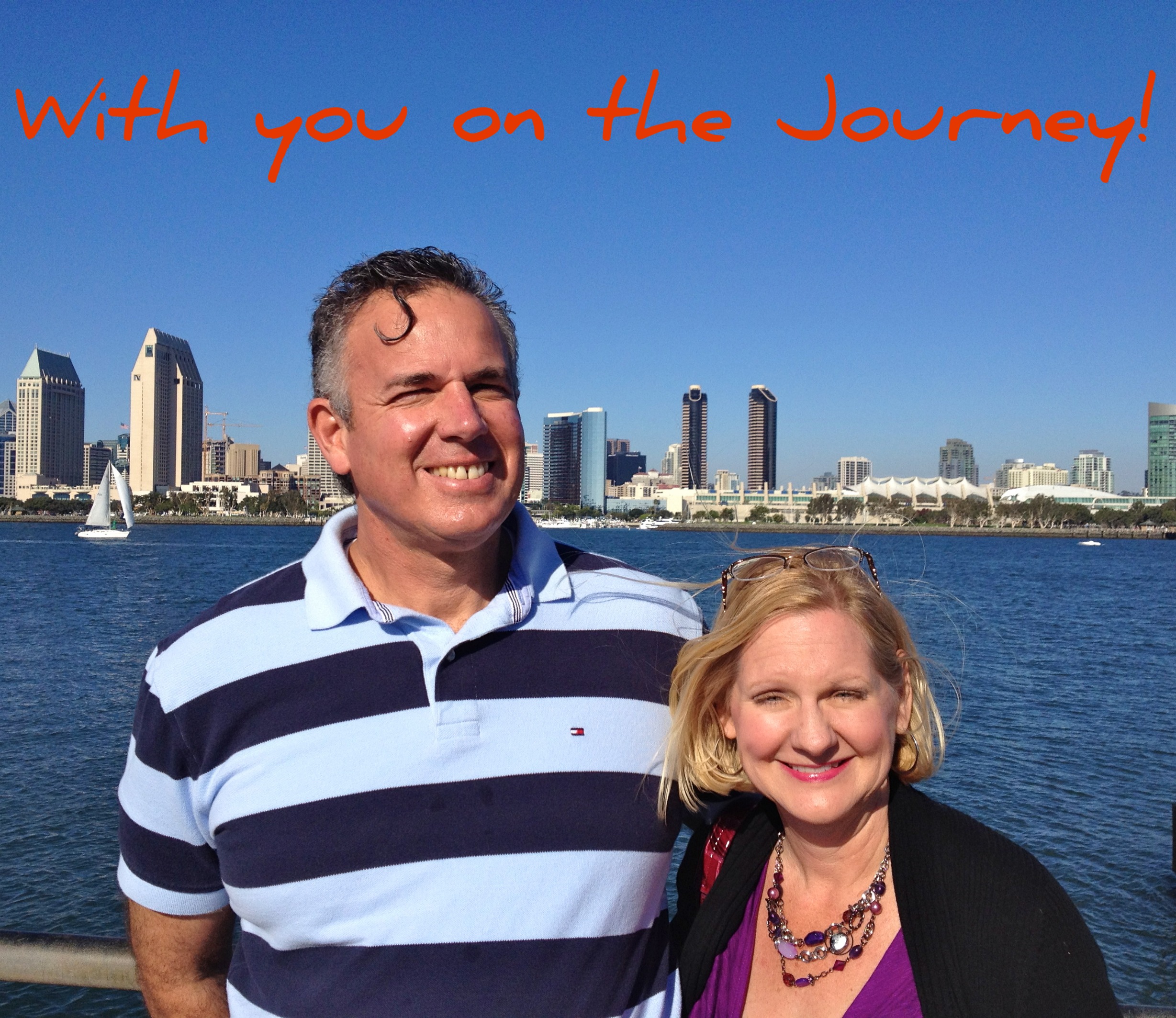 My prayer is that each day I will focus more and more on the being a man of faith. Truly believing in God and His promises. This is hugely important as I seek to be a good father and husband as well a leader. "O Lord, I have so far to go, but you are faithful even when I am faithless."
"I do pray that you would help my unbelief."
"Lord, when we face trials and obstacles in life I pray that we will turn to you in faith. Please do increase my faith. Increase the faith of my wife, my sons and my daughter. Increase the faith of my friends and colleagues. Increase the faith of your church. O that we would live each day, each moment by faith."
In His Grip, Dave
DiasoLifeontheBorder.org