Thank God for the Good Times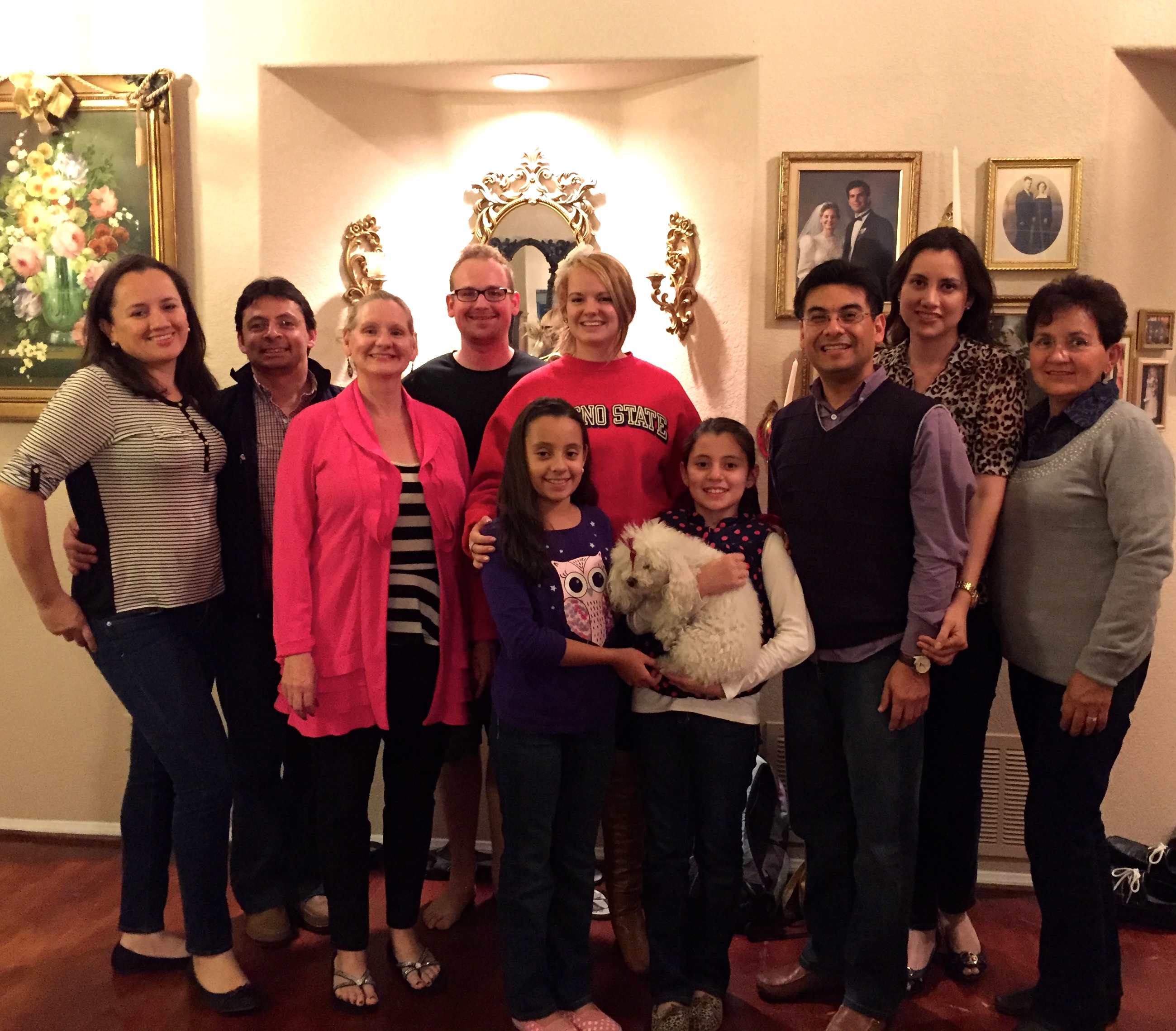 Sometimes life can get too serious! Sometimes I get overly serious. There is a time for that, but thank God for all the fun we have in ministry.
So the answer to the above question is a resounding, NO!
Ministry does not have to be boring.
One thing I love about Mexico is how everything happens through relationships, which usually means there is food involved!
On Monday Dawn, David, Hannah and I enjoyed a great time with our friends from Ensenada. We got to know them this summer through the ministry we did with the Skyview missions team from Denver that came to work with the church in Ensenada.
We've grown to love the people and the church in Ensenada, La Nueva Jerusalén. They are a fun group!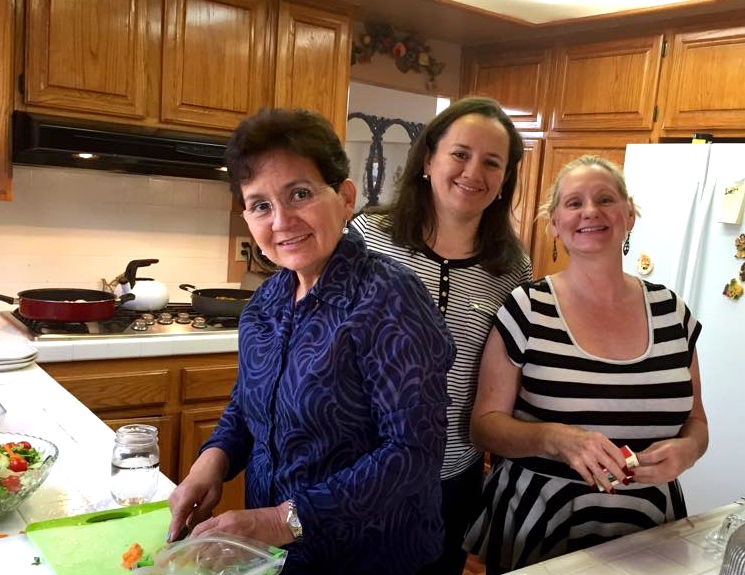 We took advantage of our time together to plan and dream together. I'm working with the leadership of the church, Jesus & Yudi Petrikowski and Jorge & Luz Salazar on a medical outreach in Ensenada this Spring. Redeemer San Diego is going to be sending down a group of doctors to minister with the church.
Jesus shared about some of the missions projects they have going on in and around Ensenada. We hope one day to be able join hands with them on a new church planting project. Pray with us that the Lord will make a way for that to happen! We have a couple that is interested in joining our MTW team, and they would like to minister in Ensenada. Lord, hear our prayer!
Join us in Prayer!
Pray for the Lord's church to grow through new church planting projects in La Paz and Rosarito as well. I was able to spend some time with the pastor for the next church planting project we are working with Lo Mejor del Trigo on today. It's so exciting to see new things happening all around us. Especially when the new things are new ministries!
I will write more about the new church plant in Rosarito in my next post.
In His Grip, Dave
DiasoLifeOnTheBorder.org