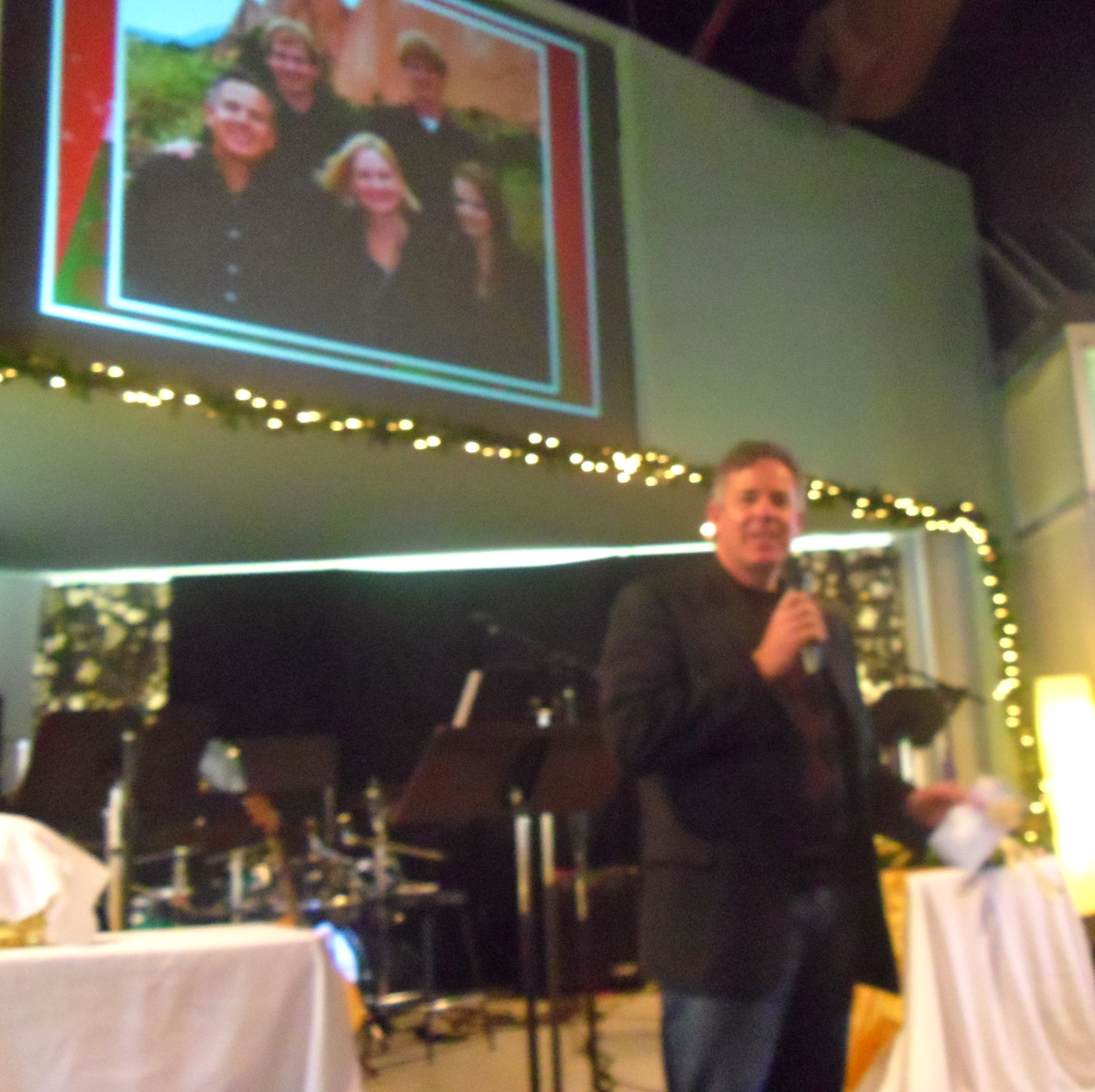 Dawn and I are looking forward to worshipping with friends at New Valley Church in Phoenix today. I must say that I'm not looking forward to enduring the heat, although I do love the warmth of the people. We are building a relationship with this church, and talking to them about partnering with us in a variety of ways on the border.
While we are in Phoenix this week we will be connecting with friends and ministry partners. On Tuesday Dawn and I will be talking to three families about the possibility of joining our team on the border. We will meet with one American couple and two Mexican couples.
Wow, do we ever need your prayers!
I notice as we are involved in front line ministry and recruiting people to join us that we often get attacked. It's a reminder that we need people to hold us up in prayer. Last week we were going out and prayer walking and evangelizing in City Heights in San Diego, and in Rosarito, Mexico. God wonderfully blessed our time. While I was doing this Dawn was praying with and ministering to a family that had some major strongholds in their lives.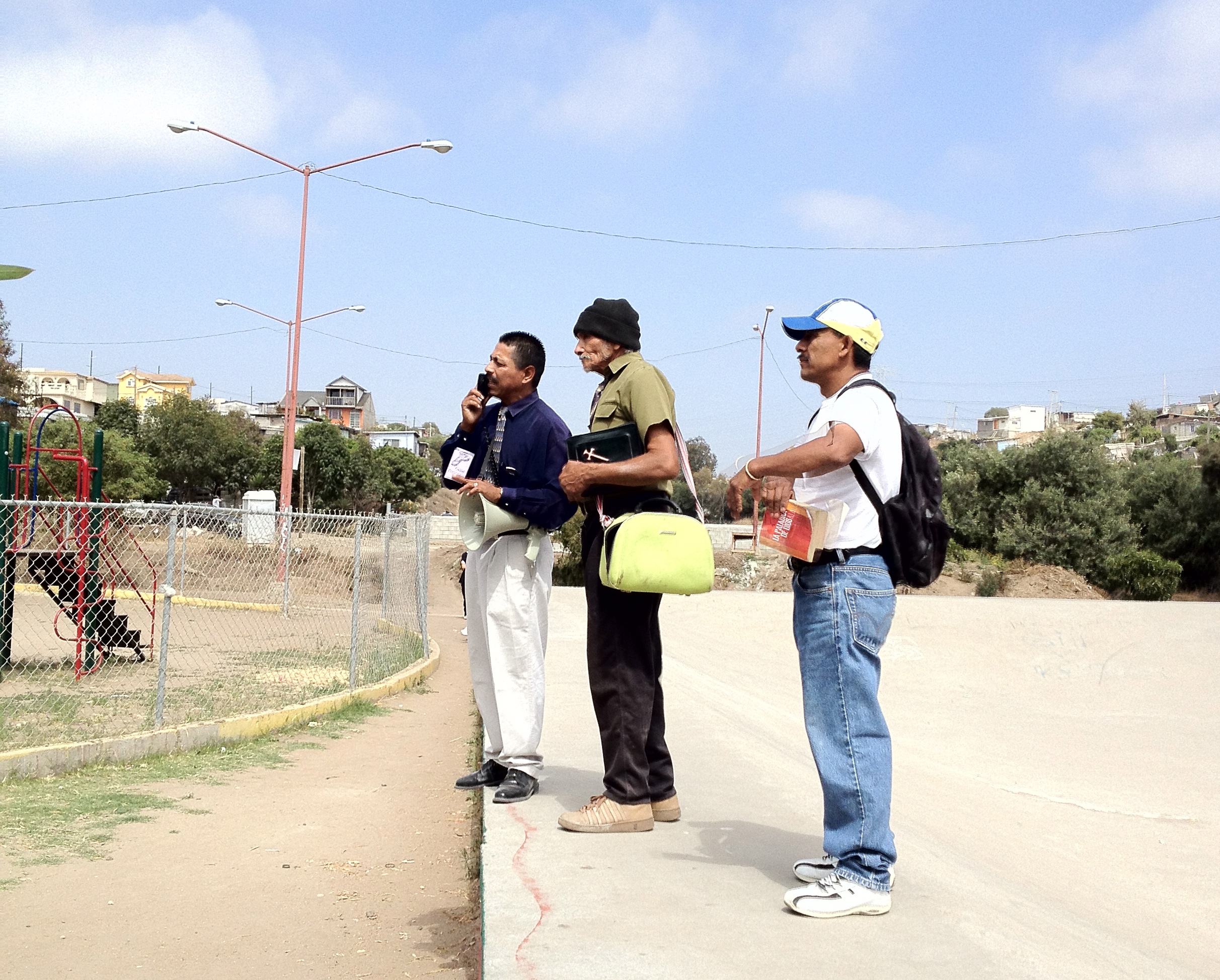 Then the onslaught began. First, my debit card was hacked, and some purchases we didn't make came up on our statement. I had to close that debit card, which is really tough when you are traveling. I'm still dealing with the fallout of that.
Next on the way home I got stuck in Houston, and partly because of the problem with my debit card I wasn't able to find a hotel, and I spent the night in the airport. NO fun! I posted on Facebook that I felt like Tom Hanks in the movie, The Terminal. Pardon the language, but I think it was the trip from hell.
The main point here is we need prayer coverage.  We move forward on our knees. We are convinced of the power of prayer!
My wife has reminded me more than once that dogs don't bark at parked cars. As we seek to share Christ's love, and in a real sense invade Satan's territory it's not surprising that we encounter opposition. We appreciate your prayers this week as we interact with friends about our ministry, and recruit some new potential workers. We keep seeking the Lord and asking for workers. Could this be an answer to our prayers? Stay tuned!
In His Grip, Dave
P.S. Happy Father's Day! It's not a job for wimps.
DiasoLifeontheBorder.org