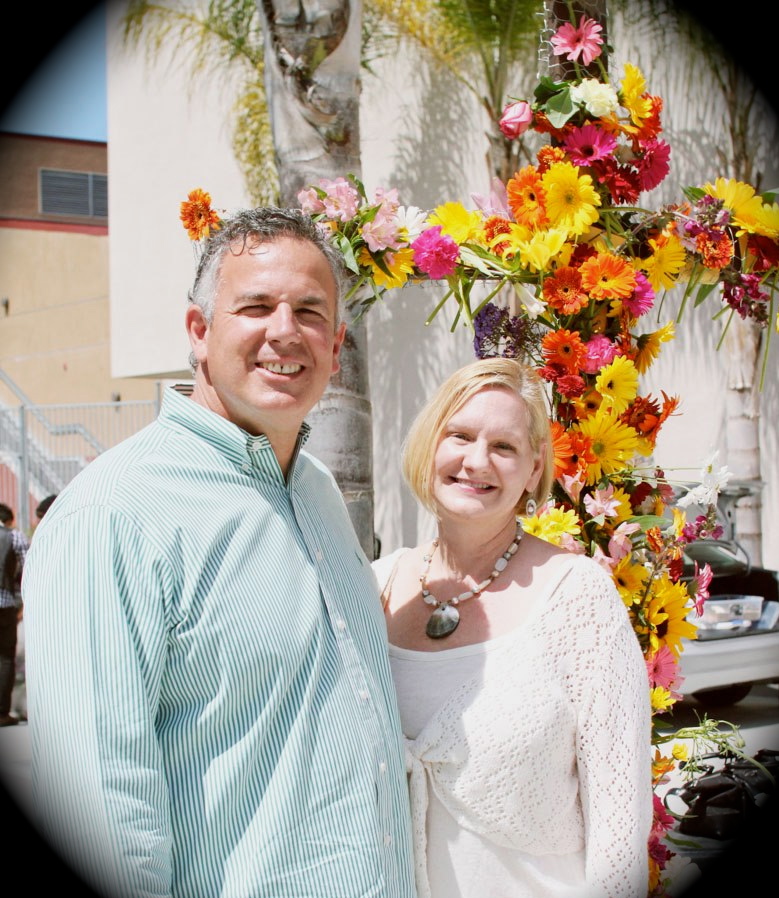 This past week Dawn and I felt like the Lord took us deeper, as we participated in a Ministry of Pastoral Care conference in Wheaton, Illinois.
I also had the opportunity to preach this past Sunday on Genesis 26. Through the conference and this passage, the Lord taught me some awesome truths.
The Lord showed me how man fails in being faithful to trust God. This failure has a bearing on those we love. Man is supposed to protect women and children, yet we often do the opposite. So what do we do? Do we throw up our arms in resignation and disgust? I think not.
God Brings Healing Through Confession
One of the gifts the Lord has given us is the gift of confession for our sins and the gift of forgiveness. That is one of things that we practiced at the conference last week. It was scary to be vulnerable enough to confess to others our faults. Yet strangely we found it freeing. God brings healing as we humble ourselves and confess our sins.
Americans value individualism, and this cultural value has found its way into the church. We've lost the importance of living out our lives in community. Therefore, in many ways even in the church much emphasis is given to what I do individually to grow in Christ. I don't mean to disparage the importance of that, but we don't want to lose sight of all the one another commands in Scripture.
Love one another, Bear one another's burdens, confess to one another, etc.
A loss of a sense of the value of community is one of the reasons we don't confess our sins to one another today. Part of the reason as well is a wrong application of confession in some churches, which lead to seemingly rote and meaningless acts.
Confess to One Another
It's wonderfully healing to confess our sins to God, and to one another.
James tells us,
Therefore, confess your sins to one another and pray for one another, that you may be healed. The prayer of a righteous person has great power as it is working. — James 5:16 (ESV)


The Lord promises healing as we confess and pray for one another. Tell me, why wouldn't we talk God up on this offer? I would like to urge you today to take the risk. Find someone safe that you can pray with and confess your sins to.
There are so many hurting people in the church today, so many in need of counseling. Much of the reason for this relates to either sins committed against the person or by the person. Obviously, it's more complex than that, and I do not mean to minimize your pain if you've been hurt deeply. Yet I do believe God can and will bring much healing as we bring our sins to the Lord and ask him to enter in and to touch us.
Martin Luther said that, "all of life is repentance." Let us repent for our sins, look to Christ as we confess, and receive his healing touch. Let's walk in freedom together!
In His Grip, Dave
DiasoLifeOnTheBorder.org
Related articles