Christmas in City Heights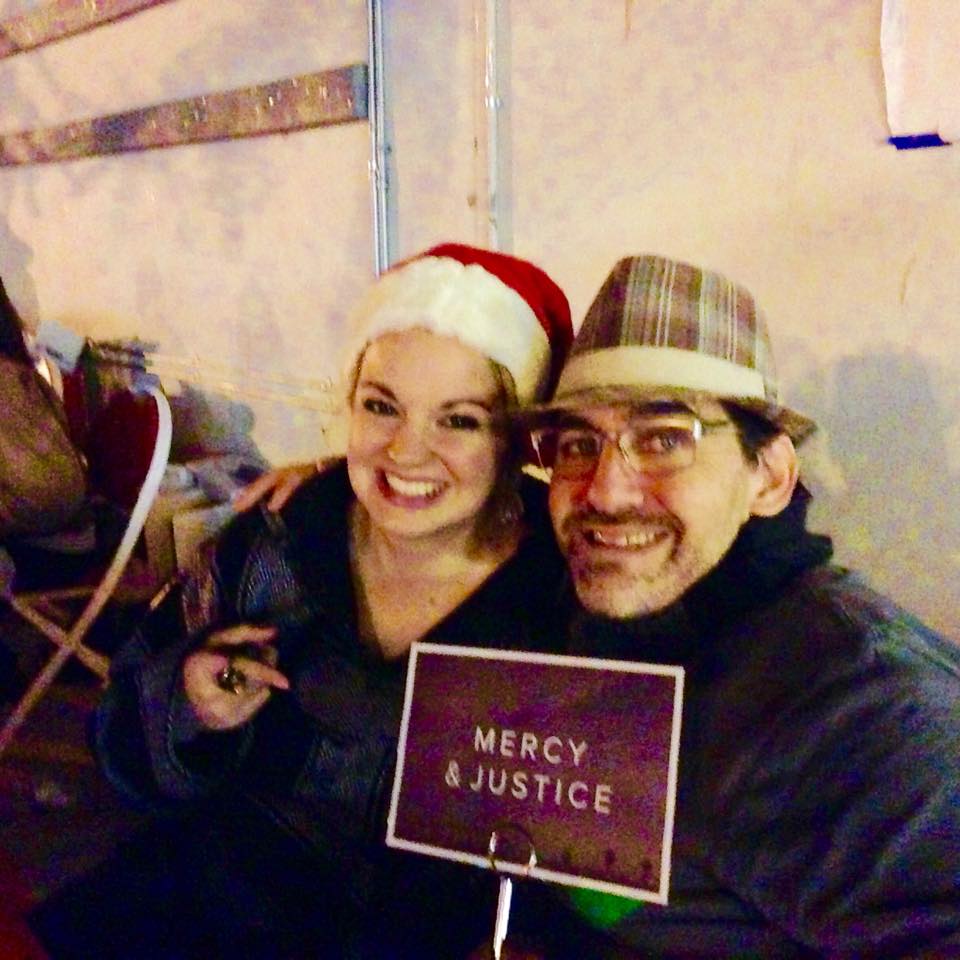 Saturday evening Bridge church, formerly Harbor Mid-City held a wonderful outreach event – Christmas in City Heights (CICH).
It's an event that provides affordable gifts for families in the community of City Heights that are struggling to make it. Through donations and many volunteers the church is able to bless many families, so that they can give gifts to their children at Christmas.
Christmas in City Heights is a joyous celebration of the King of Kings and Lord of Lords.
I love seeing the smiles, and watching people enjoy the season with their families.
The Greatest Gift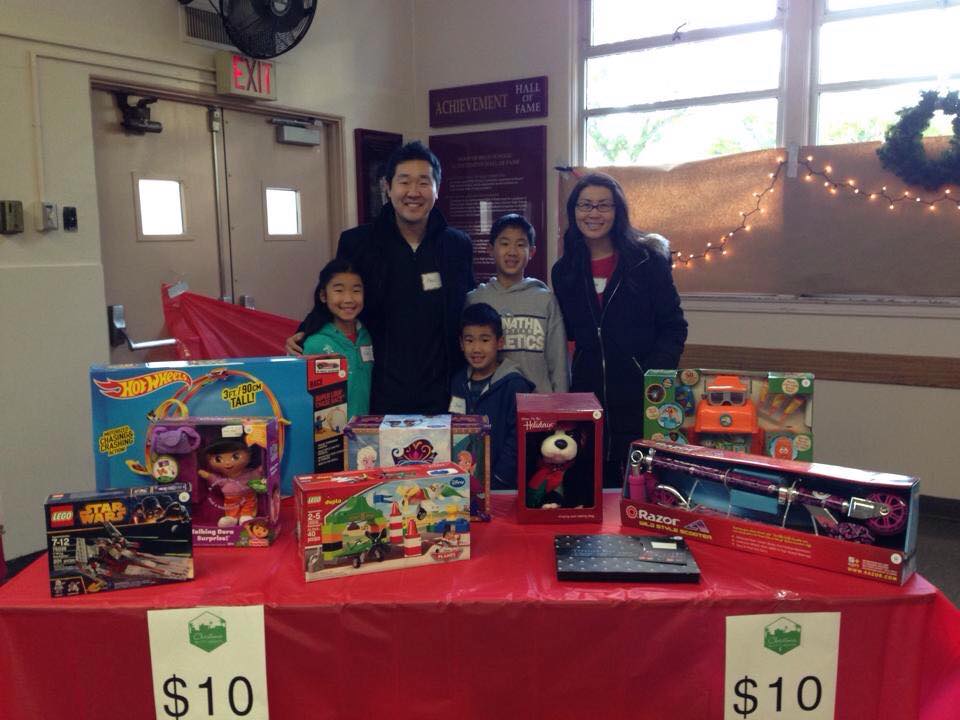 One of the things I enjoy most is the opportunity to share about the greatest gift ever given to man. The gift of Christ. Christ is indeed the reason for the season.
People seem to be more open to the message of Christmas, because they realize that during this time of year we celebrate the coming of Christ. The Lord gave me the opportunity to share with a husband and his wife and two sisters. They said they were not sure if they would go to heaven if they were to die today.
This opened the door for me to explain how they could know for sure. I shared the story of Christmas that Christ came to seek and save the lost. That they could receive the gift of grace, the gift of salvation that Christ came to give us.
All four of them said they wanted the gift of Christ. They wanted to have a personal relationship with God. So I had the privilege of leading them in prayer to repent of their sins and to put their faith in Christ. To trust Christ in order to receive the gift of heaven.
It warms my heart to watch people respond to the gospel message. Now they are part of God's family. The church will help them grow in this grace.
Thanks be to God for his wonderful work and for his saving grace.
Christmas in City Heights Video
[vimeo http://vimeo.com/114460861]
Thanks for standing with us in prayer. God uses your prayers to prepare the hearts of men and women to meet the King!
In His Grip, Dave
DiasoLifeOnTheBorder.org