Hope Lost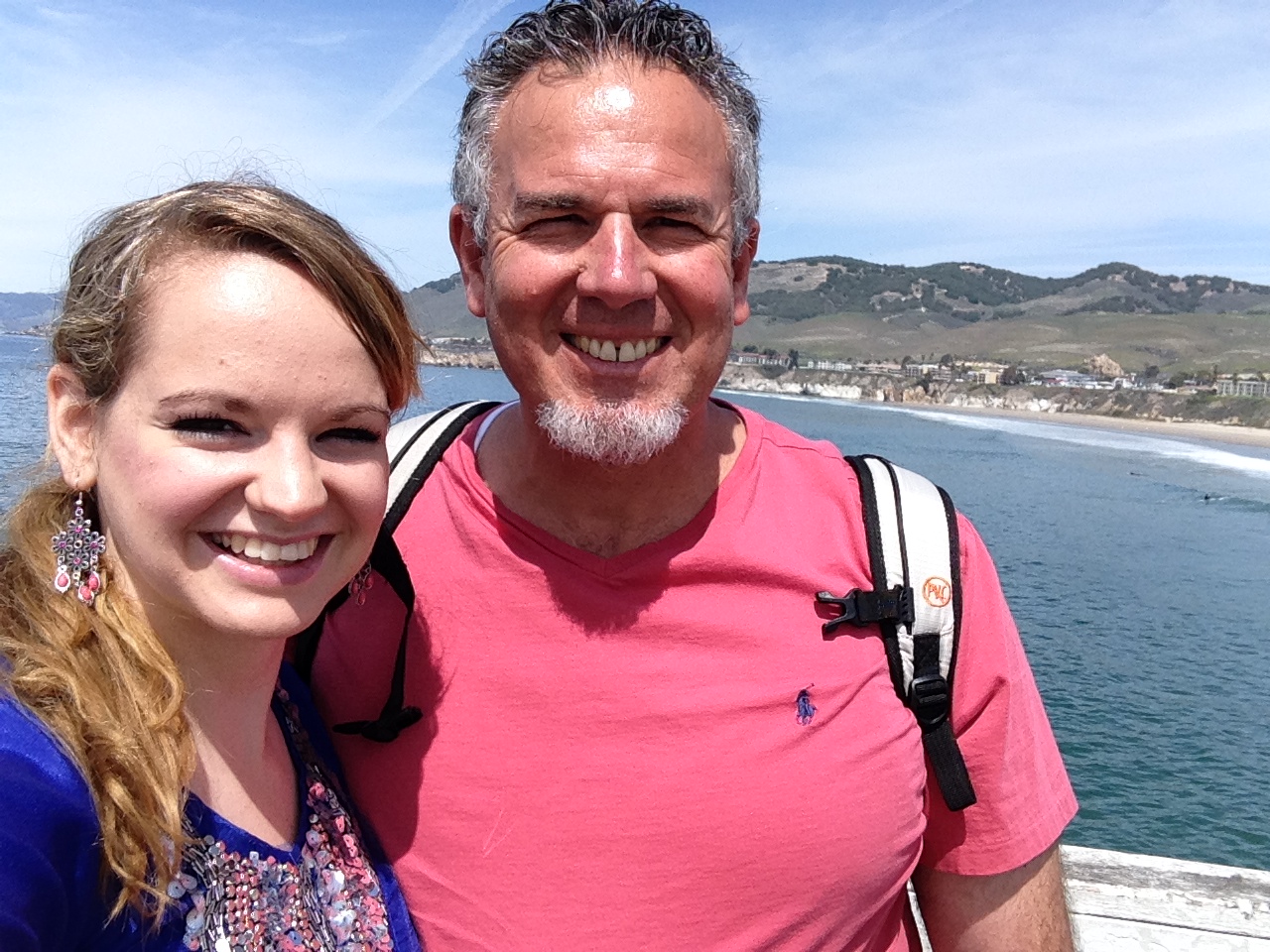 When Paul and his companions lost all hope of being saved, then there was nowhere to turn but to God. That's probably a good place to be when we are forced to depend on God.
Acts 27 describes Paul's voyage to Rome. It was an adventure. Maybe not quite to the degree of Ernest Shackleton's voyage and survival on Antarctica, but it was fraught with danger nonetheless.
When neither sun nor stars appeared for many days, and no small tempest lay on us, all hope of our being saved was at last abandoned. —Acts 27:20, ESV
When a trial drags on I'm sure it's common to lose hope. All hope of being saved was abandoned while Paul was on his journey. No sun or stars. There was no light at the end of the tunnel and they were in the midst of a huge storm. It's disheartening when we don't know when or where the storm will end!
Feeling Weighed Down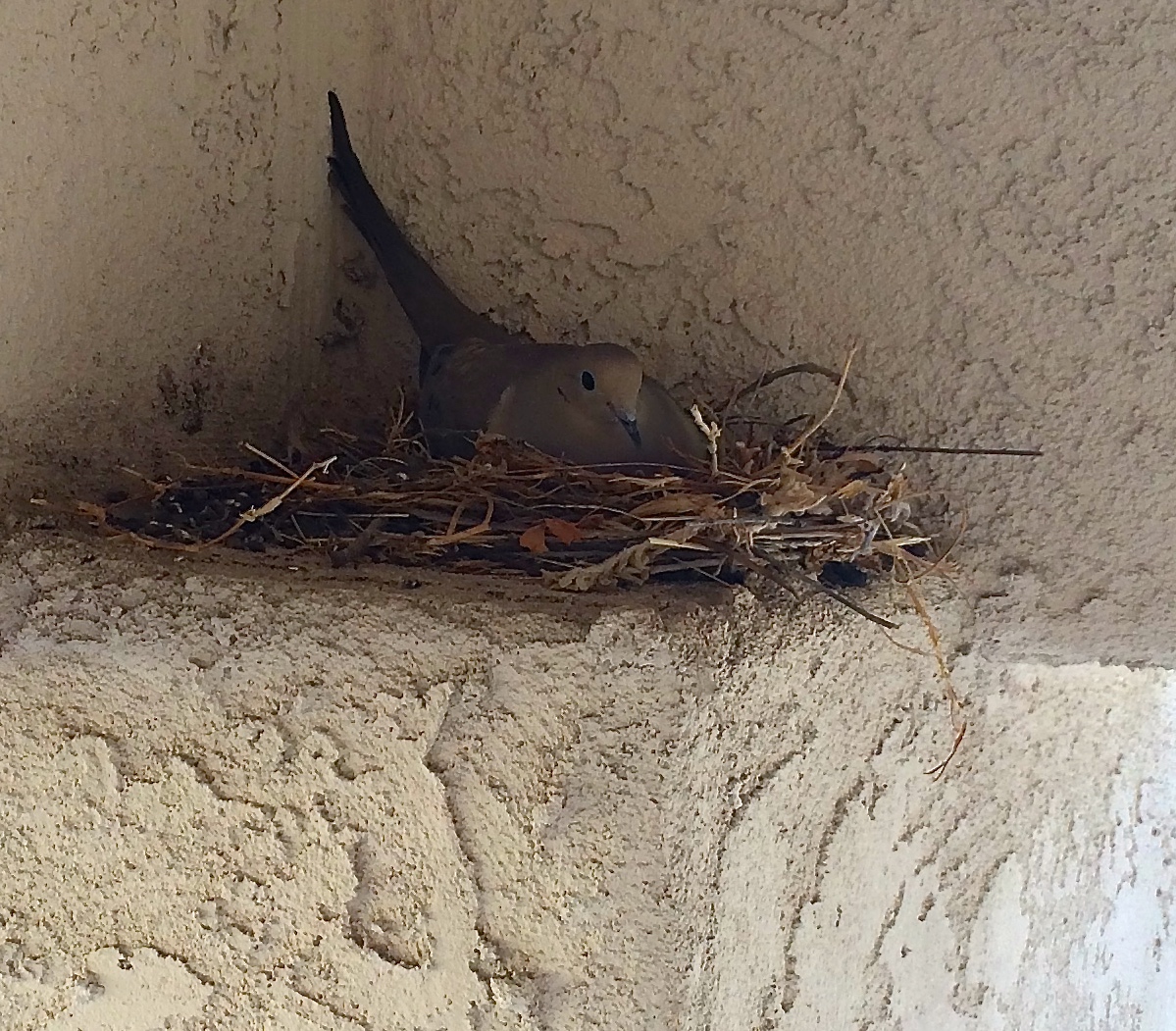 The length of this trial the Lord has us on is weighing on me. Today was not a very good day. I may not be to the point of feeling like all hope is abandoned, but I'm tired.
Yet I must do the simple things – look to Jesus. Remember that when I am weak, he is strong. Thank him for the army of friends that surround us and love us.
Paul in Romans 5:3-4 says that "…suffering produces endurance, and endurance produces character…". This gives us hope in suffering, but it's not easy to endure.
If you want to endure you have to stay in the suffering. Not a fun place to be!
The Lord does sustain us. He does gives us the strength in our suffering.
Our Rock & Refuge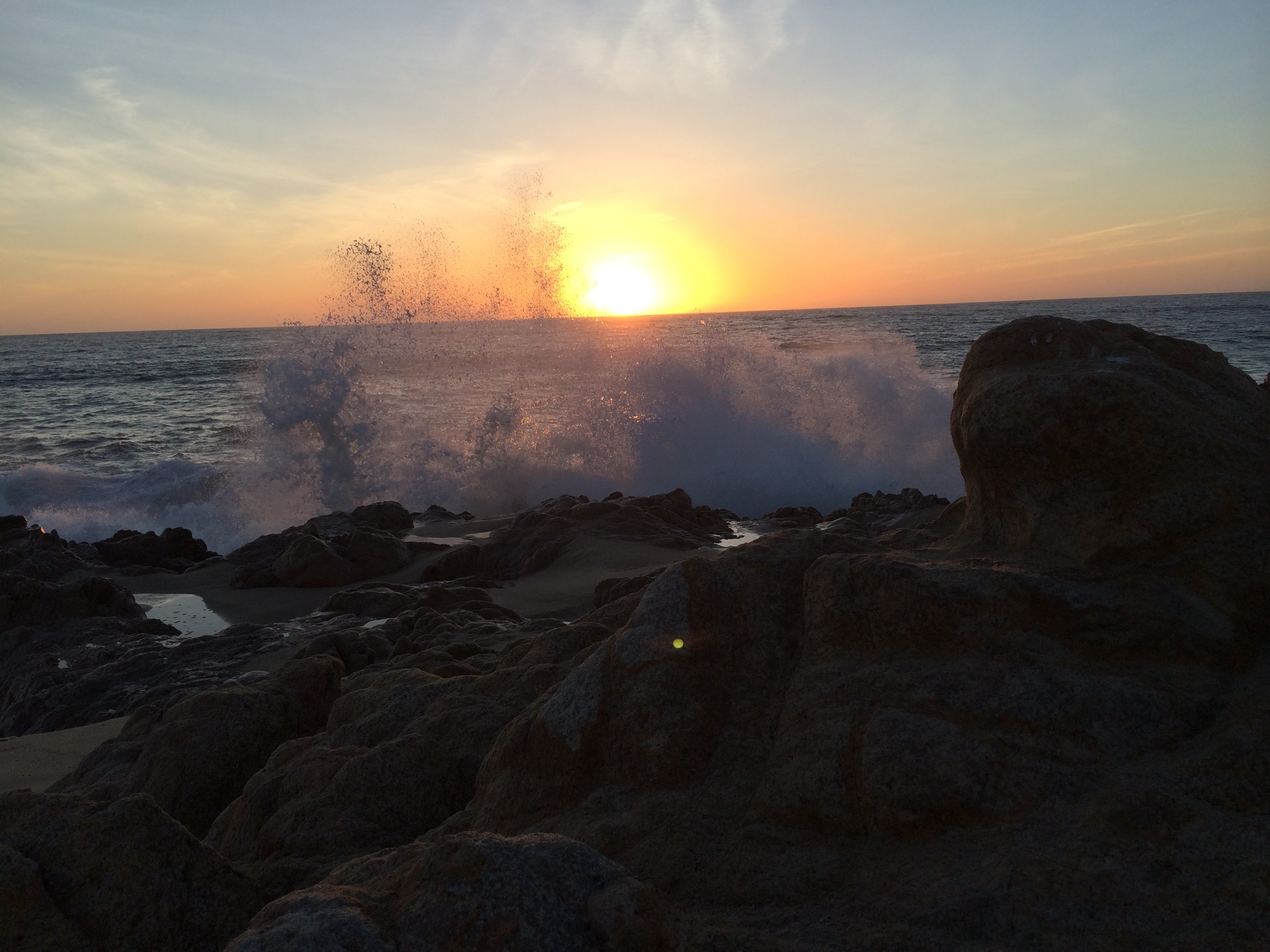 I wrote this last night and today is a new day, and his mercies are new every morning. So even though I was a little down yesterday, and a little worn out I choose to believe. I choose to look to Christ. He is my rock and my refuge.
Thanks so much for holding up our weak hands through this trials. Thanks for your enduring prayers for Hannah and our family. Things are improving, even if the pace is slower than we'd like.
Keep praying, Keep believing – Don't Give up!
In His Grip, Dave
DiasoLifeOnTheBorder.org