Rolando – His Horse & Carriage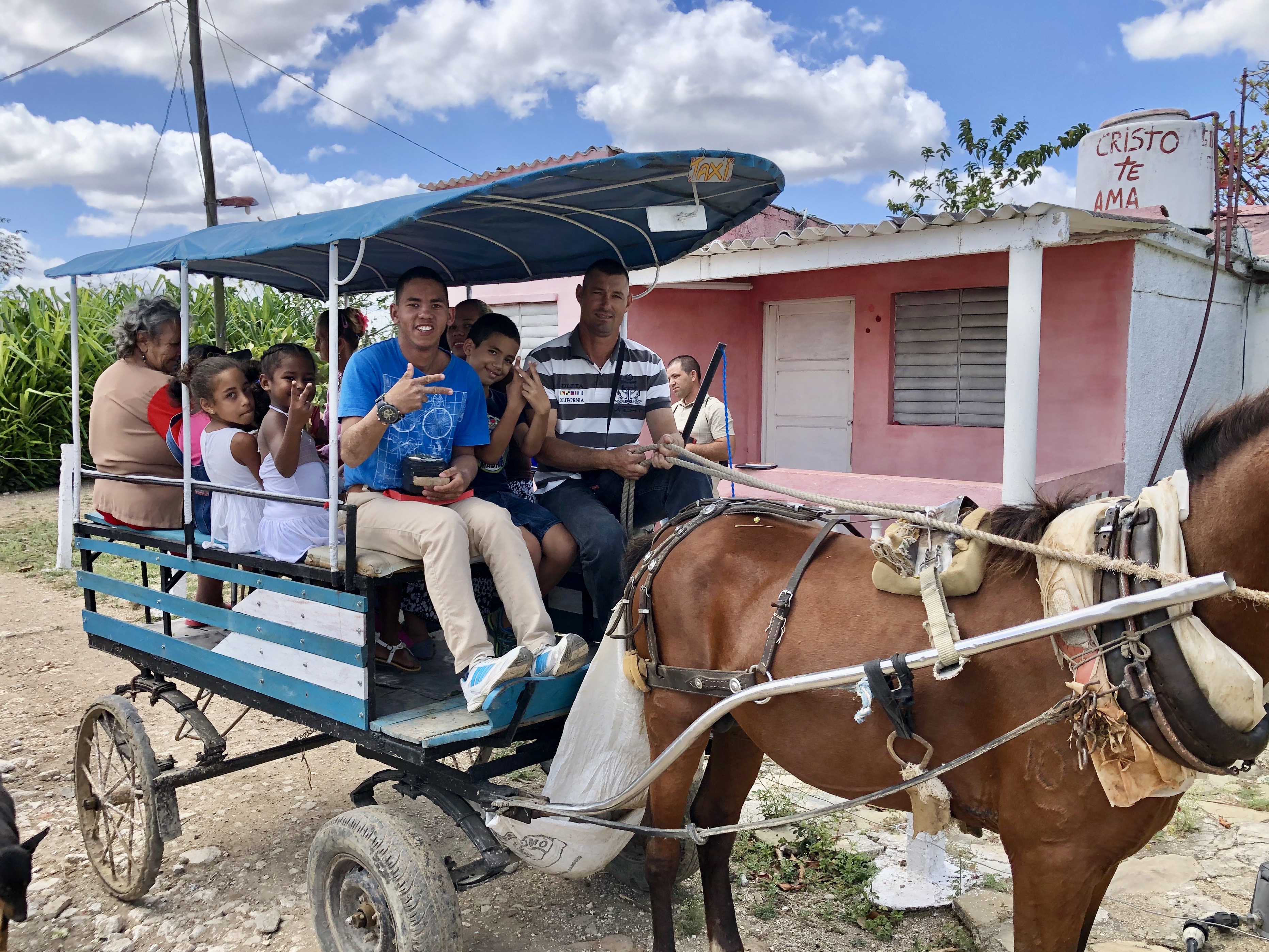 This last week was quite a week. We received an urgent message on Friday from our friends Pastor Mario and Yany that someone had stolen the only. horse and buggy of one of the leaders in their church, Rolando. I've benefited from rides on Rolando's carriage when I've been in Cuba. The last time I was there, Rolando took us to meet our taxi in the city, so I could go to the airport in Havana. When I offered to give him some money to pay for his help, he didn't want to take it. He told me that he liked to help out those from the church. I said to him, "I would like to bless you and your family," so he finally accepted my offer.
Rolando is a wonderful and faithful servant of God. He always helps the church with rides. It's hard for the elderly and families to walk to church.
Also, he depends on the horse and carriage for his livelihood, so it's a huge loss for him. I asked some pastor friends of mine if they would be willing to pitch in to help Rolando replace his horse and carriage. All of them said, "yes." Mario and Yany told me that it costs $800 to buy another horse and buggy. Would you pitch in as well and give a gift by clicking here or the button below?
Families Give Thanks for the Friends Who have Helped Them
Dawn and I are thankful for the generosity of those of you that have given so far. Together we've helped over 230 people and more than 65 families. We put together some videos of the families that have received help. It's gratifying to know that they have food to eat, and that they don't have to go to bed hungry. You can also read more about the families that we helped in our post: Friends Helping Hands: Our Familia Cubana.
Extend Your Hands to Help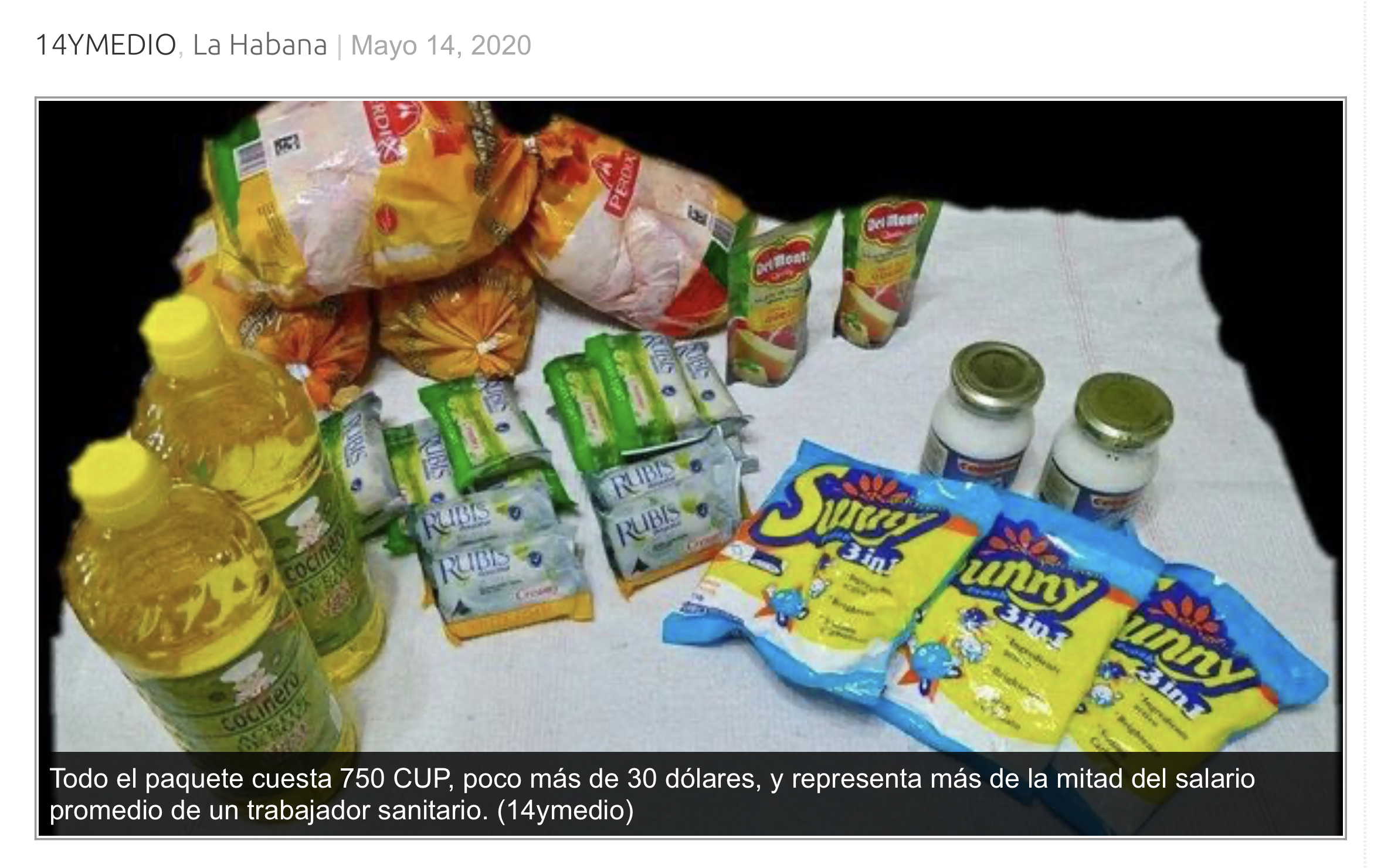 It's amazing to see how even a small gift can make a huge difference! The average monthly salary in Cuba is $25 – $50. Just to give you a small example of how hard it is for them to live, their basic grocery basket (photo above) of mayonnaise, chicken, soap, detergent, and some tomato sauce cost them more than $30. This is supposed to be a special deal for those health workers who have to care for the sick during the COVID-19 crisis. This represents more than half of what a health care worker earns in a month.
You can extend your hands to help these precious families!
Shoes or Food, which would you Choose?
One of the young boys, Angel* from one of the families that we helped said that even though he doesn't have shoes, and he has to go barefoot – he is still thankful that he has food to eat, and that he doesn't have to go hungry. Here's a short 30-second video of Angel (holding the sign in the photo below) with his family.
You can get a glimpse through these videos, and through the collage of photos the difference that we are able to make through your gifts. There is still a need to give and extend your hands to help our Cuban familia. Click on the button below to donate, and to make a difference in the life of a family!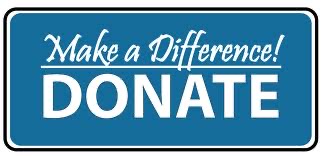 Thank You for Your Prayers & Gifts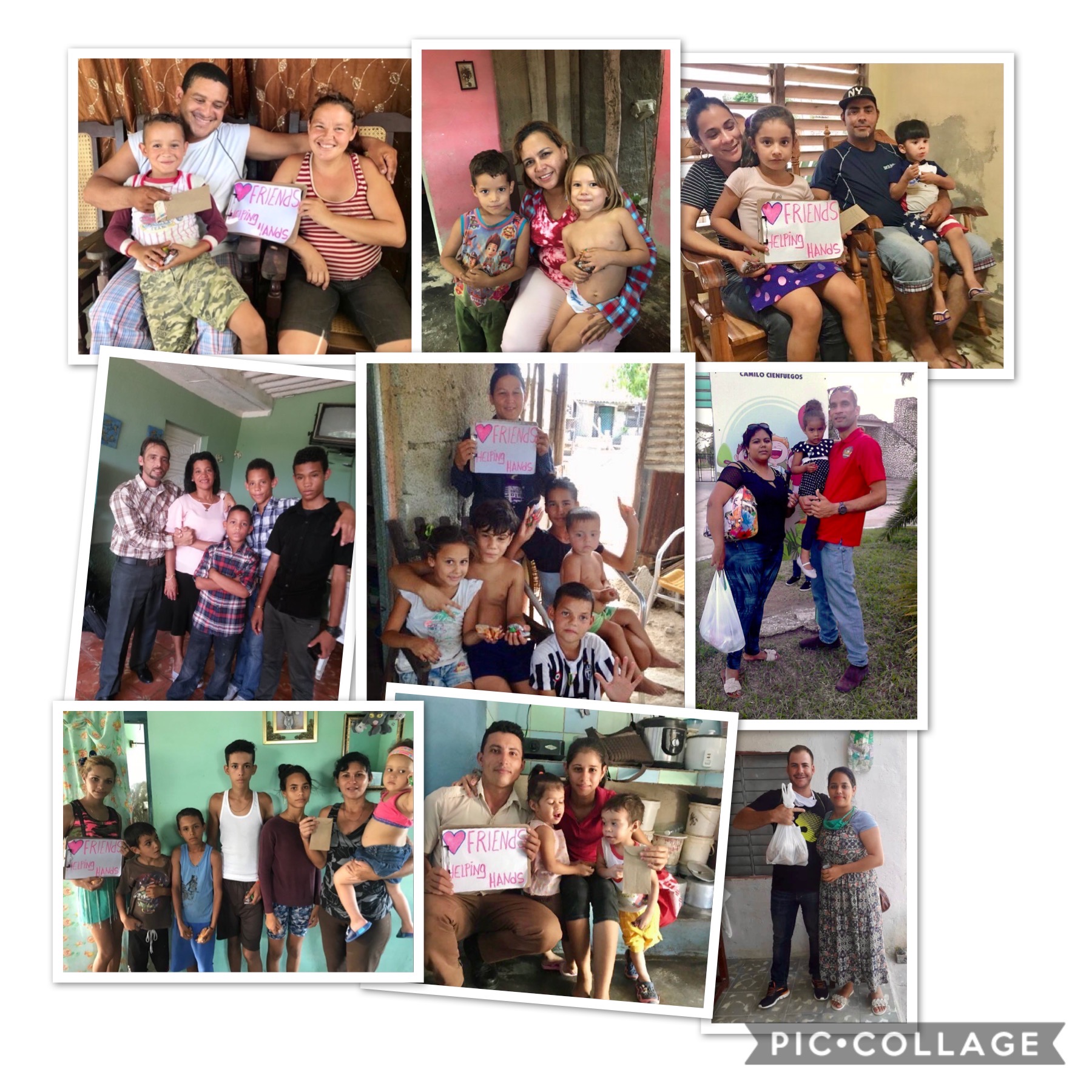 Continue to pray for these needs, for protection for the people, and their leaders. In addition to the mounting stresses due to COVID – 19, our pastors have recently been experiencing serious persecution. Please also join us in prayer for their safety.
In His Grip, Dave