Amazed By God's Work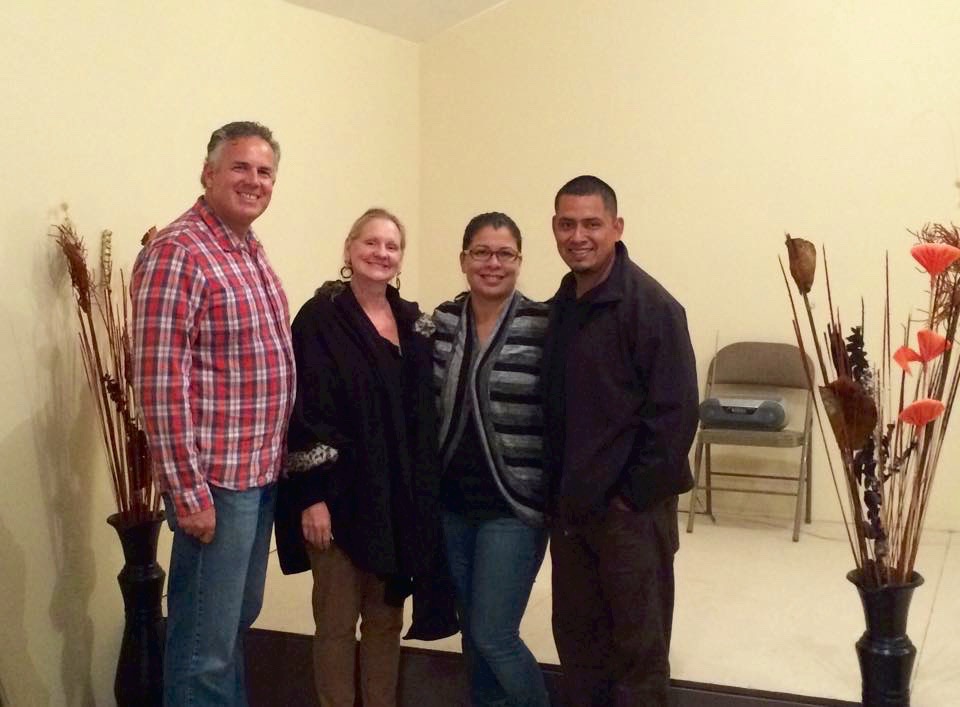 I continue to be amazed by God's work of transformation on the border. What a wonderful God we serve!
The new church plant in Rosarito, Lo Mejor del Trigo Plan Libertador is off to a great start. Dawn and I had dinner with Pastor Victor Bravo and Sol this last week. It was so good to hear more of their story as well as what God is doing in their church.
The church is only four weeks old, and they already have 20 adults and 15 children coming to their service. Today (Sunday) they celebrated día del niño (children's day). They blessed many children in the community, and in doing so shared the love of Christ.
Vision for a Greater Work

When Dawn & I talk to Victor and Sol about the church their faces light up and they start telling us about their vision for the church. They want to offer after school tutoring for children in the community. A huge need.
Soon a big factory will be opening near the church, and they want to reach out to the people who will work in that factory and minister to them and their families. Those are just some of the ideas they have.
I've seen over the years that building a firm foundation, having a good beginning plays a big part in determining the success of the church.
Lift Up Victor & Sol in Prayer
Continue to hold up Victor and Sol as they lead the church and reach out in the community. Pray that the Lord continues to give them a large vision for their church and that he enables them through his Spirit to see their vision realized.
God is a big God, and he has big plans for Victor and Sol and the church in Plan Libertador!
In His Grip, Dave
DiasoLifeOnTheBorder.org